Are you a fan of Japanese Animes and searching for a platform full of such content? Then, Funimation on Roku streaming device can be a paradise for you with unlimited animes. Funimation streams exclusive english dubbed anime content.
With a library full of Animes, Funimation can become your best friend. You will get an archive full of dubbed and subbed Japanese Animes on this channel. Also, you will get to watch exclusive classic animes that are not available anywhere else.
Funimation is a subscription-based channel. So, you have to buy a plan to access the shows available. Once you buy a plan, and add it from the Roku Channel store you can easily watch Funimation on Roku. 
The following section will outline every detail you need to know to add and activate to watch Funiamtion on Roku.
What's on Funimation?
---
Funimation on Roku can serve you with several renowned Japanese classic anime. You don't have to worry if you don't know the language because they have subtitles available. 
Some features of this channel are mentioned below:
Funimation channel streams a plethora of movies, shows, and anime series 
The programs on Funimation are available in HD quality and are also ad-free
Funimation has the Closed Caption feature available for every Japanese content
The new contents dubbed in English are added to the channel within 14 days after its broadcast
You can watch exclusive classic animes such as Fullmetal Alchemist: Brotherhood and Black Butler on Funimation channel
You can make a playlist with your favorite content from the channel 
On buying a subscription plan with Funimation, you will also get 14 days free trial on every compatible streaming services
How to Add Funimation on Roku?
---
Funimation is natively present on the Roku Channel Store. This means you can easily install and activate the channel to watch Funimation on Roku streaming services. The following steps will help you to do so:
Step 1: First of all, make sure to turn your TV on. Subsequently, through the HDMI port, connect your Roku device.
Step 2: Now, tap on the home button from Roku remote to go to the home page of Roku. From the home screen, go to the "Streaming Channel" section.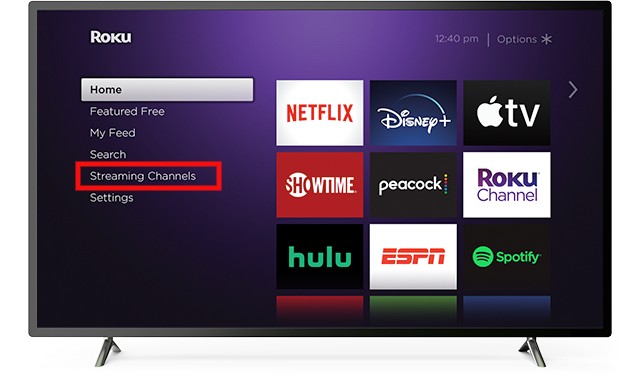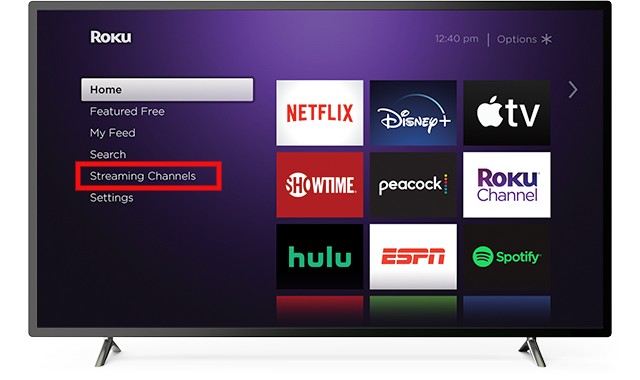 Step 3: You will find the menu option on the left sidebar. From the menu, go to the "Search Channel" option.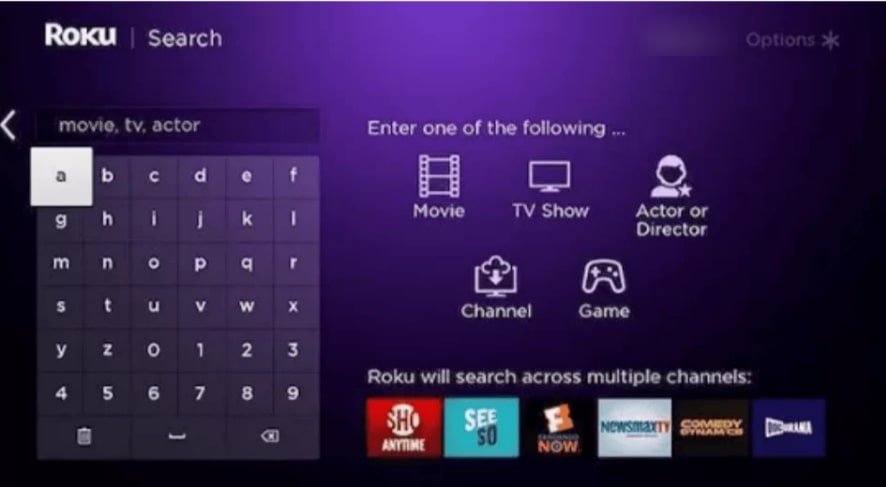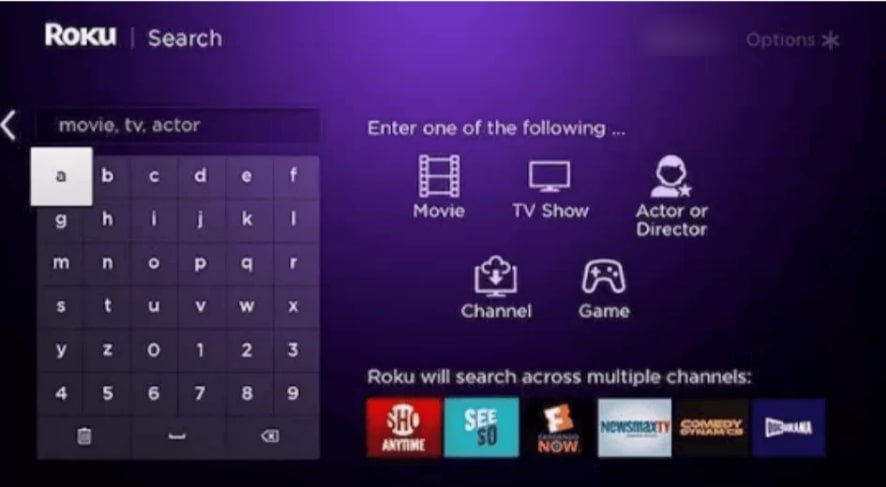 Step 4: On the search bar, type "Funimation" app. Use your virtual keyboard to do this work and wait for the search result.
Step 5: After the search is completed, choose the Funimation app icon from the search result. 
Step 6: Now, from the app page, tap on the "Add Channel" option. This will initiate the download process on Roku.


Step 7: After you have selected the add channel, click on the "Ok" option to prompt.
You have successfully added Funimation on Roku. Now, you have to launch and activate it using your provider credential. After that, you can stream Funimation on Roku and watch anime. 
What can I watch with Funimation on my Roku device?
---
Funimation offers anime and several top trending shows. Some of them are:
Paranoia Agent
Fruits Basket
Black Clover
FLCL
Dragon Ball Super
Samurai Champloo
Bubblegum Crisis
Naruto
Death Note
One Piece
My Hero Academia
Attack on Titan
Black Cover
Afro Samurai
Cowboy Bebop
Demon Slayer
and the long list of anime goes on.
Related: Get anime channels on roku
Wrapping Up
---
Add Funimation on Roku streaming device to enjoy the beautiful largest collection and new episodes of Ghibli Studio and other classic anime. You will get all the latest episodes on this channel. Get your subscription plan for $7.99/month and watch more than 600 programs with Funimation on Roku. So, get you subscription plan, add and activate the channel from the Roku Channel Store and start streaming trending shows hassle free.