FXNOW is an expensive cable TV subscription but it does offer some great shows and movies that you can watch on it. And if you are thinking of switching from cable to internet services you must be looking for options to explore the services before committing to a single platform.
A lot of people are wondering if FXNOW, like other TV channels, provides its content online and if it does, then what about its free trial?
Well, FXNOW does provide access to its shows online for viewers who can't stream them on television. You can use different streaming platforms that are available in the market such as Sling TV, Fubo TV, Youtube TV, but the best option is to stream it with Hulu.
In this article, I am going to tell you how you can stream FX shows for free.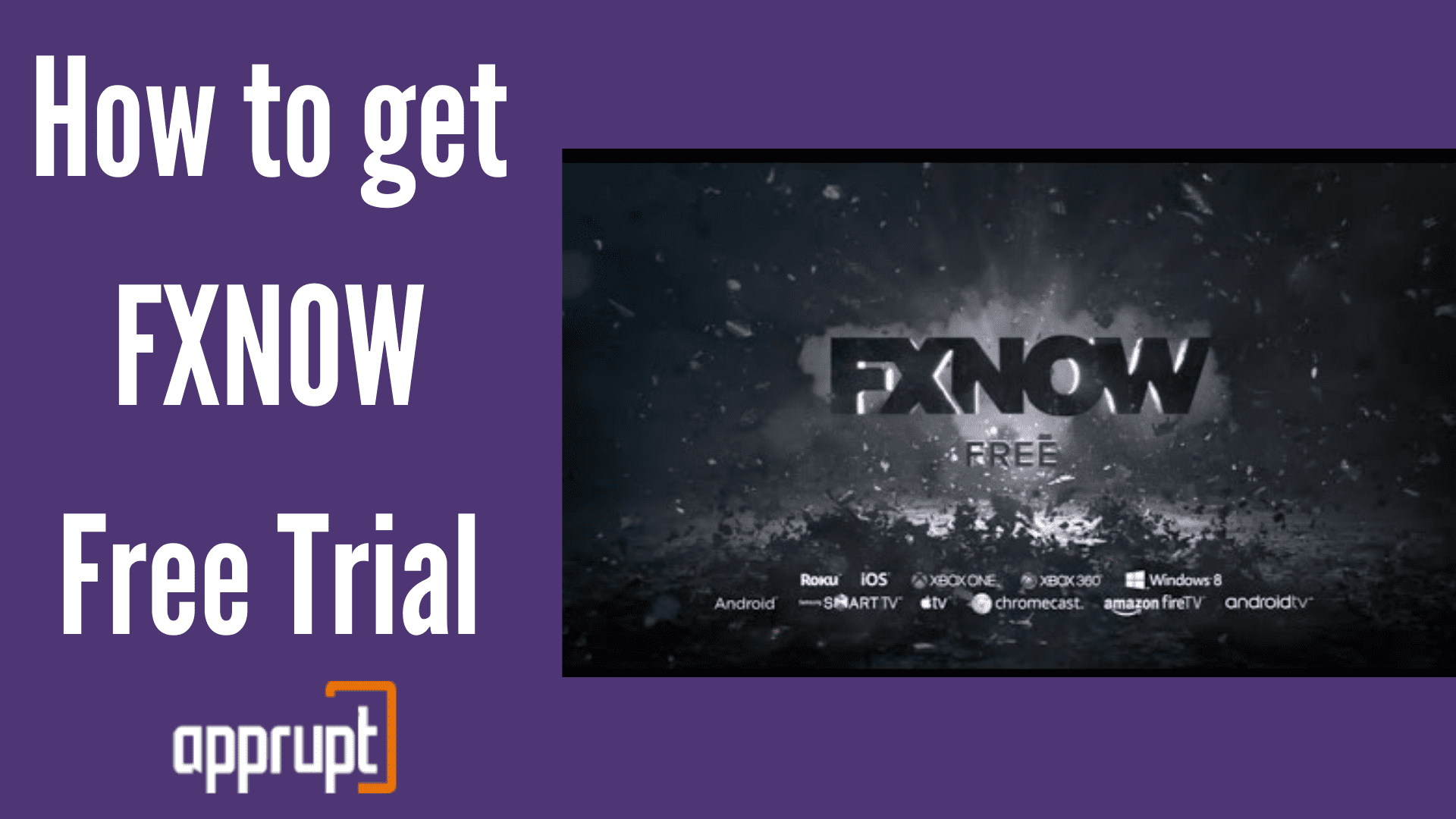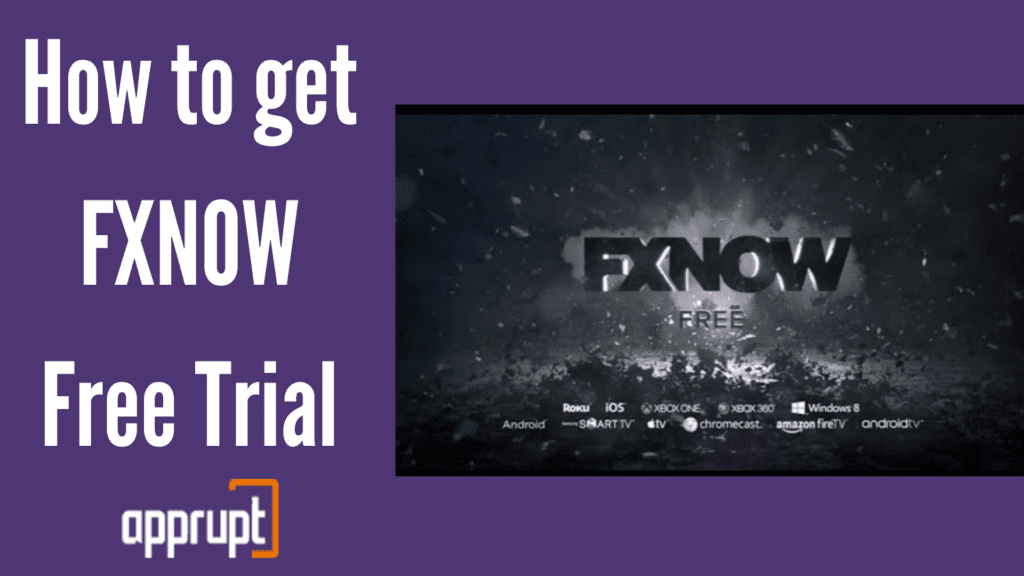 Does FXNOW have a Free Trial?
---
Unfortunately, FXNOW doesn't offer a free trial like other streaming service providers. However, users who are unable to stream FXNOW on TV can have access to its content on the Internet through Hulu. As FXNOW has partnered with the famous streaming service, Hulu.  
And if users like to stream FXNOW then, they can sign up on Hulu and stream it for free with Hulu's free trial. Hulu offers a free trial to its new users and offers three different basic plans. You can have access to FXNOW with its Hulu + Live TV plan.
However, the Hulu + Live TV plan isn't offering a free trial currently. But you can still watch a few FXNOW shows with Hulu's regular plans i.e., Hulu (ad-supported) and Hulu (ad-free) plans.
Along with Hulu, FuboTV also offers access to FXNOW content and also provides a week-long free trial. Thus, you can stream FXNOW with FuboTV for free for seven days. You can look for the same on the website here. 
Is FXNOW Free with Hulu?
---
Yes, you can stream some shows of FXNOW for free with Hulu with its two basic plans. As they both offer a 30-days free trial which you can get through their website directly, I will mention the steps below.
But if you are looking to watch all the content of FXNOW then, you'll have to sign up for the Hulu+Live TV package which will give you access to 75+ channels for live streaming and on-demand channels. This plan will cost you $69.99/month.
Here's how you can get Hulu free trial to stream FX for free: 
STEP 1- Click here to open the official webpage of Hulu.  
STEP 2- You'll have to choose a plan whichever you prefer, you will have access to FX with Hulu's ad-supported and ad-free plans.
STEP 3- Then, you will have to create an account using your email address, password, and some other personal information.
STEP 4- Lastly, enter the required payment information which will include your credit/debit card details. However, you will not be charged until the free trial ends. That's it, enjoy streaming.
However, you must remember to cancel your free trial if you don't want to continue to avoid getting billed. Hulu auto-renews monthly/yearly subscription as and when the free trial ends.
And thus, to prevent getting charged you must cancel your trial from Hulu's website directly within the trial period.  
Is FXNOW Free on Amazon Prime?
---
Yes, you can watch a few FX shows like an American horror story, The Americans, Justified, etc. on Amazon Prime Video for free.
Amazon Prime offers a free trial to its streaming service and only Prime members are eligible for the trial.
However, with Amazon Prime, you will not get a lot of FXNOW content to stream from. 
It only includes a few shows; I would recommend that you choose Hulu or FuboTV rather than Amazon Prime for the same.
Conclusion
---
I hope this article helped you understand how one can stream FXNOW for free. Even if you visit the FXNOW official website, as soon as you click on any show the webpage will redirect you to Hulu's page automatically.
You will be asked to sign up with Hulu if you want to continue streaming FX shows. Hulu is one of the best choices with which you can stream most of the FXNOW content and its basic plans are quite cheap.