Have you ever come back from a wedding or a family trip and want to watch all your photos with your family? Your tiny phone screen doesn't sound like a comfortable option. What if I tell you that you can watch all your Google Photos on Roku? We all love to watch our photos, and watching them on your TV screen is nothing less than fascinating.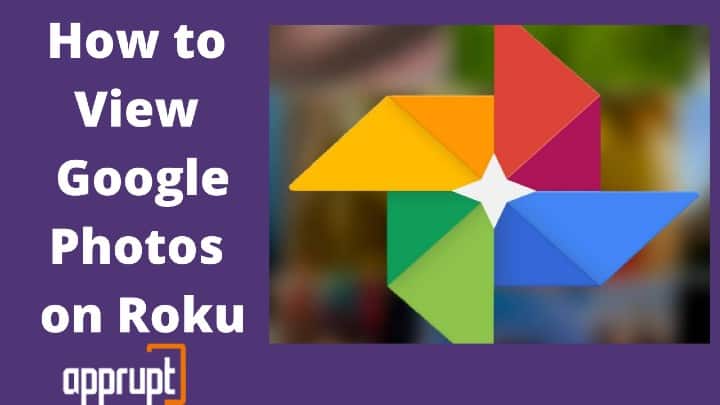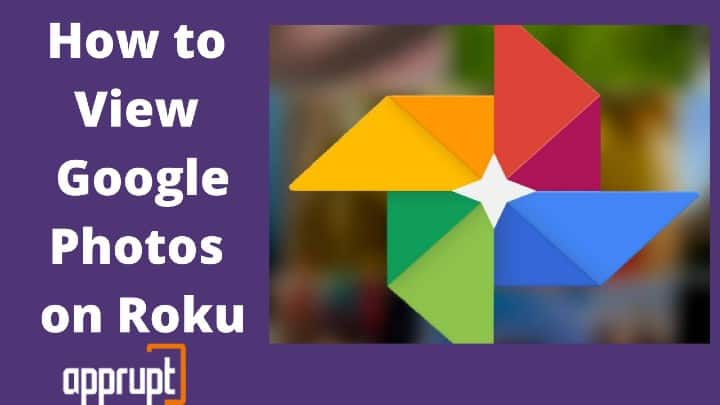 You can easily upload and store all your pictures to google photos, and it will automatically organize them correctly according to the dates. Your photos will be automatically backed up, so you will not have to worry about losing them ever. You can also use it to free up a lot of space on your phone. Now, we will tell you how you can view Google photos on Roku.
Does Roku have Google Photos?
---
No, as of now, there is no official app of Google Photos available on the Roku channel store. However, that doesn't mean that there are no alternatives available for you to watch your Google Photos on Roku.
Cast Google Photos App on Roku Device
---
1. Ensure that your Android phone and your Roku device are connected to the same WiFi network
2. Make sure screen mirroring is enabled on your Roku TV. Check by going to Settings> System > Screen Mirroring> Screen Mirroring Mode> Prompt/Always Allow.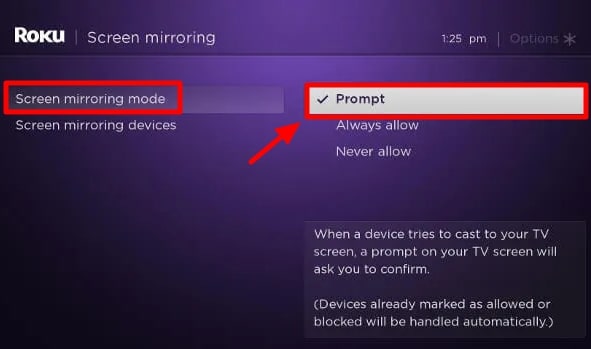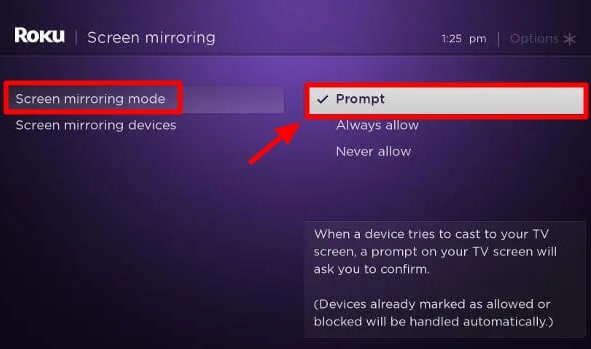 3. Now, go to the Play Store and install the Google Photos app on your mobile phone.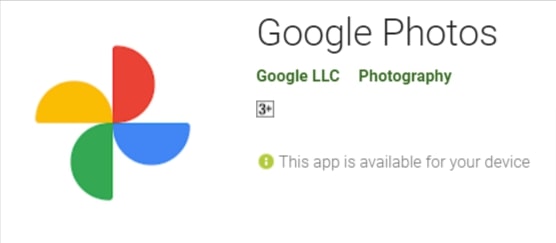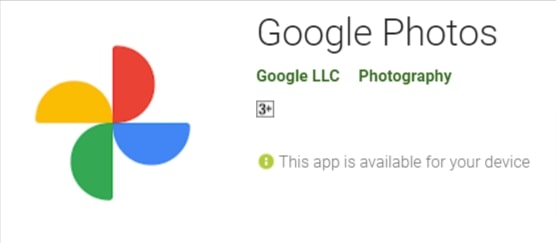 4. Navigate to 'Settings.'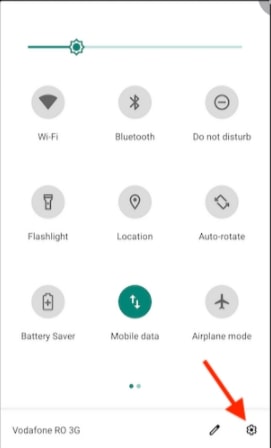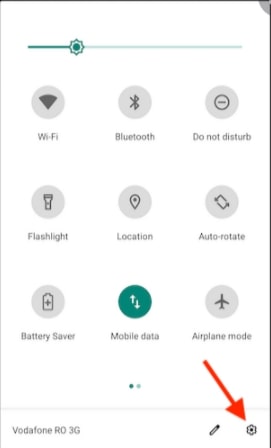 5. Click on the 'Connection and Sharing' option.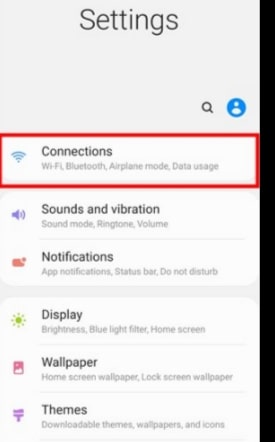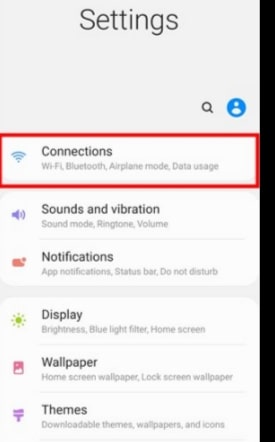 6. You would see a 'Cast' alternative in front of you. Choose that.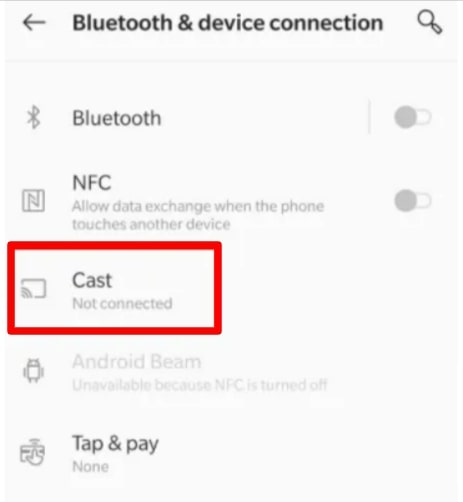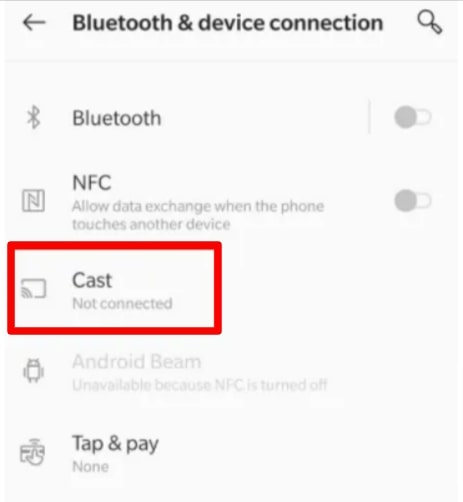 7. If the cast option is not enabled on your phone, allow it.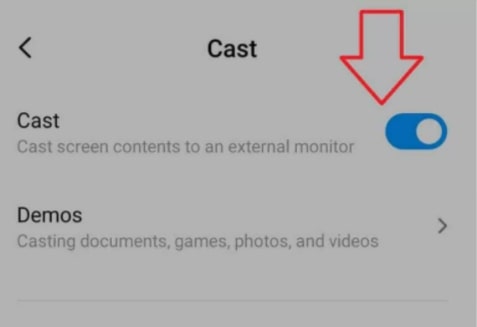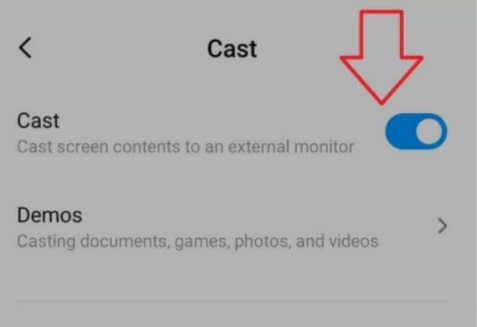 8. It will then search for available devices. Select your Roku device from the list.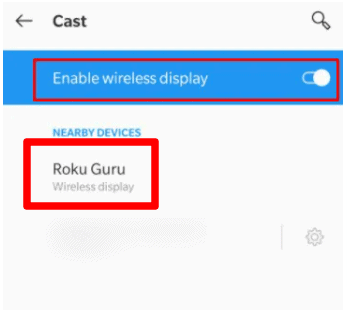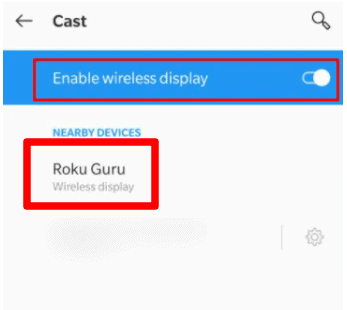 9. That's it. Now open Google photos on your phone, and all your pictures will be visible to you on your big screen.
View Google Photos on Roku from Windows
---
1. Enable the screen mirroring feature on your Roku by going through the process mentioned above.
2. Connect your Roku device and Windows to the same WiFi network. 
3. Visit photos.google.com on your web browser.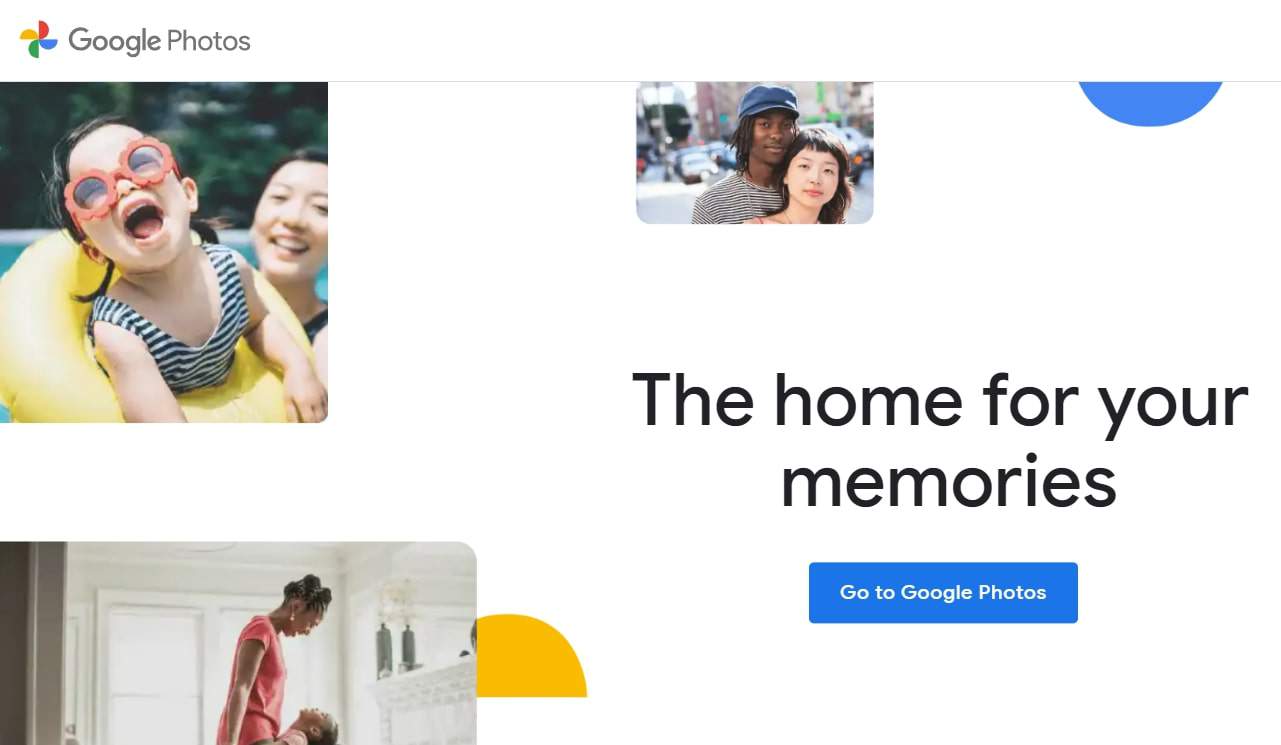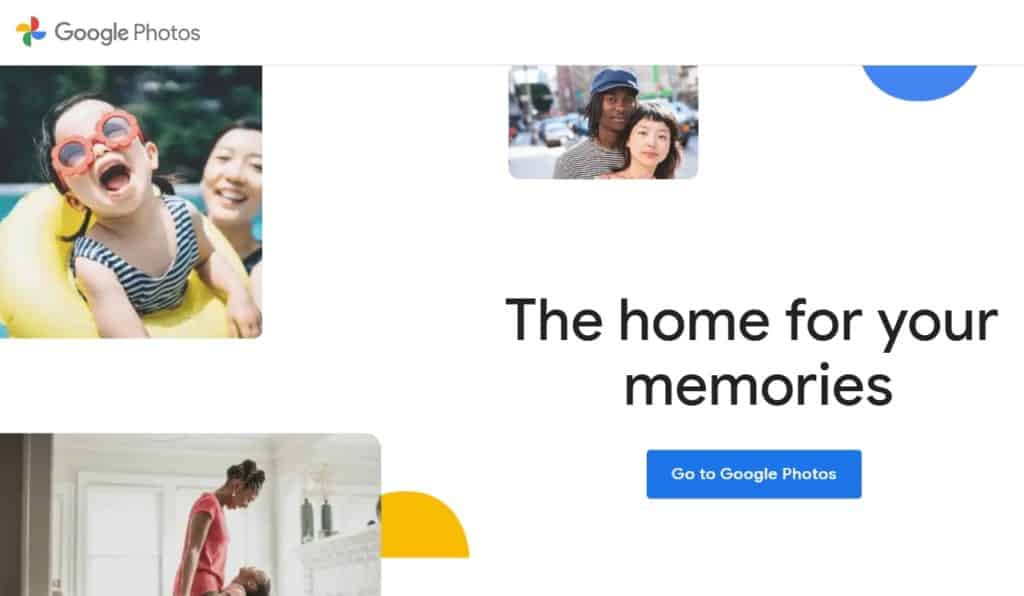 4. Open the notification bar on your Windows.
5. Click on the 'Connect' option visible on your screen.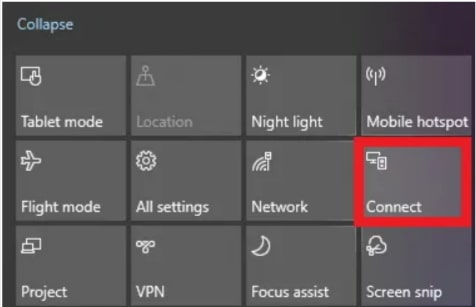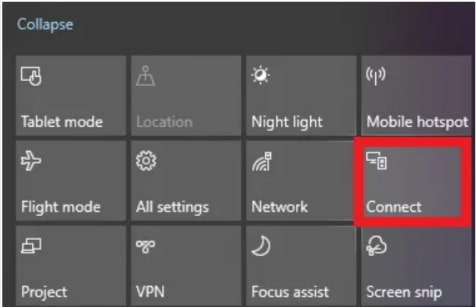 6. Choose your Roku device from the search results.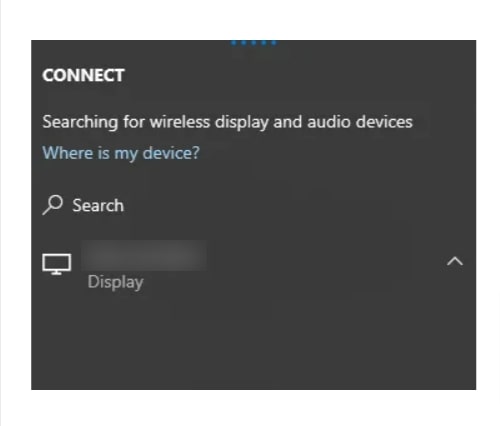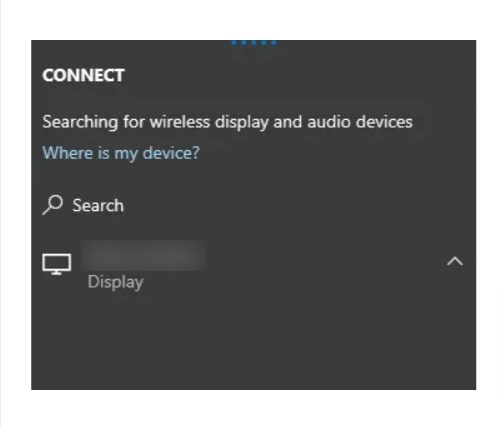 7. Then, open Google Photos on your Windows, and you will be able to watch all those pictures on your big TV screen.
View Google Photos on Roku with PhotoView App
---
There is also an alternate option that does not involve going through casting your screen to view Google Photos on Roku. There's an app named PhotoView which can be downloaded from the Roku Channel Store. 
The PhotoView app allows you to browse and view your Photos and Videos, which are on your Google account, on your Roku screen. You can even slideshow all your photos using the 'Shuffle Photos' option.
The app allows you to change the resolution from HD, which is the default, to Standard Definition if you don't have the appropriate internet speed.
You can easily use this app if you have a Google Photos Account and your photos are uploaded to your Account.
To Conclude
---
Sitting back on a couch and watching your photos on a big screen is such a relaxing thing. With Google Photos, you can actually do that. Google photos is one of the best apps available to view and back up your photos. But unfortunately, the Google Photos app is not there on the Roku Channel Store. But, you can follow the ways mentioned earlier, which are very straightforward to view your Google Photos on Roku.