Roku Simple Remote is 5.5 inches (142mm) long, 1.7 inches (42mm) wide, and .8 inches (20mm) high.
A Roku remote perfectly complements the Roku device. A Roku remote is sturdy, reliable, and offers a wide variety of options and features to its users. It is carefully crafted and efficiently designed, packed with all the right features to make it a perfect fit for the users.
Before buying a remote that suits your convenience and need, it's important to take a closer look at the dimensions to get a real sense of how comfortable and effortless that device is.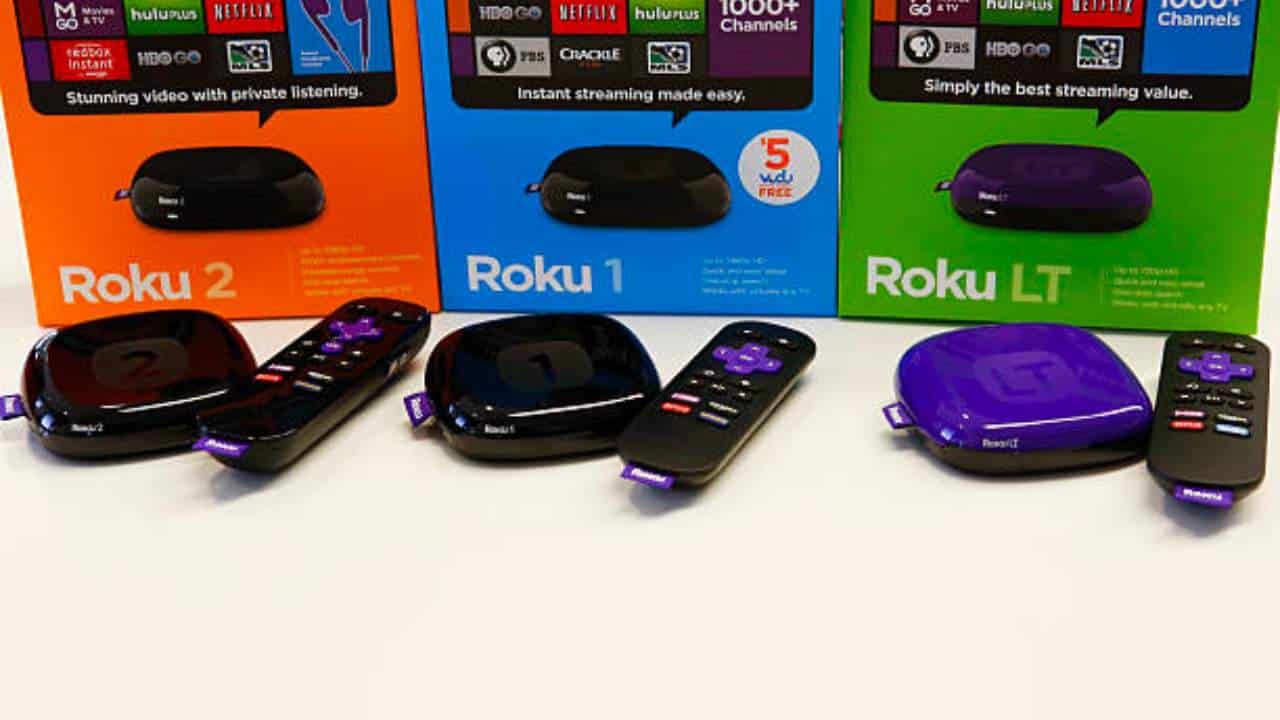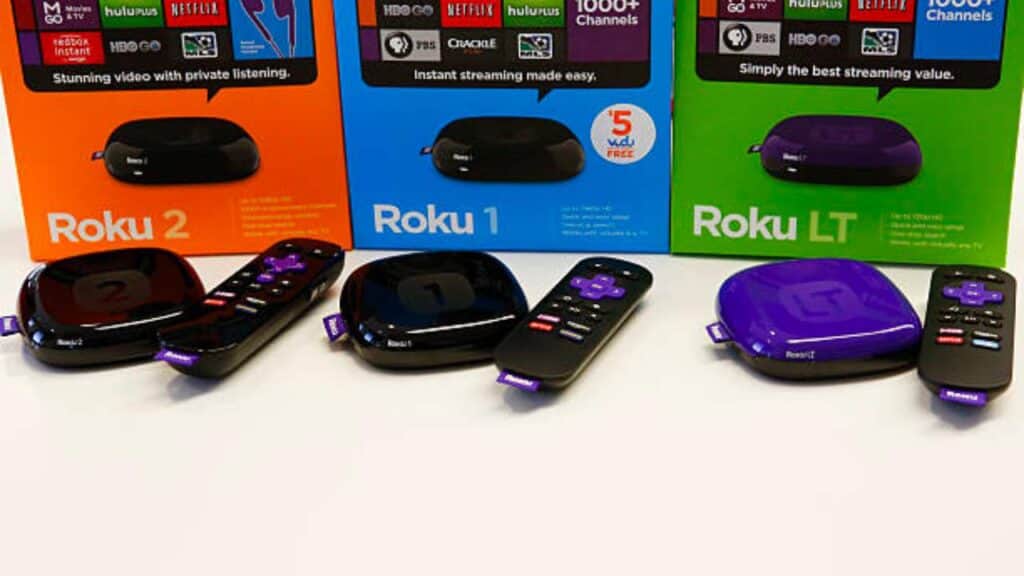 Here's an effective guide, packed with some key points to help you make a smarter and wiser choice when buying a Roku remote –
How Long Is a Roku Remote in Inches or cm?
Out of box unit (remote)
Width: 42 mm, 1.7 in.
Length: 142 mm, 5.6 in.
Height: 21 mm, 0.8 in
Weight: 0.045 kg, 1.6 oz.
Retail Package
Width: 57 mm, 2.2 in.
Length: 162 mm, 6.4 in.
Height: 35 mm, 1.4 in
Weight: 0.105 kg, 3.7 oz.
These are standard dimensions and vary more or less depending on the model of the Roku remote you buy. Well if you lost any off your remote, read this guide on how to find roku remote.
Onn Roku remote length
Roku's Onn remote – compatible with Onn TV with Roku built-in has the package dimensions of 8.75 x 3 x 0.75 inches.
Weighing 1.76 ounces, this model requires no setup. All you have to do is put in the batteries and it starts working immediately with Netflix, Disney+, Hulu, and VUDU shortcut buttons.
TCL Roku remote length
This is an original replacement remote control for TCL Roku TV. It is compatible with all 2014 and 2015 TCL Roku TV models. Its dimensions are 11 x 6 x 10 inches.
It provides the user with long-distance transmitting (more than 8 meters), a lightweight and ergonomic design, and a response rate of 0.2 seconds.
Roku Express remote length
Weighing 1.28 ounces, Roku's Express remote is a compact device and has a length, width, and height of 12.4 x 12.4 x 4.3 cm respectively.
It's a simple remote with an effortless setup and easy to configure. Compact and power-packed, you'll stream your favorites with ease.
Moreover, this remote features shortcut buttons to popular streaming channels.
Hisense Roku remote length
Hisense Roku remotes – crafted especially for Hisense Roku TV and Sharp Roku TV has the following dimensions – 5 x 2 x 1 inches
This sturdy and compact device weighs a meager 1.44 ounces, i.e. 40.8 grams.
This model is not suitable for any other Roku players or models.
Providing easy access, this remote does not need any programming and is good to go after you put in the batteries.