Lately, TCL Roku TV owners are frequently presented with Pop-Up Ads over regular commercial breaks and live TV programming. Viewers who regularly watch content on Roku TVs may find this extremely annoying.
This article will provide you with a quick fix to prevent these Ads from displaying on your TCL Roku TV.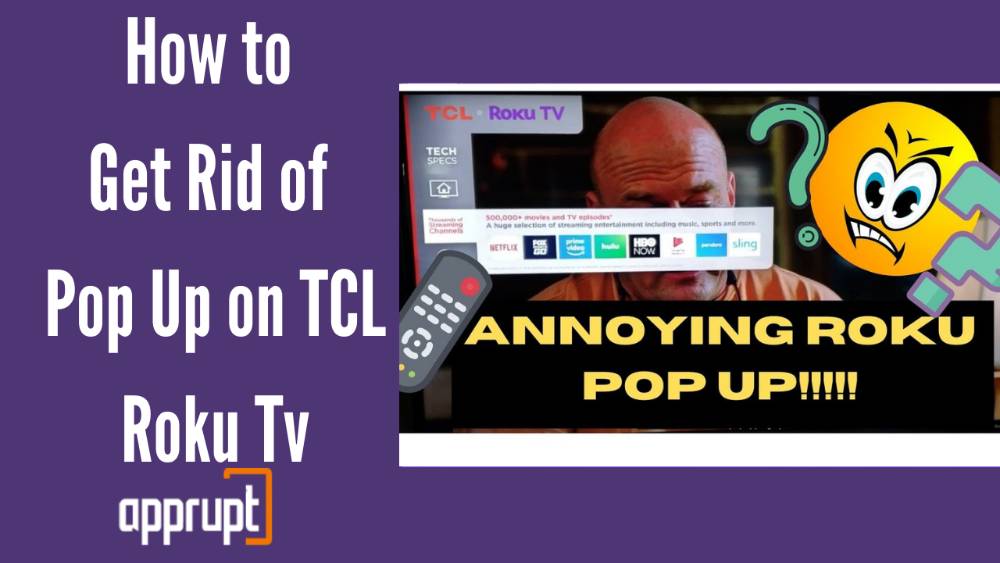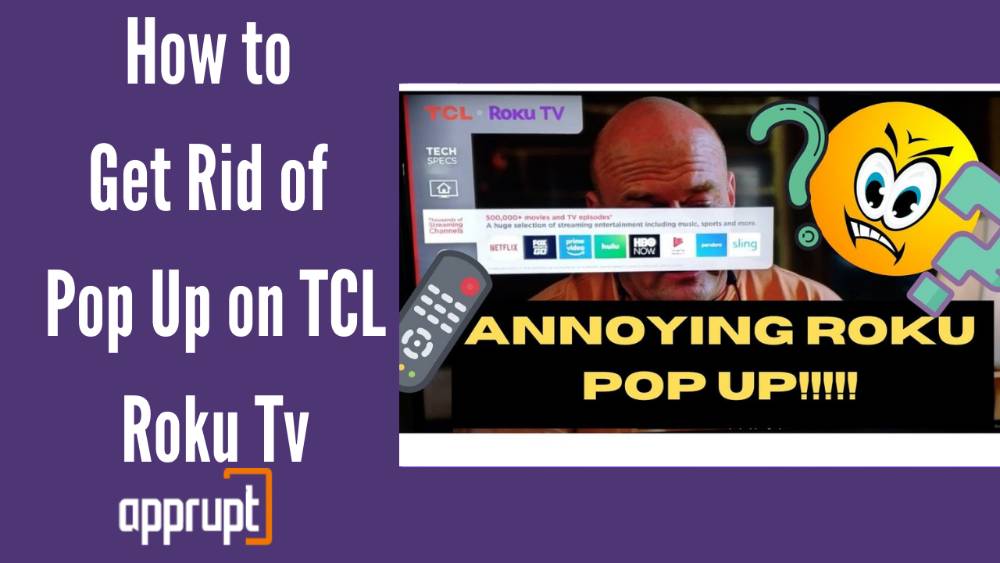 Why pop-ups are appearing on my Roku tv?
---
Roku has bundled this along with their recent Roku OS 9.2 update that displays Ads from advertisers who have built tie-ups with Roku to display pop-up ads along with regular commercials.
These Ads come only during commercial breaks and not during regular TV shows or movies but can be equally annoying.
How to Disable Pop Up on Roku Tv?
---
Disabling these ads is very simple and requires a few maneuvers on your Roku TV settings which will help you get rid of them. The steps to disable pop-up ads on your TCL Roku TV are as follows:
Step 1: Press the Home button of your TCL Roku Remote.
Step 2: Now scroll down and select the Settings option.
Step 3: Scroll down and hit on the Privacy option.
Step 4: Click on Smart TV Experience and disable the Use info from TV inputs feature.
Step 5: You have disabled pop-up ads successfully.
Conclusion
Many users are facing unnecessary pop-up ads on their TCL Roku TVs lately due to the Roku OS 9.2 update. These pop-up ads appear during commercial breaks and between shows or movies on top of regular ads.
You can get rid of these ads by tweaking some settings on your TCL Roku TV. The TCL Roku TV platform uses Automated Content Recognition to show you pop-up ads related to the content you watch. These pop-up ads only affect Roku TVs and not other Smart TVs for the time being.