If you are looking for ways to listen to Podcasts on Roku, you've landed the right place!
Most people love listening to podcasts before going to bed, while working, or at any time of the day. You can play podcasts on your mobile device, TV, or Bluetooth speaker. And continue with your tasks while listening to them.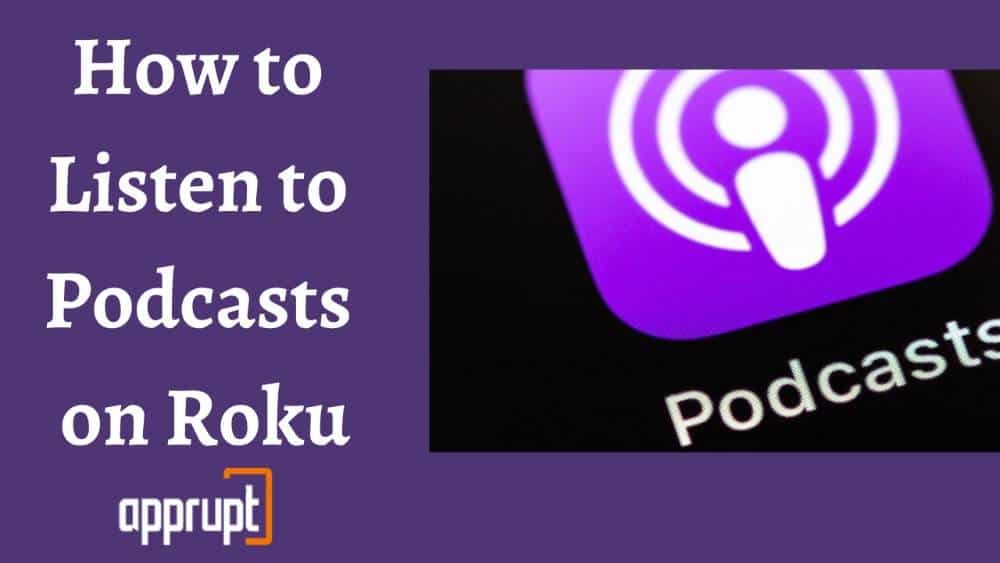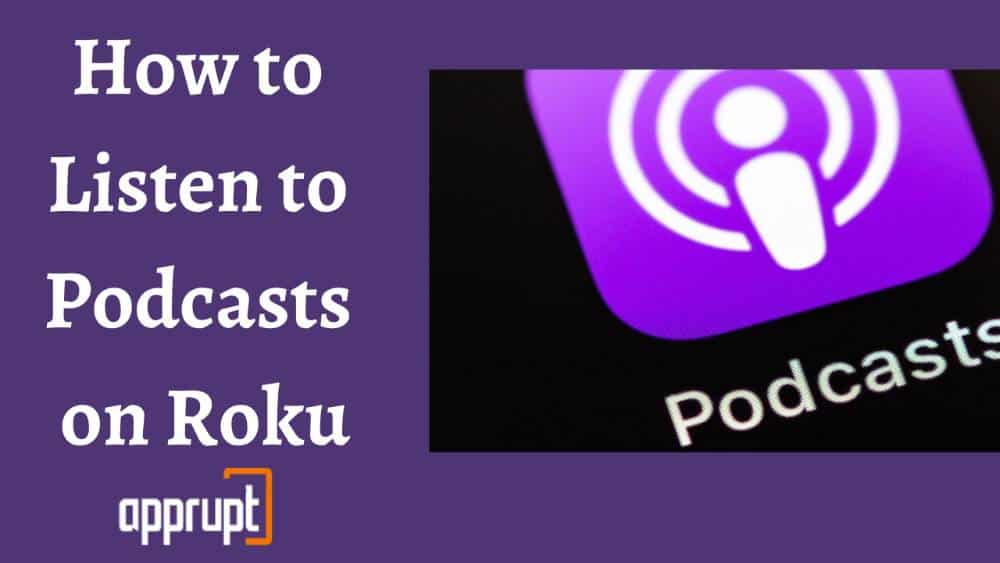 Similarly, to stream podcasts on Roku devices, you first need to install the podcast app on your Roku device and then search and stream the podcast you want to listen to.
Roku offers a bunch of free and paid Podcasts apps that you can install on your device to stream your favorite podcasts.
The Roku Channels To Listen To Podcasts On Roku
---
When it comes to podcasts, Roku has a plethora of options. However, only a handful of apps have excellent features and an extensive library of podcasts. The following are the popular Roku Channels that you can rely on to play podcasts on Roku.
1. Spotify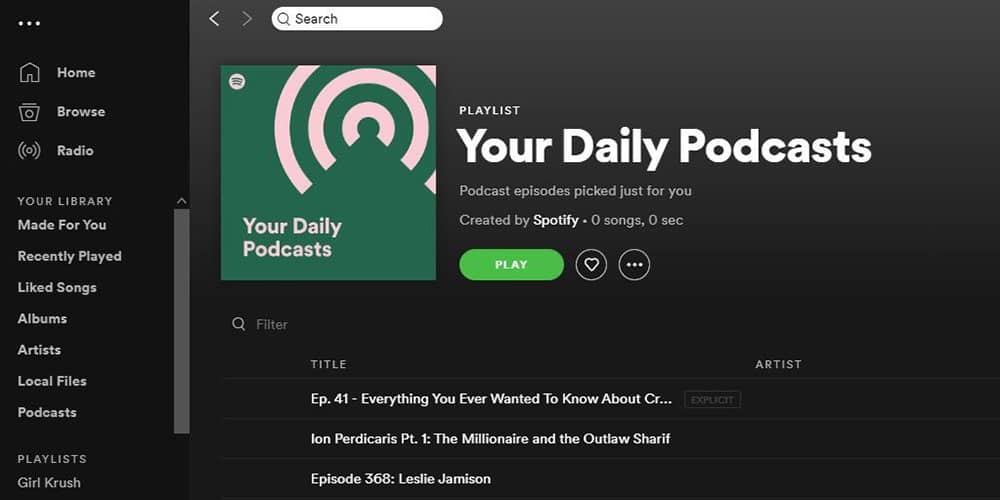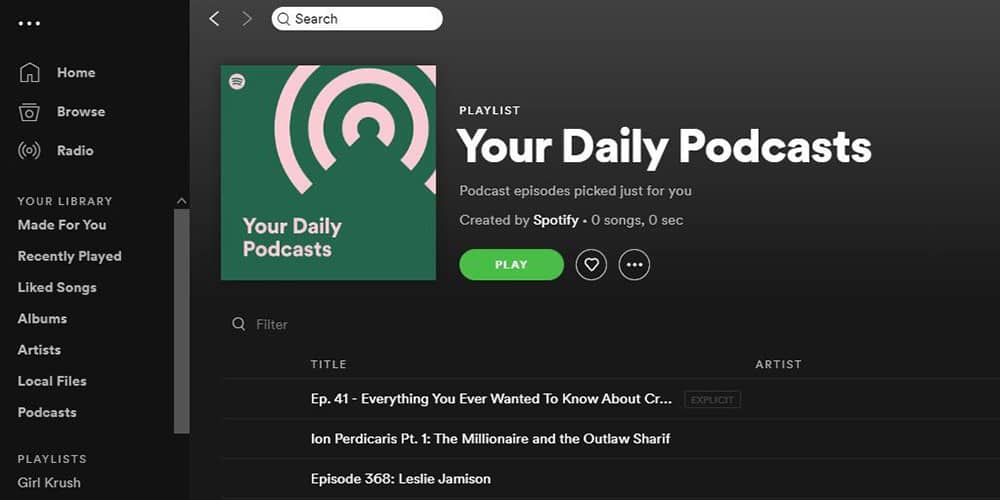 Spotify is hands-down the best music and podcast streaming service. It has an extensive library of podcasts in multiple languages, and you get to choose from thousands of podcast apps to watch.
You can stream podcasts for free with ads or opt for the premium version for ad-free listening. The premium version costs $10 per month, but students can get it for $5 per month.
Spotify is available on the Roku Channel Store, so you can install Spotify from there and listen to unlimited podcasts from your playlists.
2. Pandora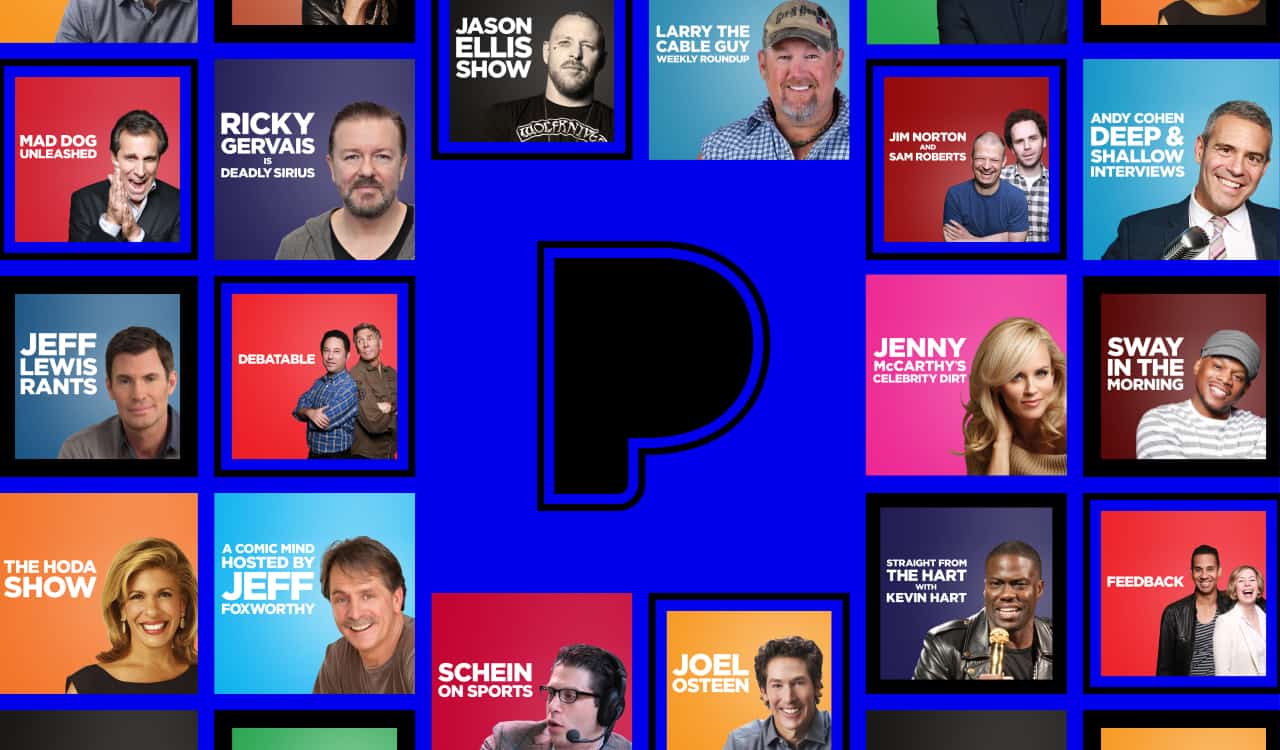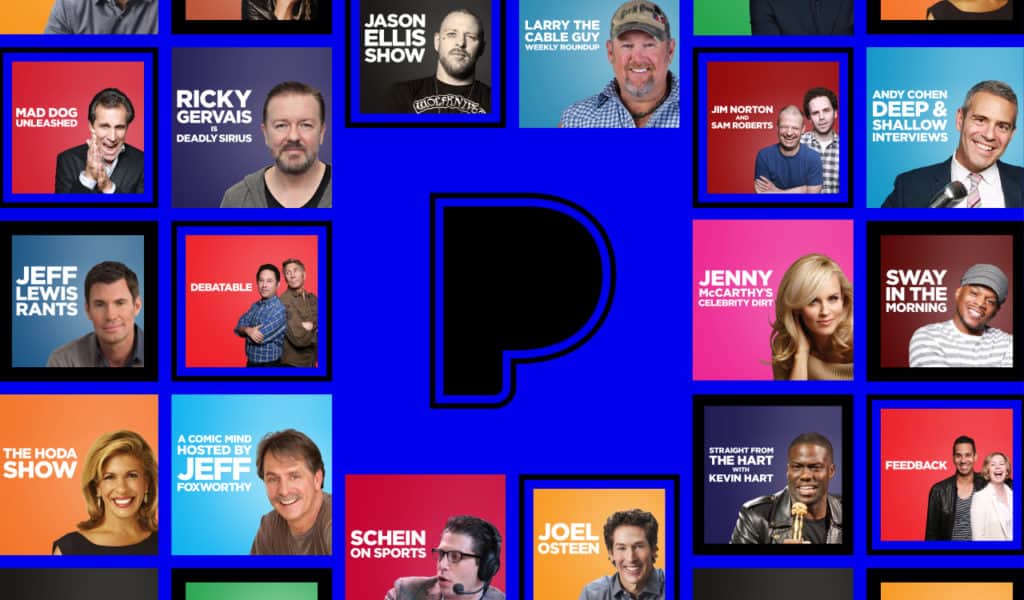 Pandora is a podcast streaming app on Roku that streams podcasts based on your selection of genres, artists, or songs. It suggests content based on your previous listening and creates customized playlists based on your frequently listened podcasts and likes.
Pandora on Roku offers three plans: free, premium, and premium plus plans. Based on your selection, you get access to several podcasts by installing and subscribing to this service.
3. iHeart Radio


iHeart Radio is one of the leading podcast streamers in the US. It streams podcasts along with content from several radio stations. You can use this service by opting for its free or premium plan. Some of the well-known podcasts on this channel include Ron Burgundy podcast and over my dead body.
You can download iHeartRadio on Roku from the channel store and link it to your account to listen to your favorite podcasts.
4. TuneIn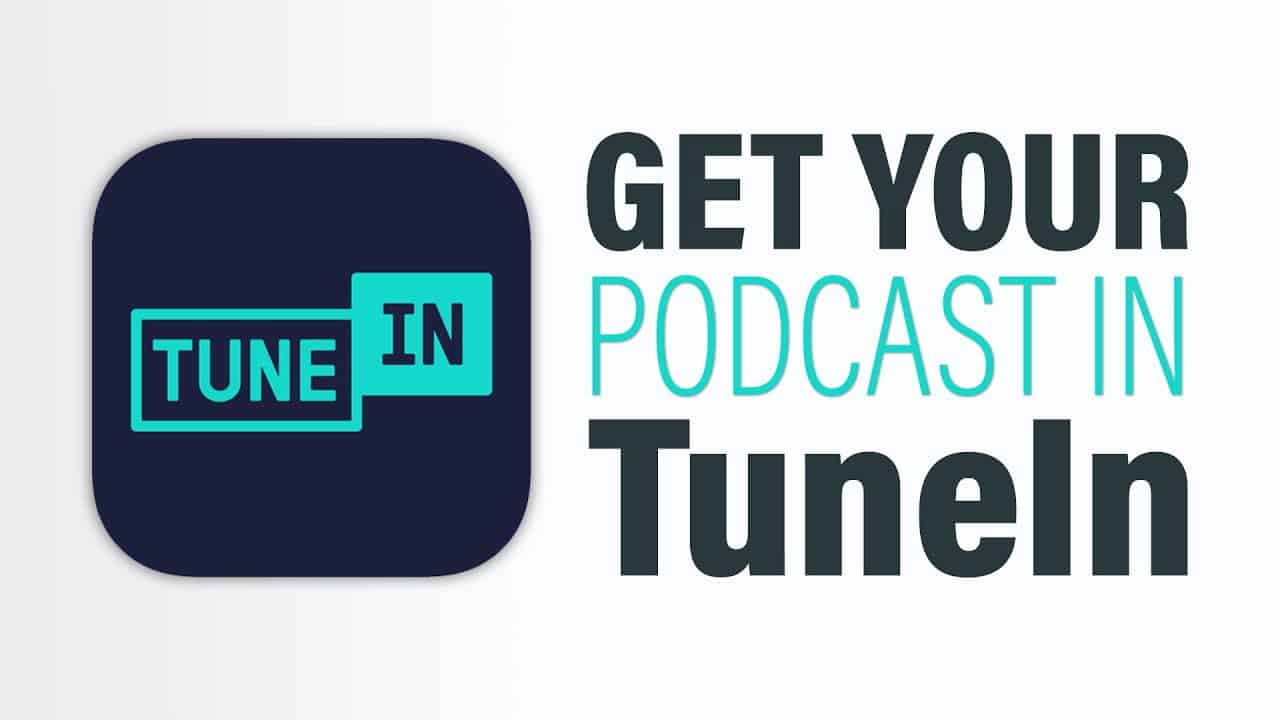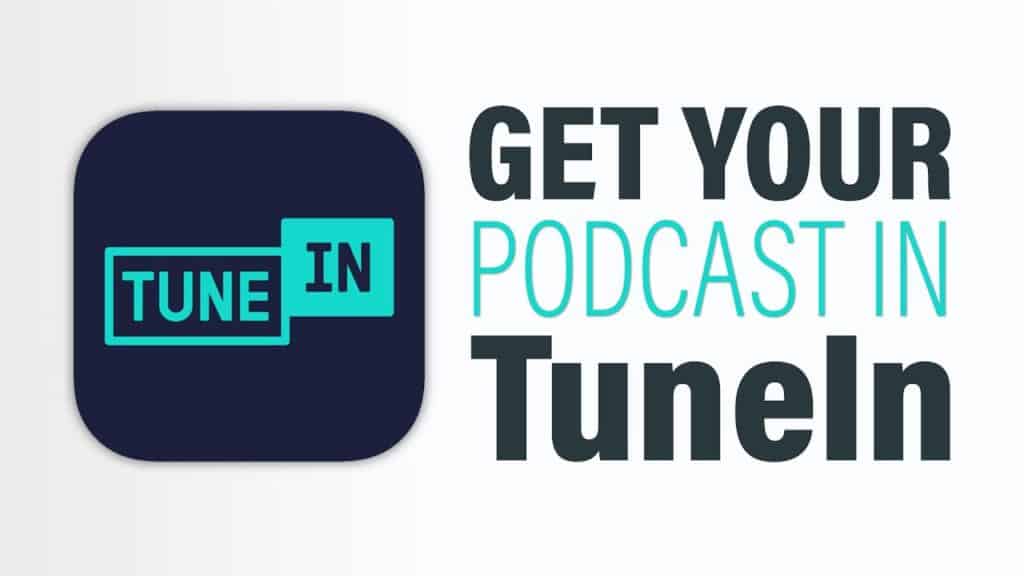 TuneIn is a free audio streaming channel offering more than 100k radio stations and millions of podcasts. The service requires no subscription at all. You can download it and stream podcasts for absolutely free. And if you want ad-free listening, you can get its premium version.
TuneIn is also available officially on the Roku Channel Store, and you can install it from there. After installation, you opt to create or not create your account. However, if you create an account, you can save or customize content on your playlist.
5. myTuner Radio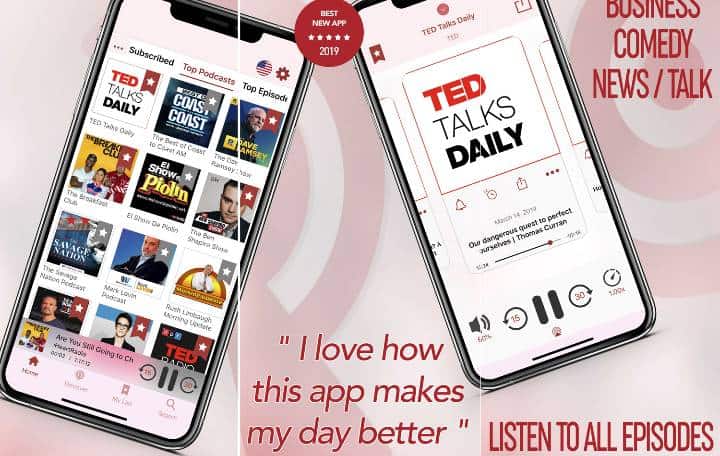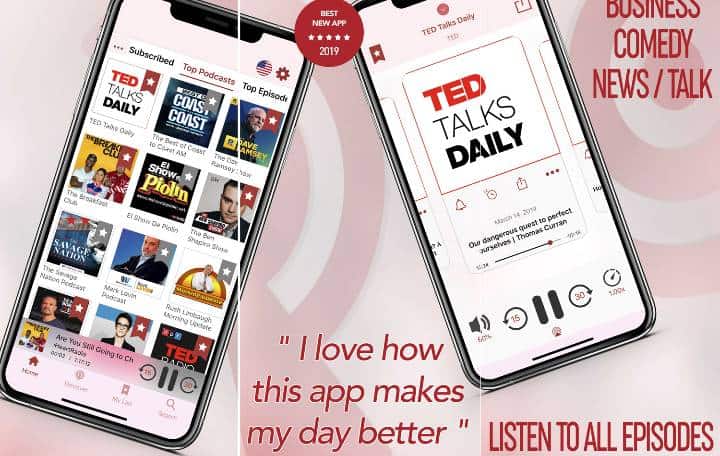 myTuner Radio is a Radio app directory that broadcasts Radio from all over the globe. The myTuner Radio channel curates more than a million podcasts from several parts of the world. You can listen to sports, music, comedy, entertainment, motivation, etc., podcasts.
The best part is that the service is absolutely free. And you can access the app on your Roku streaming stick with or without creating a myTuner Radio account.
Frequently Asked Questions
---
How do I play Apple podcasts on Roku?
You can listen to Apple podcasts on Roku by installing the iTunes app. But, iTunes is not officially available on Roku, so you need to download it as a private channel. After downloading the channel you will have to activate it using your Apple ID. Once the channel is activated, you can use it to listen to your favorite podcasts
How do I play podcasts from my phone to my Roku TV?
To play a podcast episode from your mobile device to your Roku TV, you will have to connect your phone to Roku using the screen mirroring technique. After connecting the phone, you can easily stream podcasts on your mobile phone app and listen to them on the TV.
Conclusion – Roku Podcasts
This ends the list of the best platforms to stream podcasts on Roku. You can use any of these apps to listen to podcasts on Roku. All these podcast channels are legally available on Roku. So, you only need to download the app from the channel store, search for a podcast, and stream it.
Which one will you pick?