Roku is a media streaming device that offers thousands of streaming channels. You can install the Roku apps (channels) from the Roku Channel Store. And after installation, the app will be listed under your Roku channel list.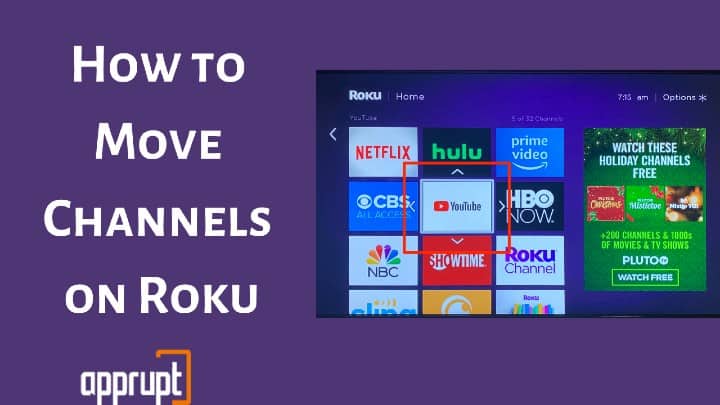 However, after installing some channels, you might find it hard to navigate through the list every time you want to find an app. Also, if there are some channels that you frequently stream, scrolling through all the less-used channels every time is a headache!
Luckily, there is a solution to this issue. You can now move channels on Roku streaming devices and arrange them alphabetically or as per your requirement.
How?
Well, this article shows you the detailed steps to move Roku channels. So, without any further ado, let's begin!
How to Move Channels on Roku [Steps in Detail]
---
You can easily change the position of the channels on your Roku device using your Roku remote to customize your Roku TV screen. The process is pretty simple, and you can become a pro at it in just a few minutes. Here is how to get started.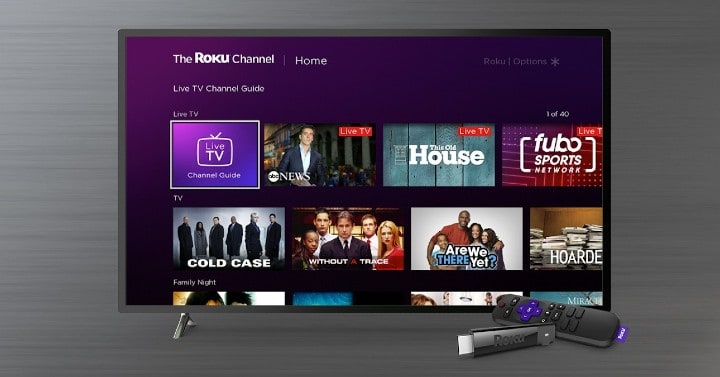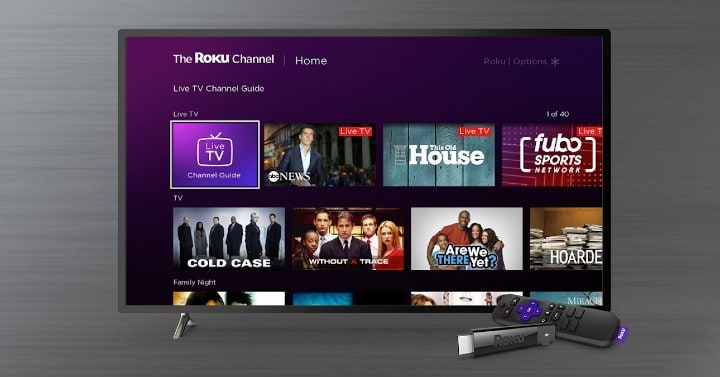 Step 1: Use your remote to go to the Roku channel tile that you want to move.


Step 2: Press the asterisk (*) button on your Roku remote. You should see a popup window displaying the channel details.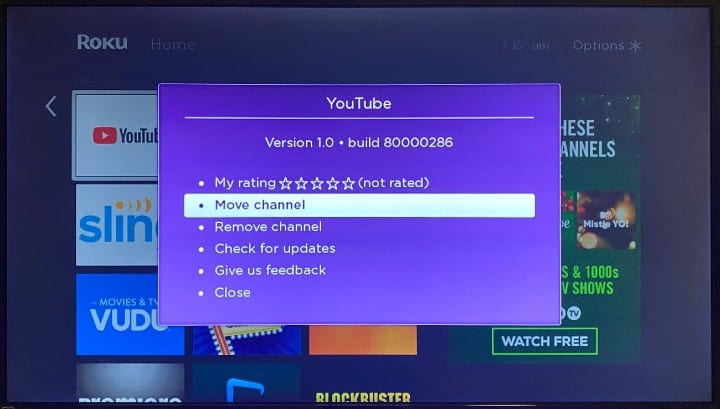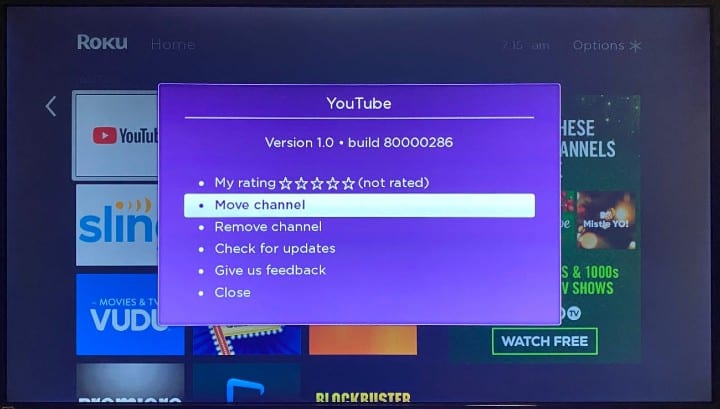 Step 3: Choose Move Channel.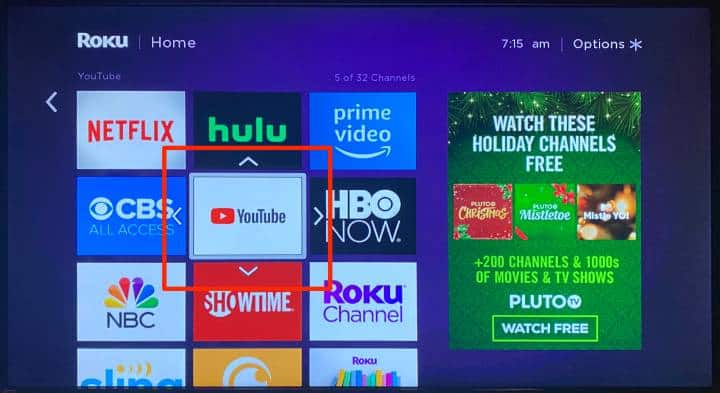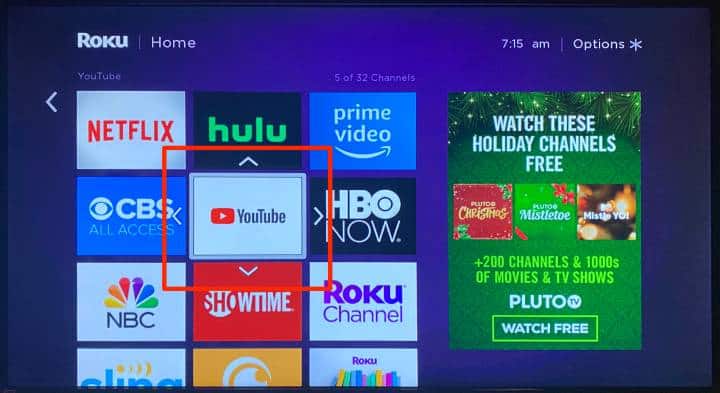 Step 4: Arrows will appear around the channel icon. Use these arrows to change the position of the Roku channel.
Step 5: Once you reach your desired location, press OK. This will save the position of the channel.
Step 6: That's it! Repeat the same process until you have fixed the position of all the channels on your Roku.
Further, if you want to remove a channel from your Roku home screen, you can do that by clicking Remove Channel on the details popup screen.
How to Arrange Channels in Alphabetical Order
---
Unfortunately, Roku does not have an automatic option to sort channels alphabetically after installation. But you can sort them manually using the steps defined in the above section. You can begin the process by picking the channels alphabet-wise and arranging them on the screen using the remote.
This sorting process may take a little time, but it will make navigating and accessing apps on your Roku device easier.
Related:
- How to Sign Out Of Roku account
- How To Hide Channels On Roku TV
- How to Change Subtitles Language on Roku
Conclude
That's simple, right? The process of moving Roku channels barely takes any time. You just need to press the correct buttons on your Roku remote, and it is done. You can carefully follow the steps given in this guide to move the channel on Roku, and you will be sorted. However, if you face any difficulties, drop a message in the comment section, and we'll help you!