Roku TV is an excellent media device that provides endless enjoyment through its various channels, ranging from entertainment to educational, such as Hulu, Netflix, Apple TV, and other Roku channels.
With hundreds of channels available on Roku, it may be tough to find the favorite channels. It can, though, be readily resolved simply by categorizing your favorite channels and hence, we'll tell you all about it in this article.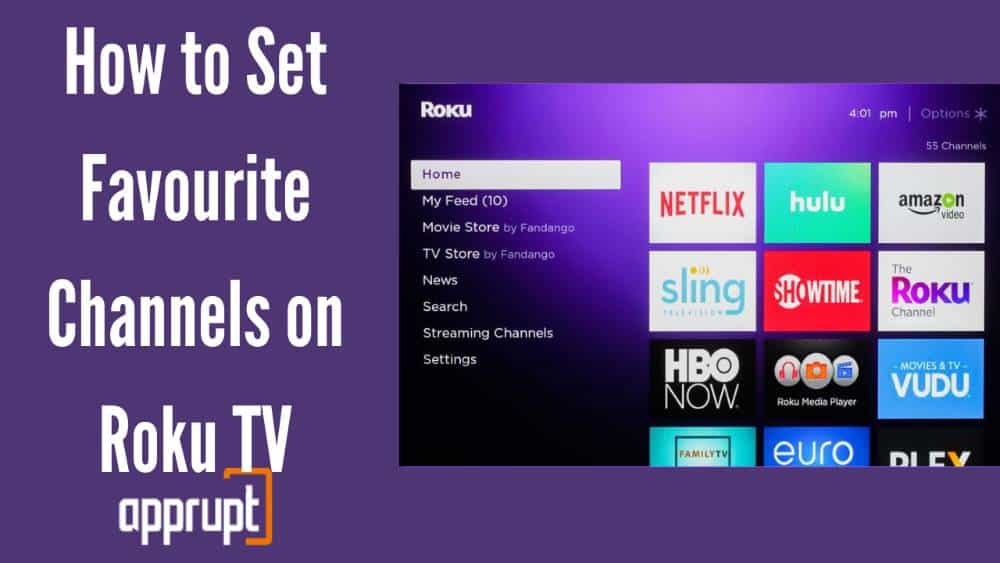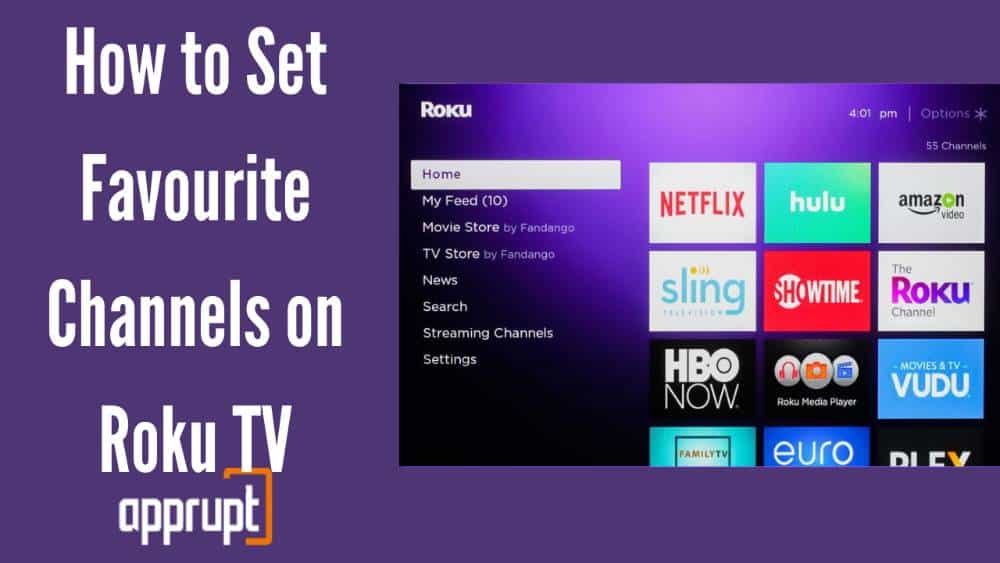 How to Set Favorite Channels on Roku?
---
Roku TV offers users a function to set their favorite channels on Roku for easily finding them. Users can also arrange them in the most suitable sequence. To set channels as Favorites, follow these instructions:
1. To begin, turn On the television and connect to the Roku device
2. Go to the Homepage on the television screen and tap and hold the Left-arrow button on the Roku Remote
3. Pick the favorite channel from the list of channels and press Asterisk(*) button on the Roku Remote
4. Choose the option 'Add to Favorites' and press OK to confirm
5. Now, the favorite channel will have a heart icon to make it easy to identify
How to Set favorite Spectrum channels on Roku
---
Follow the given steps to set and access favorite Spectrum channels on your Roku:
1. On the Remote, press and hold the Arrow–back Button to open Spectrum menu
2. Click on 'Settings' and choose 'Manage Favorites'
3. Click on the channel you want to set favorite and Press OK
4. A heart icon will be visible on the spectrum channel you set as your favorite
Steps to favorite antenna channels on Roku TV
---
You can also add local channels available in the area to your favorite channels list. Follow these easy steps:
1. Press the Home button on the Roku remote and then, Click on free added channels
2. Press the Asterisk(*) button and Select 'Add to Favorites'
3. Press the 'OK' button, and the antenna channel is added to favorites list
How to remove favorite channels on Roku TV
Follow these steps to remove channels from your favorite list:
1. On the Roku Remote, Press the Home Button
2. Choose the channel which you wish to remove from your favorite
3. Press the Star(*) button and choose "Remove Channel."
4. Press 'OK' to confirm, and the channel is removed from favorites
How to turn off favorites on Roku
---
Follow these instructions if you want to turn off favorites on the Roku device:
1. Press Home button on the Roku Remote and select "Settings" on TV Menu
2. Click 'TV inputs' and choose 'TV' and then select "Favorite Channels."
3. Now, untick the option "Enable Favorite Channels", your favorites will be turned off now, and you won't have any favorites list.
How do I move my favorite channels on Roku?
---
Follow these steps to move your favorite channels:
1. Open the Roku Home screen and select the channel you want to move, and highlight it
2. Press the Options button with Asterisk(*) on it and click on "Move Channel."
3. Move the channel left/right to the location of your choice and click on OK to complete the change