If you are a fan of Crime and Investigation shows, the Investigation Discovery (ID) channel is for you!
ID is a cable TV Network with a massive collection of investigation and crime-based shows. However, the cost of streaming ID on cable TV is way too high. That's why we have got you some cheaper alternatives to enjoy streaming ID.
Below we have covered the process to stream Investigation Discovery on Roku using the official Roku channel and other streaming services.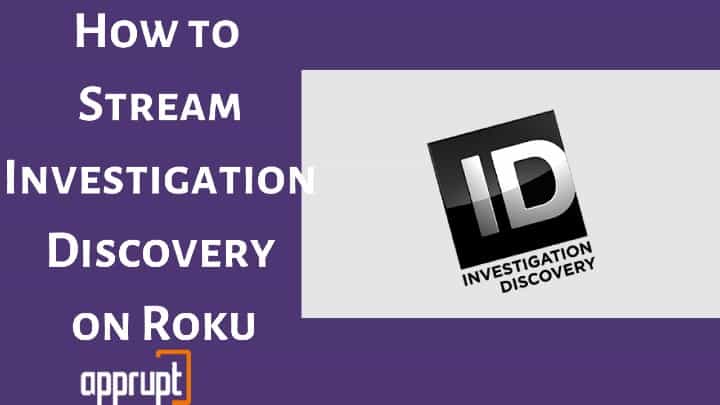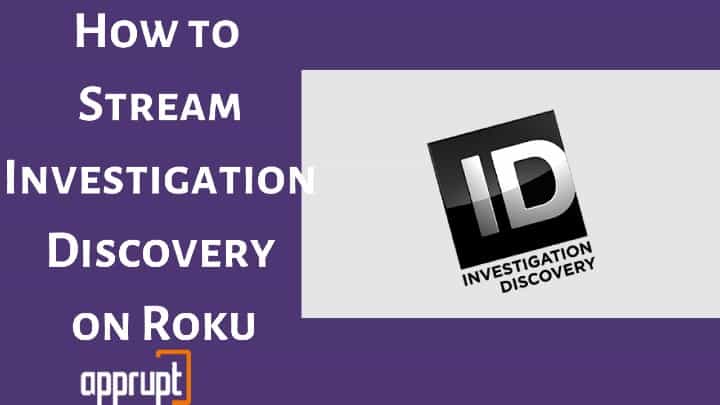 How to Add ID on Roku?
---
ID is available on Roku as a dedicated channel. So you need to install the channel from the Roku Channel Store using the steps described here.
Step 1: Turn on your Roku TV and open the Roku Home screen.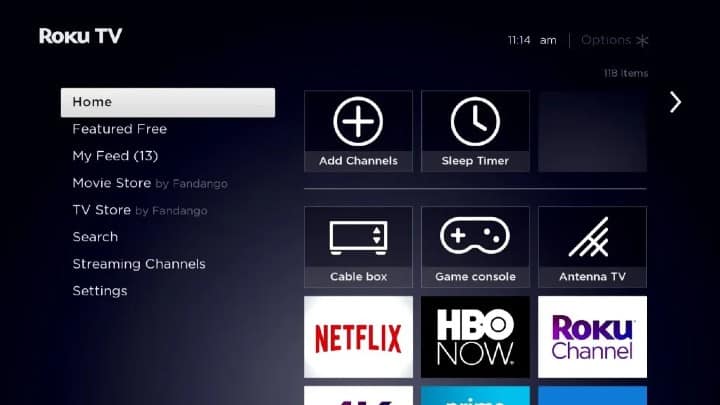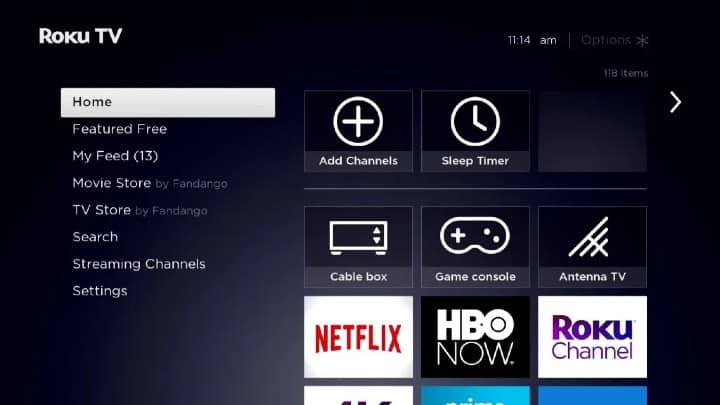 Step 2: Go to the Streaming Channels option.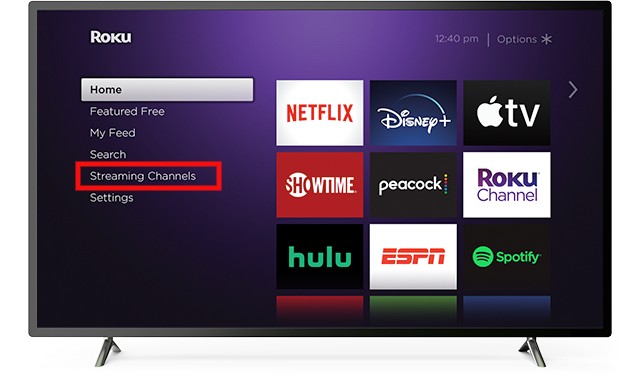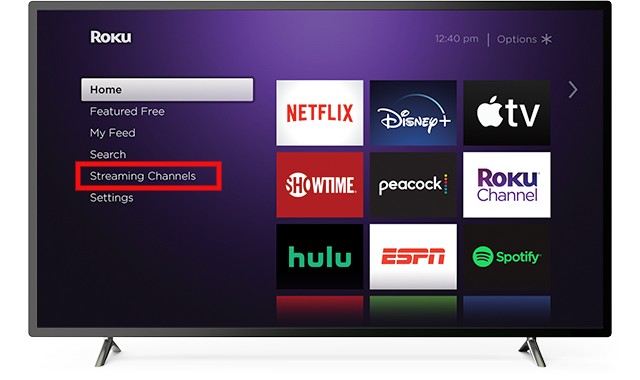 Step 4: Search for Investigation Discovery using the search bar.
Step 5: Select the channel from the listings.
Step 6: Click Add Channel to install it.


Step 7: Launch ID from the Roku Channel list.
Step 8: You will get an activation code on the screen. Note it down.
Step 9: Now, visit the ID website (https://www.investigationdiscovery.com/activate) from any web browser.
Step 10: Type the activation code in the space provided and click Activate.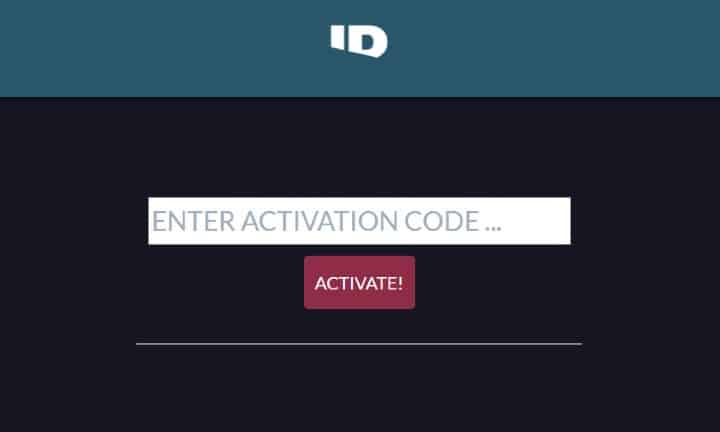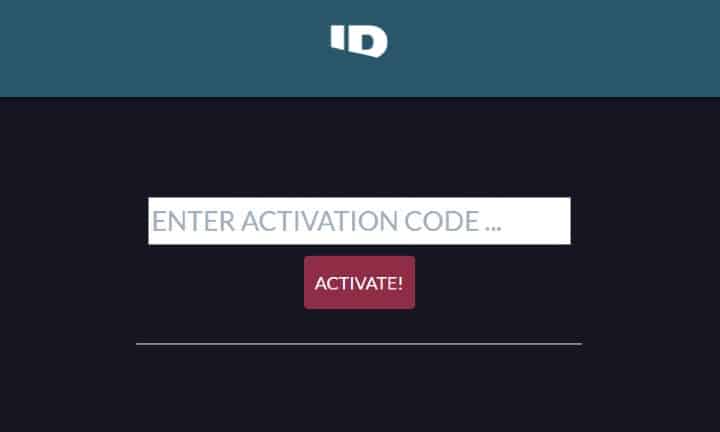 Step 11: You can now view your favorite ID shows on Roku.
Alternative Ways to watch ID on Roku
---
Roku lets you view ID channel content using other streaming services like Sling, fuboTV, Hulu Live TV, etc. Let's discuss each of them in detail.
Discovery Plus
---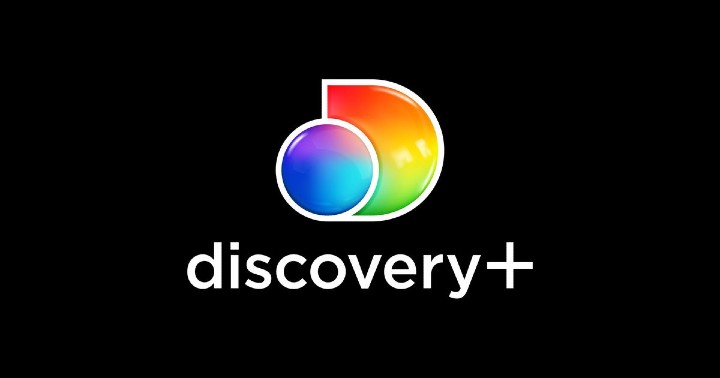 Discovery Network owns discovery Plus, and the channel is available officially on Roku devices. You can stream various channels using Discovery Plus on Roku. Some include TLC, Discovery Food Network, ID, etc. It offers a commercial-free and commercial-supported plan at $7 and $5 per month, respectively. You can pick whichever suits you best and stream ID on Roku.
Vidgo
---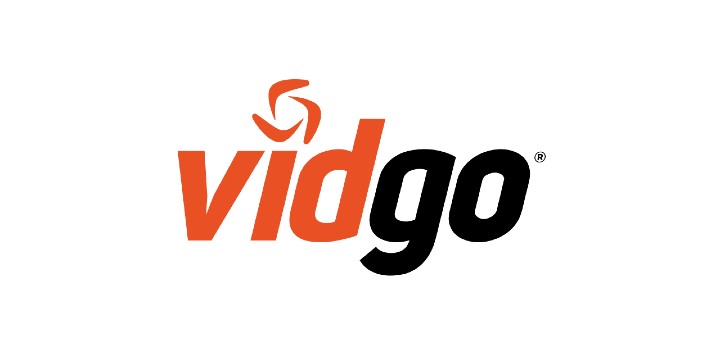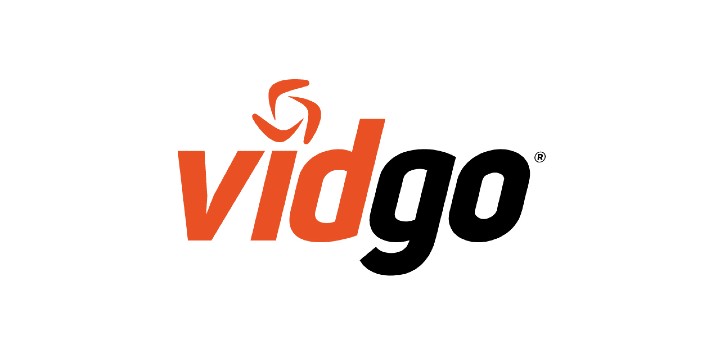 Vidgo streams more than 80 live TV channels without a cable TV subscription. The streaming service costs $10 per month for the first two months and later increases to $55 per month. You can stream various local and National TV channels with a Vidgo Roku subscription.
Philo
---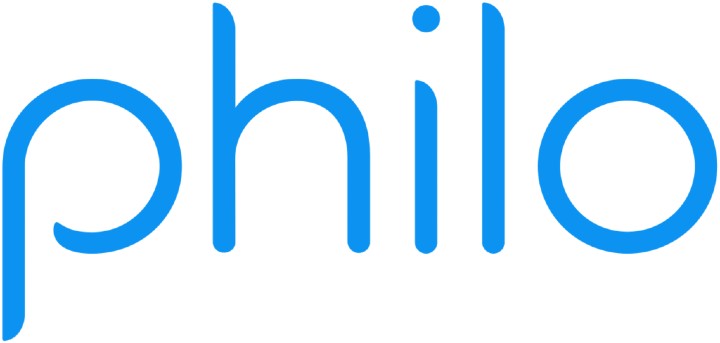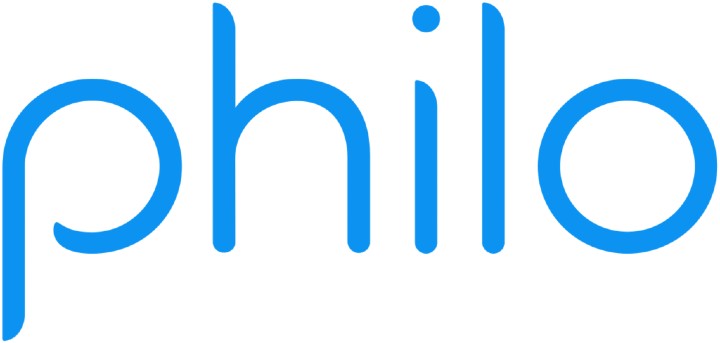 Philo is by far the least costly method to view ID content. It offers access to over 60 channels streaming movies, shows, news, sports, etc. To stream ID, you can get its monthly subscription costing $25 per month.
Try a 7 Days Free Trial of Philo
Hulu + Live TV
---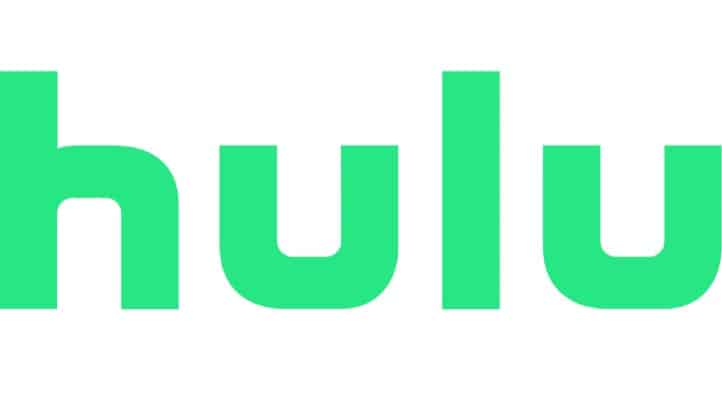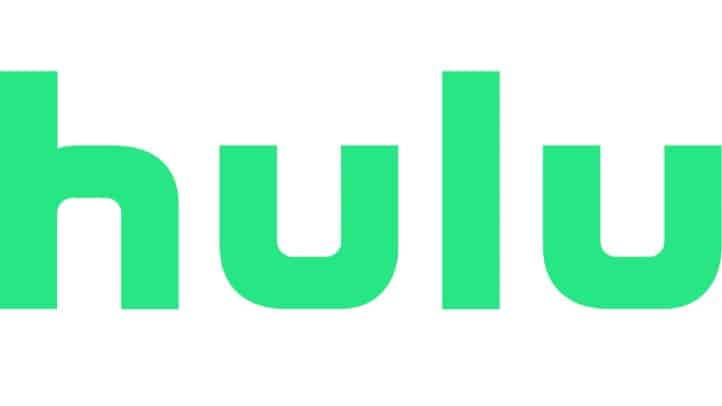 Hulu Live TV offers various plans to Roku users. The service streams over 65 live channels, including ID. You can opt for its ad-supported plan costing $64.99 per month or the ad-free plan costing $70.99 per month to stream ID shows.
AT&T TV Now
---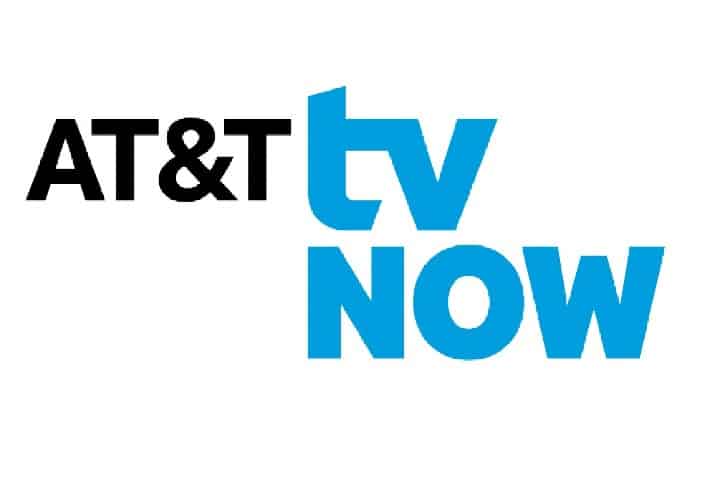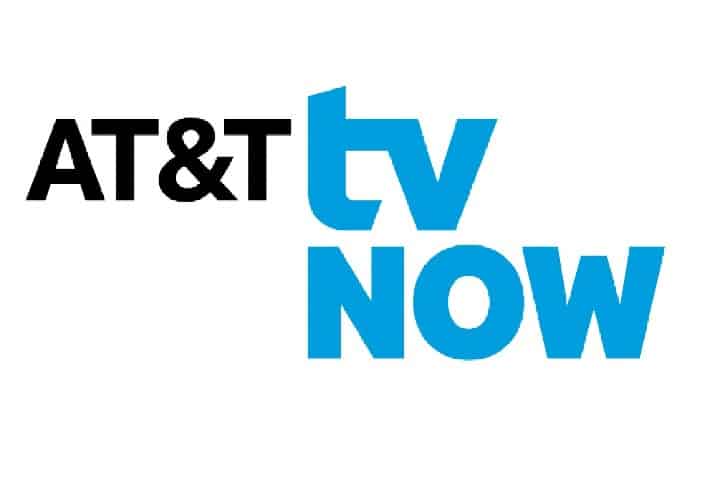 Another option to stream ID on Roku devices is via the AT&T TV service. This platform has over 100 TV channels streaming movies, documentaries, kid's shows, comedy, news, and much more. To watch ID using AT&T TV, you need to get one of its four subscription plans.
Fubo TV
---

Although fuboTV is more popular amongst sports fans, it streams various other channels, including the Investigation Discovery channel. The channel is available in its starter plan costing $64.99 per month. But you can also check out its other plans to get access to more entertainment channels.
Sling TV
---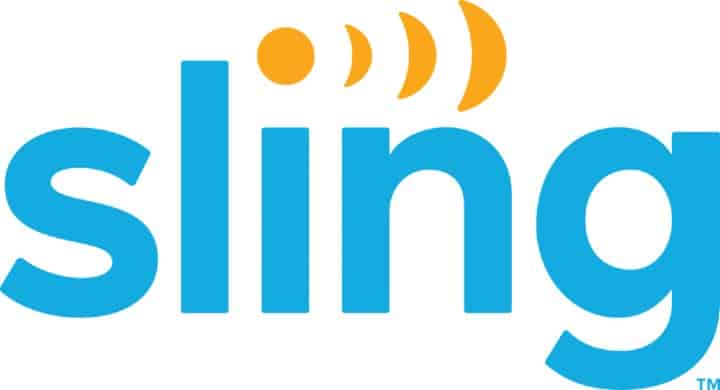 Sling TV is another popular streaming service that offers a wide range of live TV channels. It offers three subscription packages: Sling Blue, Sling Orange, and Sling Orange + Blue. You can get any of these plans at less than $50 per month and stream ID using Sling TV.
Related: How to Activate and Watch Own on Roku
Frequently Asked Questions
---
How can you get the ID channel without cable?
To watch Investigation Discovery without cable, you will have to purchase a subscription to any other supporting streaming services like Sling TV, Philo, FuboTV, Hulu with Live TV, Vidgo, AT&T TV, etc. You can then add these channels to Roku and enjoy streaming ID.