Are you wondering how to watch Lifetime on your Roku? This article will outline the steps for setting up a Lifetime channel.
Lifetime, which is a "TV everywhere" streaming service channel based in America, is available on many streaming service platforms which includes Roku too.
Lifetime on Roku offers full access to a diverse list of Lifetime movies and Lifetime shows that you watch for free, given that you have a pay-TV subscription.
Go through this article thoroughly and you will find all your doubts cleared.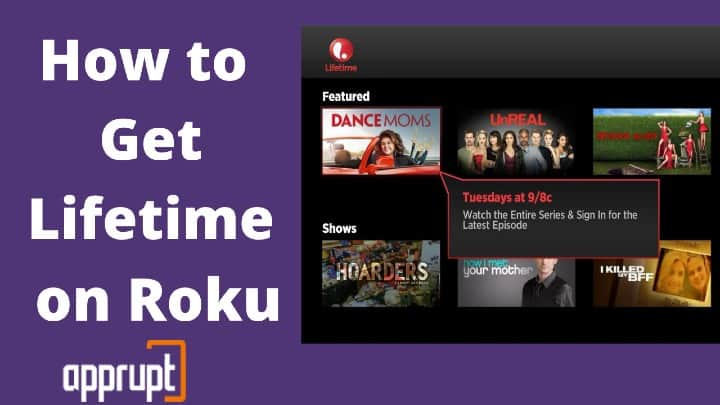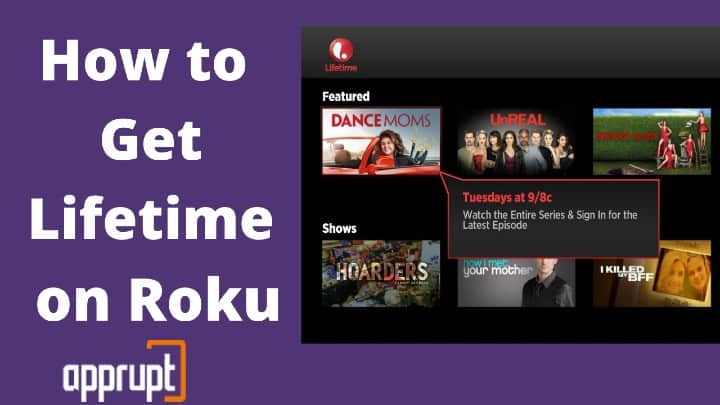 Is Lifetime Free on Roku?
---
Yes, The Lifetime channel is free to use on Roku if your TV Provider supports it. You just need to sign in with TV provider credentials and get access to the content. 
How to Get Lifetime on Roku
The Lifetime app is available on the official Roku channel store. Follow these simple steps to download My Lifetime on Roku:
---
Step 1: Press the home button on your Roku device's remote to open your Roku home screen.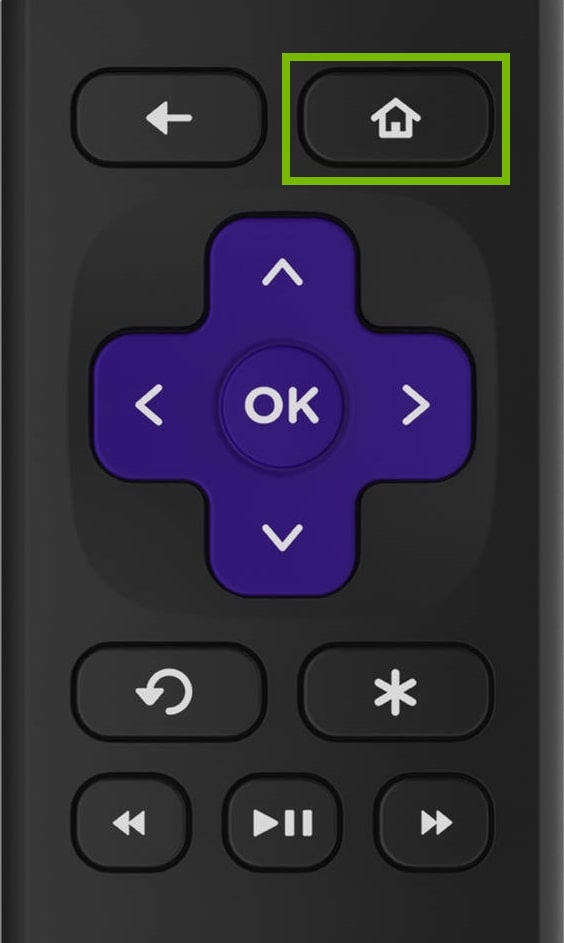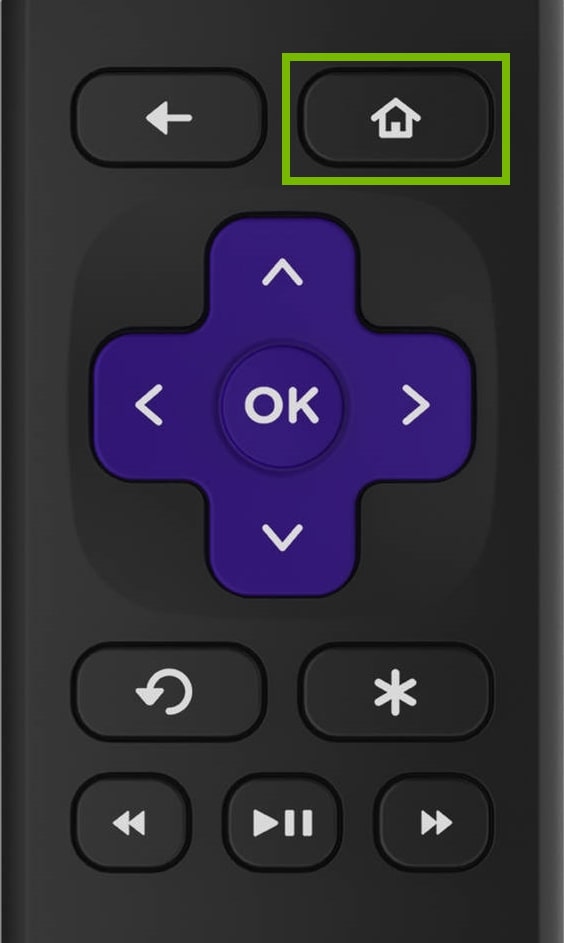 Step 2: Click on "Streaming Channels", navigate to the "Roku Channel Store" and open it.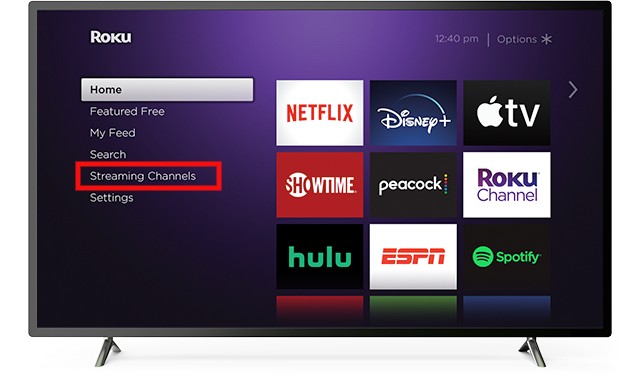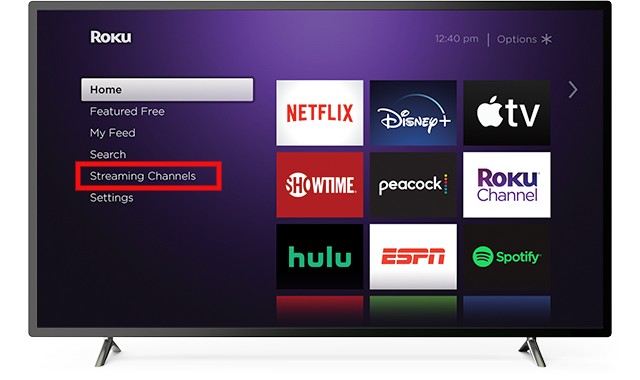 Step 3: Now, under the Movies & TV section, scroll down to look for the "Lifetime" channel. If not found, then enter "Lifetime" in the search box and it'll show the channel.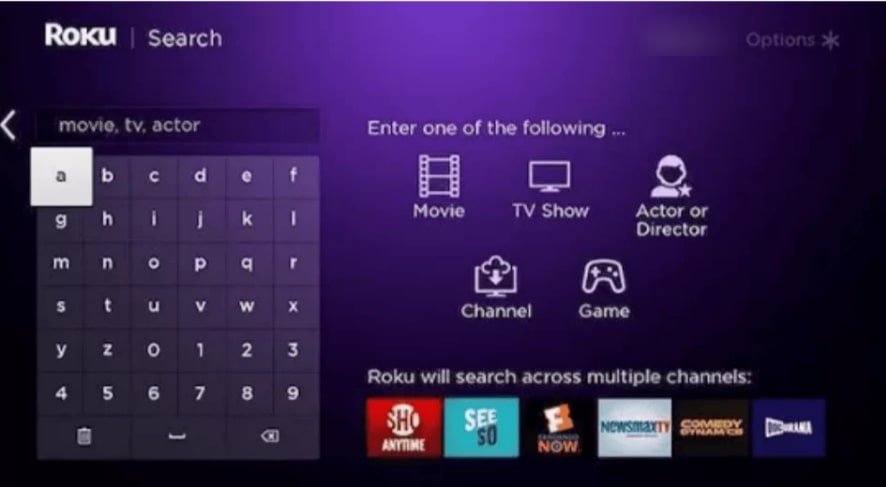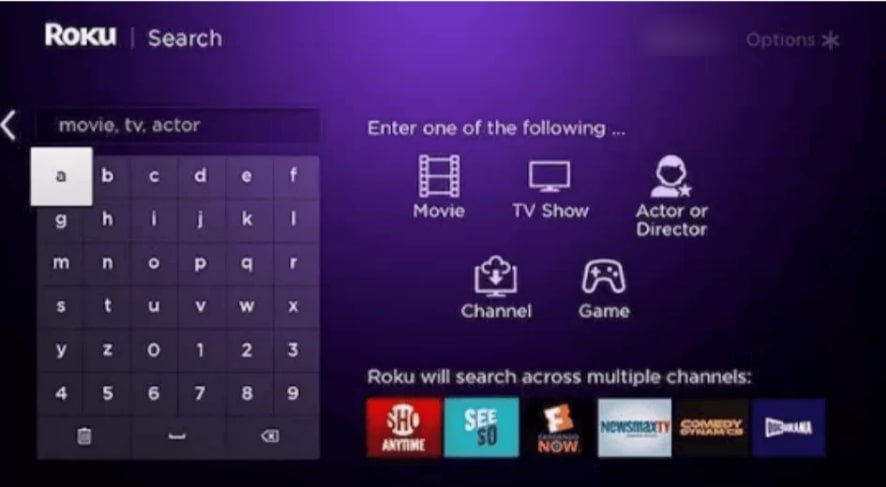 Step 4: On the page that opens, choose "Add channel" and then select "Ok". The App would be then downloaded on your Roku which you can find under the "My Channels option.


How to Watch Lifetime On Roku
Once Lifetime's channel is added to your list of channels on Roku and you have activated the channel, you can watch tons of content the channel offers. 
---
Step 1: Go to "My Channels" on your Roku device.
Step 2: You will find the Lifetime channel under it. Launch the channel and you will be introduced to a world of Lifetime shows that includes:
Dance Moms
Project Runway
Bring It!
The Rap Game
Married at First Sight
Little Women: LA
Little Women: Atlanta
Little Women: Dallas
Project Runway: Junior
Project Runway: All Stars
So Sharp
American Beauty Star
National Women's Soccer League
Abby's Ultimate Dance Competition
It also lets you watch Lifetime's wide range of movies categorized under different genres and preferences with new movies added every day on the platform in high quality with a 7-day free trial and a membership on the Lifetime Movie club channel for $3.99.
How to Activate My Lifetime On Roku – mylifetime.com/activate
After installing the Lifetime channel on your Roku, you would need to follow a few more steps to get it activated.
---
Step 1: Launch the Lifetime app on Roku and a code will appear on the screen.
Step 2: Go to https://www.mylifetime.com/activate on a smartphone or PC browser.
Step 3: Select your device like Roku and pick your TV service provider.
Step 4: Now, enter the Activation Code that is being displayed on your Roku device's screen and click on "Continue".
Step 5: You would now be required to sign in using your credentials. After the process is completed, the Lifetime Home Screen would appear on Roku.
Related: How to get VidAngel on Roku
What you can do with The Lifetime App on Roku –
The Lifetime channel on Roku offers its users access to full episodes and clips of the best of Lifetime shows like Cheerleader Nation, Dance Moms, Bring It, American Beauty Star, Escaping Polygamy, I Killed my BFF and so much more.
You can also enjoy exclusive Behind-the-scenes footage to make your streaming more fun!
This app also allows you to curate your customised watchlist by adding your favourite shows, movies and videos for quick access.
It also showcases the entire TV schedule of Lifetime so that you can plan your free time accordingly.
You can also watch the Live Lifetime TV service on this app on Roku.
Conclude
You can now stream hundreds of Lifetime shows and movies on the Lifetime app on Roku after you are done with downloading and activating the Lifetime channel on your Roku device with the above steps. Now, sit back and have a good time!