Do you love Baseball and wanna catch up on the past matches that you missed out on? MLB TV on Roku is the perfect platform to do exactly that. Being the official streaming platform for Major League Baseball, the MLB channel will let you watch all the live as well as out-of-market regular-season MLB network matches with a subscription to this channel.
You can watch MLB, all the full replays of past games from this network, on demand content, local games, and even customize your stats based on home team or away team feeds. It even offers highlights, points, standings, and news for users without a TV subscription. 
You will learn how to add and stream this wonderful baseball channel on your Roku device and get all your queries answered in this article.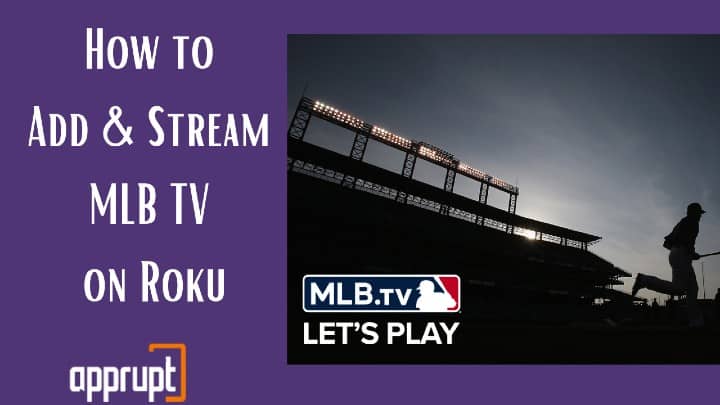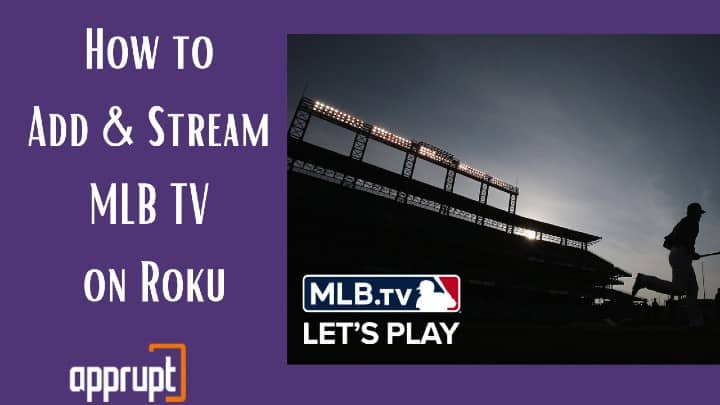 Add MLB TV on Roku
---
To get started with all the live or on-demand content on MLB TV on Roku, you should download and install the MLB TV app onto your Roku device from the Roku Channel Store. This can be done by following these simple and easy steps:
Step 1: First and foremost, plug in the HDMI cord of your Roku streaming device to its designated port on the TV. Power them on.
Step 2: Make sure the device is connected to a strong internet connection. Push the Roku remote control's Home button to launch Roku's Home Screen.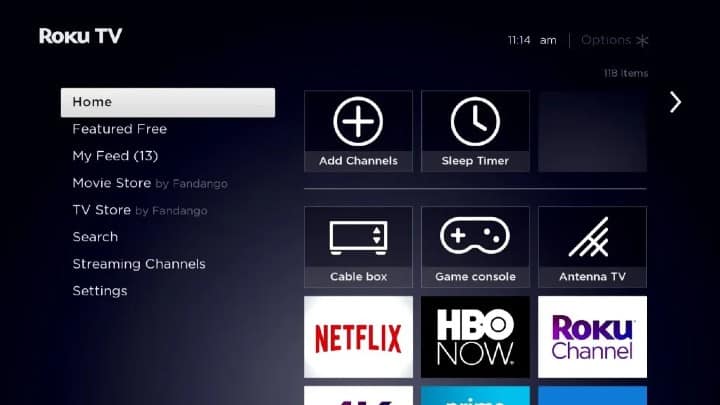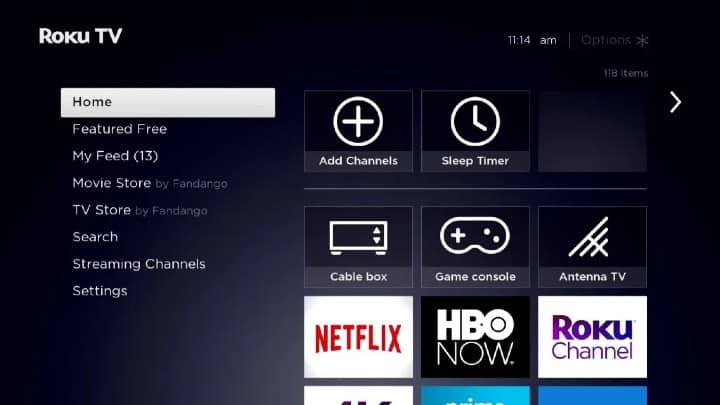 Step 3: Navigate to the Streaming Channels option on the list on the left. This will open the Roku Channel Store.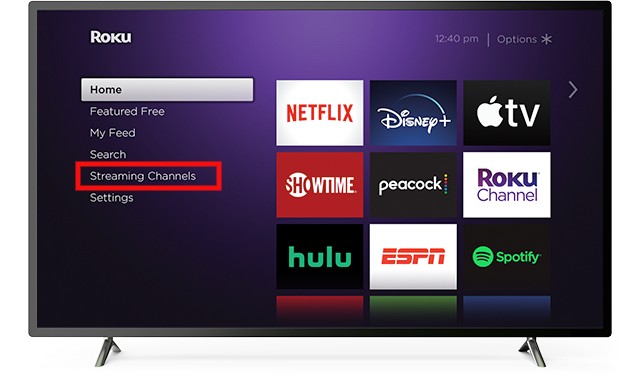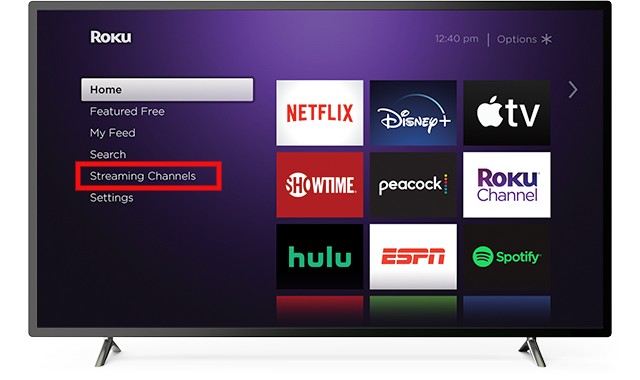 Step 4: Move the cursor to Search Channels and select it. Enter MLB in the search box using the virtual keyboard.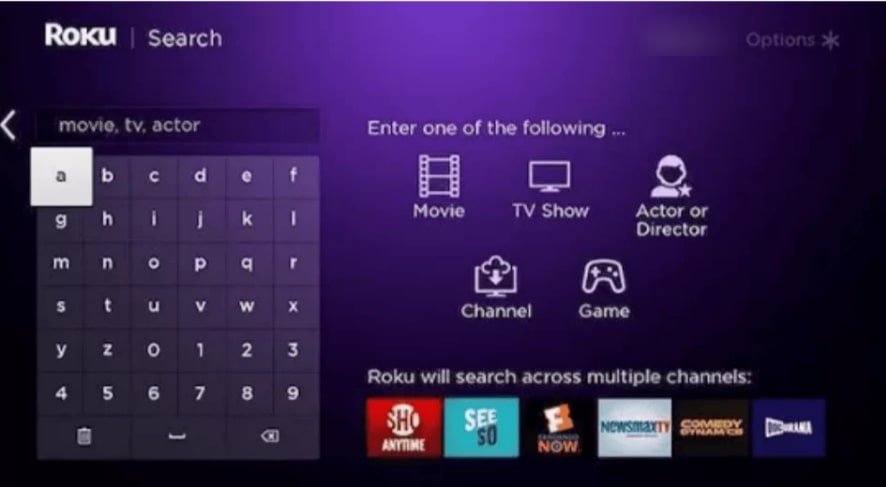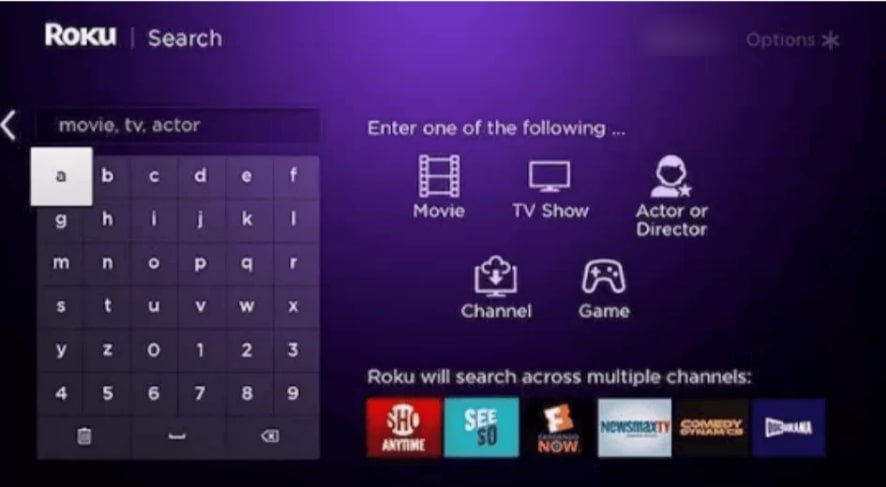 Step 5: Pick the MLB TV app you are looking for from the list of suggestions.
Step 6: You would see the channel's information is displayed on the screen next with an Add Channel button. Tap on the option to begin the installation process.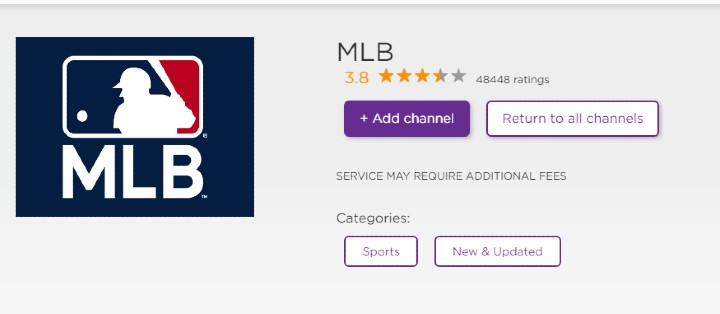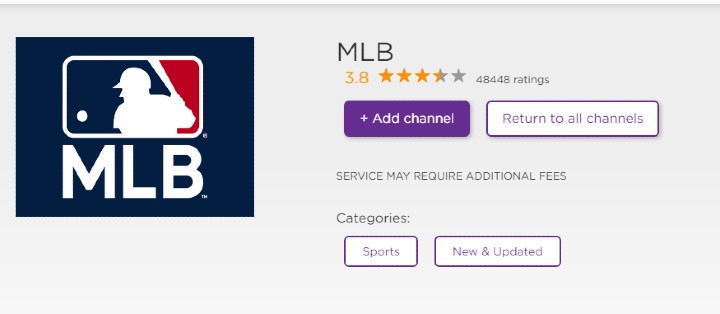 Step 7: When it is downloaded successfully, click on Ok on the confirmation message display.
Step 8: Then, click on the Go to Channel option to open the MLB channel.
Step 9: Navigate to Settings in the upper-right corner of the screen and select Log in.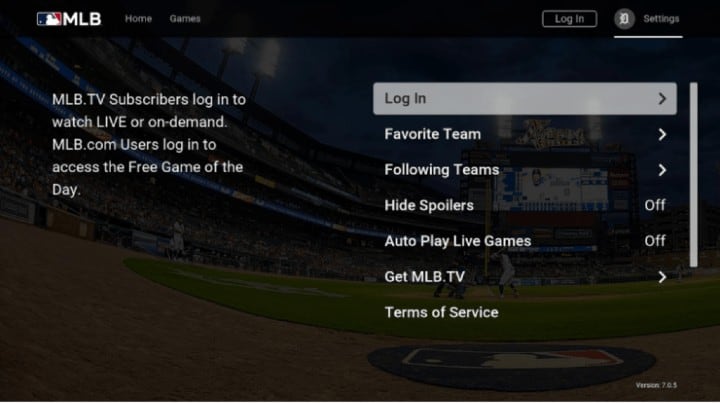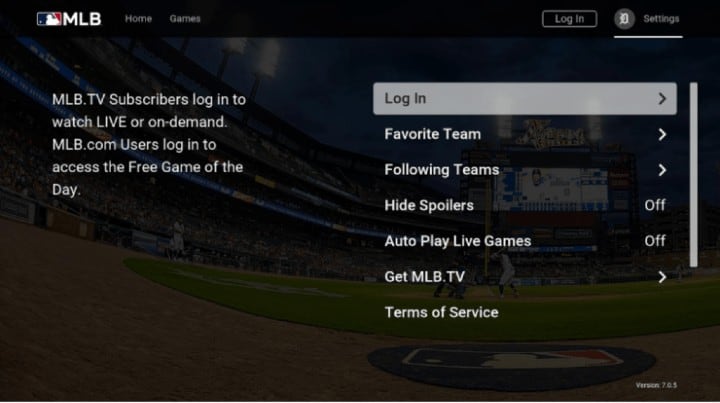 Step 10: Finally, log in to your MLB account using proper credentials if you already have one. If not, follow the instructions on the screen to create one. Fellow baseball fans can now watch MLB, dive into the world of baseball, and have a blast!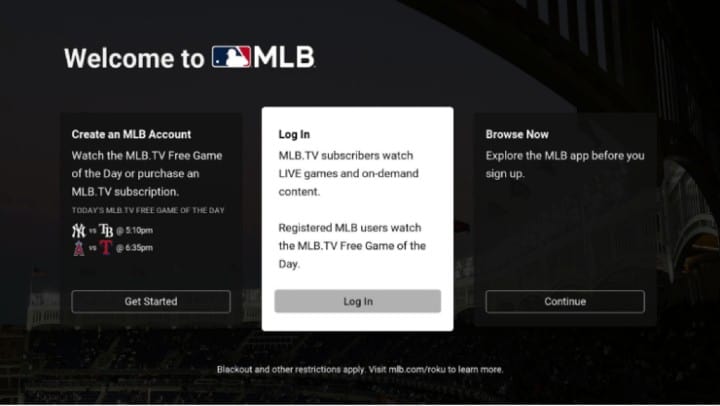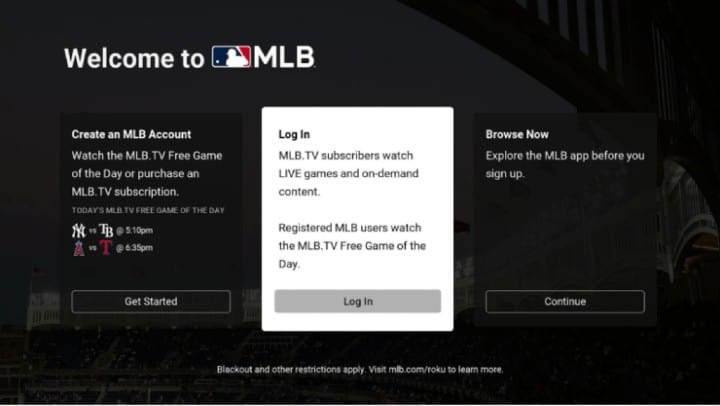 Frequently Asked Questions
---
Can I get MLB TV on Roku?
Yes, MLB TV is available on Roku. The MLB TV subscribers can directly download the official MLB app for Roku from the Roku Channel Store and log into their accounts to start watching the content of their preferences.
How much does MLB TV cost on Roku?
There are currently two different types of plans offered by MLB TV on Roku. You can either subscribe to only your favorite team and stream all of their content for $89.99 per year with a 7-days free trial period or follow the entire league and get the all-teams subscription for $105 per year with the same 7 days free trial and stay updated with all of the teams' scores, team news, and standings.
Is MLB TV is free with Amazon Prime Membership?
Yes, MLB TV comes free of cost with Amazon Prime Membership. Users with Prime Memberships can sign up for an MLB subscription on the Prime Video Channel. However, it is available on several other streaming services.