National Geographic is a US-based TV channel that streams science, culture, nature, and wildlife content. You can watch live shows, documentaries, TV shows, etc., on this channel offline or online.
The channel airs globally and is available on most streaming platforms, including Roku. So, let's see how to add and activate National Geographic on Roku to stream its shows on the big screen.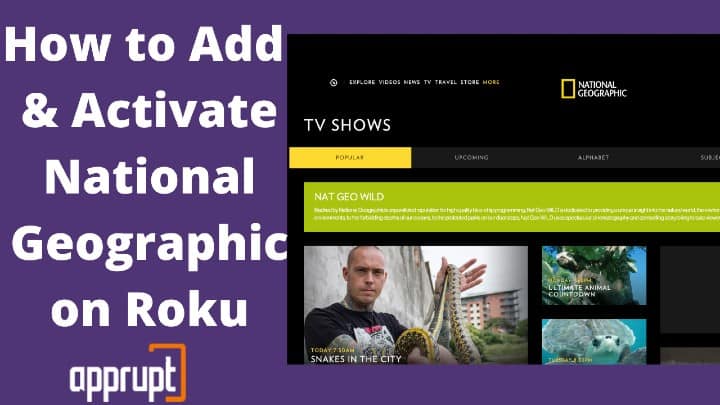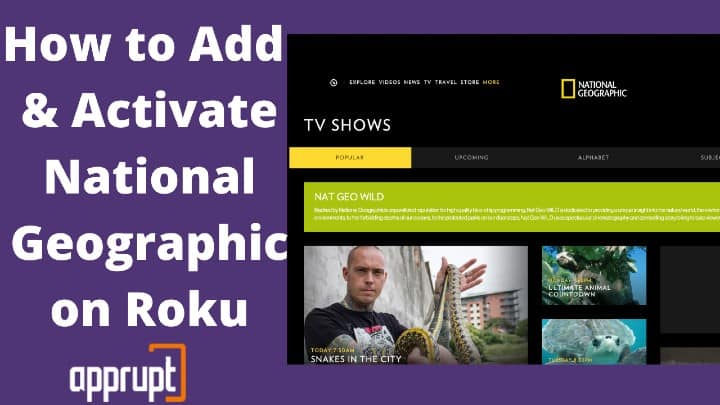 What Does National Geographic Offer?
---
On the National Geographic channel, you can watch a range of content under various genres including, tech and innovation, wildlife, nature, adventure, biography, documentary, history, science, space, pets and vets, and travel. Some of the hit content on National Geographic is Running Wild with Bear Grylls, Wicked Tuna, Genius, Aretha, and many more.
Besides, you can also stream live shows from popular networks like FOX, Nat Geo Wild, National Geographic West/ East, FXM, etc.
Is Nat Geo TV on Roku Free?
---
You can download Nat Geo TV for free from the Channel Store on Roku. However, to stream National Geographic, you will need to purchase a subscription to streaming services like Hulu Live TV, Sling TV, fuboTV, etc., that offer Nat Geo.
How to Add National Geographic on Roku?
---
Nat Geo TV app is available on the Roku Channel Store. So, you can download it from the store using the following steps:
Step 1: Turn on your Roku device and press the home button on the remote.
Step 2: Navigate to Streaming Channels on the menu.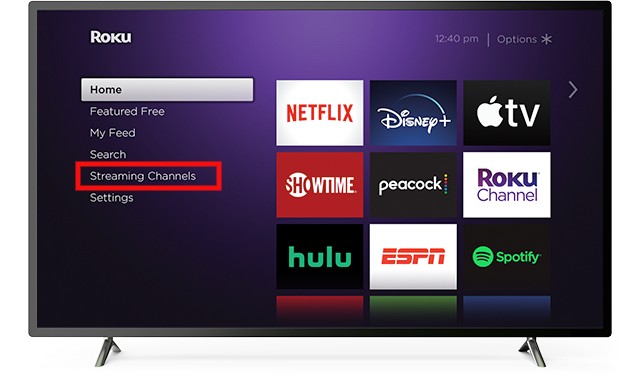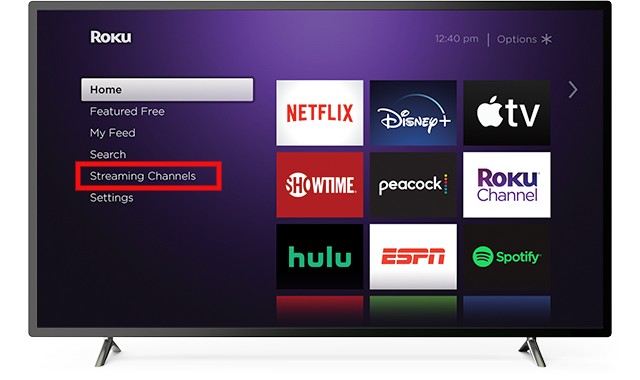 Step 3: Select Search Channels and type Nat Geo TV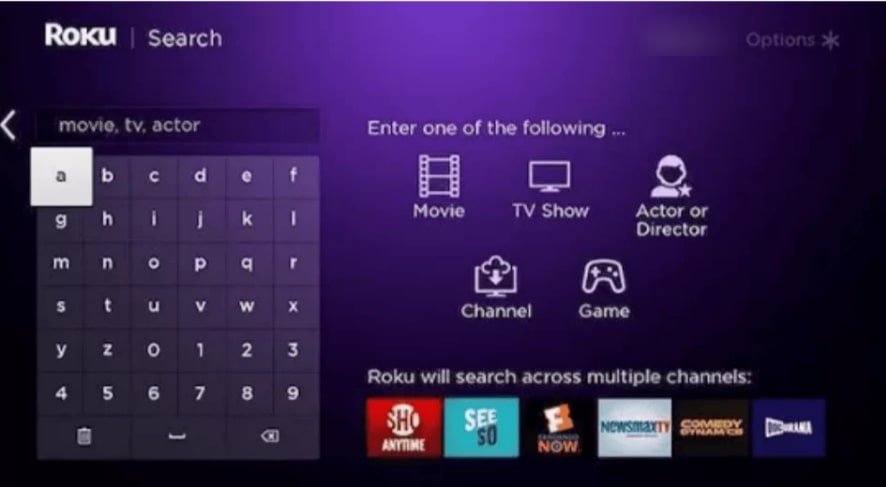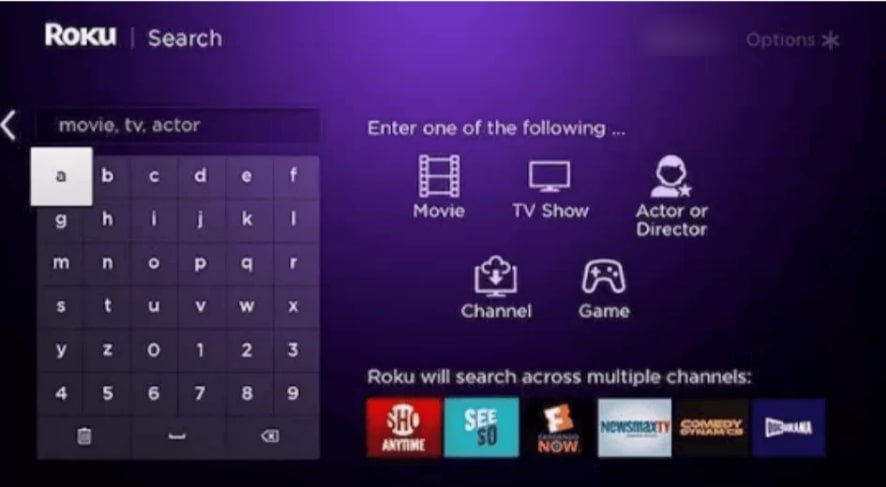 Step 4: Select the National Geographic channel from the results and click Add Channel.
Step 5: Click on OK after downloading the channel to launch it.
How to Activate National Geographic on Roku?
---
Before streaming National Geographic for the first time on your Roku device, you will need to activate it. For that, you will have to do the following:
Step 1: Launch the channel on your Roku device.
Step 2: Note down the National Geographic Activation Code on your TV screen.
Step 3: Visit www.nationalgeographic.com/tv/activate on your mobile or PC web browser.
Step 4: Enter your activation code and choose the TV service provider from the list.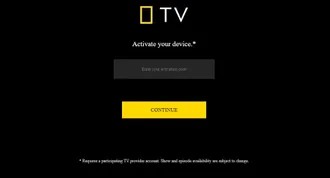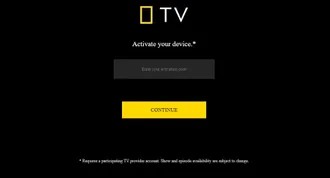 Step 5: Sign in with your Nat Geo account, and it will activate it on your Roku device.
Step 6: Now, you can enjoy watching your favorite National Geographic content on Roku.
NatGeo from Other Service Providers
---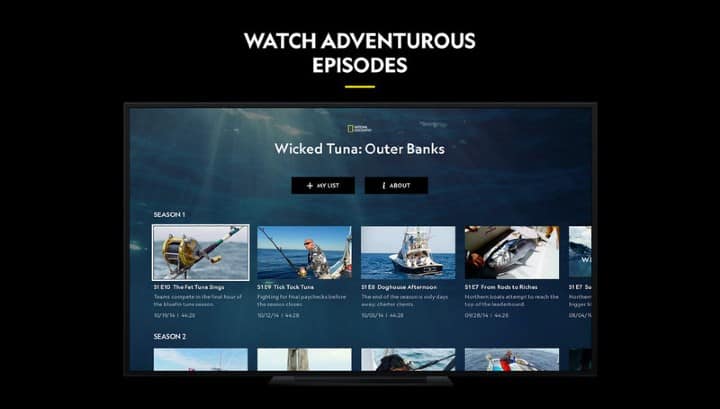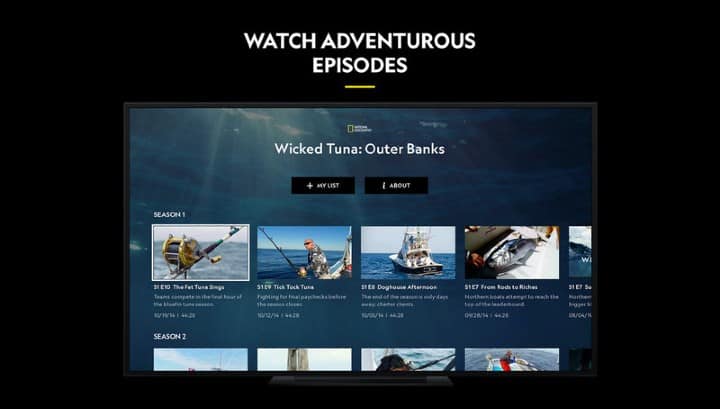 The best part about National Geographic is that this channel is available on major streaming services like fuboTV, Sling TV, YouTube TV, Hulu + Live TV, etc. So, you can stream Nat Geo by subscribing to these service providers' monthly or annual subscription packages. In this section, we will share how you can stream Nat Geo on other services.
AT&T TV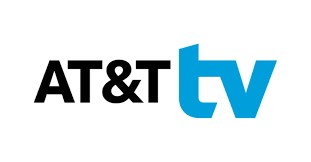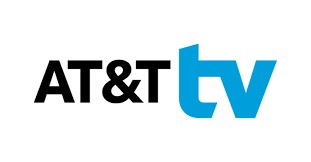 AT&T TV is a popular streaming service that streams movies, live TV shows, TV shows, events, and even sports. It offers five plans through which you can stream National Geographic. These include:
Entertainment – $59.99/ month for 65+ channels
Choice – $64.99/ month for 90+ channels
Xtra – $74.99/ month for 120+ channels
Ultimate – $79.99/ month for 130+ channels
Premier – $129.99/ month for 140+ channels
fuboTV

fuboTV is the go-to channel for Sports lovers. Additionally, it offers more than 100 channels streaming movies, on-demand shows, live TV shows, etc. You can watch National Geographic Channel on fuboTV by purchasing any of its three packages.
Family – $64.99/ month
Family Plan with Showtime – $74.99/ month
Ultra – $84.99/ month
All of these packages come with a 7-days free trial.
Sling TV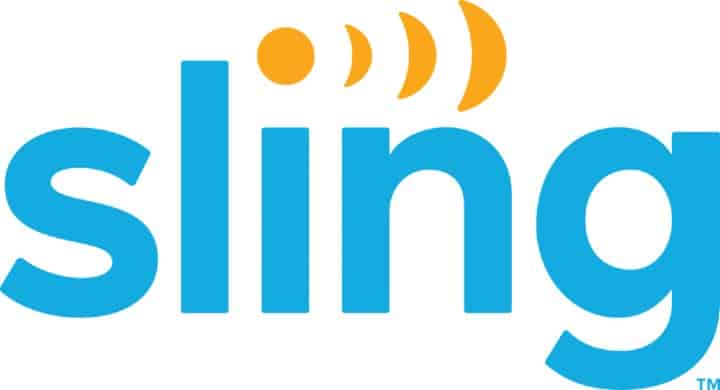 Sling TV is the most affordable option to watch the National Geographic app and its sister channels Nat Geo Wild and Nat Geo Mundo. You can also record the shows using the Cloud DVR program feature to watch them later. You can purchase any of the two Sling packages listed below and stream Nat Geo content.
Sling Orange package – $30/ month for 32 channels
Sling Blue package – $30/ month for 47 channels
Related: Add And Activate Animal Planet on Roku
Hulu + Live TV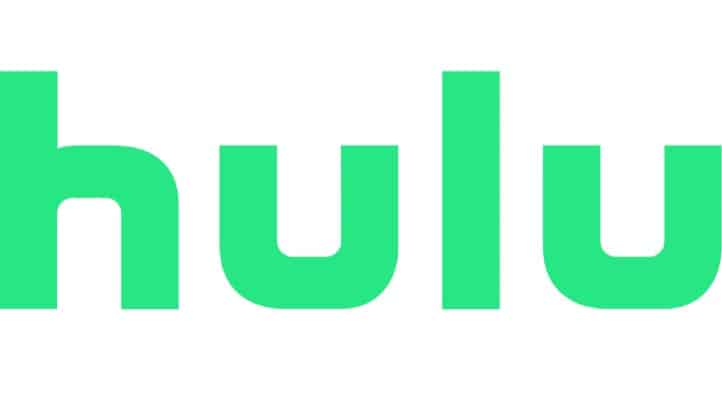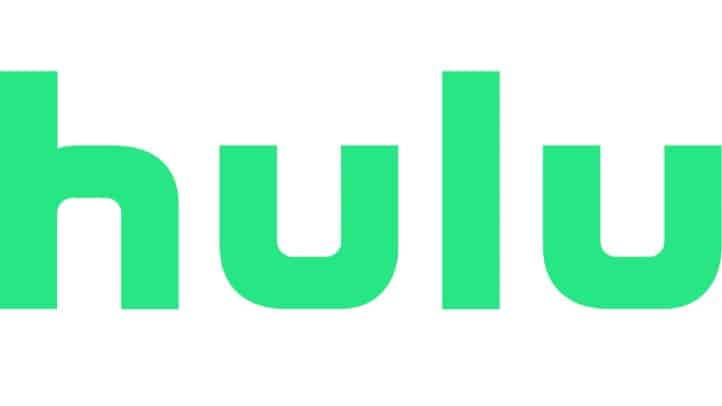 Hulu is another streaming service that offers a vast library of on-demand and entertaining content. It has four different plans offering basic to premium features and a 30-days free trial. So you can choose any of these plans and watch NatGeo from Hulu. Its subscription plans are as follows:
Basic (With ads) – $5.99/ month
Hulu (Without Ads) – $11.99/ month
Basic + Live TV – $64.99 / month
Hulu (Without Ads) + Live TV – $70.99/ month
Related: Stream Discovery Plus on Roku
Wrapping It Up
National Geographic app is an ideal platform to watch informative and entertaining content together. Besides, it is easily accessible from most streaming devices and cable tv providers. So, what are you waiting for? Add and activate National Geographic on Roku and enjoy watching the amazing content available on it.