One America News or OAN is one such news channel where you can access all the fresh daily news and castings. This channel can also be accessed on Roku, which makes it even more amazing. 
OAN is also known as OANN. The full form of OANN is One America News Network. This American News channel is owned and managed by Herring Network. This channel has an archive full of exclusive content that will provide you with news and other forecasts.
You can stream many shows such as In Focus, Real America, After hours, OAN Cap Cam, which is Capitol Cam, Weekly briefing, tipping points, and so on. 
You must be thinking Is OAN free on roku If yes, How to watch OAN on roku?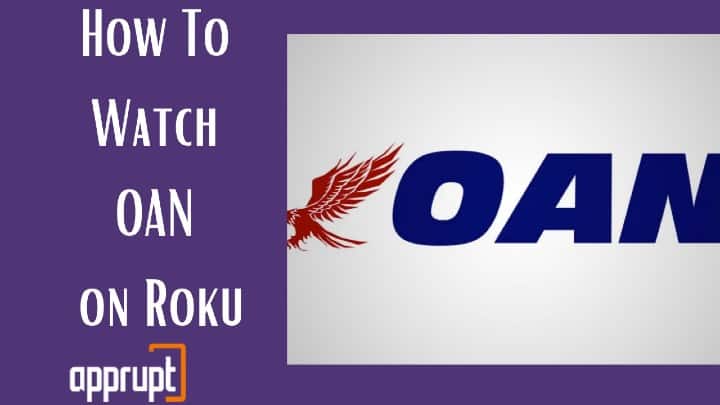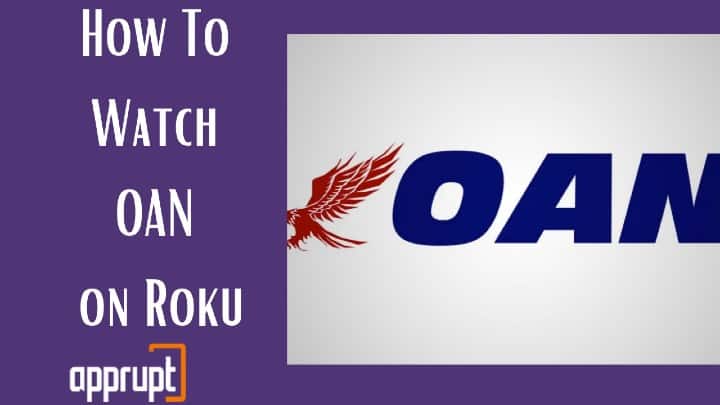 Steps to Install and Watch OAN on Roku
---
The main steps to install and watch OAN on Roku constitutes of
Adding OAN on Roku
Activating OAN on Roku
Let us proceed further to learn how to complete the actions.
Step 1: First, turn on your Roku device and your TV. Now tap on the home button on your Roku remote. This will take you to the Home page.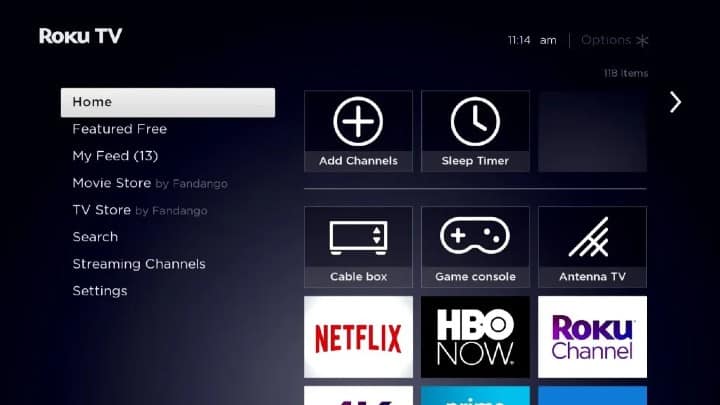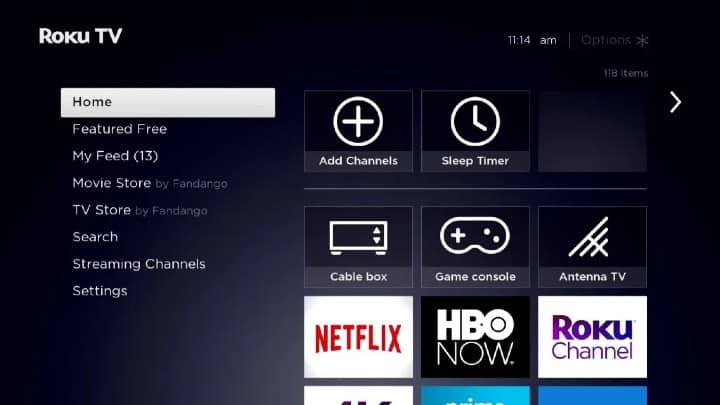 Step 2: On your page, proceed towards the menu category. You will find it on the left sidebar on your homepage itself. From the menu select the Search option.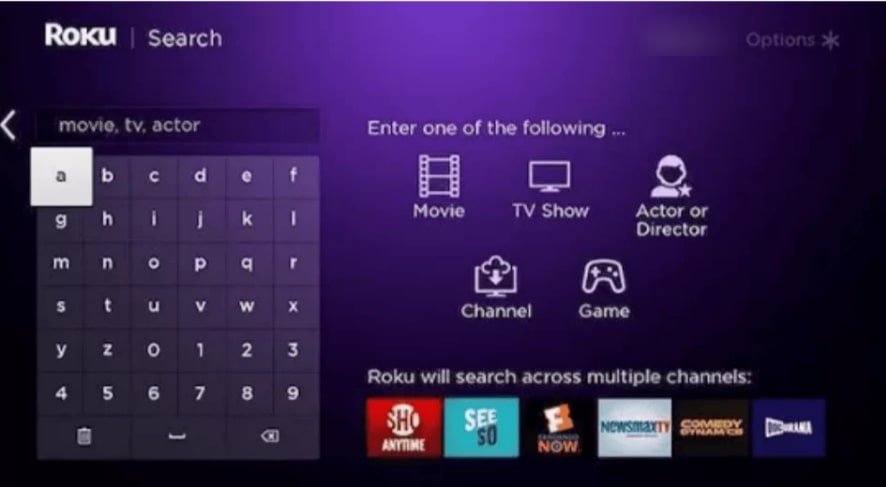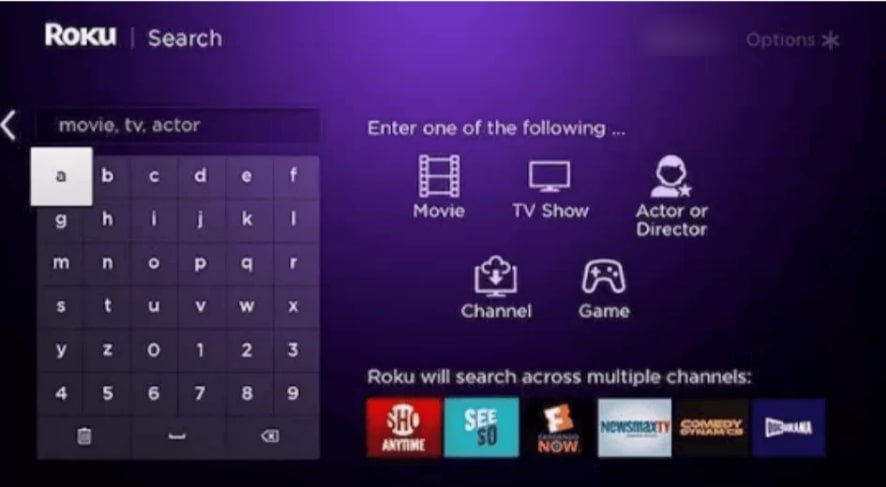 Step 3: Now you will be redirected to the search bar. Using your virtual keyboard enter 'OAN' on the search bar and initiate the search.
Step 4: When the search is completed, you will get a result list. Select the OAN icon from the available list.
Step 5: Furthermore tap on the "Add channel" from the app page. This will help in adding the OAN app to your Roku channel list.


Step 6: This will take some time. After the channel is added to your Roku, you can go to the next step.
Step 7: Now, you have to launch the OAN channel on Roku. For this tap on the "Go to the channel" option.
Step 8: You have successfully added and launched the OAN channel on Roku. Now to watch the shows you have to activate it using your user account details.
Alternative Ways!
---
There are some alternative ways to watch the OAN as well. Some subscription-based streaming services will help you to watch OAN on Roku. The following are some examples.
Klowd TV
---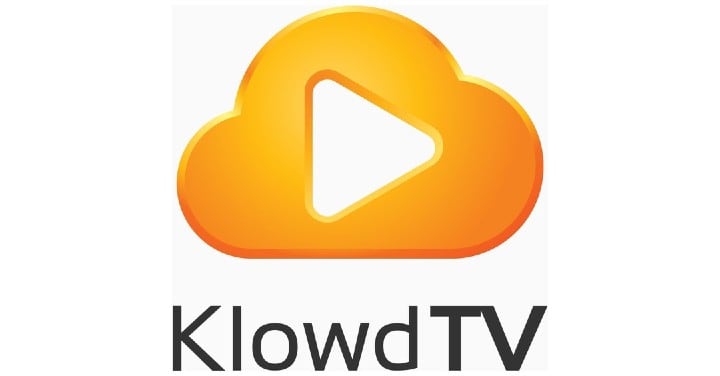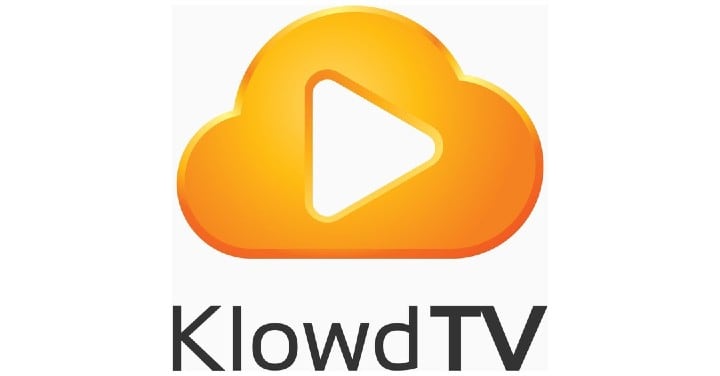 You can access the OAN channel on Klowd TV for free. This streaming service has several other contents available. To view all the available programs you have to buy a subscription plan. There are two plans available, and you can choose one according to your need. One is for SD resolution which is available for $3.99/ month. And the plan for HD resolution comes for $5.49/month.
AT&T TV Now
---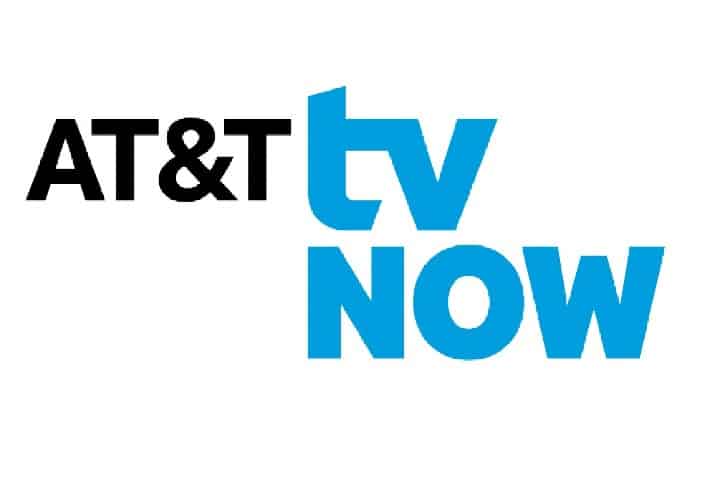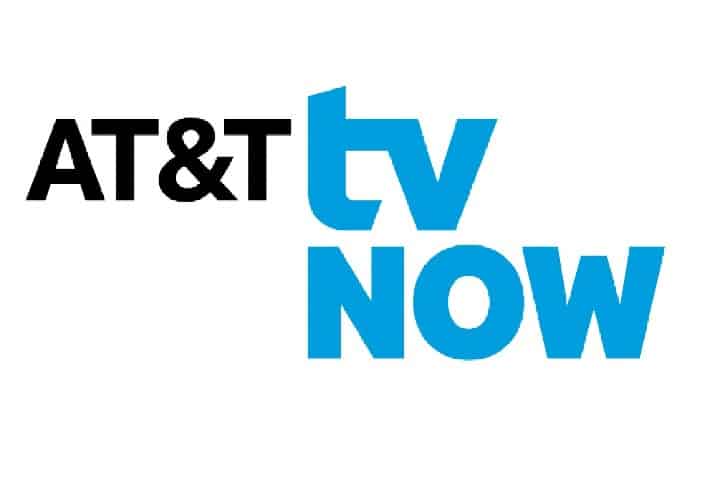 You can avail of the OAN channel through At&T TV Now as well. You will get this with the entertainment plan. This streaming service is subscription-based as well. You will have to buy a plan for $93. After you buy the plan you can watch the OAN channel with AT&T TV on Roku.
Cast from an Android mobile:
---
You can watch the OAN channel on Roku via your Android mobile as well. The following are the steps that will help you to do so.
Step 1: Make sure to download and install the OAN app on your android phone.
Step 2: Turn on the screen mirroring on your Roku.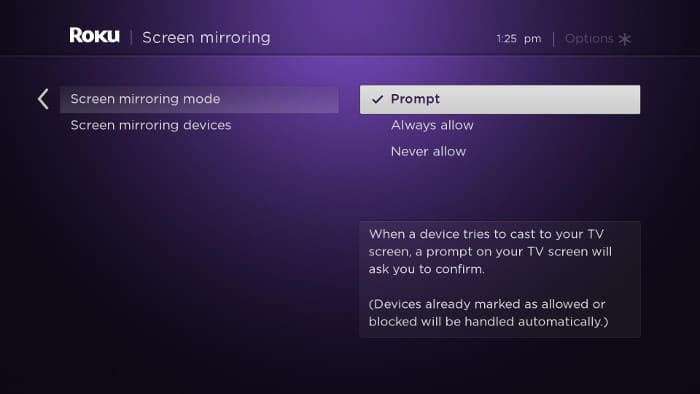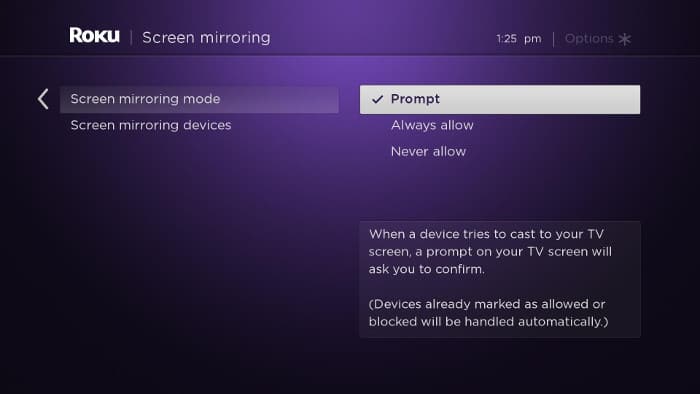 Step 3: Now, using the same wifi connectivity you have to connect your phone and Roku device.
Step 4: Go back to your android phone. Proceed to the setting option and go to the cast menu.
Step 5: Choose your Roku device and permit it to mirror the screen of your android device.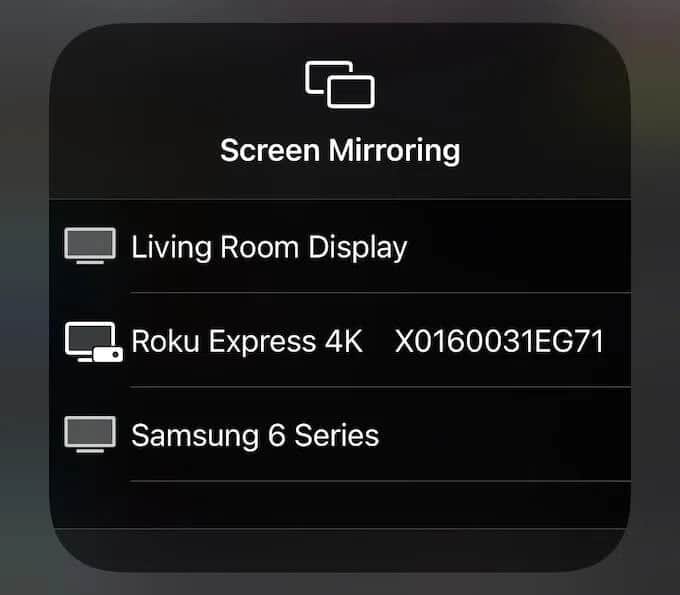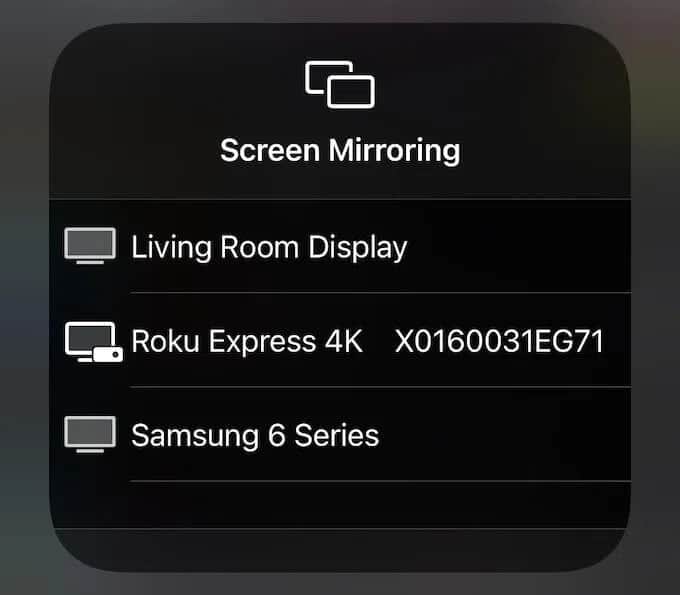 Step 6: Now, you have to launch the app to stream the programs.
Step 7: The content will mirror on your Roku due to the screen mirroring feature.
Conclusion
---
OAN on roku is a wonderful channel that provides all the news and broadcasts. To stay aware of daily life, you must get this app. All you have to do is follow the above steps and access the shows in no time.