Optimum is one of the best American Cable TV Networks streaming live TV, on-demand shows, and much more entertaining content. The app is available on cable and satellite TV and streaming services like Android TV, Apple TV, and Amazon.
But you cannot watch Optimum on Roku TV directly, as it is unavailable on the Roku Channel Store. So, let's see how to watch the Optimum App on Roku Device through screencasting.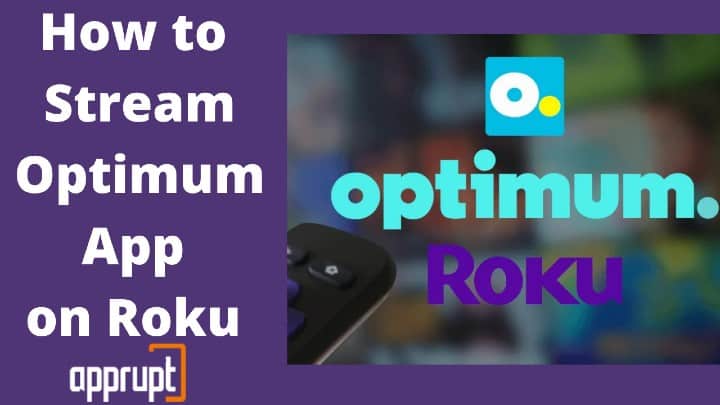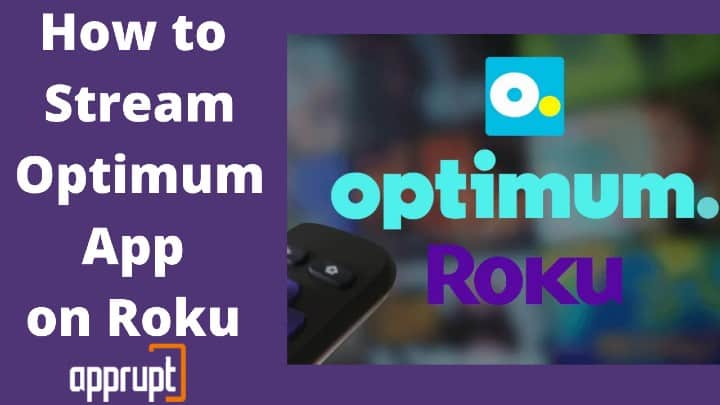 Things You Need Before
---
The best possible way to stream Optimum on Roku is by casting the Screen of your Android, iOS, or Windows device. But before beginning with the process, you need to get a few things done.
— Power up your Roku device and connect it to the HDMI port of your TV.
— Connect your casting device and Roku to the same WiFi connection.
— Turn on Screen Mirroring on your Roku. You can do that by following the steps below:
Navigate to the Settings Menu on Roku
Look for Screen Mirroring
Click on Screen Mirroring Mode and choose the Always Allow or Prompt option.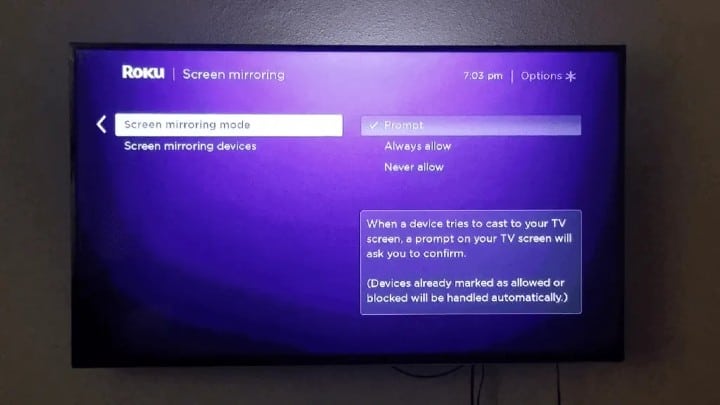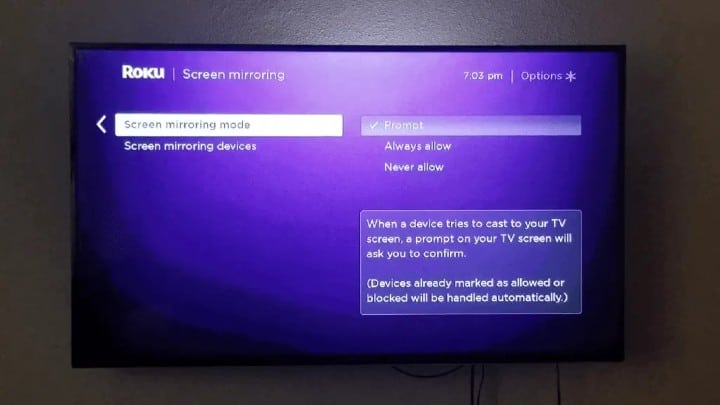 Watch Optimum App on Roku via Android
---
Now that your Roku and android device is ready for screen mirroring, follow the steps below to stream Optimum on Roku.
Step 1: Visit the Google PlayStore on your Android device.
Step 2: Search for the Optimum and install it.
Step 3: Go to the settings menu of your device.
Step 4: Select the Screencast/ Screen Mirroring option to enable it.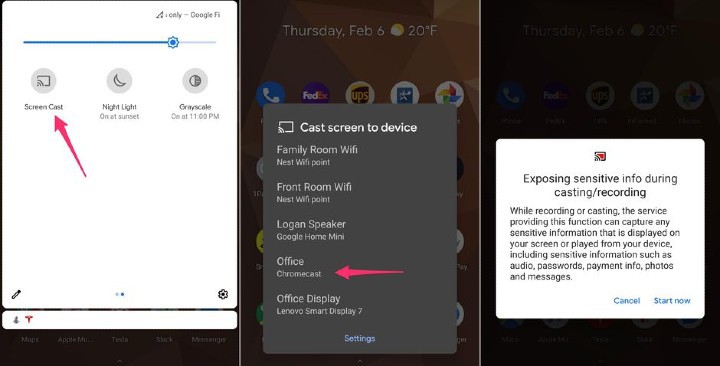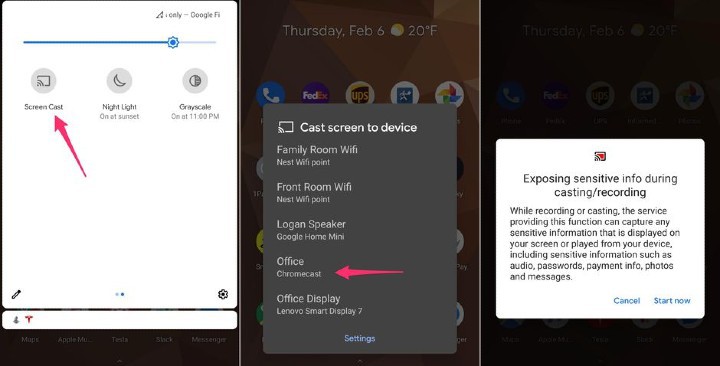 Step 5: Select your Roku device from the list of devices displayed.
Step 6: After connecting your Roku device and android device, launch Optimum.
Step 7: You can now stream your favorite shows on Optimum and enjoy them on your Roku TV.
Watch Optimum on Roku via iOS
---
If you are an iOS user, you can watch Optimum on your Roku by mirroring your device's screen. Here is how you can do that.
Step 1: Visit the App Store and install the Optimum app on your device.
Step 2: Install the Mirror for the Roku app from the App Store.
Step 3: Launch the app on your device.
Step 4: Choose your Roku device from the list of devices.
Step 5: You will now have to install Mirror for the Roku channel on your Roku. (If it is already added, open it.)
Step 6: Then click on Add Channel to add Mirror for Roku and launch it.


Step 7: Select your Roku device from the list of devices.
Step 8: Click on Allow to accept the permission to mirror notifications from your iOS device.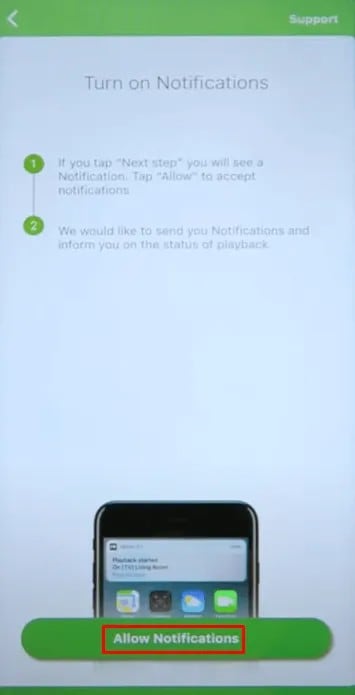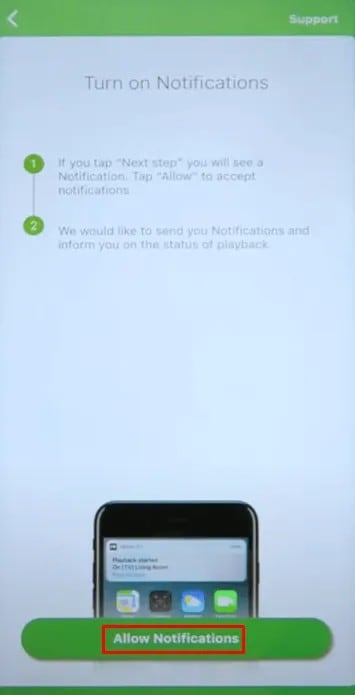 Step 9: Tap on the Start Mirroring icon.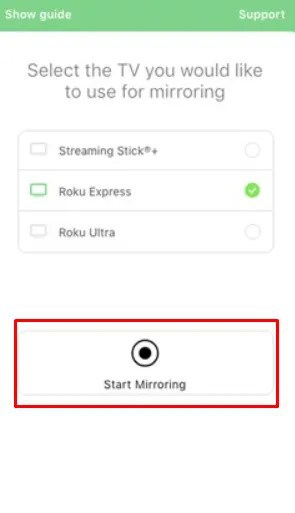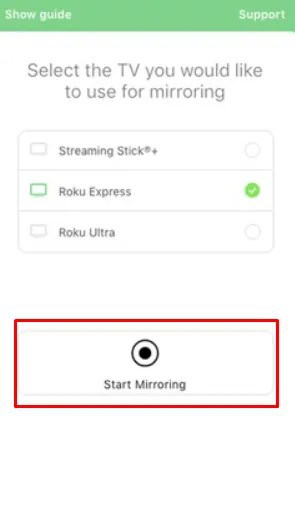 Step 10: Tap on Start Broadcast from the popup.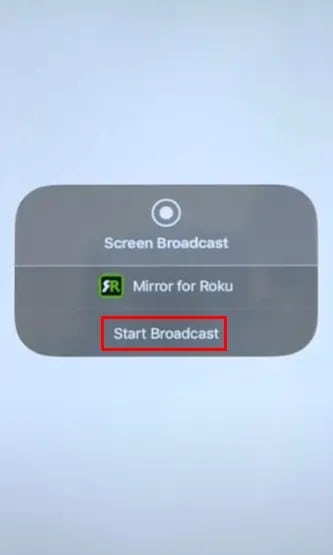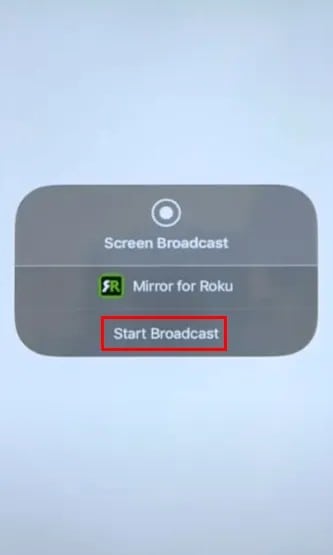 Step 11: When the mirroring starts, launch Optimum, and you can view it on your Roku screen
Optimum on Roku using Windows
---
Like Android and iOS devices, you can mirror your Windows PC or Laptop screen and watch the Optimum TV through it.
Step 1: Open a web browser on your Windows device.
Step 2: Visit the official site of the Optimum.
Step 3: Enter your login credentials with your Optimum ID and click on the three-dot icon on the top right corner.
Step 4: Click the Cast option and select your Roku device from the list.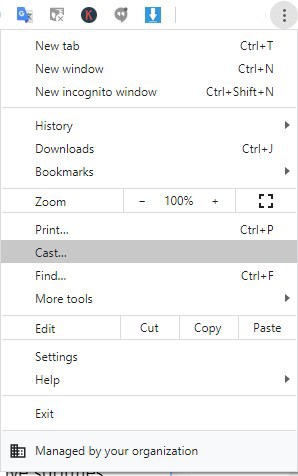 Step 5: Click the Source button and select the Cast tab.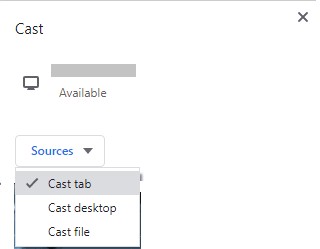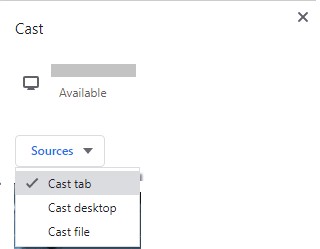 Step 6: Accept the permission on your Roku device and select any video on the web.
Step 7: You can now view Optimum content on your Roku TV screen.
Related: How to get redbox on roku
Although the Optimum app is not available on Roku, you can stream your favorite Optimum shows via screen mirroring. So follow the steps mentioned above and enjoy streaming!