Are you a fan of Spanish shows and wondering where to find the right content? Pantaya can be the right destination in such a case. And Pantaya with Roku could be another paradise for you.
This amazing streaming service has a vast library full of series, movies, and other shows in the Spanish language. The Lionsgate Hemisphere Media Group owns this streaming service. This was inaugurated in 2017 and has scaled up with the years.
Now, you must be wondering how to access this service on Roku?
Do not worry. The section below will deal with your questions. And by the end of the article, you will learn to install and activate Panataya on your Roku.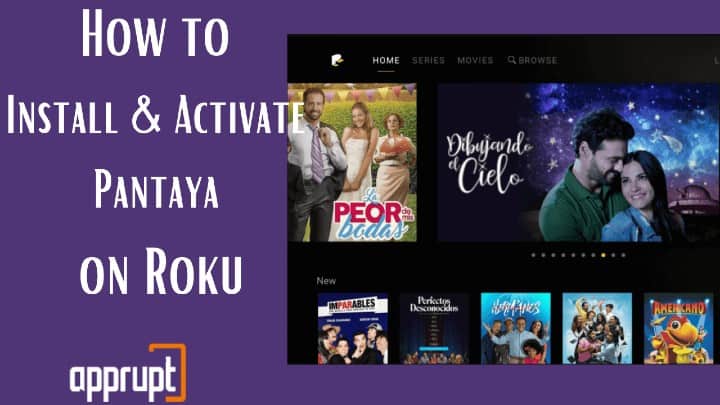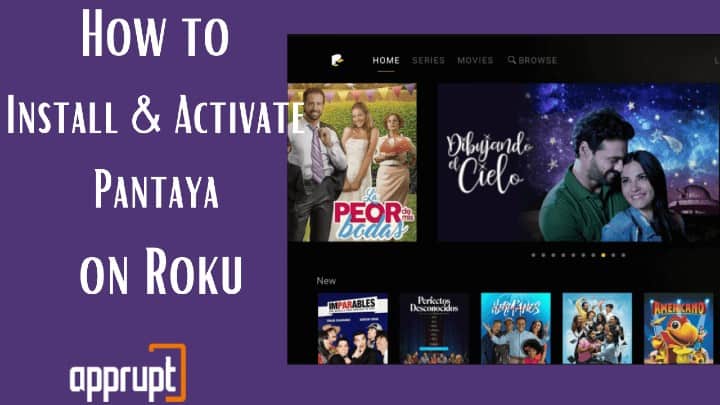 Pantaya on Roku description
---
Pantaya is natively present on the Roku store. This means you can easily install and watch the contents on your big screen.
Pantaya has a wide variety of programs. Starting from classics, to from come, comedy, action, and blockbusters, you can avail all under the same platform.
Also, Pantaya lets you create your own playlist where you can add the shows of your choice.
Now, let us proceed further and learn about Pantaya on Roku.
How much is Pantaya on Roku?- Pantaya Subscriptions
---
Pantaya is a subscription-based streaming service. So, in order to watch all the content available, you have to buy a subscription plan. Once you buy one, you are good to watch the available shows in it. Buy your Pantaya subscription for $5.99 per month and enjoy all the shows with your family and friends. Also, on buying this plan you will get a 7-day free trial.
How to Install Pantaya on Roku
---
The following simple steps will help you to install Pantaya on Roku.
Step 1: To begin with, tap on the "Home" button from the remote. This will lead you to the Roku homepage.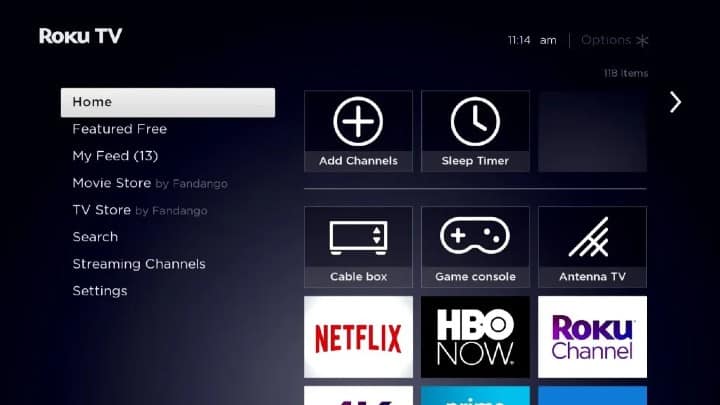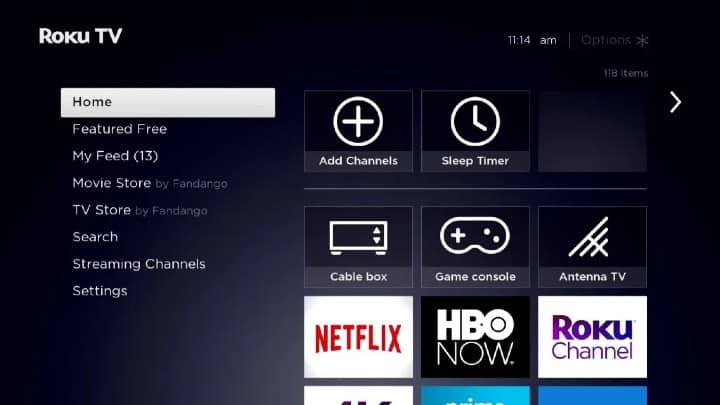 Step 2: After that go to the "Streaming Channels" option. You will find this on the left sidebar on the homepage.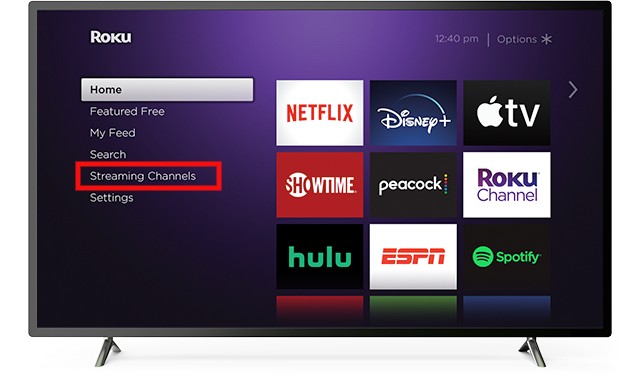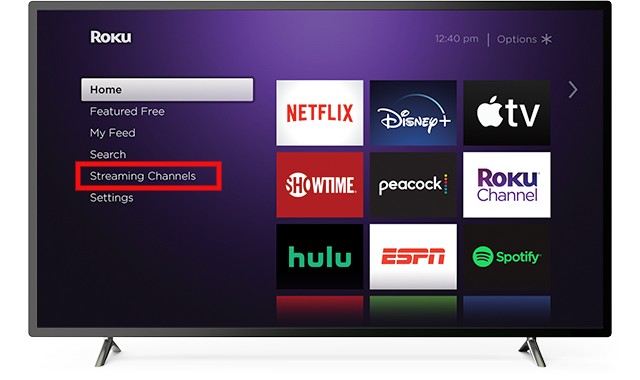 Step 3: Below the streaming channel category you will find a Search Channel option. Select it.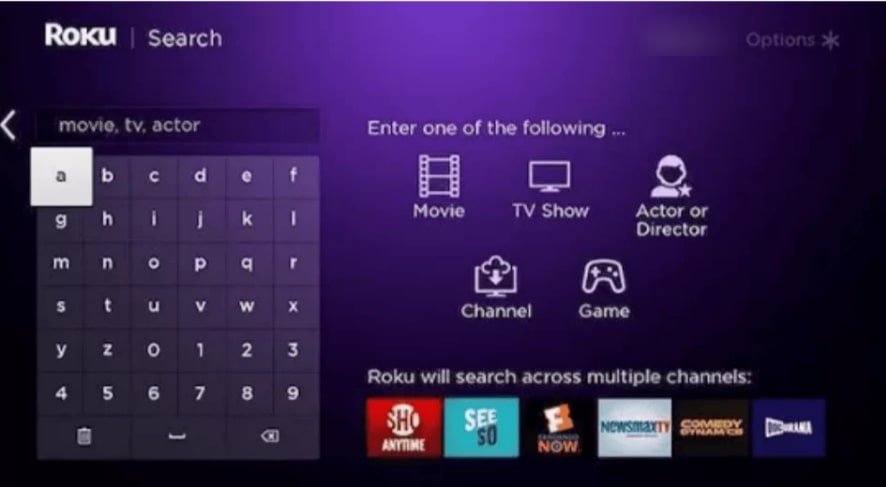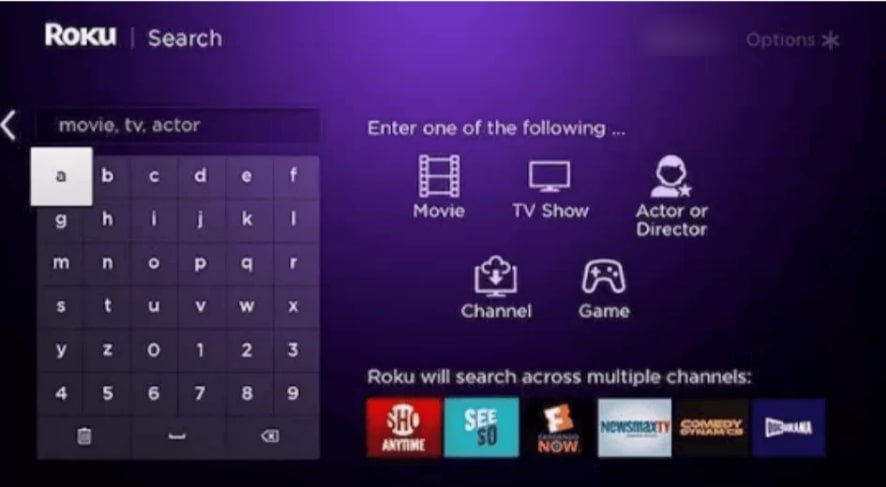 Step 4: Enter "Pantaya" on the search bar. And wait for the search to complete.
Step 5: You will get a result list. Choose the Pantaya app from the list.
Step 6: After you click on the icon, tap on " Add Channel".


Step 7: After the download completes, tap on "Ok" to prompt.
Step 8: You have successfully installed the app. Now to open it on your Roku, click on Go to channel.
How to Activate Pantaya on Roku
---
The following steps will help you to activate Pantaya on Roku.
Step 1: After you install the app, make sure to launch it.
Step 2: When you successfully launch the service, you will get an activation code on your TV screen. Make a note of it.
Step 3: Using your pc or phone browser visit pantaya.com/en/login/activate.
Step 4: While you enter the site, you have to enter the activation code.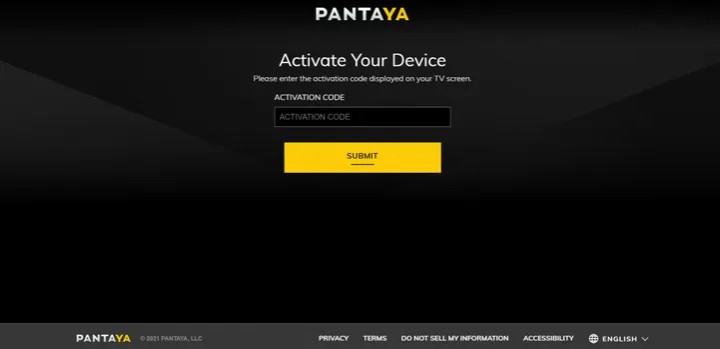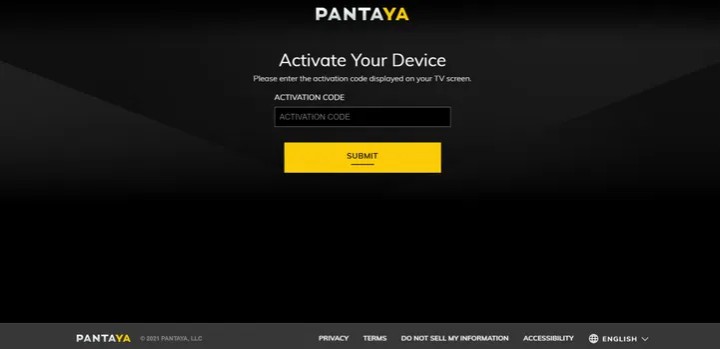 Step 5: After you put the code, select the submit option.
Step 6: The screen of your TV will refresh.
Step 7: After the screen is refreshed you can watch all your favorite Spanish shows on Roku.
Wrapping Up
---
Pantaya is a very renowned streaming service. You can avail of a wide range of Spanish content in the channel. There are multiple genres and you can choose one of your choices. All you have to do is follow the simple steps mentioned above. After that, you can install, launch and activate the app on your Roku. And enjoy your favorite streamings hassle-free.