Are you looking for the best home workout app that can provide you with workout classes that you can stream on your big screens? Look no more because Peloton on Roku is here to guide you thoroughly and make your workout sessions fun.
You can experience world-class workout programs of every type, live or on-demand on this channel. Stay with us till the end to know all about this fitness videos channel and how you can get the best out of it to lead a healthy and fit lifestyle.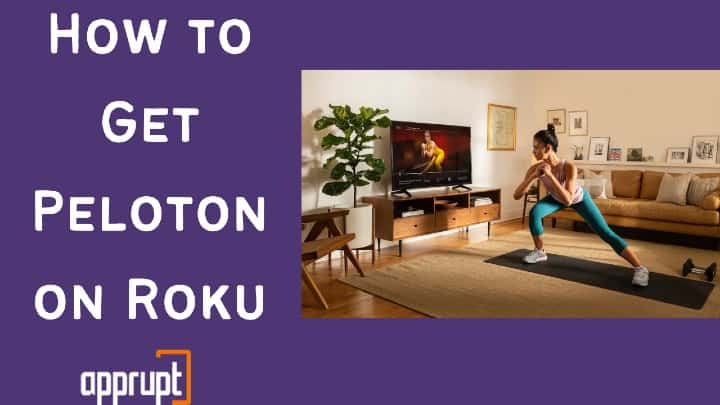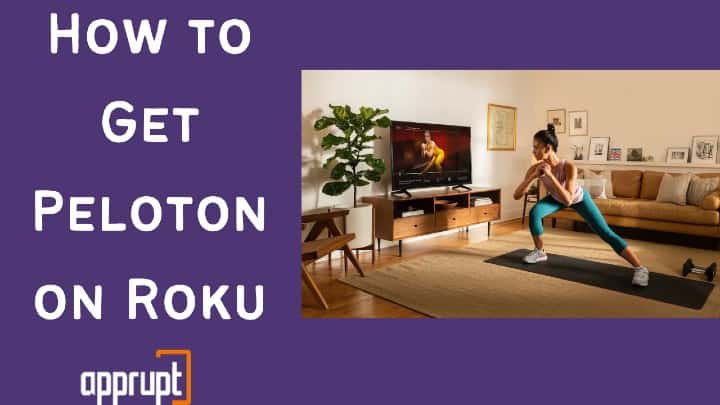 There are two ways to access Peloton on the Roku platform:
---
New Peloton users
---
If you are new to Peloton, get started with creating your account first after launching the Peloton app on your Roku. It offers a 30-days free trial period so that you can test it out and see if you are enjoying the experience before subscribing to it at $12.99 per month. You can access this Peloton account created by you on any platform of your choice that supports Peloton, like smartphones, laptops, etc.
Existing Peloton customers
---
If you already are an existing customer of Peloton or own a Peloton bike and Tread or both, all you need to do is open the app on your Roku and just log into your account using the correct account credentials.
What do you access on Peloton's Roku app?
---
You can choose from a wide collection of every variety of workouts, that includes Outdoor Running, Yoga classes, Treadmill Running, Indoor, Cycling, Spinning, Stretching, Meditation, Cardio Workout, Walking, Strength Training & Toning, Bootcamp, and of course Cardio Workout.
You can join live fitness program sessions to work out with others or browse from the thousands on on-demand content to go at your own pace.
You can keep a check on your fitness progress with metrics to stay motivated.
It even awards its users bonuses if you complete a challenge. This can help you have fun and cheer up with the workouts.
It provides support to a long list of devices including Amazon Firestick, Apple TV, Android, iOS, Windows, and many more, so that you can exercise from anywhere, anytime.
How much is the Peloton channel on Roku?
---
Peloton on Roku offers a monthly subscription plan which comes at $39 per month. It also comes with a 30-days free trial period.
Add Peloton on Roku via Roku Store
---
You can easily download the Peloton official app from the Roku Channel Store in the following way:
Step 1: Firstly, plugin HDMI cord from the Roku device to the TV and then turn on the power for both devices.
Step 2: Make sure to check if the internet connection to your Roku player is strong and hold the Home button on the remote control to open Roku's Home Page.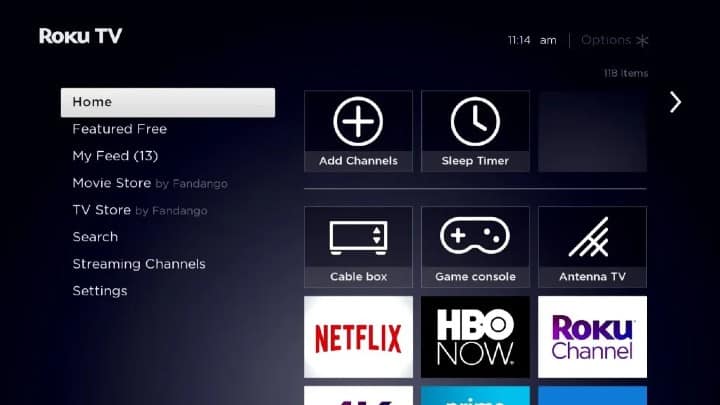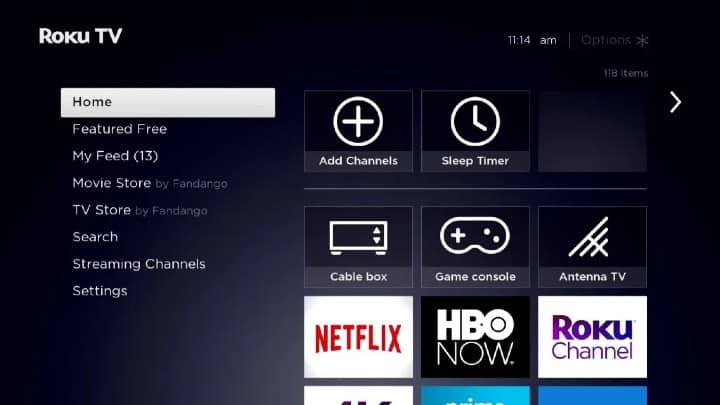 Step 3: Navigate the pointer to highlight the Streaming Channels option on the left menu. This would open the Roku Channel Store page.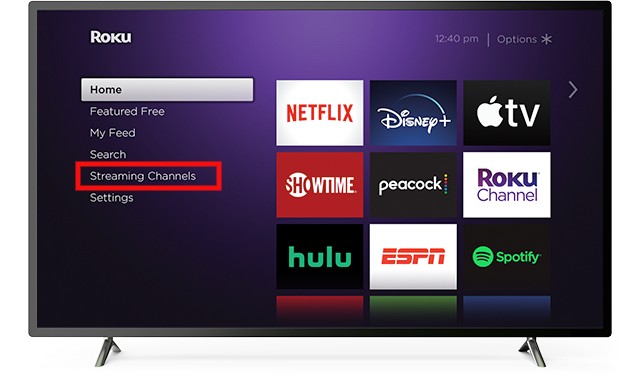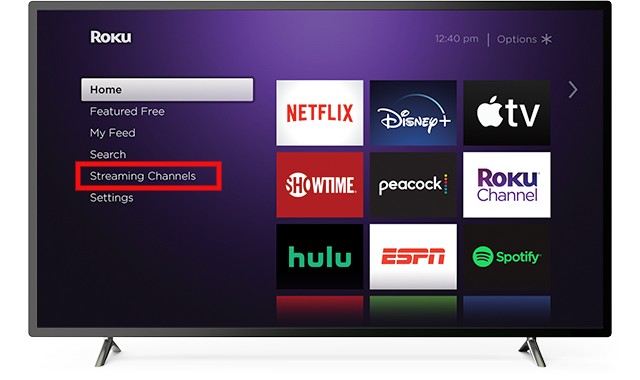 Step 4: Head over to Search Channels to enter Peloton in the search box. Select the app from the list of app results.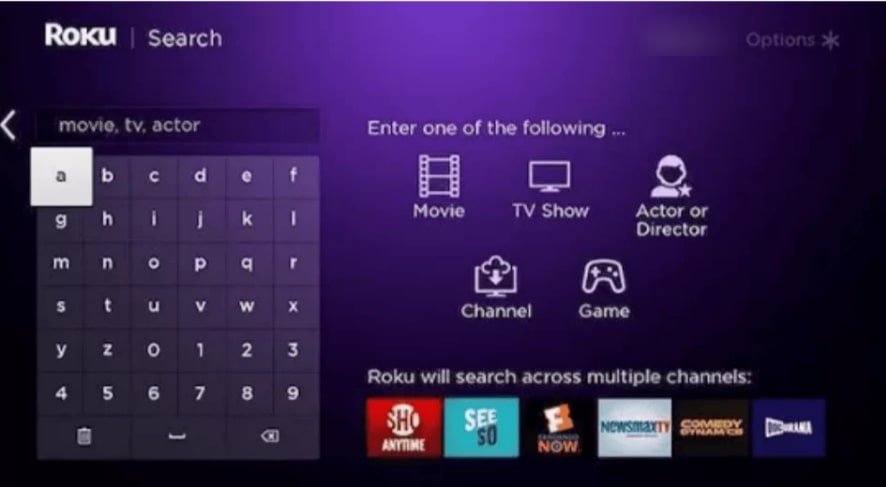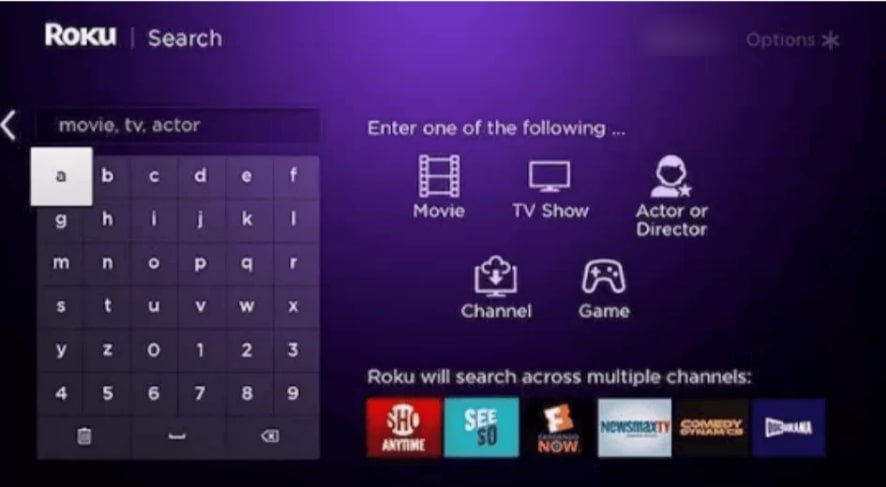 Step 5: The next page would display some information about the channel and an Add Channel button. Tap on it in order to initialize the installation procedure.


Step 6: Wait while the app gets downloaded onto your Roku. Once it is done, a message stating the same would pop up on the screen. Click on OK.
Alternative Way via Screen Mirroring
There's an alternate method to enjoy all the best workout programs from Peloton on your Roku. You can do so by screen mirroring the content from the Peloton app on your smartphones.
Step 1: Connect your Roku device to the HDMI port on your TV and turn on the power of the devices.
Step 2: Sign in using your Roku credentials to your account and then press the Home button on the remote to open the Homepage.
Step 3: Head over to Settings in the list of options and then under it, select System.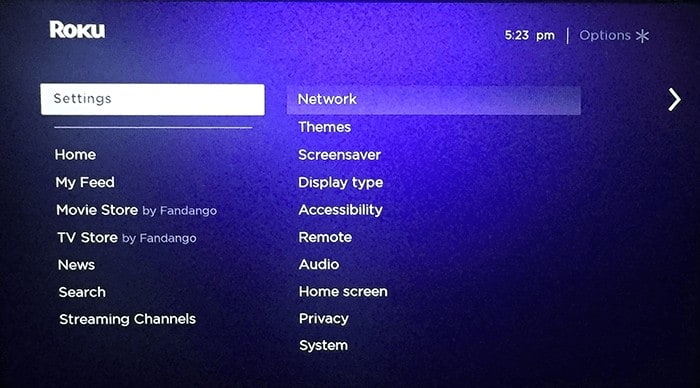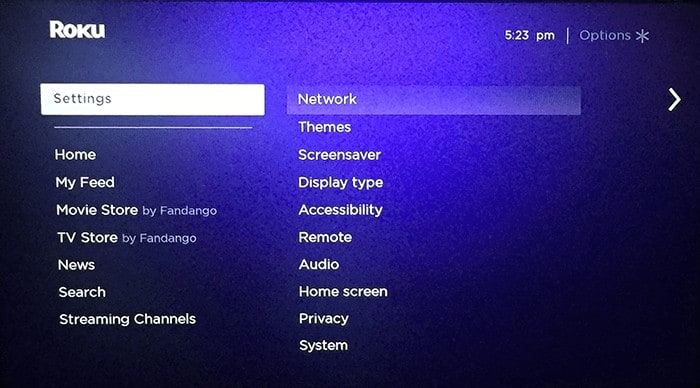 Step 4: Now, choose the Screen mirroring option, and click on Screen Mirroring Mode on the right side of the screen.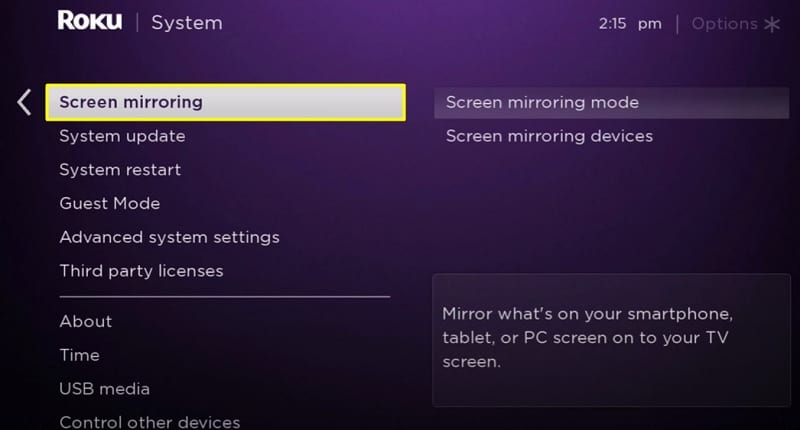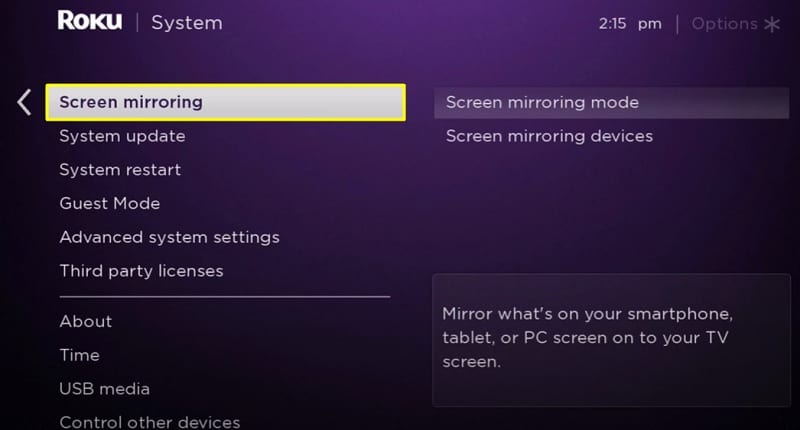 Step 5: Under it, you will be given three options: Prompt, Always Allow and Never Allow. Select the Always Allow option.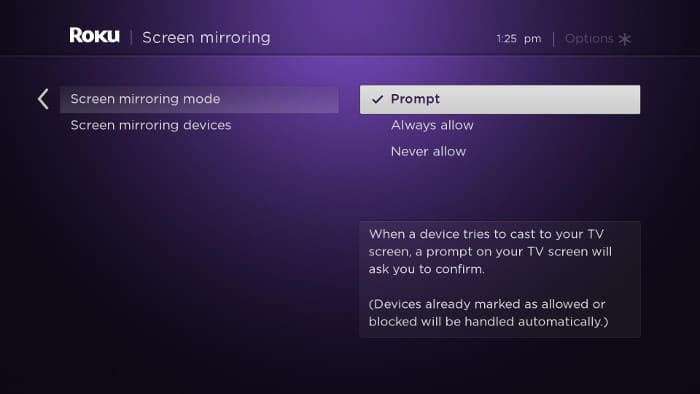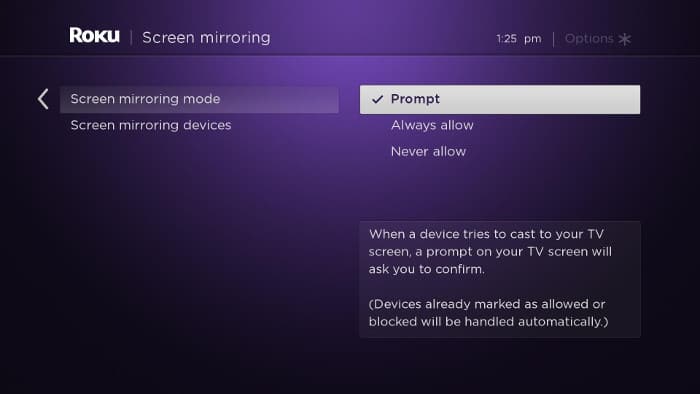 Peloton on Roku from Android
---
In order to stream Peloton on Roku from an Android, follow these steps:
Step 1: Download the Peloton app from Google Play Store and open it on your phone.
Step 2: Log into your Peloton account using proper credentials.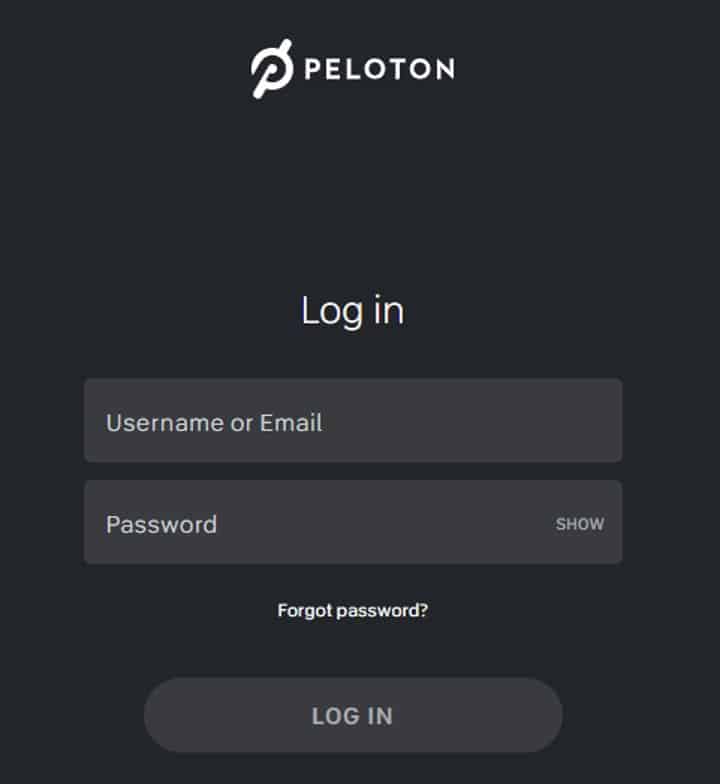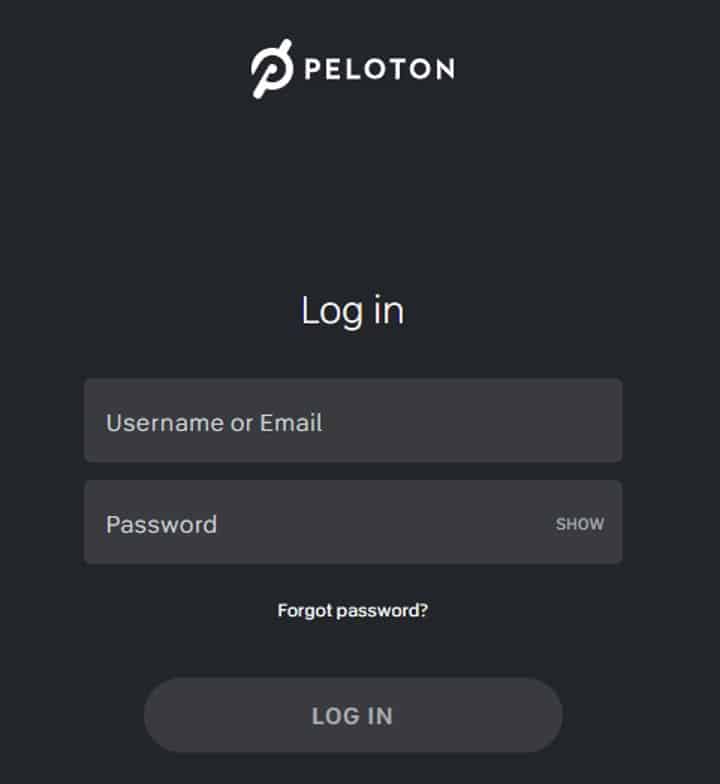 Step 3: Now, go to Settings >> Connection & Sharing >> Cast.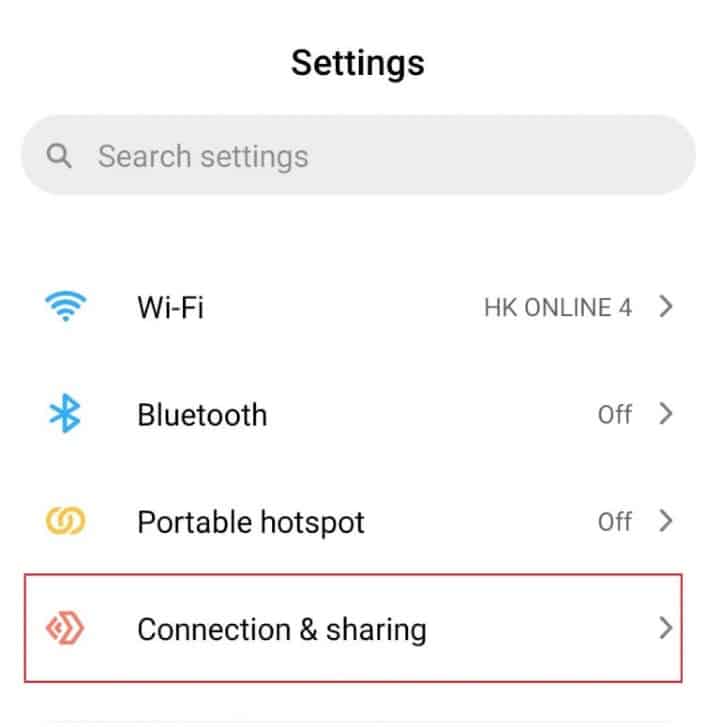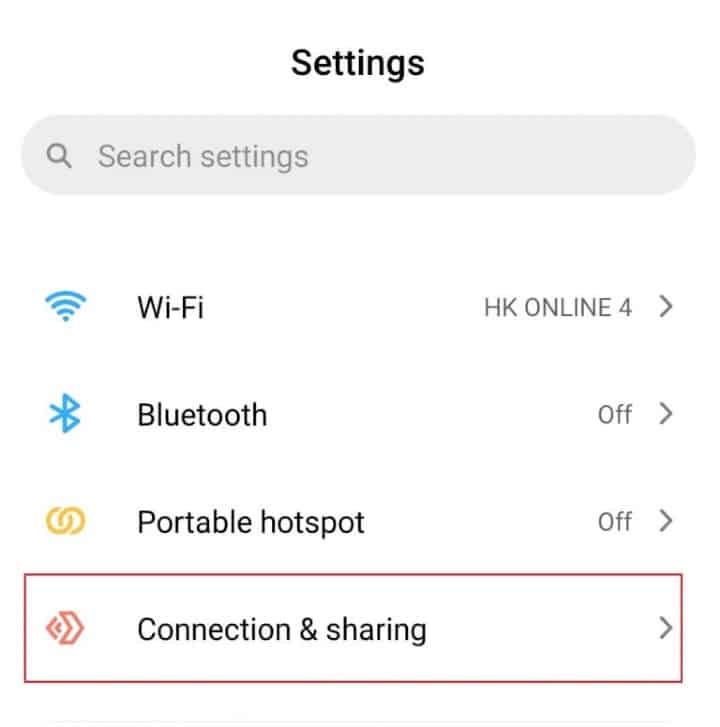 Step 4: Tap on the button beside the Cast option to turn it on. Also, make sure to switch on Bluetooth. This will prompt your Android to look for nearby devices it can connect to.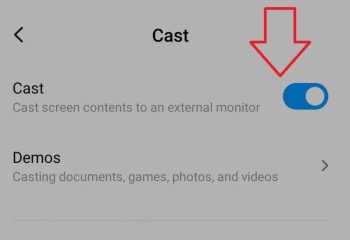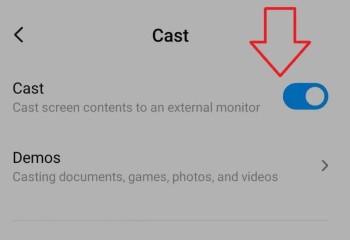 Step 5: Choose the Roku device from this list of available devices. This would begin casting your phone screen on your Roku.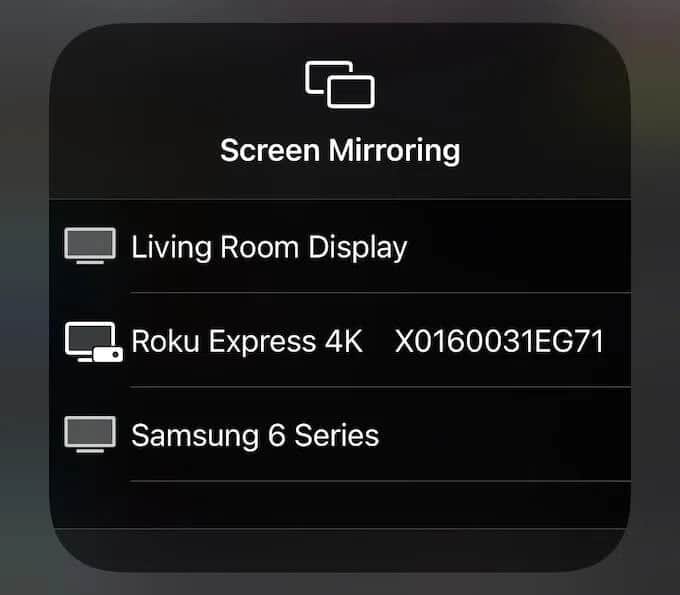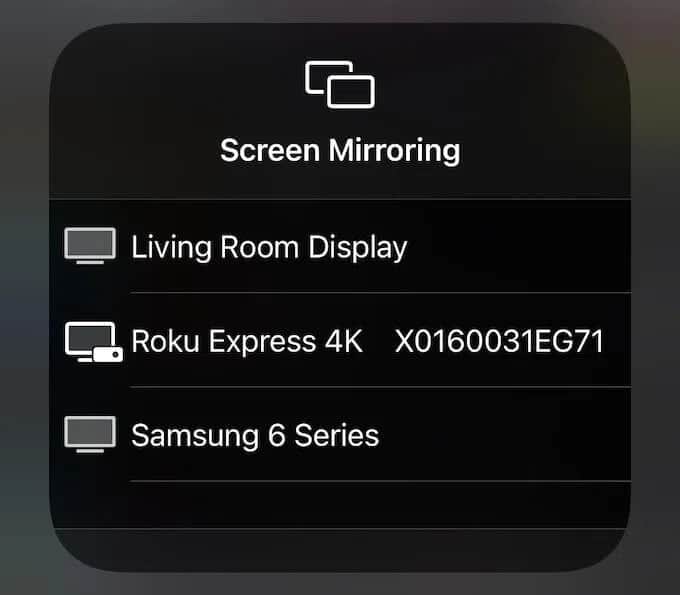 Step 6: Finally, open the Peloton app on your phone and pick whatever content you want to play on the big screen.
Peloton on Roku from Windows
---
You can even stream Peloton on Roku from your Windows PC even if you don't have access to a smartphone. Just go through these simple steps and you're good to go.
Step 1: Start with launching Google Chrome on your PC and then go to https://www.onepeloton.com/digital/checkout/digital-90d.
Step 2: Sign in to your Peloton account using the correct credentials.
Step 3: Right-click on the screen or select the three-dot icon on the top right corner of the Google Chrome Browser and click on the Cast option.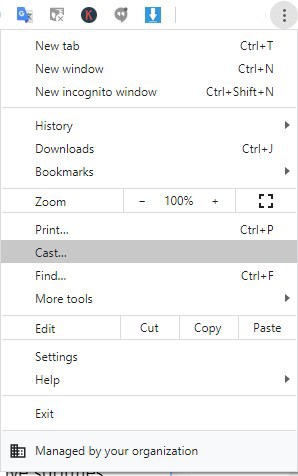 Step 4: Your device would be now searching for available devices nearby. Tap on your Roku device from the search results.
Step 5: Your PC browser screen would now be cast onto your Roku screen. Pick the content of your choice from the Peloton page and dive into your fitness journey.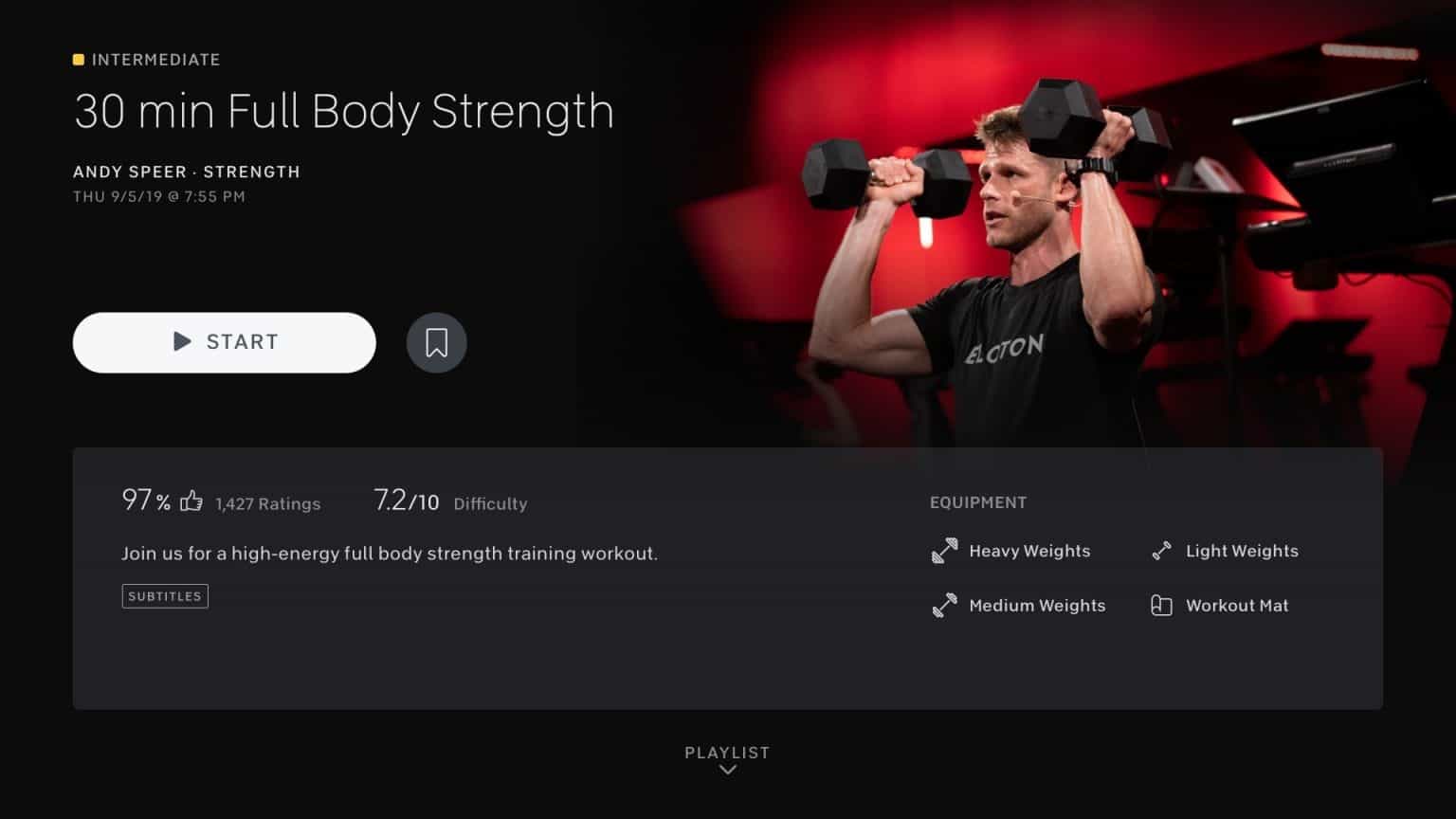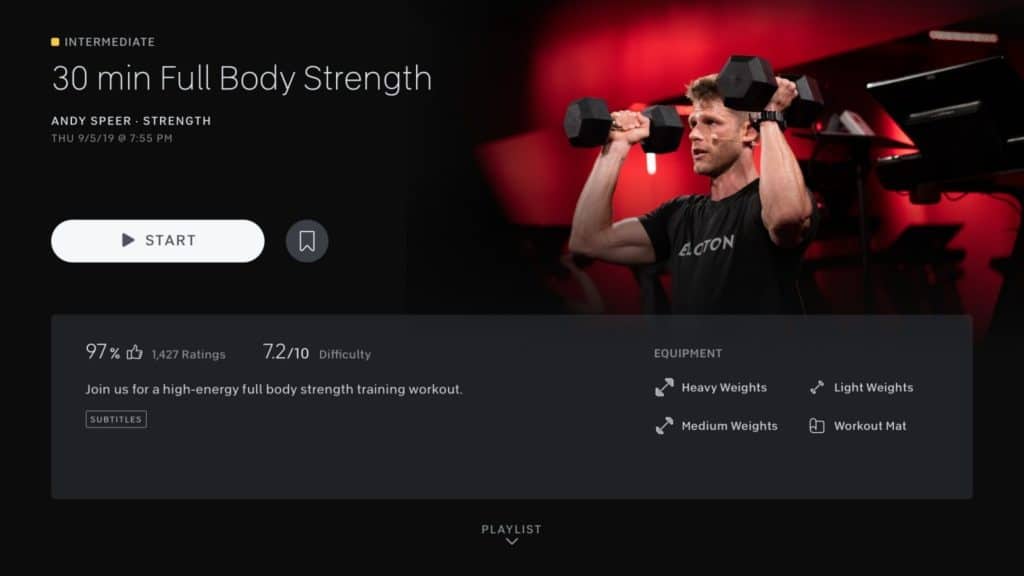 Related: How to Install Zwift on Roku
To Conclude
---
Peloton on Roku is a brilliant way to get started with your fitness journey. It also can be your best friend along the way. We have listed out all the possible ways of enjoying this top fitness app so that you never miss out on getting fit. Hope you like this article and found it helpful.
Related Article: