Roku remotes are designed to allow Roku users to smoothly and quickly control the Roku device. It lets users navigate through channels and control media playback.
But the problem arises when the Roku remote decides not to follow the user commands. That means it won't work at all, or it will work slowly.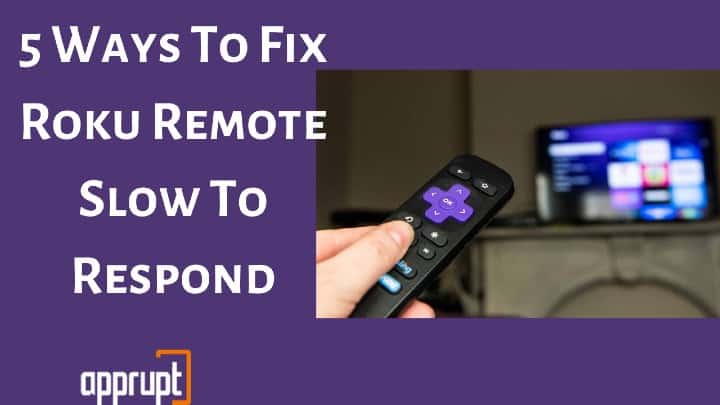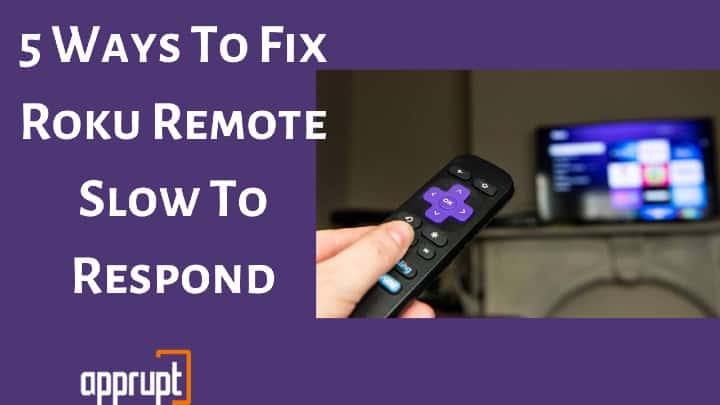 The Roku remote slow to respond problem commonly occurs in most devices due to several reasons. But there's nothing to worry about, cause you can fix this problem within a few minutes.
In this article, we've covered the five best ways to fix Roku remote slow to respond problem or volume not working. So, read till the end, and you'll get all your answers!
5 Ways to Fix If Your Roku Remote is Slow To Respond
---
You can apply various troubleshooting methods to fix a slow working Roku remote. The problem may occur due to slow internet, device defects, or software issues. Whatever be the reason, below, we have curated the solutions that will get you sorted quickly.
1. Restarting the Roku Remote As Well As the Device
---
The first solution to fix a slow Roku remote is to restart the remote and Roku device. You can restart Roku from the Roku settings menu. Here is how to get started.
Step 1: Press the Roku home button on the Roku remote.
Step 2: Navigate to the Settings Page.
Step 3: Choose System.
Step 4: Click Power and select System Restart.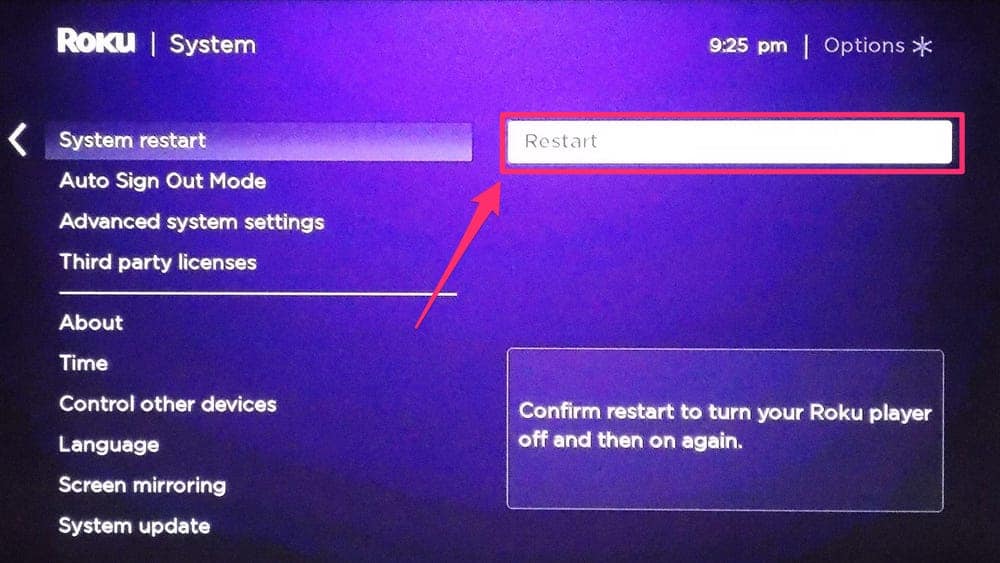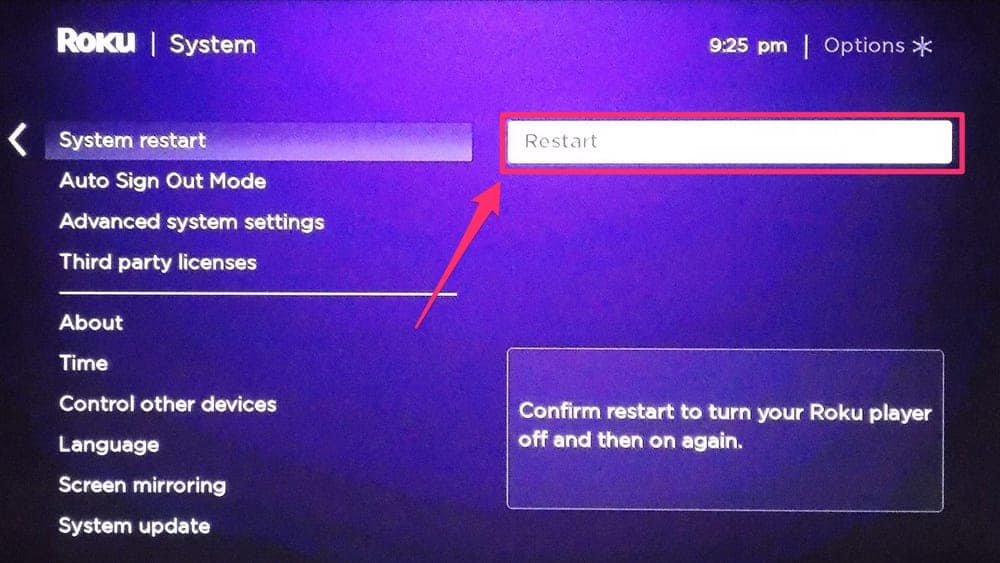 Wait till the Roku device restarts. In the meanwhile, you can restart your Roku remote by removing the batteries of the remote.
Then, reinsert the batteries when you see the Roku home screen logo appearing on the TV screen.
If everything works correctly, your Roku remote will start working faster.
2. Re-Pair your Roku Remote
---
You can also repair your Roku remote to your Roku TV again if its not working. That way, any problem in the connection can be solved, and your remote will start functioning smoothly.
Step 1: Disconnect your Roku device from the socket and wait for 5 seconds.
Step 2: Then, connect the power cable and wait till the Roku home screen appears.
Step 3: Restart your remote by removing and reinserting your remote batteries if it uses batteries. Otherwise, you will have to press and hold the pairing button for rechargeable remotes for twenty seconds.
(The remote will restart when the status light turns green, stops, and rapidly flashes again. At that time, release the button)
Step 4: Now, hold the pairing button for five seconds or until you see the status light flashing again.
Step 5: Your remote will then pair up with your Roku TV in thirty seconds.
Step 6: When it pairs up, a dialog box will appear on the screen. And your issue should now be fixed.
3. Replace the batteries
---
Roku remotes mostly run on batteries. When the batteries get less powerful, they cause the remote to work slowly. Also, if you have not changed your remote batteries for a long period, this issue will occur.
So, get a new pair of batteries and replace the old ones. This will improve the performance of your Roku remote.
Remember that you will have to re-pair your Roku TV with the remote after replacing the batteries.
You can check this Bedycoon Replacement Remote Control with Batteries Compatible with All TCL Roku TV.
Use the Roku App on your Phone as a Remote – alternative option.
---
If the issue in your remote doesn't solve using the above methods, you can go for this alternative method which is to use the Roku remote app on your Mobile Phone. Though it is temporary, it will work most of the time.
You can install the official Roku remote app on your Android or iOS device and pair it with your Roku. Then, you can control your Roku device as you would do with your physical remote.
However, before pairing, ensure that your mobile and Roku are connected to the same WiFi connection. If that's done, launch the app, select your Roku device, and use the remote to control or change options on your Roku TV.
Bonus Tip: If none of these troubleshooting tips work for you, you should get a new remote and pair it with your TV.
Related: 
 - Why is my roku remote flashing green - Fix this issue.
 - How to Find Roku Remote Without Remote Finder