Game Mode in Roku Tv is one of the essential Gaming features which makes Roku TVs among the best Gaming Televisions. In this article, we'll tell you all about Game Mode on Your Roku TV.
What is Roku TV Game Mode
---
Roku TV Game Mode, when enabled, features of video processing such as noise reduction, deinterlacing, and motion smoothing are disabled to improve TV performances for gaming. Every HDMI or A/V port can also activate game mode separately or deactivate it.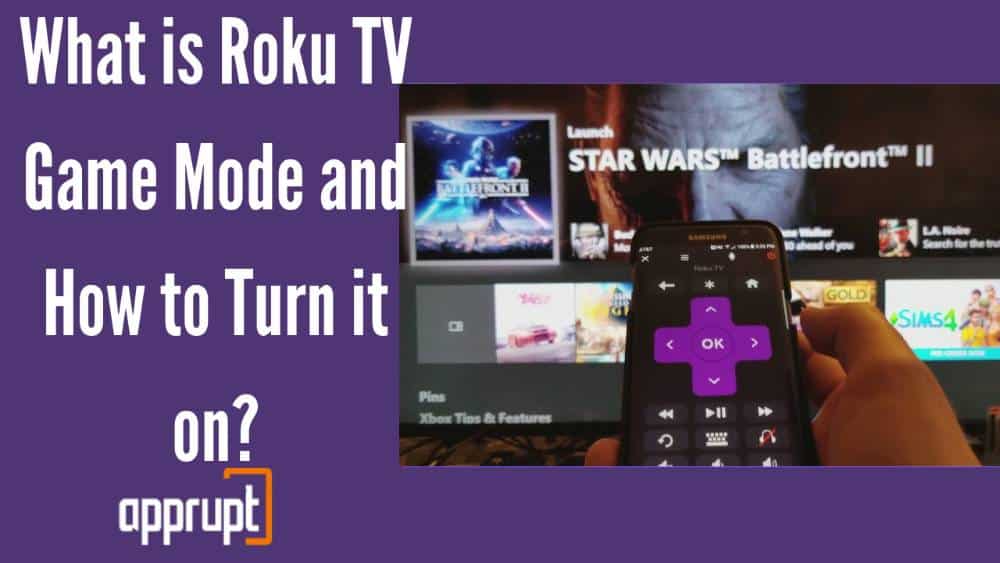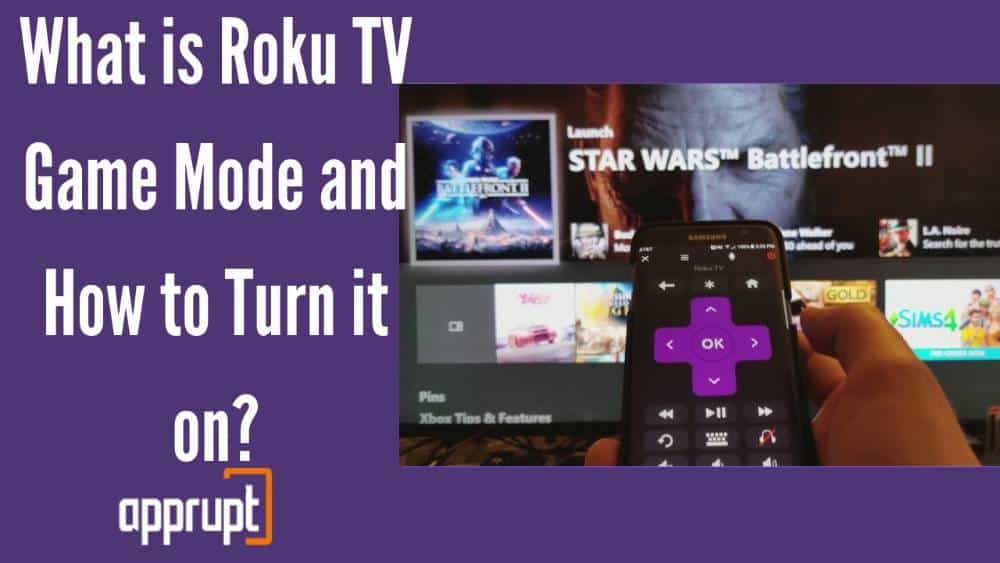 Do Roku TVs have a Game Mode?
---
Yes, every Roku TV has a low-latency setting which is known as Game Mode and is THX certified.
How to Turn On Game Mode on Roku TV?
---
With the help of the following steps, you can turn on Game Mode:
1. Go to the Roku TV ports where the gaming console is plugged in. For example, AV, HDMI 1, HDMI2.
2. Press the Star button on the Roku TV Remote.
3. With the help of a directional pad, scroll up/down and choose 'Picture Settings.' The directional pad is in plus- shape and is located in the center of the Roku Remote.
4. Scroll and select the option 'Game Mode.' and then press left or right to turn on game mode or off.
Why does my Roku say it is on Game Mode?
---
Game mode will be turned on automatically if the Roku TV enables Automatic Game Console Configuration to set up game settings automatically. The game mode is switched on automatically when Auto Low-Latency Mode is activated on a gaming console that provides this function. For example, Xbox One, Xbox Series X.
Bottom Line
This article gives you detailed information about Game Mode on Roku TVs. I hope you find this helpful.