Owned by ESPN, SEC is a popular network for streaming sporting events and games. You can watch different sports content using this streaming service, including live sports, shows, originals, and many more.
To view the latest SEC Network content, you need a cable TV subscription. The channel is also officially available on streaming devices like Amazon Fire TV, iOS, Android, Chromecast, and Xbox.
Unfortunately, Roku doesn't support the SEC Network app. Nevertheless, if you are a Roku user, you can still stream SEC Network on Roku using the ESPN channel.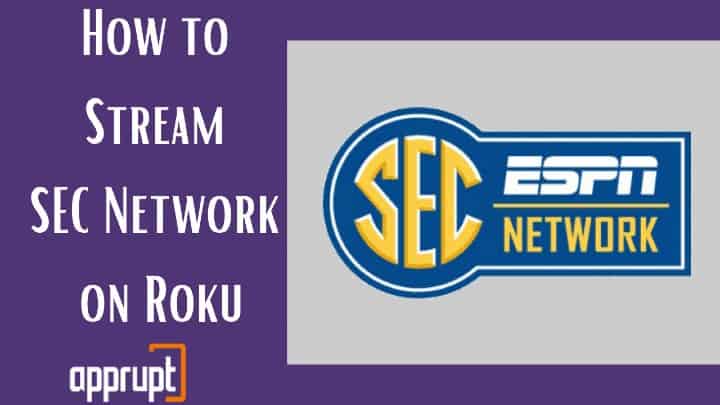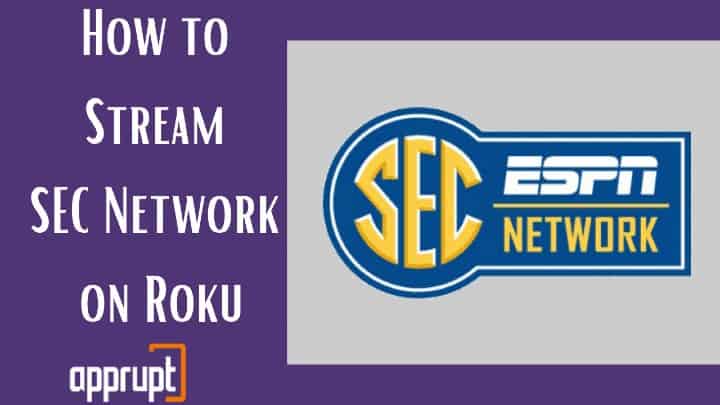 How to Stream SEC Network on Roku
---
You can seamlessly watch SEC Network on Roku.
Step 1: Go to the Roku home screen using your Roku remote.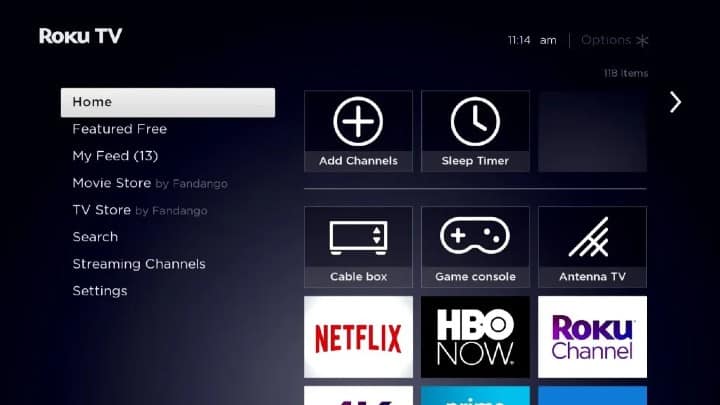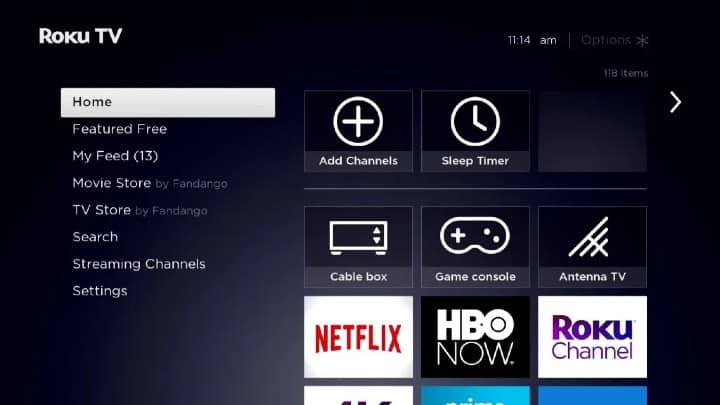 Step 2: Click Streaming Channels from the menu.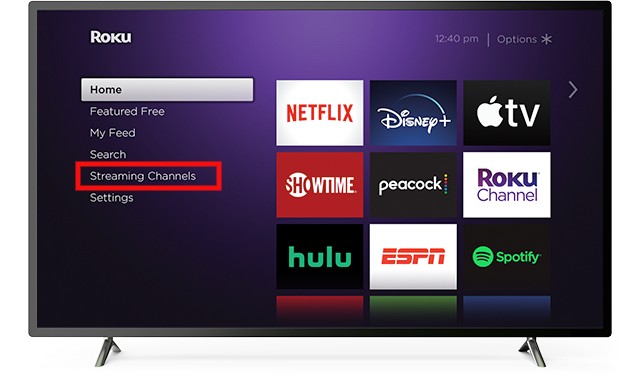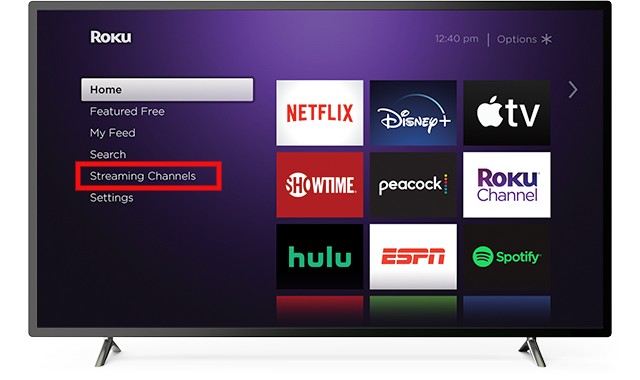 Step 3: Type ESPN in the search bar and choose ESPN from the results.
Step 4: Select Add Channel and wait for the channel to install.
Step 5: Launch the ESPN app. You will see an activation code on the screen.


Step 6: Visit the website (https://www.espn.com/watch/activate) from any browser.
Step 7: Type the activation code in the box and log in with your account details.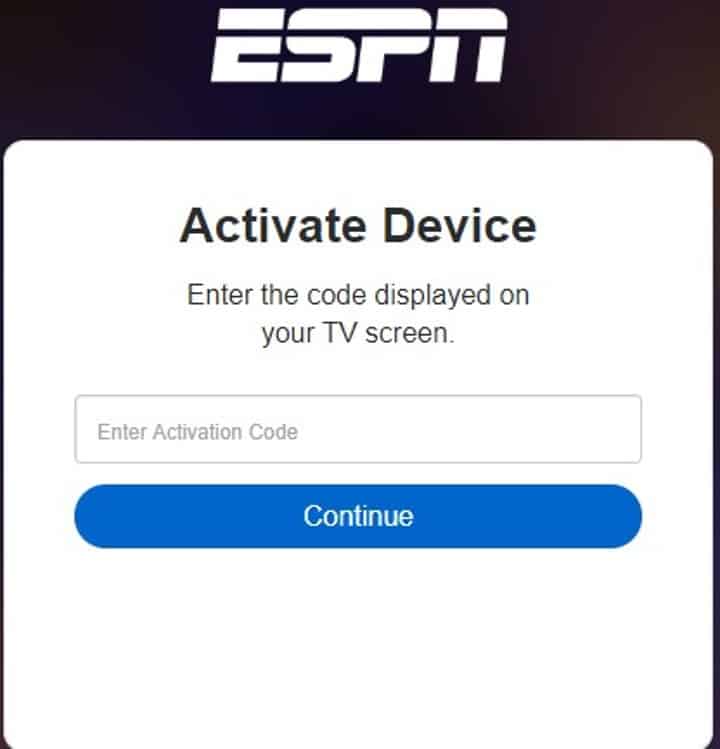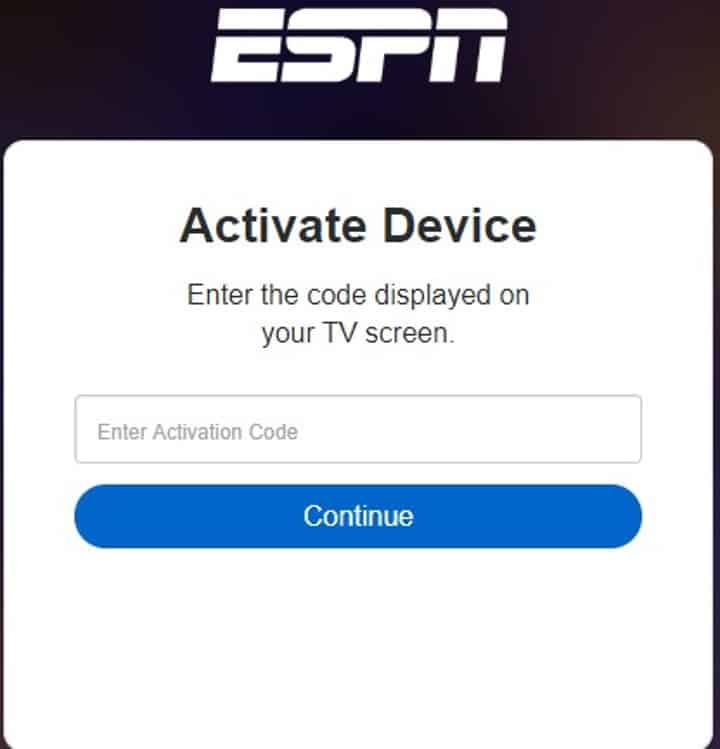 Step 8: On your Roku device, select SEC Network and stream your favorite titles.
Alternative Ways to Watch SEC Network on Roku
---
In addition to the ESPN channel, you can view SEC Network on Roku using other streaming service providers. For that, you need to install the channel on Roku and purchase its subscription plans.
Hulu with Live TV
---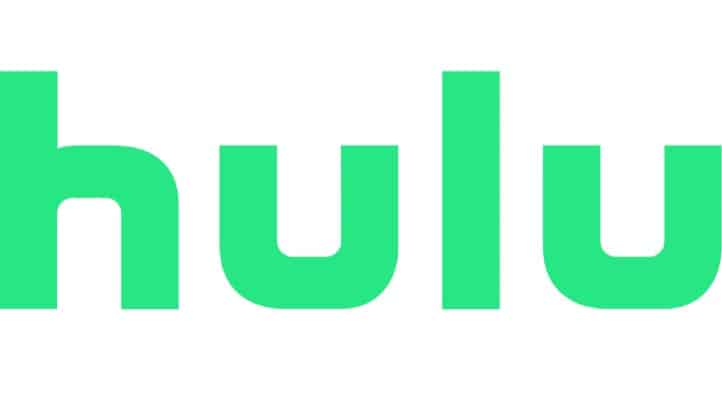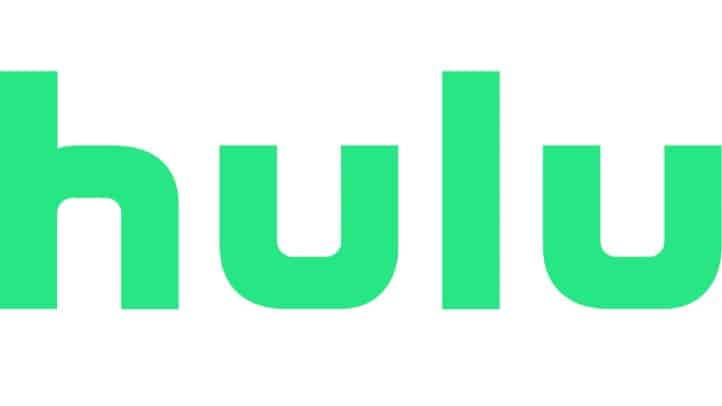 Hulu Live TV has a plethora of entertainment content. It streams on-demand movies, TV shows, documentaries, etc. With the basic Hulu TV subscription, you can stream various channels, including ESPN, and access SEC Network on Roku. Hulu Live TV packages start from $64.99 per month, and you get a free trial for the first week.
AT&T TV Now
---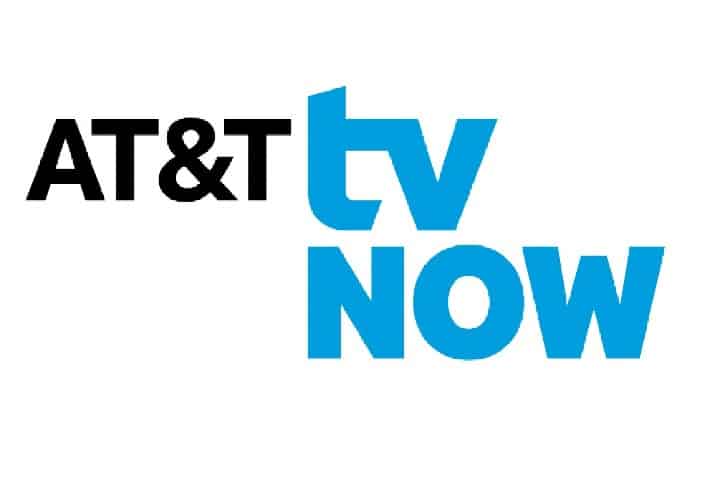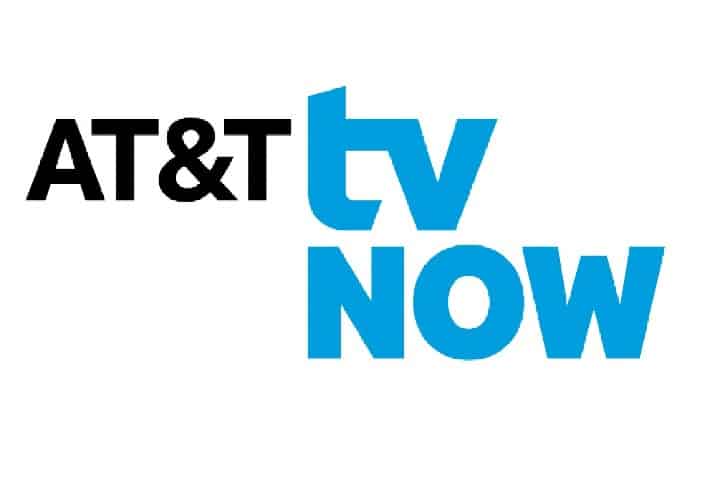 With AT&T TV Now, you can view SEC Network on Roku. The cost of AT&T TV Now on Roku starts at $80 per month, which is costlier than other services. However, the basic plan streams more than 60 channels and offers Cloud DVR storage. You can also stream the content on three devices simultaneously.
FuboTV
---

FuboTV hosts various sports streaming channels, including SEC Network. With its monthly $64.99 pack, you can stream 90+ channels, including the SEC Network on Roku. It even offers free cloud DVR storage and simultaneous streaming on three devices.
Sling TV
---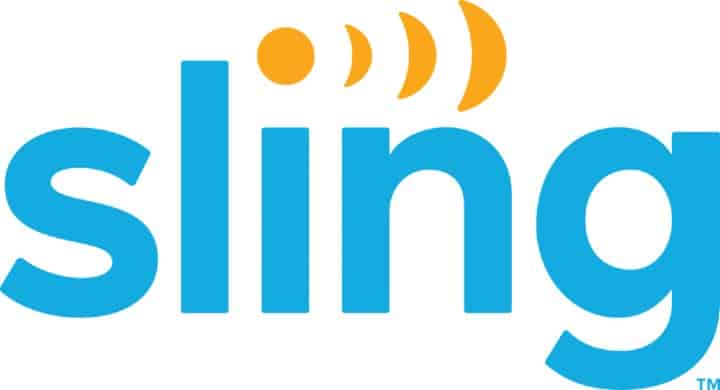 Sling TV is an affordable platform to watch SEC Network. You can get its monthly plan (Sling Orange, Sling Blue) costing $30 per month and watch SEC Network on Roku devices. You can even opt for the combined Sling Orange + Blue plan.
Related: How to Get Nesn on Roku
FAQs
---
How can I watch the SEC Network for free?
You cannot view SEC Network content for free on Roku. However, you can opt for the free trial option on streaming services like FuboTV, AT&T TV Now, Sling TV, YouTube TV, etc., to stream SEC Network for free. Also, remember to cancel your subscription before the trial period ends.
Can you watch SEC Network on the ESPN app?
Naturally, you can stream SEC Network on ESPN. But you will have to download the ESPN app on your streaming device and activate it. Once you link your account, you can watch the sec network on Roku.
How much does SEC Network cost?
Since SEC Network is not available officially on Roku, you need to stream it using other services like Sling TV, AT&T TV Now, etc. So, the cost of streaming SEC on Roku will vary depending on the service and subscription plans you pick. For instance, if you choose to stream SEC using Sling TV, you can get it for $30 a month.
Related: How to Watch Cbs Sports on Roku
Wrapping Up
---
Now that you know how to stream SEC Network on Roku install the app and start streaming your favorite sporting events. You can choose to stream SEC content via the ESPN app or using other streaming service providers mentioned in this article. And within a few minutes, you will get access to all SEC Network programs. Try it out!