As the name itself suggests, a shudder is a tremor due to fear. So, you must have got an idea that Shudder has something to do with thrill and horror. Are you a fan of spooky sounds and scary scenes? And are you looking for a platform that offers such movies? Then Shudder is the perfect place for you to visit. With Shudder you can watch all the nail-biting and chilling movies with your Roku device.
Shudder is an American channel that has a library full of movies of the thrillers, horror, supernatural, sci-fi genre. This over-the-top subscription-based channel comes with mostly on-demand videos and very little live streaming. Shudder came into action in 2015 and has been operated and owned by the AMC networks since then.
If you are a Roku user, you must be wondering how to stream this channel on your big screen? The article below will discuss all the corners of the channel and help you to learn how to add and activate Shudder on your Roku.
Let us proceed further to learn more.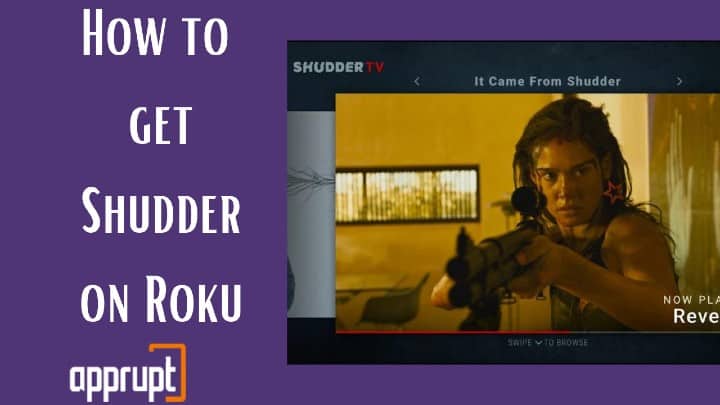 Does Shudder cost anything on Roku?
---
Yes, Shudder is a subscription-based on-demand video streaming channel. This means you have to pay and buy a subscription plan to access it on your Roku. Although this channel can be downloaded from the Roku Channel Store for free, to watch it you have to buy a subscription plan.
Shudder has two main subscription plans for the users. You can buy one according to your needs. One plan comes for $5.99 per month. And the other costs $56.99 per year. You will get a seven days free trial pack on buying your subscription plan with Shudder.
Once you have bought a plan, you can easily add and watch Shudder on Roku. The following steps will help you to do so.
How to Add Shudder on Roku?
---
A plethora of channels is natively present on the Roku Channel Store. Shudder is one of them. So you can add the app easily following some simple steps given below:
Step 1: At first you have to turn on your TV and Roku device. After that through the HDMI port connect your Roku with your TV. Now, using your Roku remote go to the Homepage.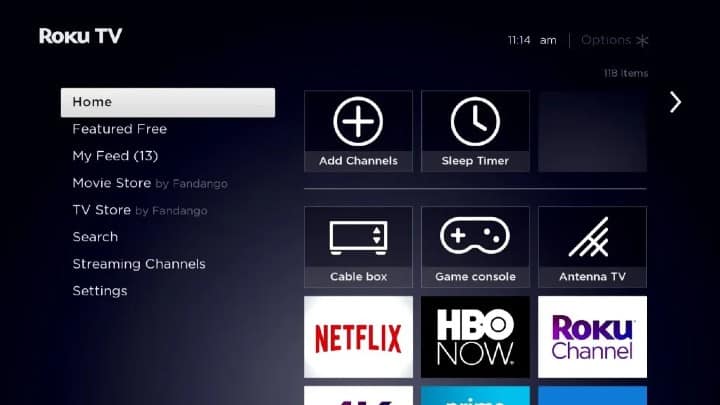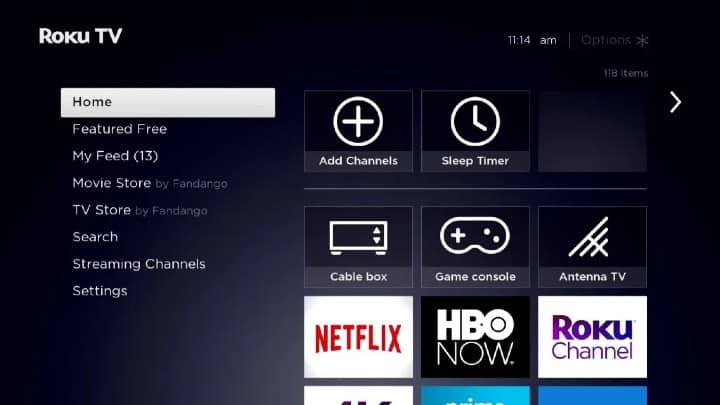 Step 2: From the Home page, proceed to the Streaming Channel category and select the option. You will find this option on the menu section which is present in the left sidebar of your Home page.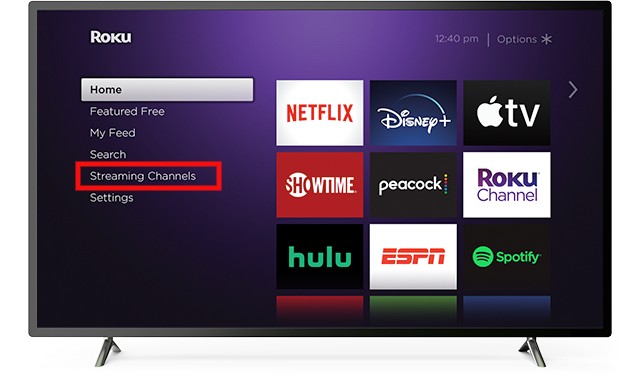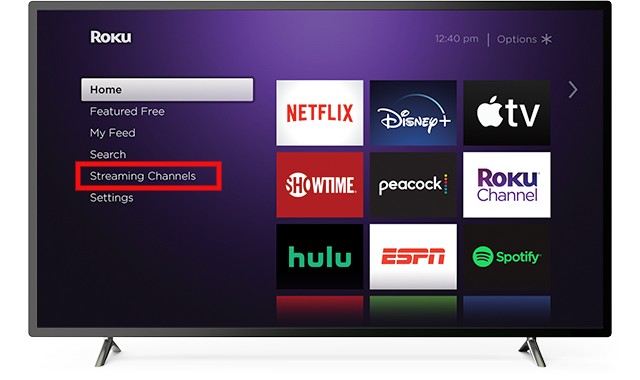 Step 3: Now, click on the "Search Channels " option from the Streaming Channel corner. Thereafter you will be redirected to the search bar.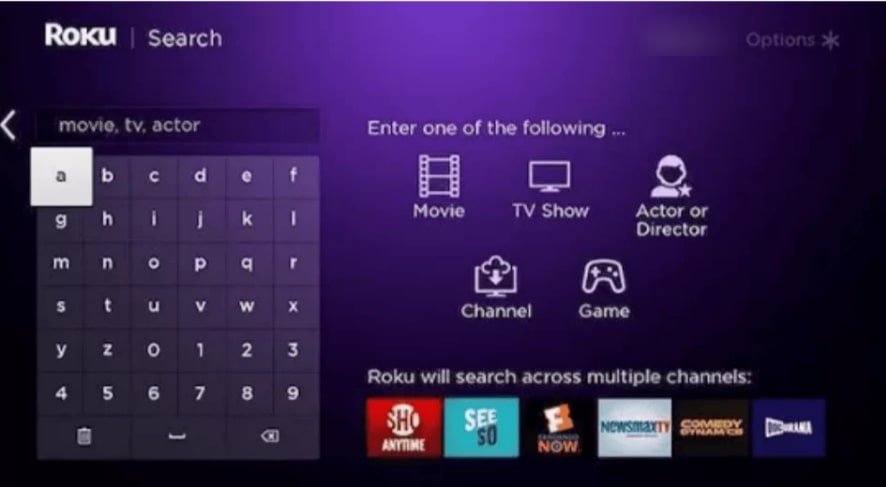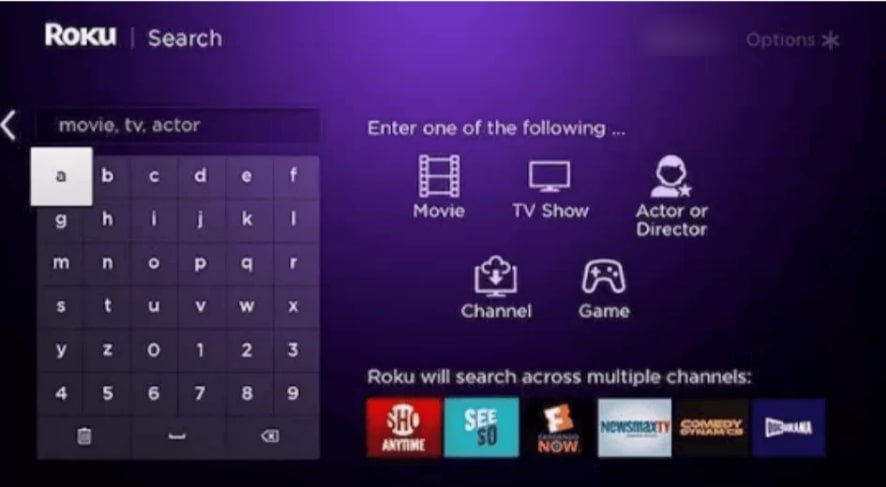 Step 4: On the search bar enter "Shudder" to search for the app. You have to use your virtual keyboard to enter this credential.
Step 5: After the search is completed, select the Shudder app icon from the result list.
Step 6: Now from the app page, you have to choose the "Add Channel" option.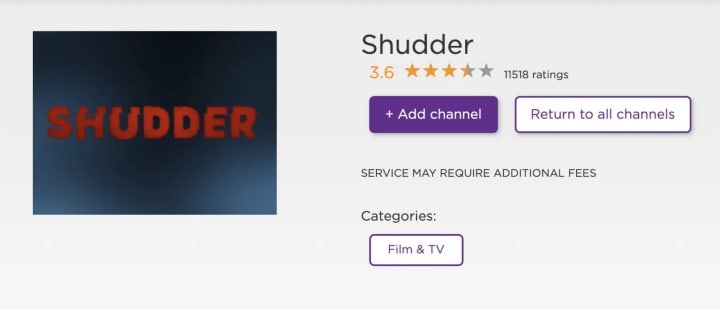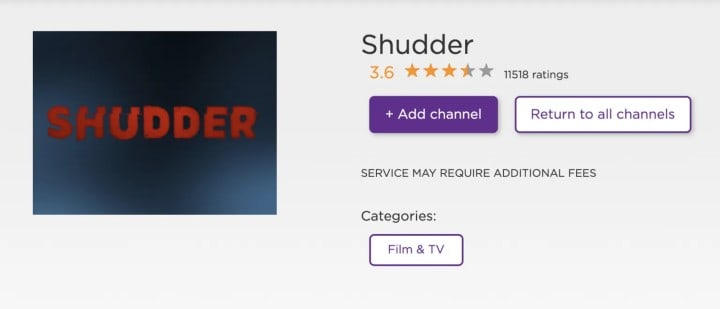 Step 7: The download might take some time to finish. Click on the OK option once the download is completed.
You have successfully installed and launched the Shudder app on your Roku. You can now stream the contents with this channel on your big screen after you activate it. The next section will help you to do so.
How to Activate Shudder on Roku?
---
After you have downloaded the app, it's time to launch and activate it. Follow the simple steps given below to do so.
Step 1: After you have successfully downloaded the app, make sure to launch it. Now enter the app.
Step 2: When you successfully launch the service, you will get a unique shudder com activate code on your TV screen. Make sure to keep a note of it.
Step 3: Now using your PC or phone browser visit the Shudder activation site i.e. https://www.shudder.com/code/.
Step 4: After you enter the site, you have to enter the activation code. Then tap on the Activate option.
Step 5: Finally, you have to sign in using your account details. Right after that, you will be able to watch all the shows available in the app on your Roku.
Shudder on Roku with YouTube TV
---
If you are into thrillers, adventures, horror, sci-fi, and all sorts of suspicious cinemas, Shudder is one of the best choices for you. It also has a lot of horror films from the '90s and also the contemporary days. You can avail yourself of the Shudder platform from YouTube TV also.
Not only that but YouTube TV roku app also has about 85 Live Television Channels. This is also subscription-based. So, you have to buy a plan to watch Shudder or other channels on YouTube TV.
The plan comes for $64.99. And to watch Shudder with YouTube TV you have to get an add-on of $5 with your basic subscription package. 
Related: How do I add Tubi to Roku?
What features are available on Shudder?
---
Shudder app has a fine blend of modern and ancient time horror films. You can watch several classical horror movies in a contemporary layout.
It has a very smooth interface and is compatible with a number of devices besides Roku devices such as Apple TV, Amazon Fire TV, iPhone iPads, and so on.
You will get the options like pause, rewind, fast forward, 10sec jump, Onscreen full volume, Subtitles for all the on-demand videos. Also, all the shows are ad-free.
Related: Watch vudu on roku
Wrapping Up
---
Shudder app extensively and exclusively consists of contents from the horror, thriller, and suspense genre. If you are a fan of watching such suspenseful and thrilling shows, Shudder is the perfect choice for you.
It has a very easy user interface and you can easily browse and watch it on your Roku. All you have to do is follow the simple steps mentioned above and proceed accordingly. The add and activation process is hassle-free and once you are done, you can watch all your favorite picks.
But before you proceed with the steps make sure to buy a Shudder subscription plan ahead. So, what are you waiting for? Activate the app and enjoy it uninterrupted on your Roku.