Last Updated on August 20, 2021 by Mark Roberts
Teaming up with Space Jam: A new legacy, skype comes with the best video calling features. Imagine talking to your best friend or family over Skype with amazing backgrounds and fun emojis. Not only that, but you can also send messages and make audio calls using this app.
How great would it be if you could see the people on the other side of your big screen? That is to get Skype on Roku. The bigger the screen, the more entertaining the interaction.
Now, let us know more about how to get this proprietary telecommunications app on the Roku device. And also, get a detailed view on other aspects related to it.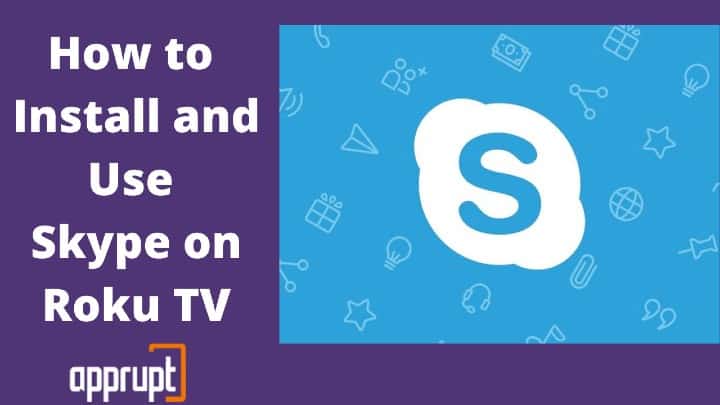 Is Skype officially Available for Roku?
Skype is compatible with almost every operating system. Unfortunately, this app is not available on the Channel store of Roku. This is because Roku doesn't let any third-party app to sideload.
But you don't have to worry about it. You can easily access Skype on Roku using the Miracast feature. However, this can only be done if you have an alternative android or windows device. And iOS won't help you in this case.
How to Enable Screen Mirroring on Roku Before Using Skype
Miracast feature helps in casting or mirror sharing the contents that are being shown on the screen. Let us see how to enable screen mirroring on Roku before the rest:
---
Step 1: Through the High-Definition Multimedia Interface or HDMI port on TV, connect your Roku device.
Step 2: After connecting properly, go to the "Home" screen on your Roku device.
Step 3: From the "Home" screen you will get the "setting" option. Choose that option from the screen. 
Step 4: You will get several other options after the "setting" option. Navigate and search for the " screen mirroring" option.
Step 5: After getting the "screen mirroring" option enable it. You can do so by clicking on the "prompt" option.
Screen Mirroring Skype from Android
The following are a few simple steps to enable Screen Mirroring Skype from Android:
---
Step 1: Make sure to do your network connectivity for both devices using the same wifi.
Step 2: Go to the Google Play Store on your android. Search for the "Skype" video calling app.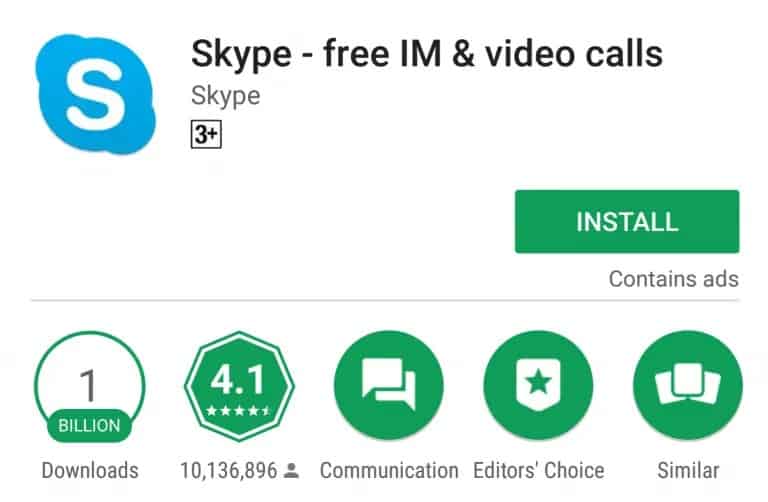 Step 3: After you find the app in the Play Store, install it on your android.
Step 4: Go to the "setting" app on your android. Open it to find "connection and sharing".
Step 5: You will have to select the "connection and sharing" option. This will help to enable casting.
Step 6: Furthermore, you have to search and select your Roku device from the result list.
Step 7: Now, you have enabled screen mirroring on the Android phone. Hence, the items available on your android screen will also be displayed on the TV.
Step 8: Now, you can make calls from Android and enjoy them on your big screen.
Screen Mirroring Skype from Windows
The following are the steps for screen mirroring from Windows:
---
Step 1: From your windows, open any internet browser. From the browser go to the official site of Skype (skype.com)
Step 2: Put your Skype account details and log in to your account from the site.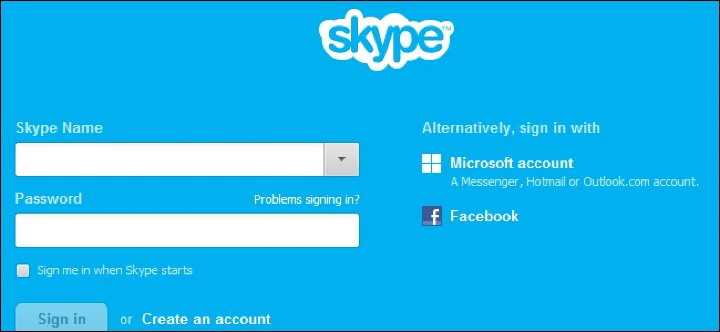 Step 3: You will see three dots in the top right corner. That is the menu icon. Click on it.
Step 4: In the menu, you will get the "cast" option. Select it from there.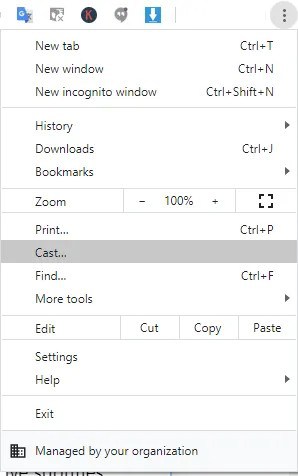 Step 5: While the casting starts you will get to see your Roku device's name in the search list. Select the "Source drop-down box". And then choose the "Cast Tab" option.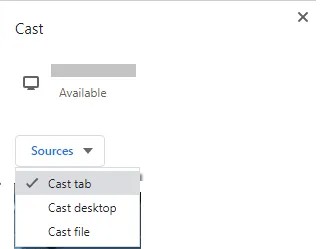 Step 6: Now, once you select your Roku device you will be able to make a videos call on the big screen.
Related: How to cast zoom to roku
To Conclude
Skype is an easy interface for users of every type. You can communicate in multiple ways using Skype for your personal and professional purposes. And to get Skype on Roku TV you just have to follow the above simple steps.