If listening to music is your favorite hobby, you have to have Soundcloud on your Roku device. Soundcloud is the world's largest music streaming platform, with over 265 million music tracks available on it. It is also renowned as the world's largest online community of artists, bands, DJs, and audio creators.
Apart from just listening to songs, you can even upload your songs/audios. So, such a fantastic app on your Roku TV sounds like a good idea. If you want a guide to get Soundcloud on Roku, you have landed in the right place.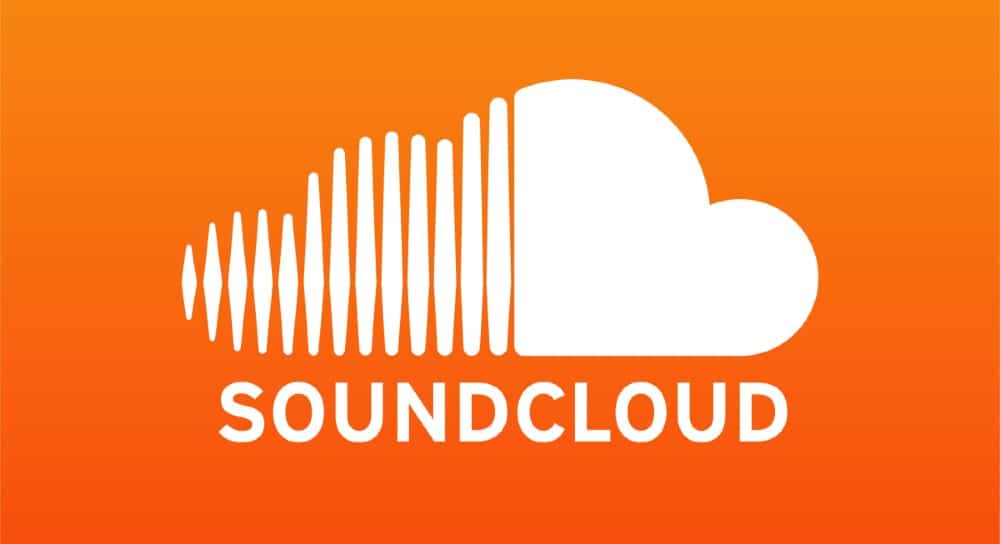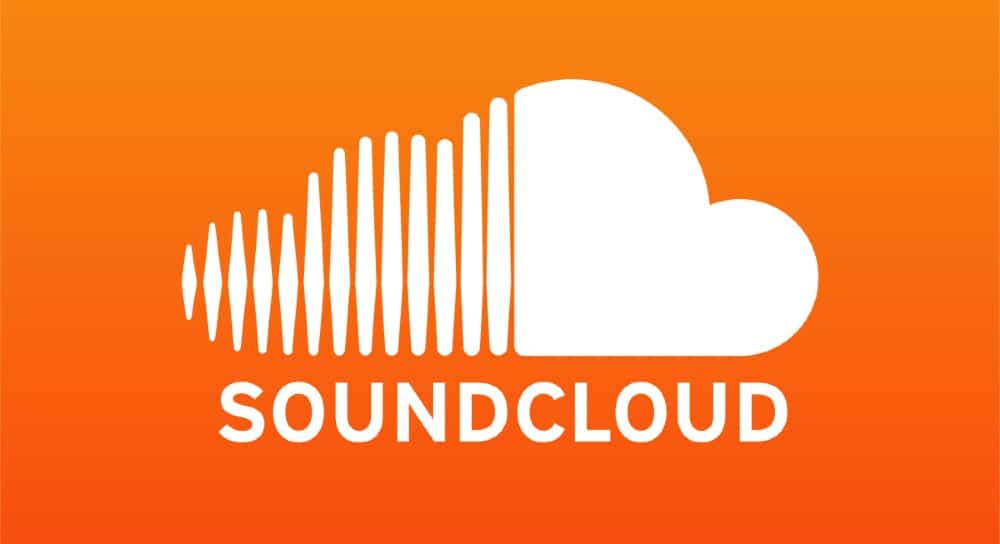 Features of Soundcloud
---
Users can get access to unlimited music audio free of cost.
If you have registered yourself without a paid subscription, you will still be able to upload 180 minutes of audio on your profile without any cost.
It allows you to make your own playlist of your favorite songs.
You can like, share, repost, or follow your favorite artists.
It will help you get recommendations for songs according to your taste of music.
How to Get Soundcloud on Roku [Via Musiclouds]
---
There's an app named 'Musiclouds,' which is available on the Roku Channel Store. You can download it and, with its help, get Soundcloud on Roku. Here's how:
1. Firstly, make sure your Roku device is connected to your TV.
2. Now, press the home button on your controller.
3. You will see an option of 'streaming channel.' Click on that.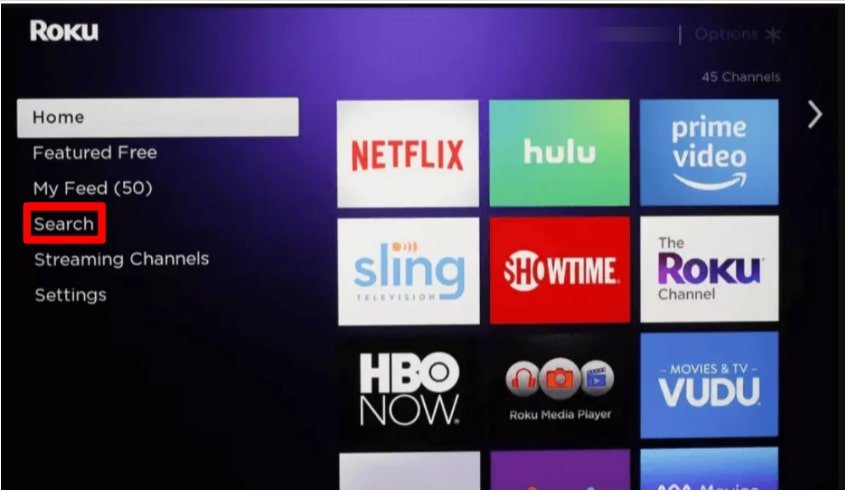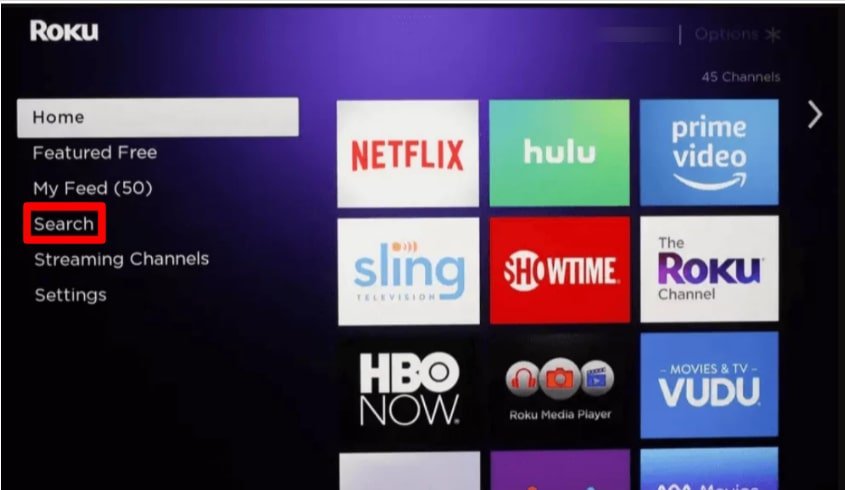 4. Choose the 'search' option and surf for 'Musiclouds.'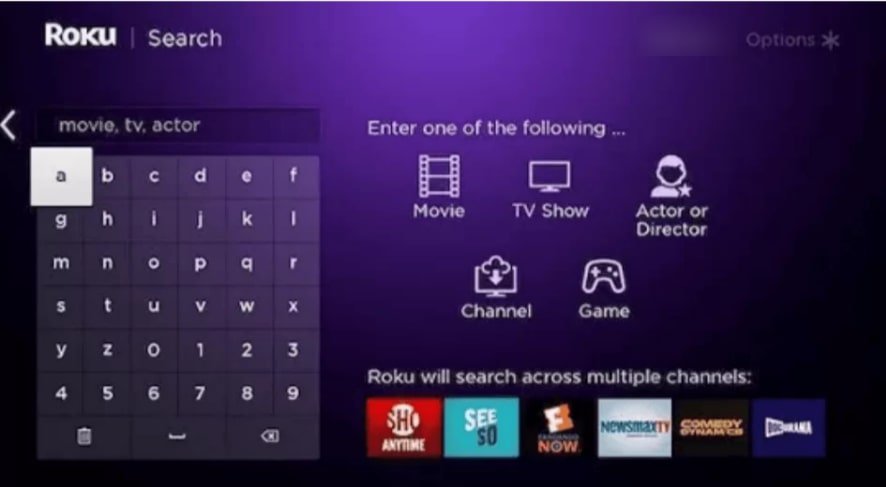 5. 'Add channel' using the icon of add channel on your TV screen.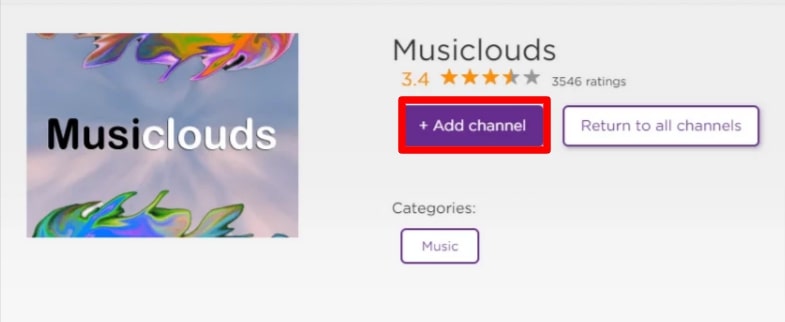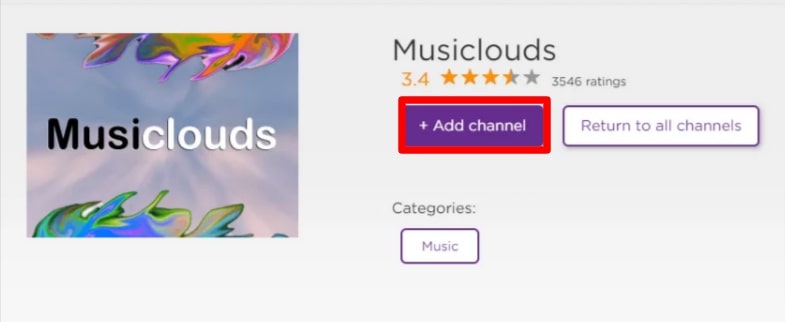 6. Once it is installed, launch the application on your TV.
7. Now, go to my channels there, and the 'Soundcloud' app will be visible to you. Continue streaming your favorite tracks.
An Alternate way to access Soundcloud on Roku [through screen mirroring]
---
If you don't prefer the above process for getting Soundcloud on Roku, we have an alternate option for you as well. You can install the Soundcloud application on your phone and then screen mirror it to get it on your big screen. To do that:
1. The foremost thing is to make sure that your Roku device is connected to your TV.
2. Once the homepage appears, go to Settings and tap on the System option.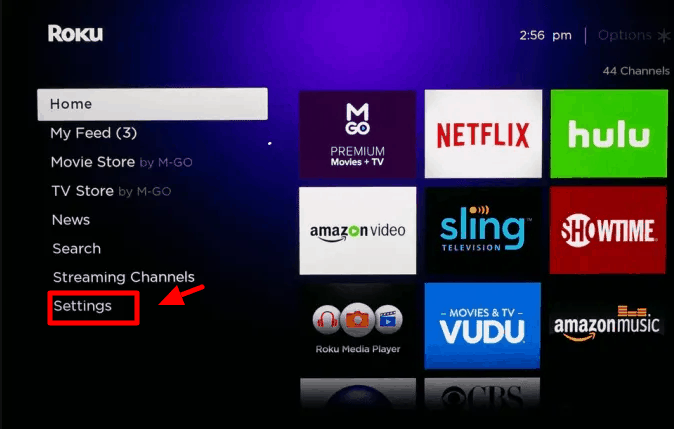 3. You will see the screen mirroring mode. Once you press that, select the Prompt option.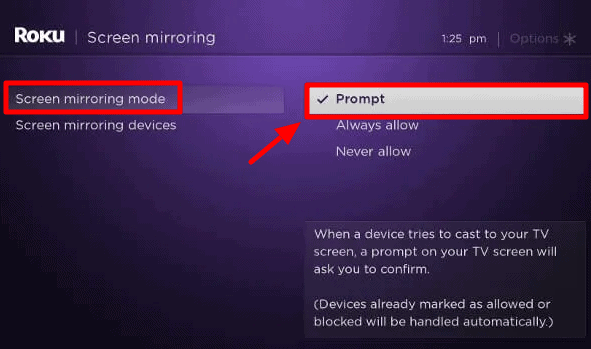 4. For this process to work, the primary thing is that you should connect your phone and your Roku to the same wifi network.
5. On your mobile device, download and install the Soundcloud app.

6. Now, on your Android device, open Settings and head to 'Bluetooth & Device connection.'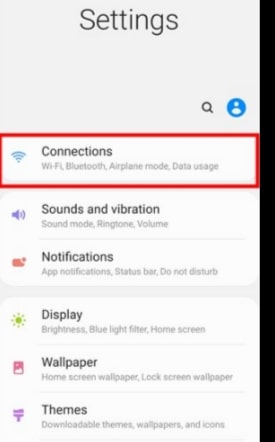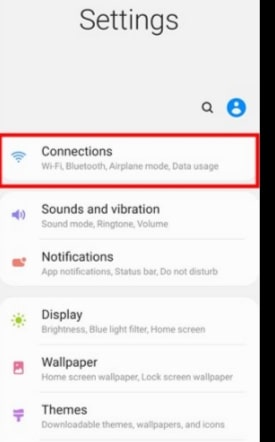 7. Turn on the Cast option and choose your Roku device from the search list. You will be able to see your phone screen on the TV now.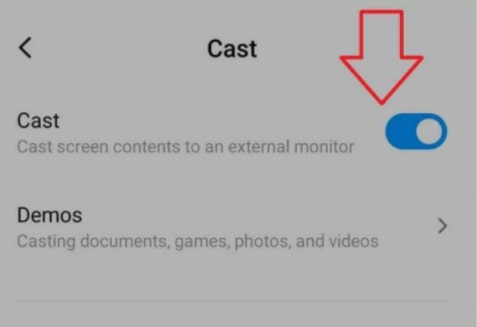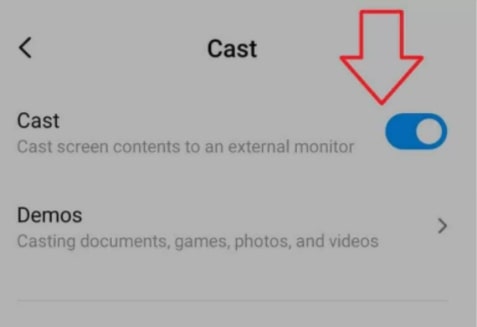 8. Open the Soundcloud app and stream your desired music tracks. 
RELATED: Watch TikTok Videos on Roku
FAQs
---
Does Roku have SoundCloud?
Roku's channel store doesn't have the Soundcloud app, but it has the Musicloud app, which will give you access to Soundcloud. You can download Musicloud from the channel store of Roku on your TV. It is a very straightforward process that will allow you to listen to your favorite tracks without much hassle.
Is SoundCloud free to use?
Yes, SoundCloud is free to use for listening to unlimited songs and even up to some extent to upload your audio. Having said that, there is also a paid version of Soundcloud, which can be helpful to you if you are an artist and want to upload your tracks on Soundcloud. 
Is SoundCloud free to download songs?
Up to some extent, yes. You can download songs on Soundcloud only till the limit of 100 downloads per track. However, if you have paid subscription, then you can download unlimited songs. 
RELATED: Install stremio on roku