Spectrum TV is a cable service available nationwide that allows customers to watch on-demand programming on TV screens. It offers a variety of channels and packages for a monthly fee.
There are many ways to get Spectrum TV on Roku. The simplest and cheapest option is to buy a Roku HDMI streaming device and install the Spectrum app from the Roku Channel Store.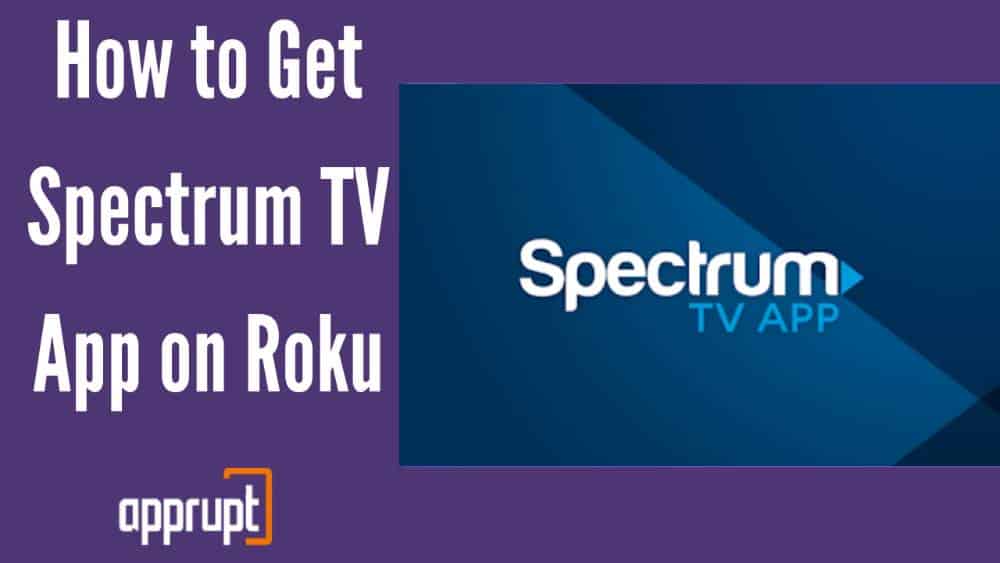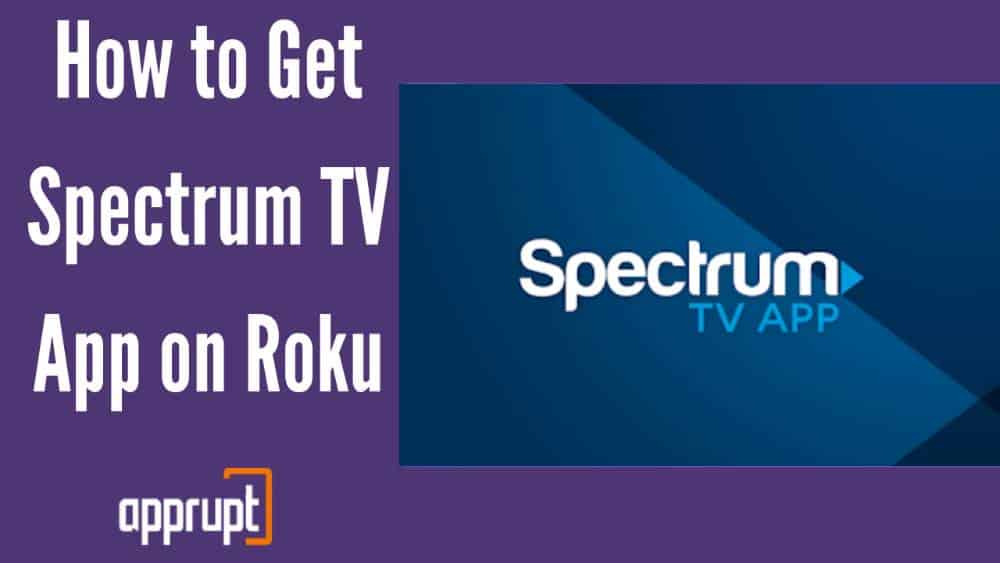 You can then sign in to your account once you have entered the app from the home screen of your Roku device.
Requirements for Spectrum TV use
---
For streaming Spectrum TV on your Roku Device, it is mandatory to have a Spectrum TV and Spectrum Internet subscription. Your Spectrum TV account for your Roku will only work with your Spectrum-associated modem.
How to Install Spectrum TV app on roku
---
The Spectrum TV app is available for free in the Roku Channel Store. You will need a compatible Roku Device and a stable internet connection to enjoy Live TV and, On-Demand services Spectrum TV provides.
The process to install Spectrum TV on your Roku are as follows:
Step 1: Press the Home button on your Roku remote and click on the Streaming Channels option.
Step 2: In the Search bar, type in Spectrum Tv and hit Ok.
Step 3: Click on the app and select the Add Channel option.


Step 4: Let the app install and then open it.
Step 5: Now Login with your credentials to access Spectrum TV.
What channels are available through the Spectrum TV app?
---
Depending on your Spectrum TV subscription plan, you will be able to access 125-250+ channels on your Roku TV. Subscriptions include major News Outlets like CNBC, CNN, Fox News, MSNBC, and more. The sports section cover channels such as ESPN, NFL, NBA, and more.
You have access to HBO MAX to fulfill your movie cravings along with kids' channels such as Cartoon Network, Nickelodeon, Disney Now among a few.
How much is spectrum on roku
---
Spectrum TV provides three major plans which give you access to various Live TV channels, TV shows, Movies, Sports, News, and Spectrum Originals series. Plans range from $44.99/mo for the Beginner to $94.99/mo for the feature-packed Spectrum TV Gold plan.
While the intermediate Spectrum TV Silver plan will have you paying $74.99/mo for a year of usage and provides access to premium channels like HBO Max, Showtime, and On-Demand Spectrum Originals.
Features of Spectrum TV
---
Spectrum TV on Roku has a great ton of features such as:
More than 60,000 On-Demand content at your fingertips.
Easy Parental Controls to restrict what your kids can access.
You can create a personalized library by adding in your favorite channels.
Cloud DVR technology to let you record shows and watch them at a later time.
Use the Filter option to find your desired channels on Live-TV.
Do I still need a Spectrum cable box if I already have a Roku device?
---
No, you do not need a Spectrum cable box if you already own a Roku device. Just downloading the Spectrum TV app through the Roku Channel Store will let you watch content on your Roku device.
Although, you will require a Spectrum Internet connection/Wi-Fi to stream Spectrum TV on your Roku Device. 
Related Posts: