Stremio is a video streaming platform that allows you to watch the latest movies and TV shows on your preferred device without any paid subscriptions. It has access to various services like Netflix, Hulu, Amazon, iTunes, etc. Stremio is available on Android, Windows, iPhone, and Mac.
But, unfortunately, it is not available on the Roku channel store for you to directly install it on your TV. If you wish to use the non-stop entertainment platform of Stremio on your Roku Player, there is a way you can do that in just a minute without much hassle. Allow us to help you out a bit through this article to inform you about the steps to install Stremio on Roku.
What is Stremio?
---
Stremio is a modern media center that allows you to watch various content in a single place. It will enable you to stream content online anywhere and anytime. If you are familiar with the concept of either Kodi or Plex, Stremio works similarly to them.
A significant advantage of Stremio is that it is cloud-based, meaning whatever addons you download will be added to your cloud account rather than your device. It also signifies that whenever you install some addon on your mobile, it will directly update the same to your TV.
Is Stremio Safe and Legal?
---
Stremio can't precisely be deemed a safe platform as it has some piracy content. Some addons also have illegal content on Stremio. So, it is strictly recommended to use a VPN. It helps to create an encrypted path between VPN's server and your device.
So, if anyone tries to intercept or hack the data, they will not understand anything. You will also be protected from being charged with piracy content violations.
How to Install and watch Stremio on Roku TV?
---
As mentioned earlier, Stremio is not available for you to install directly from the Roku channel store. So, we will provide you with an easy alternate solution.
You can open the Stremio platform on your windows or android devices and mirror your screen on your Roku TV to watch the content on a big screen.
We have explained the whole procedure below to Install Stremio on Roku TV.
How to Cast Stremio on Roku from Windows?
---
1. The essential step is to ensure that your TV and windows are on the same wifi network.
2. Now, if your Roku player is not already connected to your TV, connect it.
3. If the screen mirroring feature is not turned on, first go to the settings on your TV, then click on the 'system' to find the screen mirroring option. Select the 'prompt' alternative to ask for access every time while using the screen mirroring function.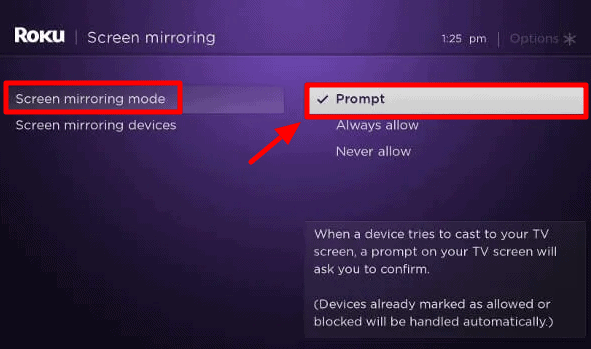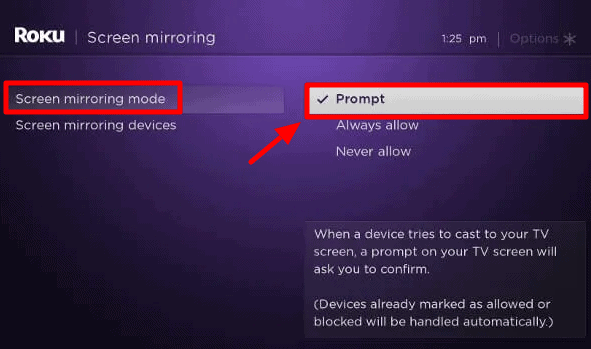 4. Then, open your windows laptop/computer and go to settings in that.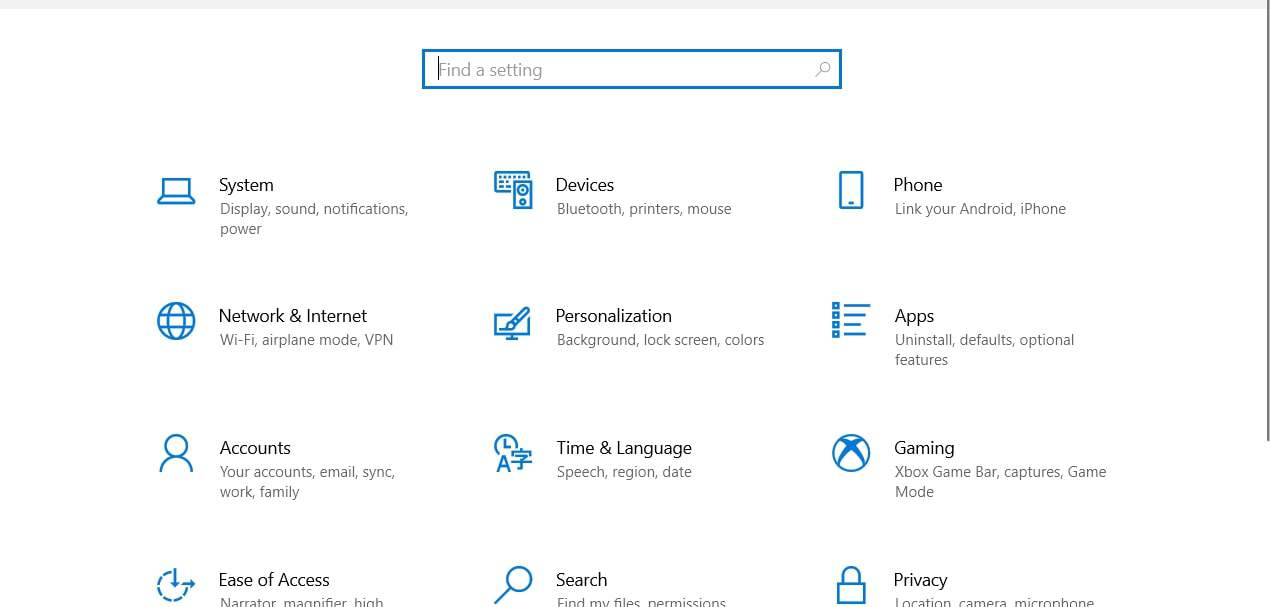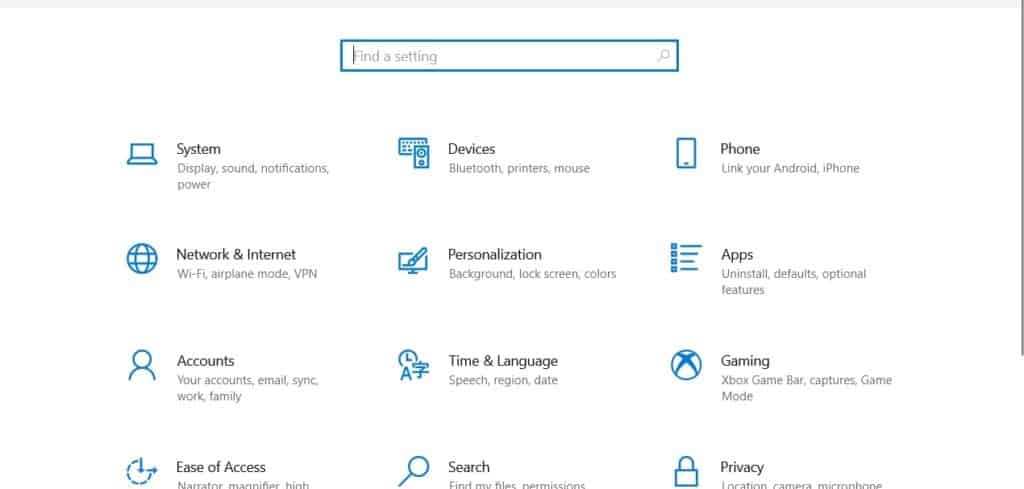 5. Clicking on 'Devices', you would find the option of 'Add Bluetooth or other devices.'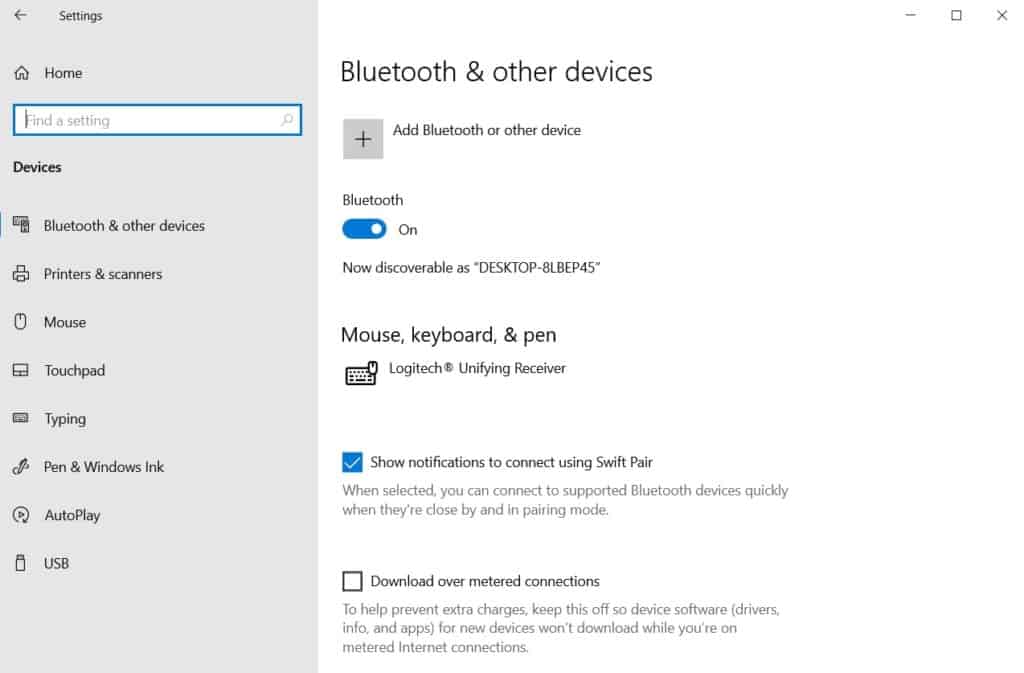 6. From there, select the wireless display. It will search for devices around you. Click on your Roku device once it displays the search results. Tap on done.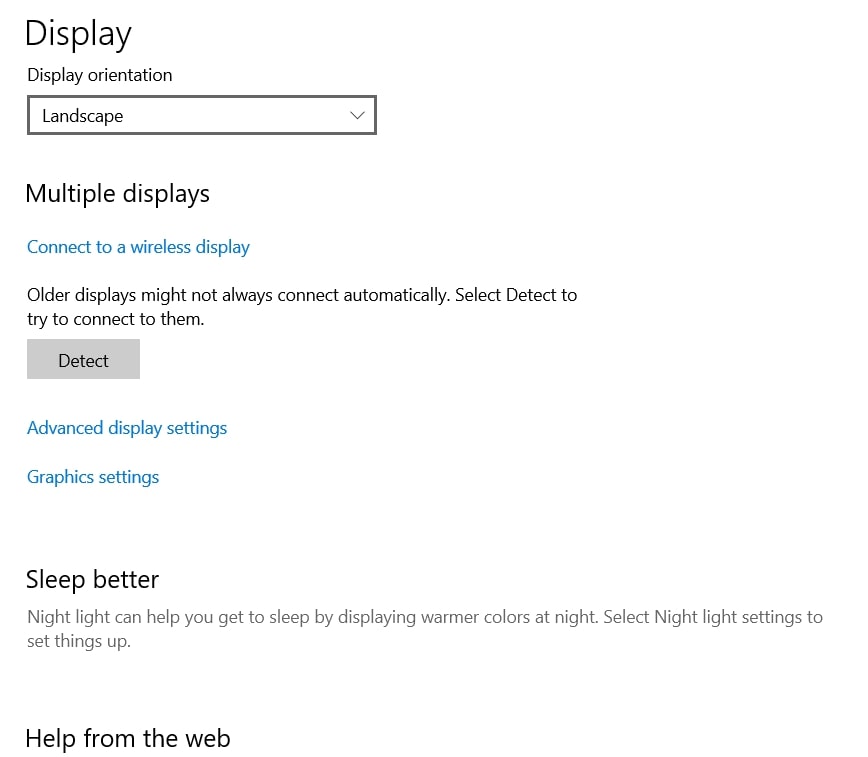 7. You will see a pop-up on your TV asking for permission to carry forward the screen mirroring process. Click on allow, and that is it you will see the identical copy of your windows screen on your TV.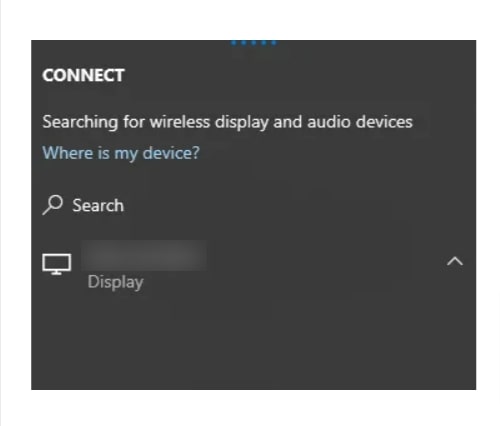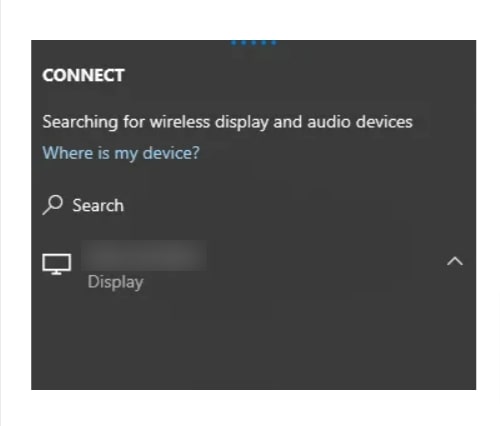 8. Open the Stremio app on your windows and sit back and enjoy watching your favorite shows or movies.
How to Cast Stremio on Roku from Android Devices?
---
1. The first three steps on your Roku device are similar to the ones mentioned above in this article.
2. Afterward, see to it that Stremio is downloaded and installed on your android device or not. If not, first install it.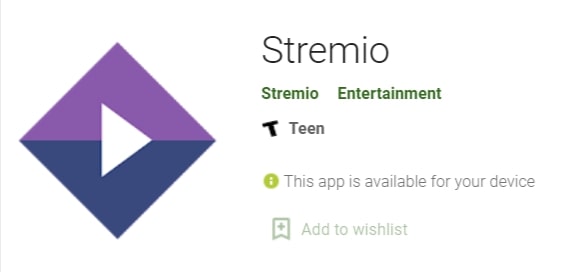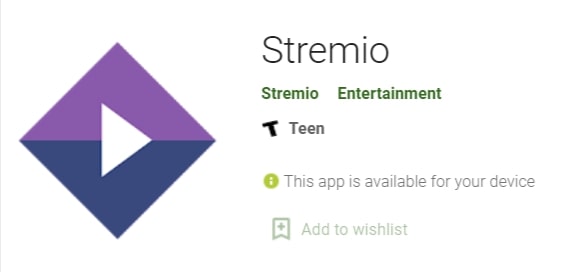 3. Open the Stremio app on your mobile phone.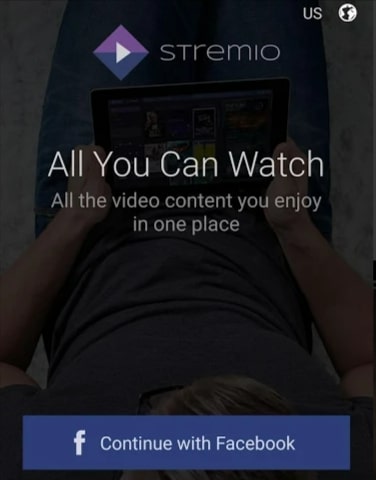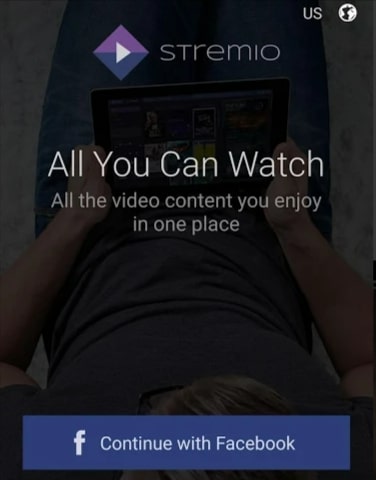 4. Here, you can directly cast movies/shows on your TV. You have to press the cast icon on the top left corner of your phone screen.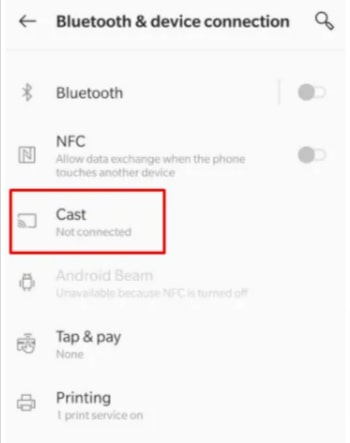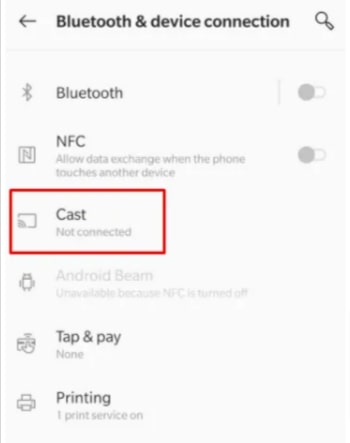 5. After that, select your Roku device from the search list. Then choose 'Accept' to continue. Your job is done here, and you will now be able to watch everything on your TV.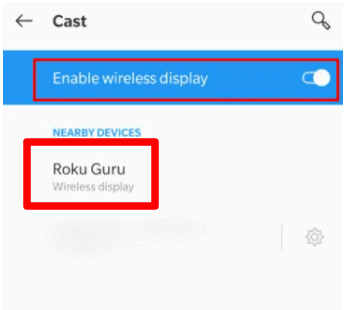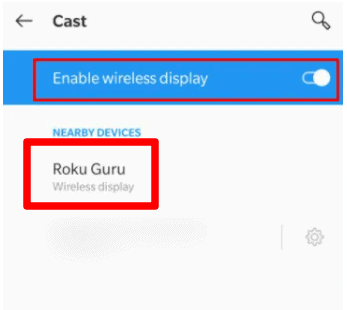 Stremio Alternatives for Roku
---
If you don't like the functioning or working of Stremio and are looking for similar apps, you can give it a try to Plex, PureFlix, Jellyfin, PseudoTV, Kodi, etc.
The apps which you should choose depends upon which device you are using. So, you can try out which app works the best for your device and choose accordingly.
Related: Stream Mobdro on Roku
Final Words
---
To sum things up for you briefly, Stremio on Roku is an excellent application for you to binge-watch your favorite movies or TV shows. However, the only con is to go through the process of screen mirroring to cast the content from your phone/windows to your TV.
On a brighter note, though, screen mirroring is a very straightforward process, and we hope we have eased out the steps a bit for you to understand with the help of this article.
Also, always remember to use a VPN before using the Stremio app to protect your privacy from hackers/government agencies. That's it, a simple process to sit back and enjoy watching your favorite content on an enormous screen.