Originally, TBS stands for Turner Broadcasting System. This is an amazing American streaming platform available on Roku. Time Warner owns the TBS app, and you can avail of various content on this channel.

With TBS on Roku, you can access several programs that are not only entertaining but also very informative. Starting from movies, and series to news and sports, everything can be streamed on your big screen.
If you are a Roku user, you must be wondering how to install and Watch TBS on Roku. 
The following workaround will help you to know your steps to reach your destination and let you watch TBS.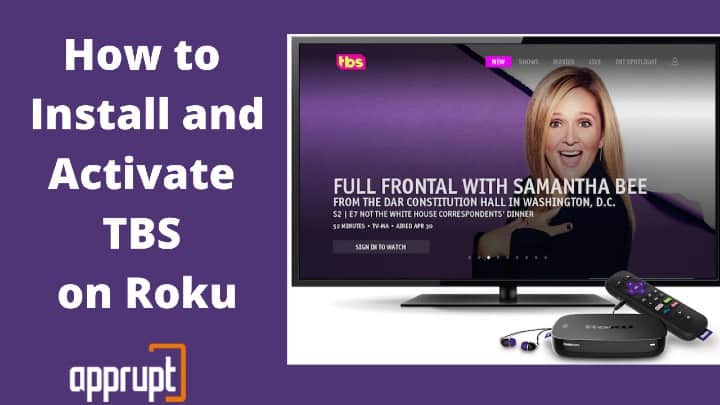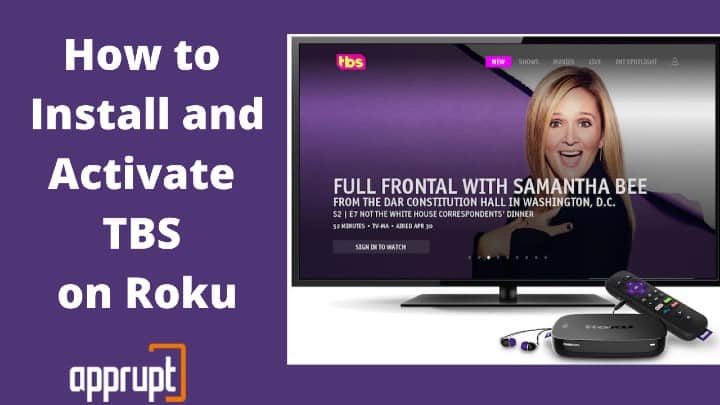 Watch TBS on Roku
---
The TBS app is already present on the Roku Channel Store. Due to this, you can easily install and activate it to watch its contents from the Roku.
The following are the simple steps that will help you to watch TBS. Also, before you start working with the installation, remember to sign up for the Watch TBS app.
Step 1: Initially, through the HDMI port of your TV, connect your Roku device. Make sure to have a proper internet connection.
Step 2: After that, turn on your device and connect it to the internet.
Step 3: Nextly, enter your correct Roku user account details and sign in to your account.
Step 4: Using your Roku remote, go to the home screen. As you get into the home screen, go to the "Streaming Channels" category.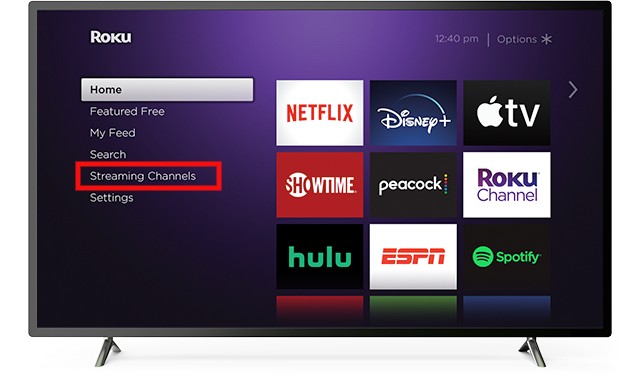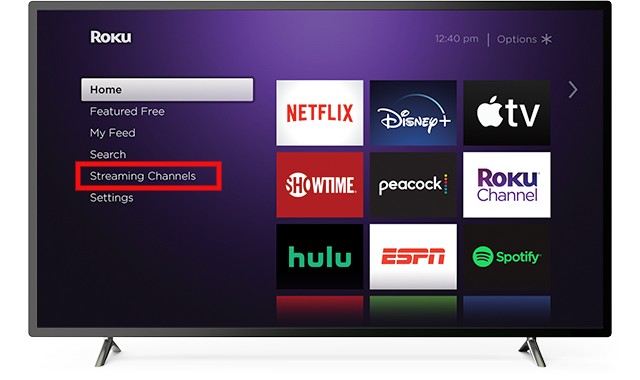 Step 5: Now, tap on the "search channels" option. From there go to the search bar. You will have to use an on-screen keyboard in the next step.
Step 6: In the search bar, enter "Watch TBS" using the on-screen keyboard. And proceed further to search for the watch tbs channel from the channel store.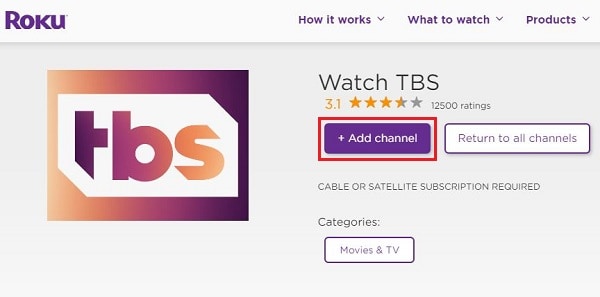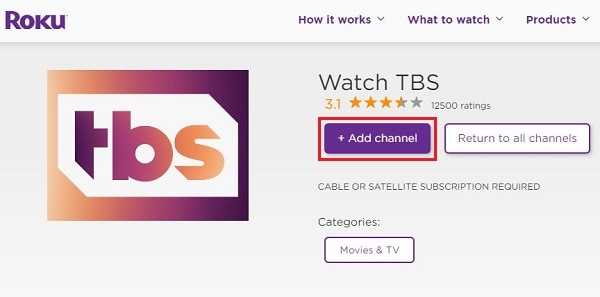 Step 7: After the search is completed, Choose the Watch TBS app icon from the list.
Step 8: From the search results tap on the " Add channel" option, which you will find on the app installation page.
Step 9: It will take some time for the app installation to finish and proceed to the add channel option.
Step 10: After the installation is completed, select the "go to channel" option. This will help to launch the watch TBS app on your Roku device.
Activate TBS on Roku
---
After you have installed and launched the watch TBS from the Roku Channel Store, you have to activate it. Only then you can view its contents. To activate TBS on Roku, follow the steps below.
Step 1: Firstly, complete the initial settings following all the on screen prompts.
Step 2: After you complete all the steps, you will get an activation code on your screen. Make sure to keep a note of it.
Step 3: From any of your browsers, visit the activation site of the TBS https://www.tbs.com/activate.
Step 4: On the activation page, you have to provide the activation code. After entering the code, tap on "continue".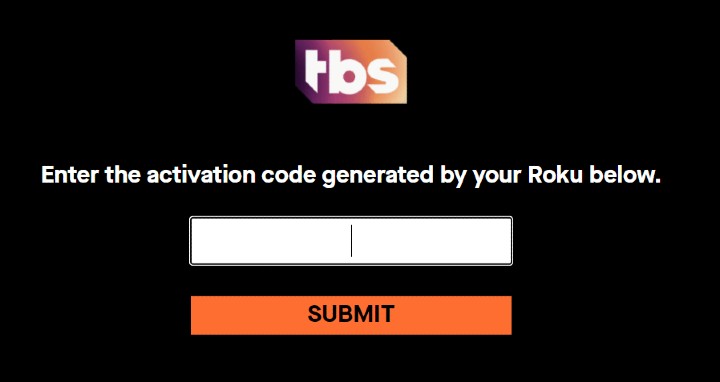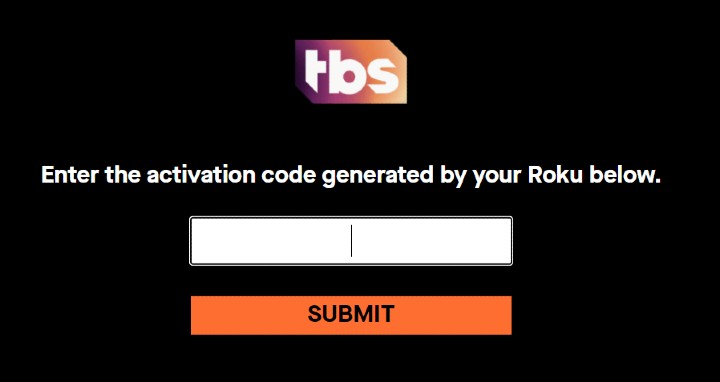 Step 5: Using your live TV service provider details, sign in to the account.
Step 6: After your verification is completed, the TBS will get refreshed on Roku. And the contents will start loading. 
You have successfully activated TBS on Roku. Now, you can start streaming full episodes of your current time favorite shows like big bang theory and family guy enjoy all other shows available.
Alternative Ways to Watch TBS on Roku
---
You can also stream TBS on Roku streaming device without any cable tv provider. All you have to do is subscribe to any of the live tv streaming services.
The following streaming services will let you access TBS with several other contents as well without a cable TV. 
Sling TV
Hulu Live TV
YouTube TV
AT&T TV
Directv stream
Related: Install and Activate MTV on Roku
Frequently Asked Questions
---
Is TBS free on Roku? How much is the TBS app?
To access TBS on Roku streaming device, you have to buy a subscription plan. TBS subscription starts at $69.99/month. After you get your app you can watch current time renowned shows like miracle workers, family guy, big bang theory, and so on.
How can I watch TBS for free?
To stream TBS app for free , you can sign up for Sling TV, Hulu TV, or YouTube TV etc. TV subscription. These channels offer a free 7 days trial.