Do you want to enjoy streaming your favorite Spanish TV shows and movies on your Roku device using Telemundo?
You can do it by downloading and activating Telemundo on your Roku device. Telemundo lets users stream Spanish movies, TV shows, and sports on the big screen. However, you must activate your device and link it to Telemundo to enjoy watching its shows.
How to do that?
It's simple. Keep reading this guide to learn how to activate Telemundo.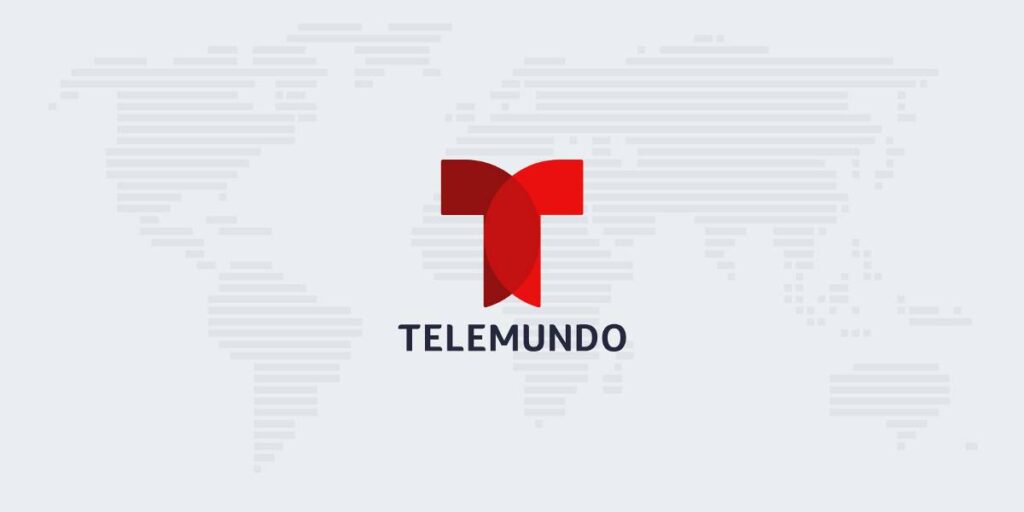 What is telemundo.com/link?
To watch Telemundo content on your streaming player, you need to activate your device and link it to your Telemundo account. For that, you need to visit the telemundo.com/link (now https://www.nbc.com/nbcuniversalfamily/activate?brand=telemundo) website. This site will ask for your activation code and link your device to your Telemundo account. You can then use it to watch your favorite Spanish titles.
You can activate any compatible streaming player by visiting this website. The streaming devices supporting Telemundo include Android TV, Samsung TV, Roku, Fire TV, and Apple TV.
How to Activate Telemundo on Roku – telemundo.com/link Roku
Roku officially supports the Telemundo channel. You can install it from the Roku Channel Store and sign into your account to access its contents. However, you must first activate the channel using the following process after installation.
Step 1: Navigate to the Roku Channel Store from your Roku Home Screen Menu.
Step 2: Search for Telemundo using the search icon and install the app.
Step 3: Launch Telemundo after installation. An activation code will appear on your Roku TV screen.
Step 4: Visit any web browser using your mobile device or computer.
Step 5: Go to Telemundo.com/link using the web browser.
Step 6: Enter the Telemundo activation code in the given space and click Submit.
Step 7: The screen on your Roku will also refresh. Now enter your Telemundo account credentials to sign in to your account.
That's it! You can now stream Telemundo shows and movies on your Roku TV!
How to get the Telemundo Activation code?
The Telemundo activation code is a six-digit code on your TV screen when you launch the app after installation. This activation code is unique and will not be provided elsewhere. You can use it only once to activate a single device.
Where do I enter the Telemundo Activation code?
When you get the Telemundo activation code, write it down. Then visit the Telemundo activation code website (Telemundo.com/link) and enter the activation code in the box provided. Click submit, and you will see a message saying Activation successful. Next, go to your TV screen and enter your Telemundo account details to stream its shows.