Are you a sucker for reality TV shows? Then you would love TLC on Roku! Also called The Learning Channel, this channel has a grand collection of live streaming channels and on-demand fun and entertaining reality shows and documentaries that will leave you laughing, awestruck and amazed.
This channel is currently available in North Africa, Canada, the Middle East, Latin America, India, Europe, Bulgaria, Romania, Finland, Germany, Greece, Portugal, Norway, Switzerland, Poland, Netherland, South Africa, and Turkey.
You can watch TLC shows like 90 Day Fiance, My Big Fat Fabulous Life, Dr. Pimple Popper, Breaking Amish, Darcey and Stacey, Four Weddings, Sweet Home Sextuplets, Cake Boss, Little People Big World, Long Lost Family, Kate Plus 8, and Love, Lust or Run.
This article would guide you on how to install and activate this wonderful channel on your Roku device and also answer your frequently asked questions related to it.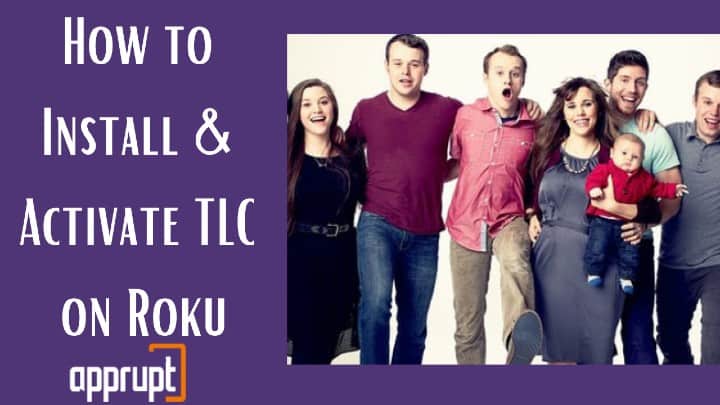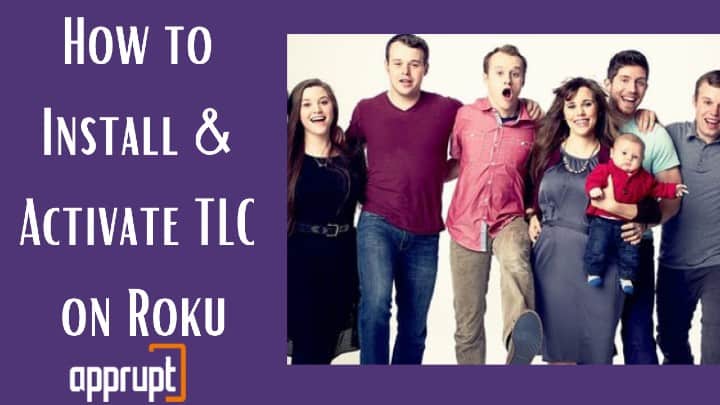 How to Install TLC on Roku
---
Downloading the TLC Go App from the Roku Channel Store is a pretty simple task and can be done in a few steps.
Step 1: Attach your Roku device to your TV using the HDMI cord and power them on.
Step 2: Press the Home button on Roku's remote and launch its Home Screen.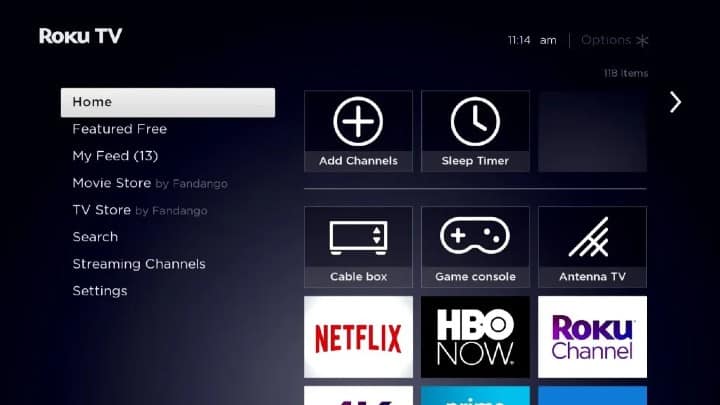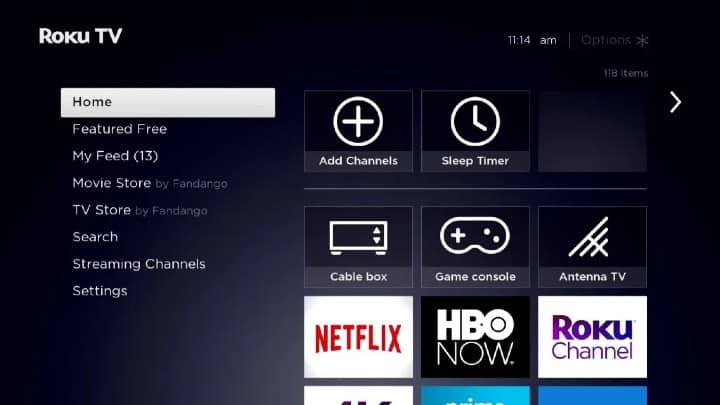 Step 3: Move the pointer to the "Streaming Channels" option on the left panel and open the Roku Channel Store.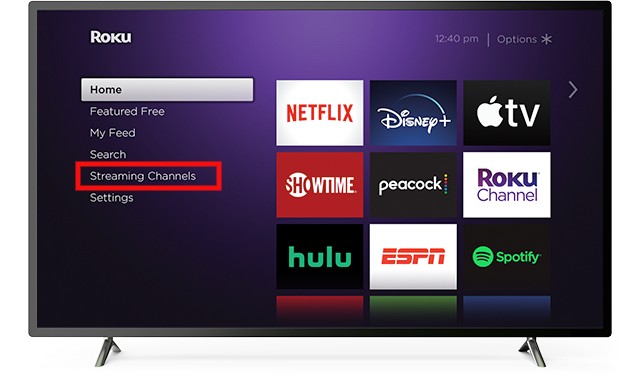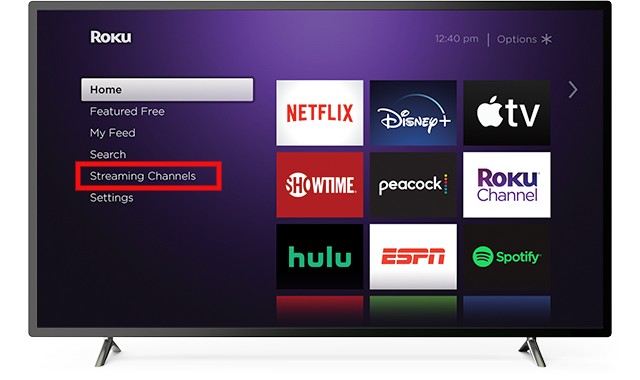 Step 4: Now, navigate to "Search Channels" on the channel store and enter "TLC Go" in the empty search bar, and search for it.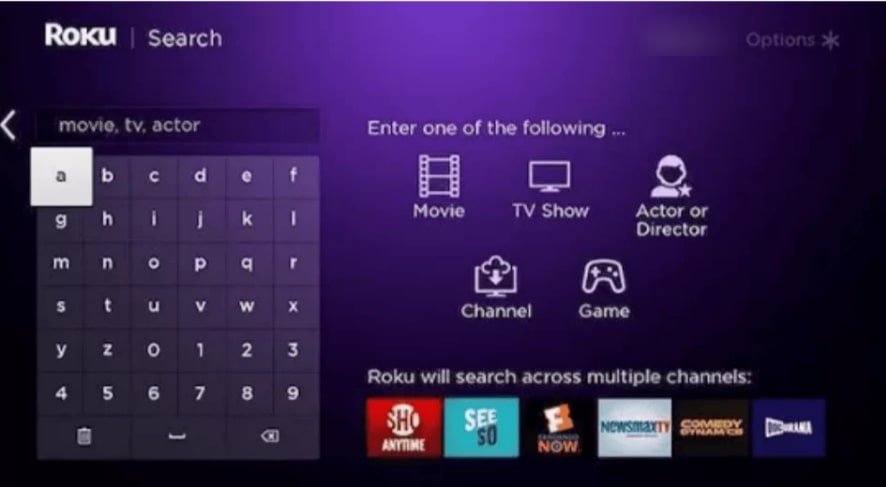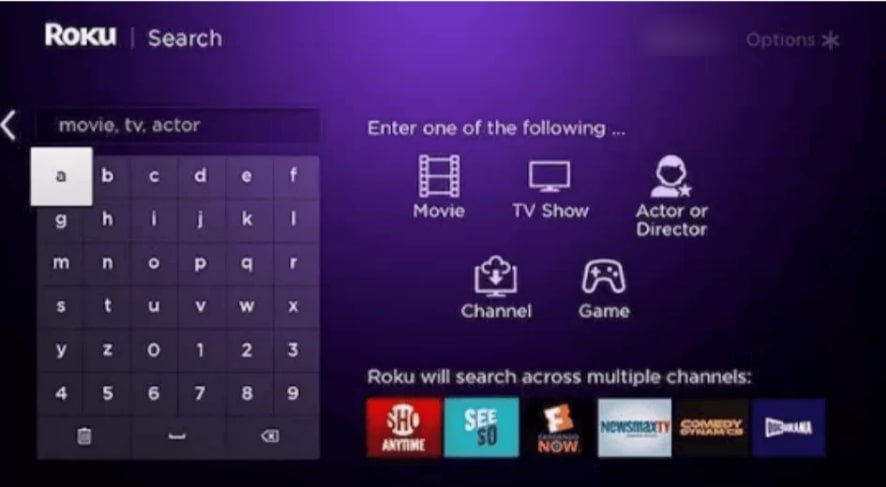 Step 5: On the next page, tap on the "Add Channel" button. This would start downloading the app onto your Roku device.


Step 6: As it is done installing after a while, a confirmation message would be displayed on the screen. Click on "Ok".
How to Activate TLC on Roku -www.tlc.com/activate
---
You must activate the TLC Go app before watching TLC shows to gain access to all of its programs.
Step 1: Select "Go to Channel" after the end of its installation process.
Step 2: The new app would open and an activation code would appear on the screen.
Step 3: Now, grab a smartphone, tablet, or PC and go to https://www.tlc.com/activate on a web browser.
Step 4: Type in the activation code you see on your Roku TV screen and tap on "Activate".
This would activate The Learning Channel on your Roku and you finally dive into all the entertainment available on the platform with a cable TV subscription.
Alternative Ways to Stream TLC on Roku
---
Apart from the official TLC Go app, you can stream all of TLC on several other streaming services that are available on Roku as well. These are:
Philo
SlingTV
Hulu + Live TV
Philo
---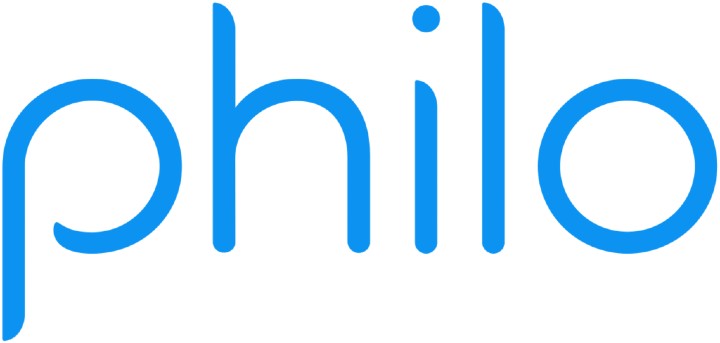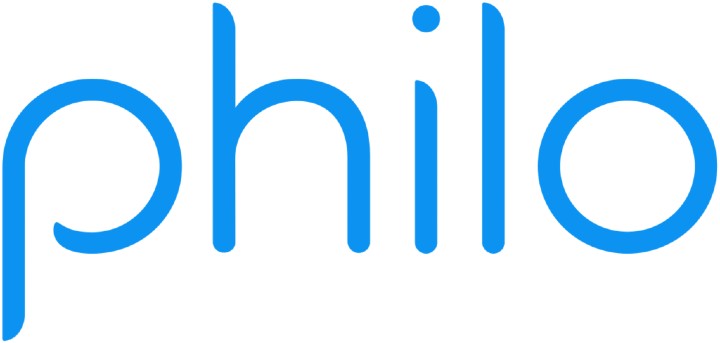 Philo is the most affordable option for casual TV watchers who do not stream live TV much. You would get to enjoy over 60 high-quality entertainment channels.
It has commendable media player support and an on-demand library consisting of over 25000 titles. Philo's unlimited cloud DVR storage really makes it stand out along with a 3 simultaneous streams feature.
Sling TV
---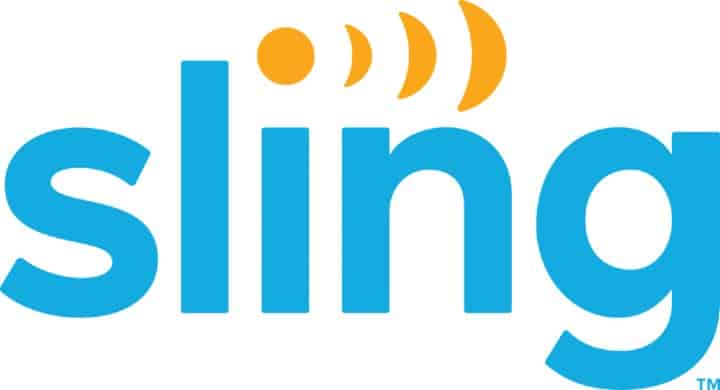 Sling TV is yet another fantastic choice for users who would like a customizable channel lineup they can create according to their own preferences. You can stream TLC channel on this platform with its "Sling Blue" plan that comes for $30 per month and offers a 3-days free trial and 45+ channels including Fox, NBC, CNN, MSNBC, and many more.
You would get to enjoy up to 3 simultaneous streams and also a cloud DVR storage feature. You can get any get channel with the extra add-ons for extra charges. It also provides support to a wide range of devices including Apple TV, Amazon Fire TV, Chromecast, AirTV, Smart TVs, Android and iOS devices, Windows and Mac supporting browsers, and even Xbox.
Hulu + Live TV
---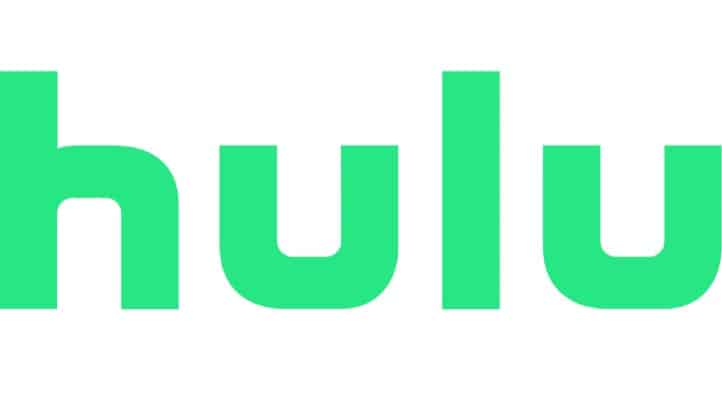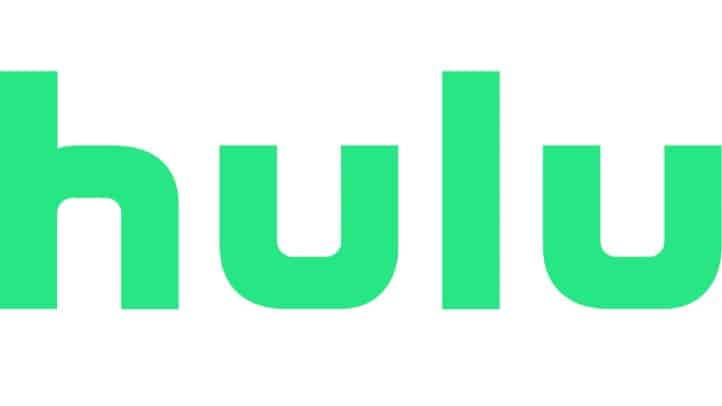 On Hulu + Live TV, you can stream a majority of past TLC content by just subscribing to its extensively huge Hulu streaming library for $5.99 per month. However, to stream live TV, the latest episodes of its shows, or the newest programs, you need to buy its $64.99 per month monthly subscription, which gives its users a 7-days free trial period and more than 65 channels to choose from.
You can record the content of up to 50 hours long on its cloud DVR storage and watch on a maximum of 2 screens simultaneously, although you can create up to 6 profiles. This service also is supported by all the popular streaming devices and platforms.
Related: How to Watch Dr Phil on Roku
Frequently Asked Questions
---
Can you watch TLC on Roku without cable?
Yes, you can easily stream TLC channel on Roku even if you do not have a cable or satellite TV subscription. You can do so on either of the several streaming services mentioned earlier in the article like Philo, Sling TV, or Hulu.
How can I watch TLC for free?
You can stream TLC channel for free by using the trick of using the free trials of the several streaming services that offer TLC as a channel. Such services are Philo, Sling TV, YouTube TV, or Hulu + Live TV.