The world is in love with Korean Dramas. Are you also a K-drama fan? If so, Rakuten Viki on Roku is for you!
Rakuten Viki is a kind-of-Hulu streaming app that streams world-class entertainment shows from various Asian countries like China, Korea, Japan, etc. You can view Viki shows in their original language with subtitles or change the language on roku according to the available options. The channel has an ample amount of movies, shows, series, originals, and on-demand content to keep you glued to your television all day long.
Viki Roku channel also has thousands of free content. So, without wasting any time, let's see how to install and activate Rakuten Viki on Roku devices.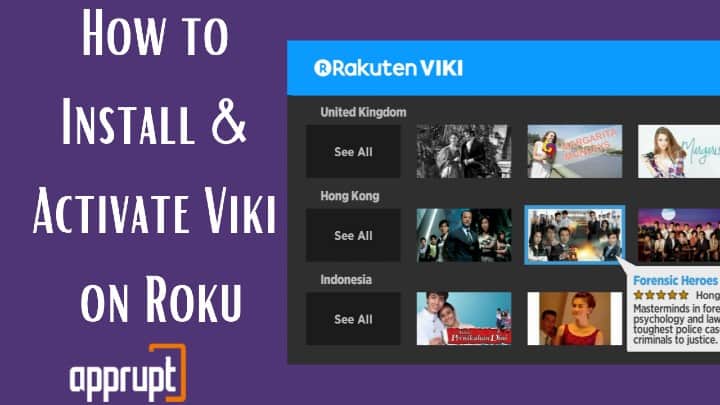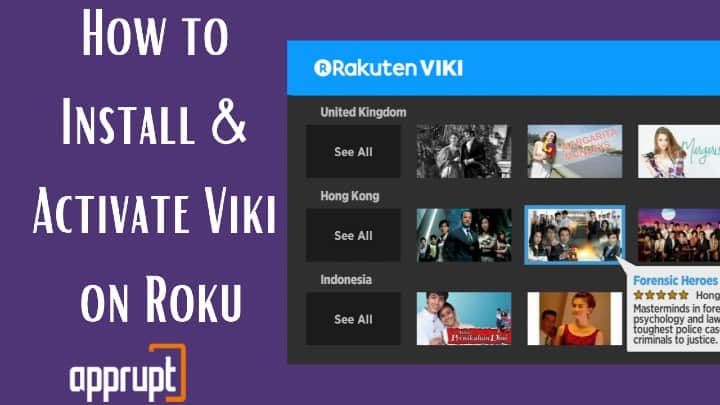 Viki Plan & Pricing
---
Although Viki has free content on its Roku Viki channel, you need to purchase a Viki Pass to stream its entire library. Viki offers various plans to Roku users, so you can pick the one that sounds best to you!
Basic – $0.99/ month with a 7-day free trial (AD-Free, HD quality)
Standard – $4.99/ month, $49.99/ annum with a 7-day free trial (AD-Free, HD quality, Chromecast supported)
Plus – $9.99/ month, $99.99/ annum (with access to Kocowa app)
Procedure to Install Viki on Roku
---
Viki was available on Roku devices till 2018. Later, Roku removed the app from the Roku Channel Store. However, you can install the Viki private channel on Roku and stream its content on Roku.
Step 1: Sign in to your Roku account using a web browser on any of your devices.
Step 2: Navigate to Manage Account.
Step 3: Click Add Channel with a Code.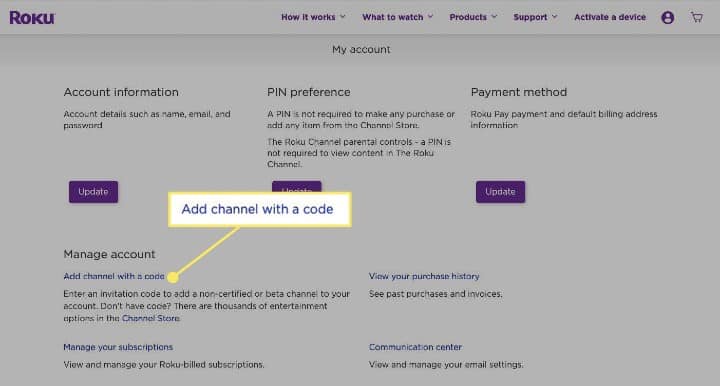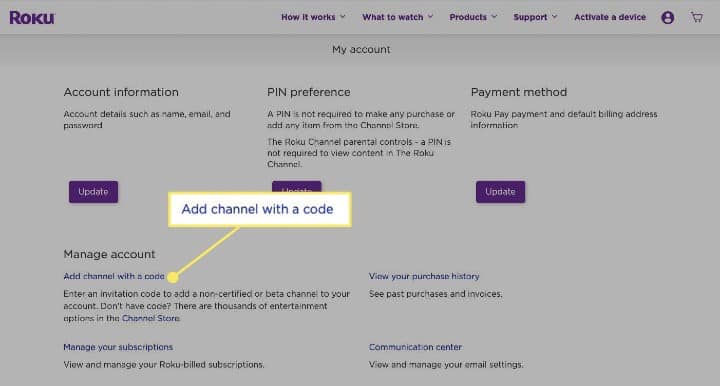 Step 4: Search for vikiglobaltv and select the Viki app from the options.
Step 5: Read the warning message and click OK.
Step 6: Turn on your Roku player and navigate to Systems under the Settings menu.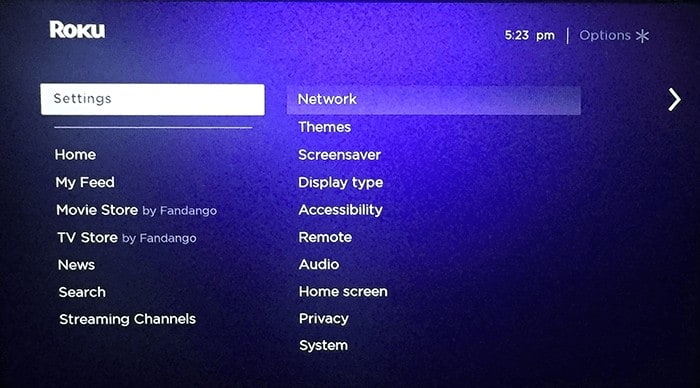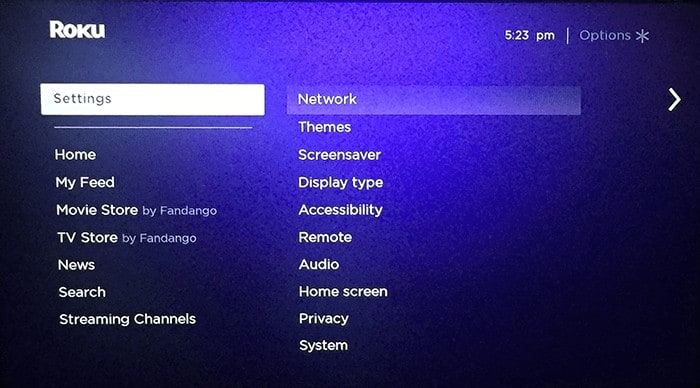 Step 7: Select System Update and click Check Now.
Step 8: Now, launch Viki on Roku.
Procedure to Activate Viki on Roku OS
---
When you launch Viki on Roku for the first time, you need to activate the app.
Step 1: Launch the Viki channel on your Roku streaming device.
Step 2: Note down the activation code from your Roku TV screen.
Step 3: Visit the Viki activation site from a web browser on your mobile or PC.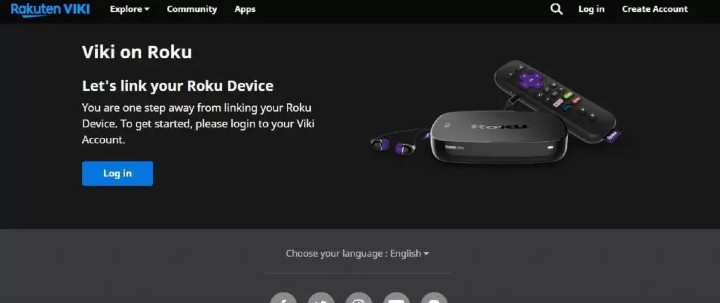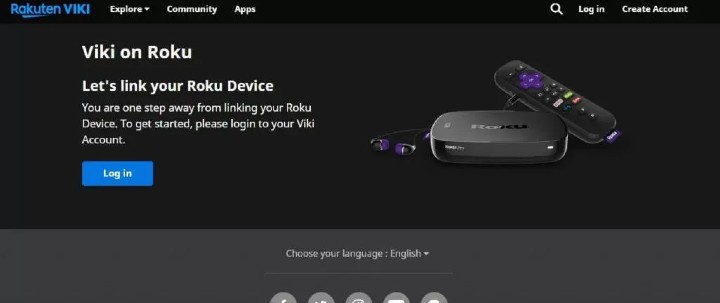 Step 4: Type your activation code in the box and click continue.
That's it! You can now access all the Rakuten Viki shows on your Roku device.
Procedure to Remove Viki Channel from Roku
---
If you don't want to stream Viki on Roku, you can get rid of the app in just a few clicks.
Step 1: Navigate to Streaming Channels from the Roku Home Screen menu.
Step 2: Click OK to access the Roku Channel Store.
Step 3: Select Viki from the list and click OK.
Step 4: Click Remove Channel.
Step 5: Click Confirm to remove the Viki channel from your Roku device.
Whether you want to install, activate, or remove Viki on Roku, we have listed all the solutions in this guide. So, follow it and, you will get Viki on Roku without any effort.
Frequently Asked Questions
---
Is Viki free on Roku?
You can download and access some Viki video content on Roku for free. But to access the entire Viki library, you need to get its monthly or annual subscription that starts from $0.99 per month or $49.99 per year.
Can you watch Kdramas on Roku?
Of course, you can watch K-dramas on Roku. Roku supports various streaming services, like Viki, Netflix, etc., that stream thousands of K-dramas. You can install such channels and enjoy streaming your favorite Korean movies, series, and on-demand videos on your Roku.