Are you looking for the perfect platform where you can stream your favorite shows and movies only without spending any extra on the content you are not interested in? Check out Vudu on Roku today!
This platform offers an extensive range of movies, series, TV shows, and much more you can dig in by purchasing, renting, or some, even for free, unlike most of the other streaming services that require a subscription to one of their plans. From old classics to modern blockbusters, of every genre that you can ever want, it has got everything. Apart from Roku, it is also available on all major streaming devices like Amazon Fire TV, Apple TV, Smart TVs, Chromecast, e
This article will list out all the processes that you need to go through to setup Vudu on Roku, enjoy this platform, and other crucial details you might want about it.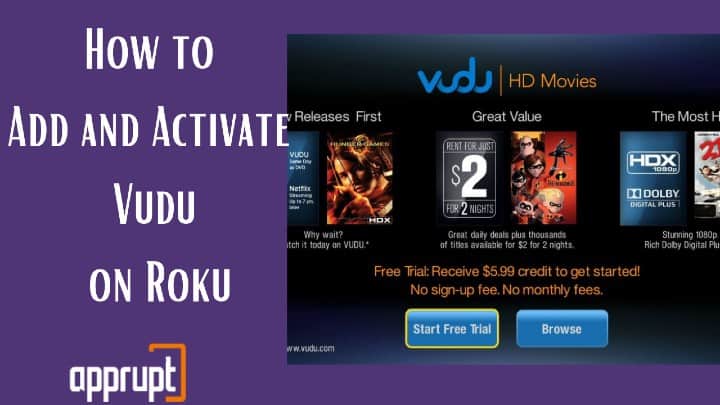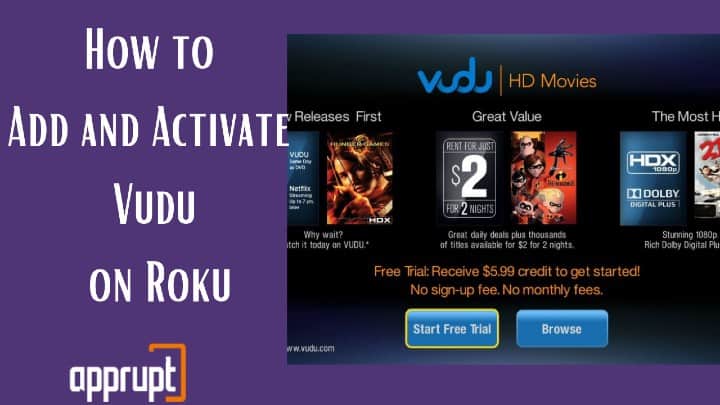 Add VUDU ON ROKU
---
The designated Vudu app is available on the Roku Channel Store. So, Roku users can easily install Vudu on their devices to start streaming its content.
Step 1: Connect the Roku device to the HDMI port of the TV and plug them into the power socket.
Step 2: Launch Roku's home page by using the remote's Home button.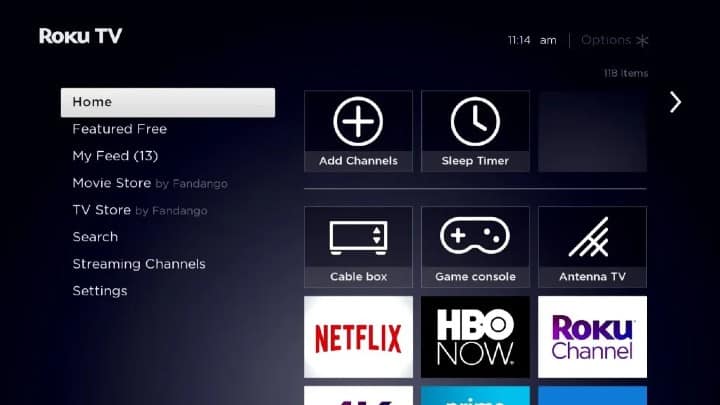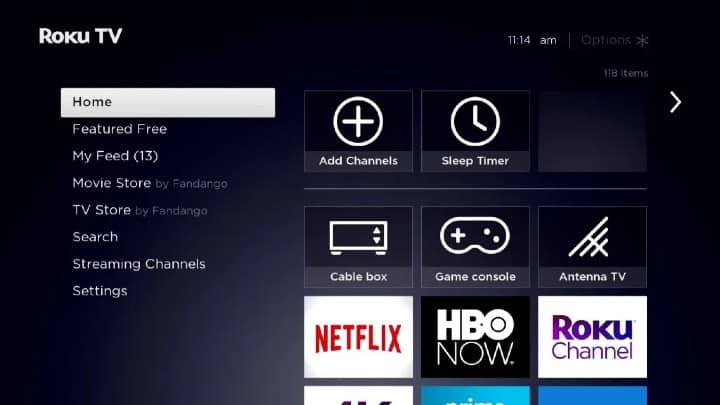 Step 3: Go to Streaming Channels on the main menu of options on the left side of the screen to open the Roku Channel Store.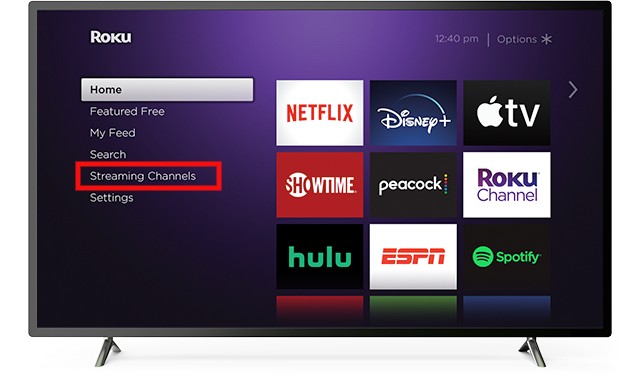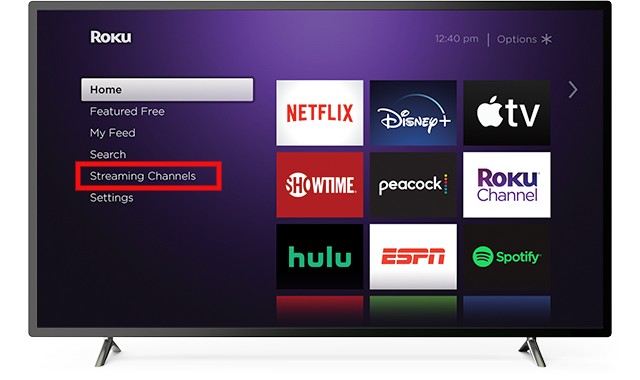 Step 4: Now, scroll down slightly and head over to the Search Channels option. Enter Vudu in the search field and select the Vudu app from the search results.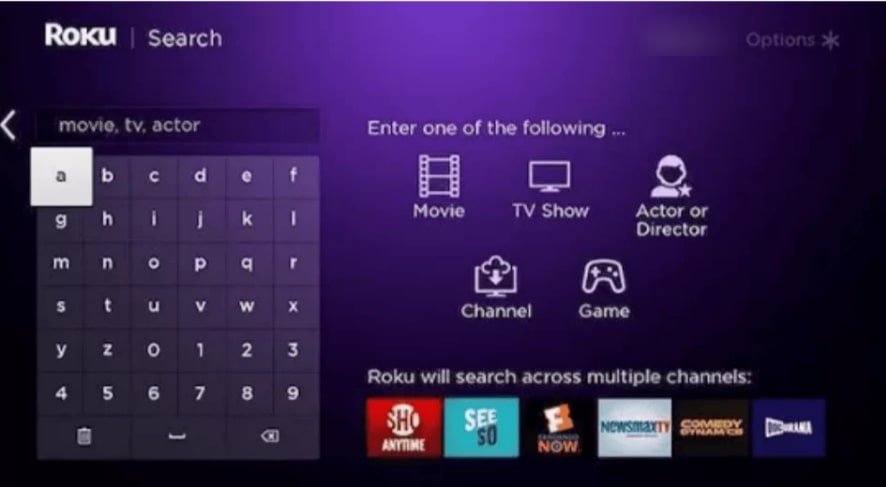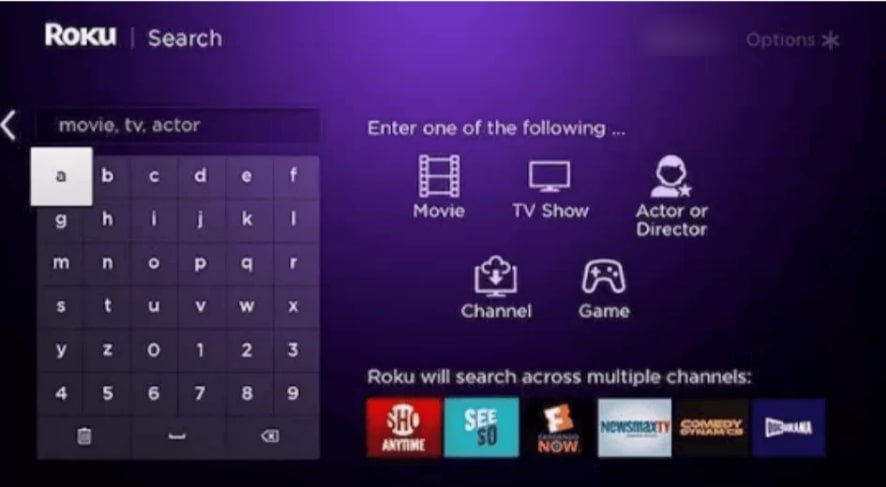 Step 5: You would see the channel's description page next with an Add Channel button. Click on it to install Vudu app onto your Roku device.


Step 6: Once the process is completed successfully, it would show a confirmation pop-up. Tap on Ok.
Activate VUDU on Roku
---
Roku needs most of its channels activated before users can get access to all the media content available on the platform.
Step 1: Select the Go to Channel option to launch the Vudu app.
Step 2: The page that opens would now display an activation code.
Step 3: Now, grab any smartphone, tablet, PC, or any other gadget that supports a web browser and go to https://watch.vudu.com/roku.
Step 4: Type in the code you see on your Roku TV screen in the empty space provided and select Submit.


Step 5: If you are not logged into your Vudu account, you would be prompted to log in using the correct credentials. Once you are logged in, all the Vudu content would be loaded onto your Roku screen at the same time.
Now you can have fun with whatever you wish to watch by either renting or purchasing it. You can even check out several free movies and free videos here.
How to Purchase or Rent Movies/Shows on Vudu
---
Vudu offers media content for rent or purchase and you can stream them by getting either by their mentioned prices. Rental prices range from $0.99 to $5.99, while Purchases would cost you anywhere between $4.99 and $24.99, based on the demand and ratings of the content amongst the general public.
Step 1: Open the Roku Home Page and then choose Movies & TV Store.
Step 2: From the list of channels, select Vudu Movies &TV to open your Vudu account.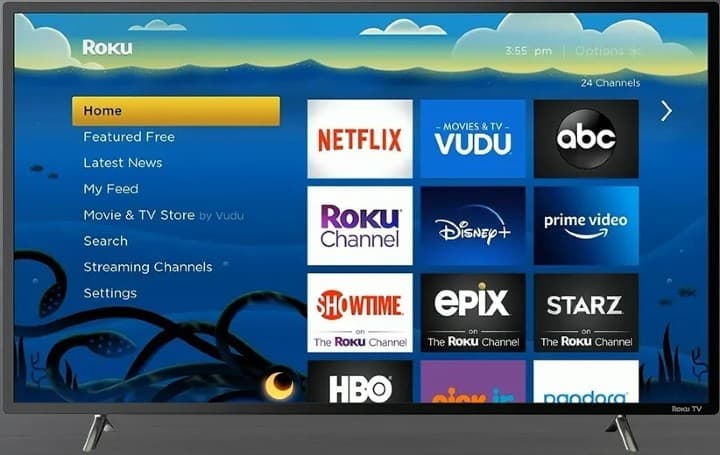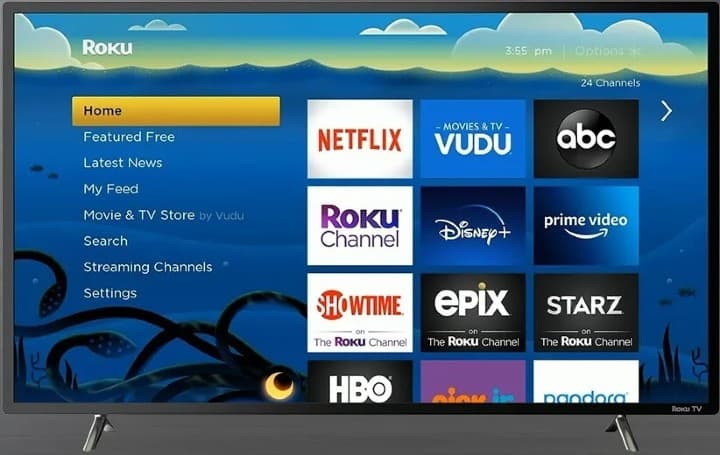 Step 3: Now pick the show or movie you would like to watch and select the rent or purchase options as per your preferences.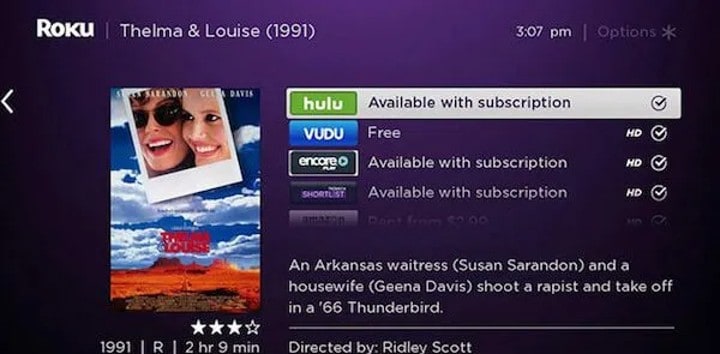 Step 4: Choose whatever mode you are comfortable with and complete the payment procedure. You can now dive right into it.
Vudu on Roku not working
---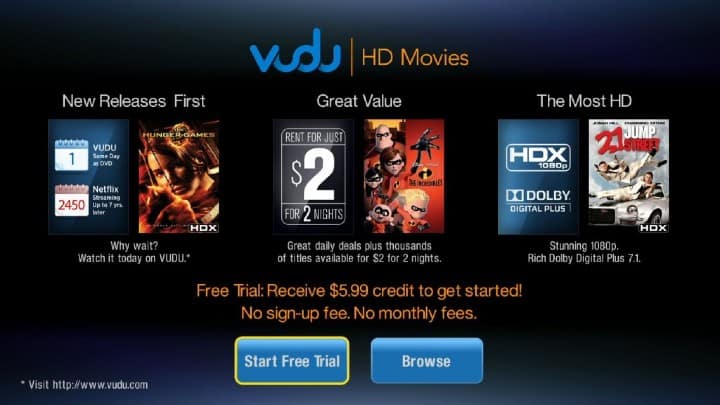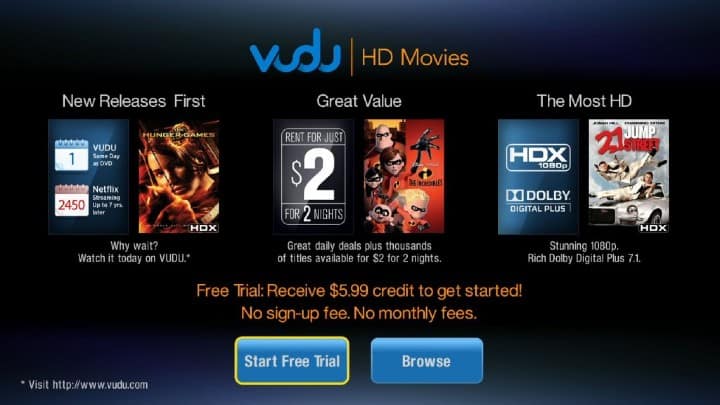 You may face Vudu on Roku malfunctioning at times, as several users have previously reported. To solve this issue you can take any of the following steps:
Make sure to have a strong internet connection and keep your Roku device updated to the latest versions. You can do this by Settings -> System update -> Check now.
Head to the settings section and clear the system's cache.
Try restarting your Roku, and then relaunching Vudu and streaming the content of your choice. Go to Settings -> System -> System restart. Alternatively, you can also go to Settings -> System -> Power -> System restart.
In case your Roku model does not support Vudu, you can still stream its content by screen mirroring it from the Vudu app on your phone.