If you're looking for ways to Stream ESPN on Roku, look no further! In this guide, we'll show you how to activate ESPN on your Roku device and where you can find its live stream. Plus, we'll give you a few tips on how to get the most out of your ESPN experience. Let's get started!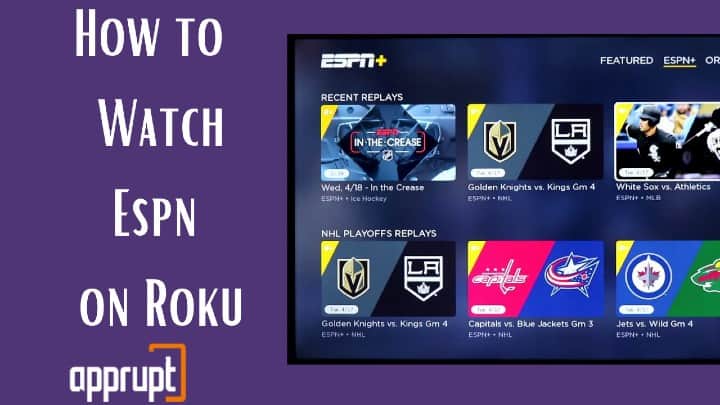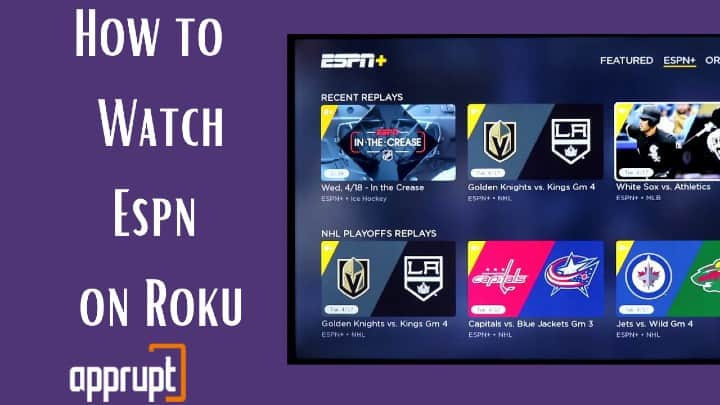 How to Stream ESPN on Roku
---
To watch ESPN on Roku with a subscription, you must have already purchased the subscription.
Otherwise, you will have to buy it using the following steps, and afterward, head on to your Roku player to install ESPN app.
Note: If you are an existing ESPN plus member, jump to step 5.
Step 1: Using any web browser, visit the ESPN official website by clicking on this link – https://plus.espn.com/.
Step 2: Choose either the ESPN+ with Disney+ and Hulu subscription or only the ESPN+ subscription by clicking the appropriate button.
Step 3: Provide the necessary registration details asked on the next page to create your ESPN+ account.
Step 4: Complete the payment process, and you will be an active ESPN Plus subscriber.
Step 5: Go to the Streaming Channels option from your Roku home screen.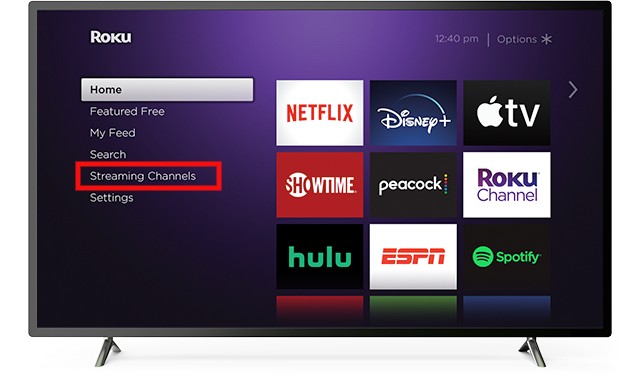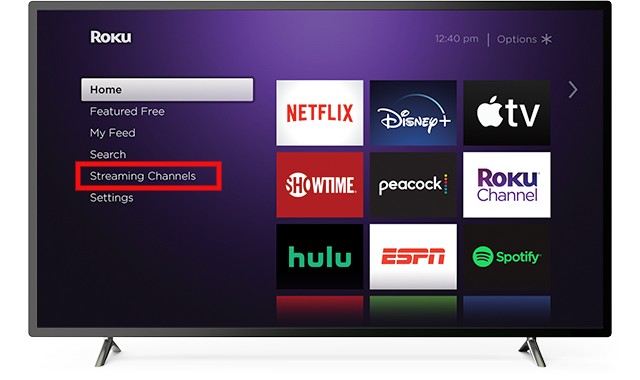 Step 6: On the Roku Channel Store page, click on the search bar and search for ESPN.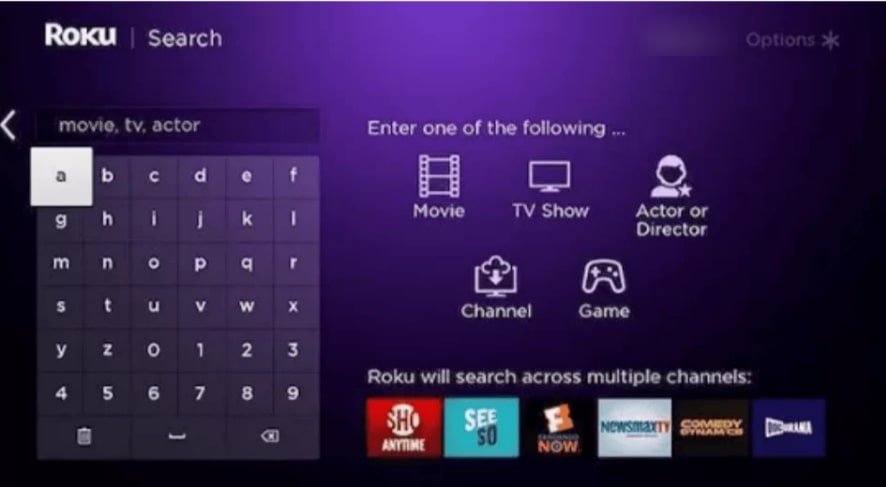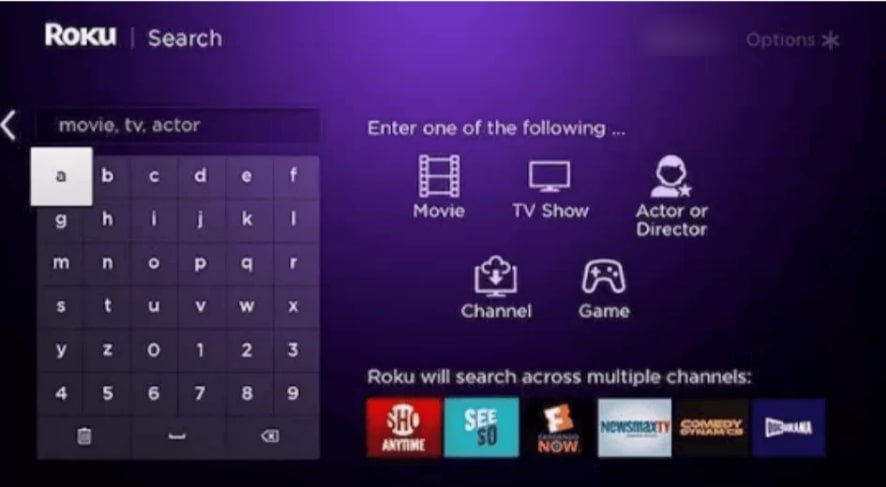 Step 7: Select the ESPN App from the listed options.
Step 8: Click Add Channel and wait till installation completes. Then, return to your Roku Home Page.


Activate ESPN on Roku device
---
Once you install ESPN Plus on Roku, the next step is to activate your ESPN Plus subscription account on Roku.
Step 1: Launch the ESPN channel from the Roku channel list.
Step 2: Click on Buy Now.
Step 3: Skip both options on the page and select login. An activation code will appear on your screen.
Step 4: Open a web browser on a different device and go to https://www.espn.com/watch/activate.
Step 5: Type the ESPN Plus activation code in the box and hit continue.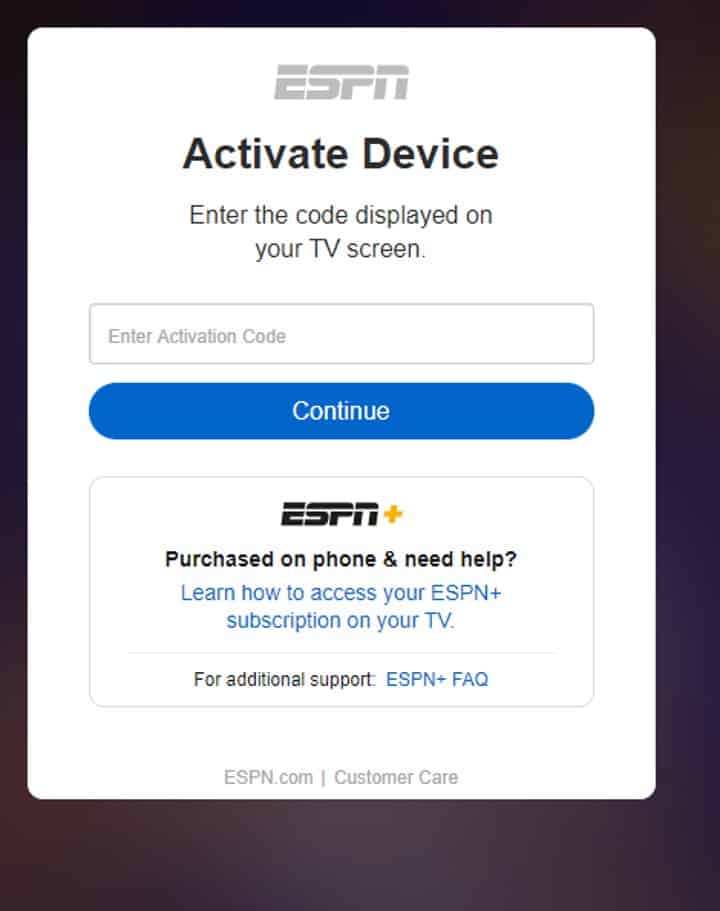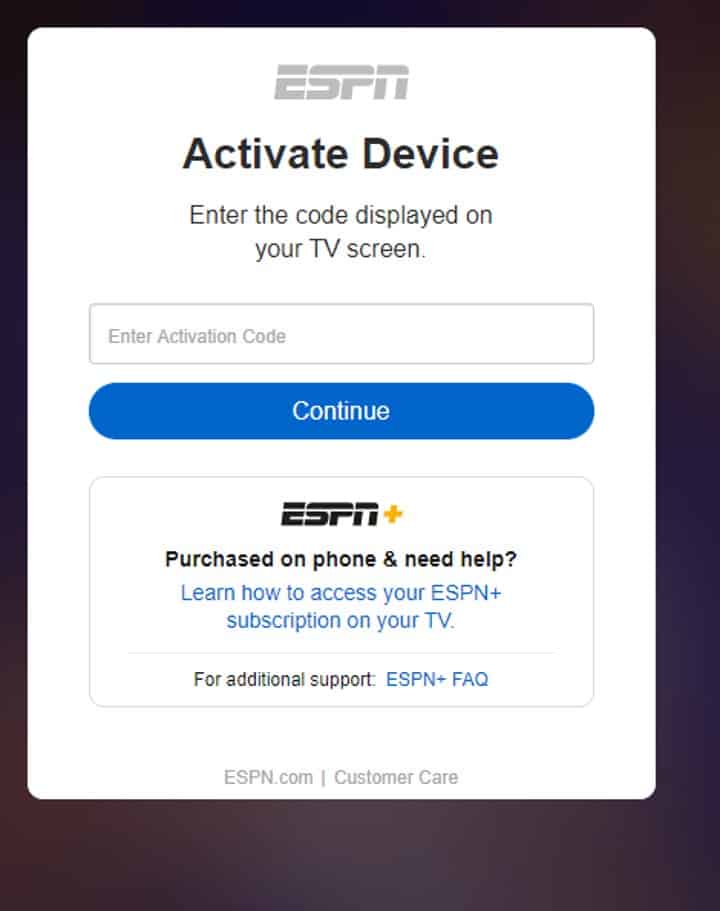 Step 6: That's it! You can now stream your favorite ESPN programs on your Roku device.
What Other Streaming Services Can We Watch ESPN on Roku?
---
If you don't want to get the ESPN Plus Subscription, there are alternative options to stream ESPN on Roku. You even don't require a cable TV provider subscription to watch ESPN on Roku.
You can either get Hulu Live TV, Sling TV, or a YouTube TV subscription. And then watch ESPN + on Roku using these streaming services.
These streaming services are paid, but you can claim their free trial to try out the service before purchasing.
Can You Watch ESPN on Older Roku Models?
---
Naturally, you can watch ESPN on most older Roku models. But some Roku devices don't support ESPN channels which include:
Roku 2 HD – 3000X
Roku 2 XD – 3050X
Roku 2 XS – 3100X/ EU
Roku HD – 2500X
Roku LT – 2400X/ EU
Roku LT – 2450X
Roku Streaming Stick – 3400X
Roku Streaming Stick – 3420X
If you still want to stream ESPN shows on any of these models, you must use the casting technique and cast your Chromecast device to Roku. The above methods will get the job done for the rest of the Roku devices!
How to Download ESPN Content on Roku
---
ESPN Plus supports offline streaming but is limited to mobile phone users. So, you cannot download ESPN Plus titles on Roku device or other media streaming devices.
Besides, you can download selected content only. You can look for downloadable content by clicking on the available for download option on ESPN. And then select whichever show you want to download. Otherwise, if the ESPN content is unavailable for download, you will have to stream it online.
How Much Does ESPN Cost on Roku?
---
ESPN offers two subscription plans. One is the only ESPN subscription, and the other is the ESPN+ with Disney+ and Hulu bundle. The cost of these subscriptions is as follows:
ESPN Plus subscription – $5.99 per month or $49.99 per annum.
ESPN+ with Hulu and Disney+ bundle – $13.99 per month
All the plans display the same content. The only catch is that you can access Hulu and Disney with the second package. Also, you can cancel the pack anytime since any contract doesn't bind you.
The Final Cut
---
If you are looking to get rid of your cable TV subscription or never had one, the best way to watch ESPN+ on Roku is with ESPN or ESPN+ subscription. ESPN+ has an affordable subscription, and you can view all the content with a single purchase. So, what are you waiting for? Get your ESPN+ subscription now and watch your favorite content!