Roku is home to over 30,000 channels streaming top-notch entertainment programs. But most of the channels like Netflix, Sling TV, Hulu TV, Nat Geo, etc., come with a monthly or annual subscription.
Luckily, there are free channels on Roku devices that let you binge-watch excellent content without spending a single penny! However, to save your time, we have curated a list of the best free Roku channels to watch movies on Roku. Read more details below!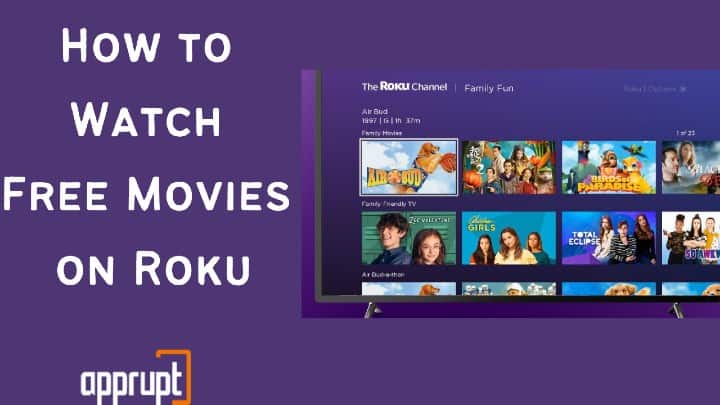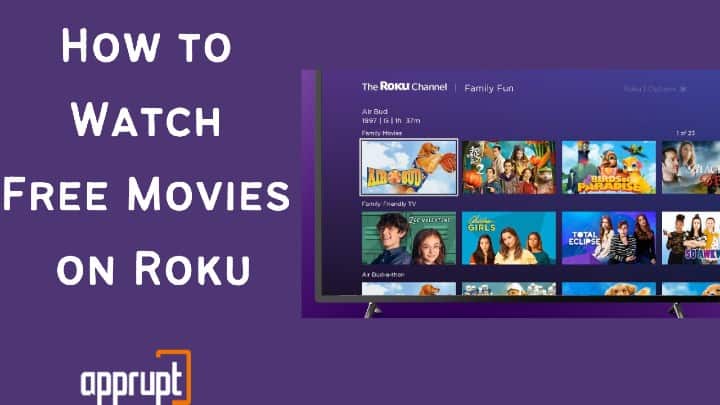 How to Watch Free Movies on Roku on these Free channels
---
Regardless of the movies or shows, you want to watch, the channels listed below stream all the content for free. You only need to install the channels, and all the content will be at your fingertips.
The Roku Channel
---


The Roku Channel is owned by Roku and is available to all Roku users who sign up for a free account. You can stream the content from the Roku device, website, or mobile app for free.
This free Channel has a massive collection of live TV shows, documentaries, stand-up comedies, movies, sports, kid's shows, kid's movies, etc. It even streams live news all day long. Some popular programs on this channel include Dream of Jeannie, Unsolved Mysteries, Bewitched, and Batman. However, note that the channel is only available in the US.
Sony Crackle
---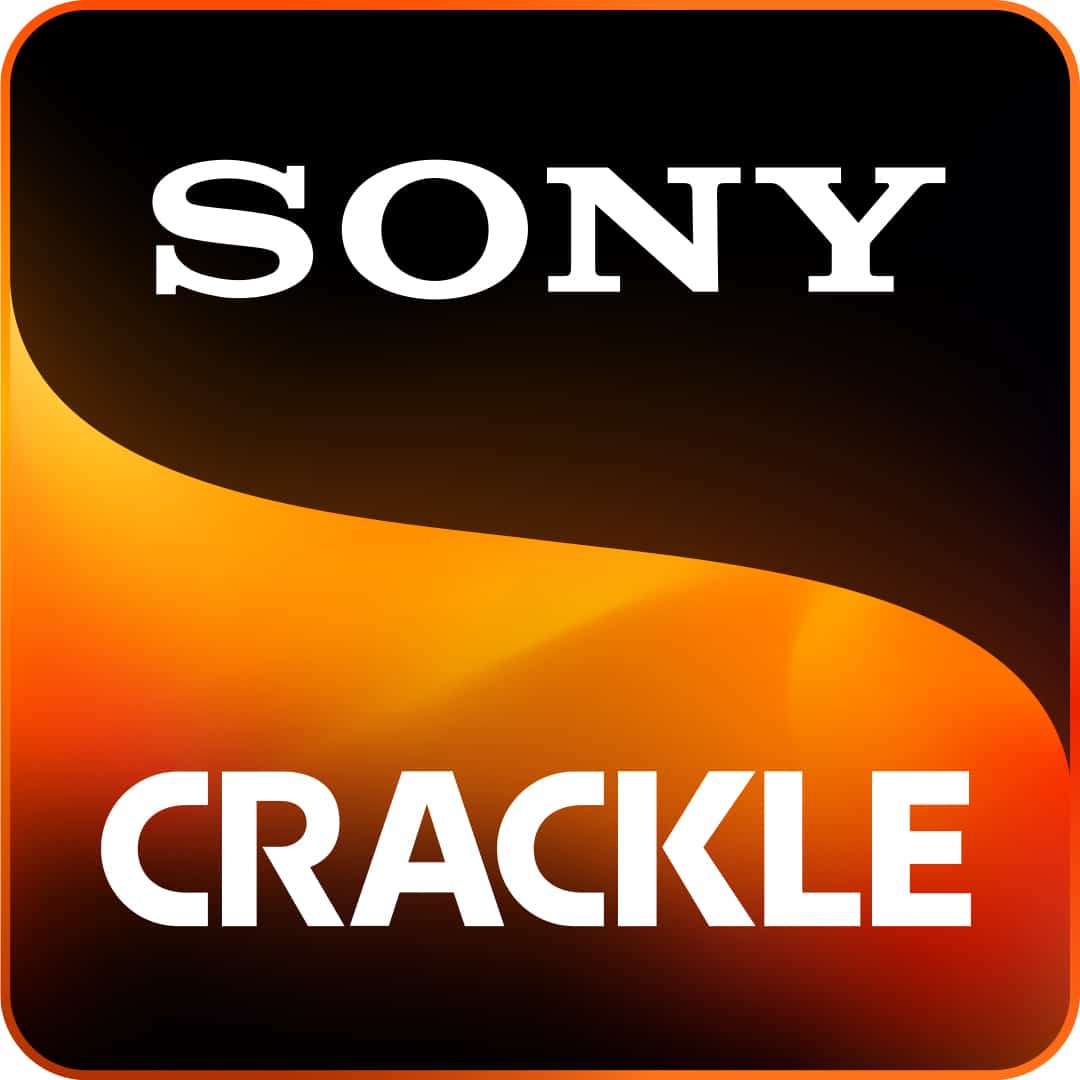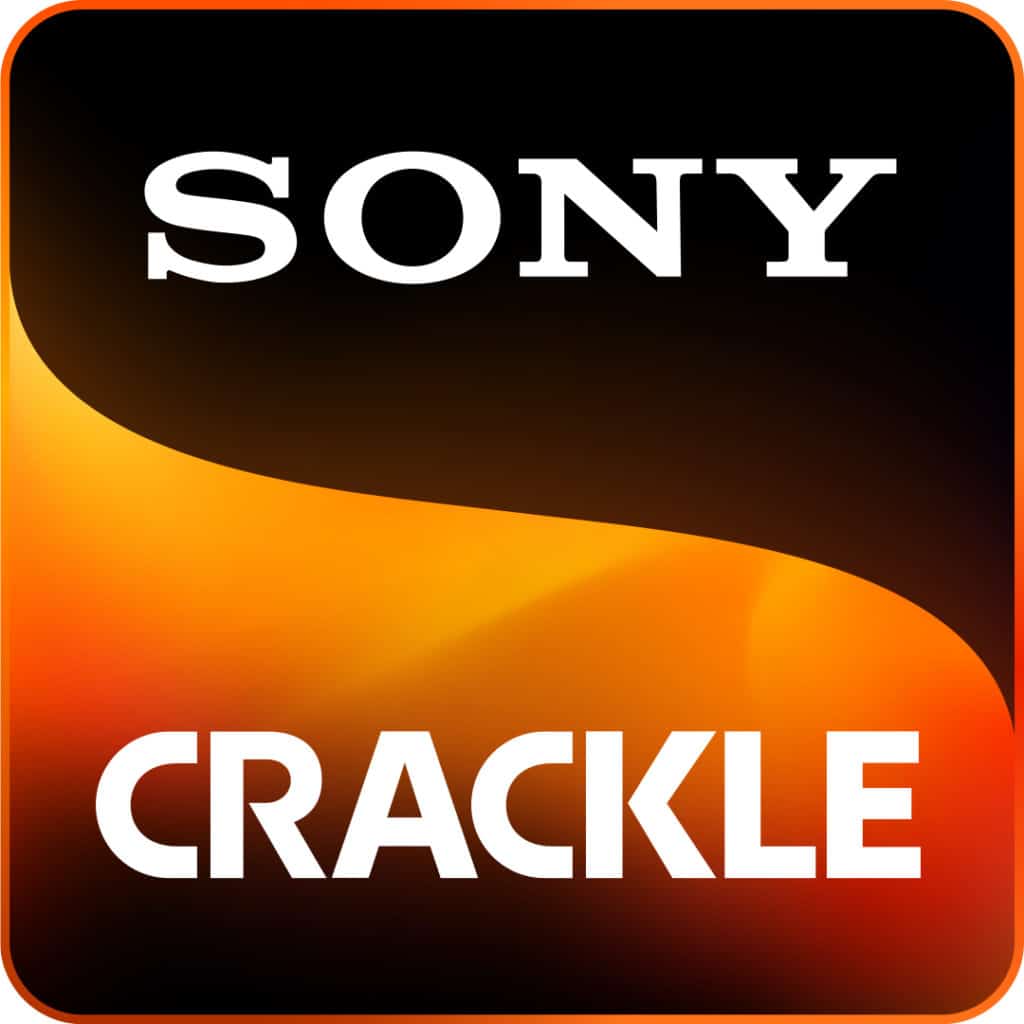 Sony Crackle is a Sony streaming service. It streams all the content on-demand, without any subscription. If you are looking to watch big-budget Hollywood blockbusters, TV shows, and Originals for free, the platform is an ideal pick.
The app also leaves the account creation option up to you. You can choose to create or skip creating your Crackle account. Yet, you get access to all its videos. Along with that, Crackle comes with all streaming features like saving content to watch later, browsing through categories, saving preferences, etc.
The only catch is that you have to deal with commercials while watching videos. Nevertheless, it has got really amazing shows, so watching a few commercials shouldn't be a big deal!
Pluto TV
---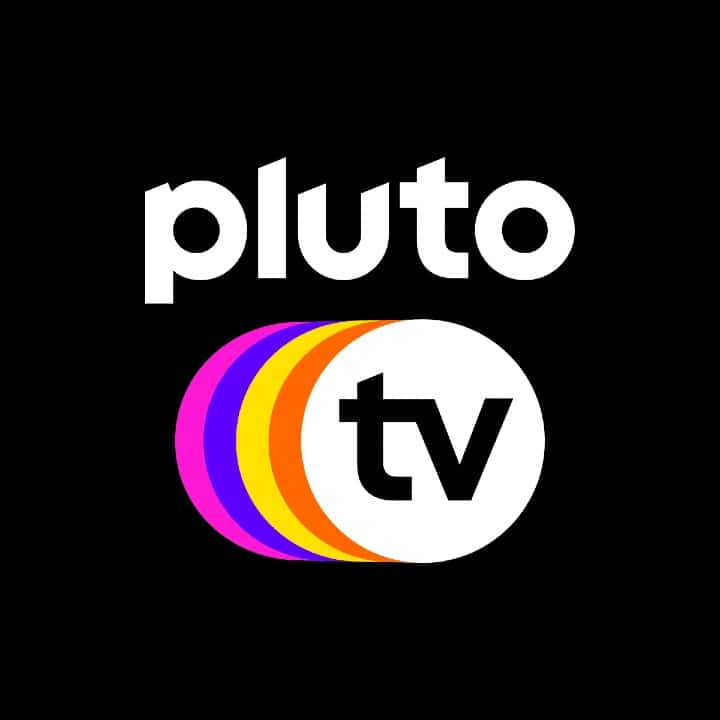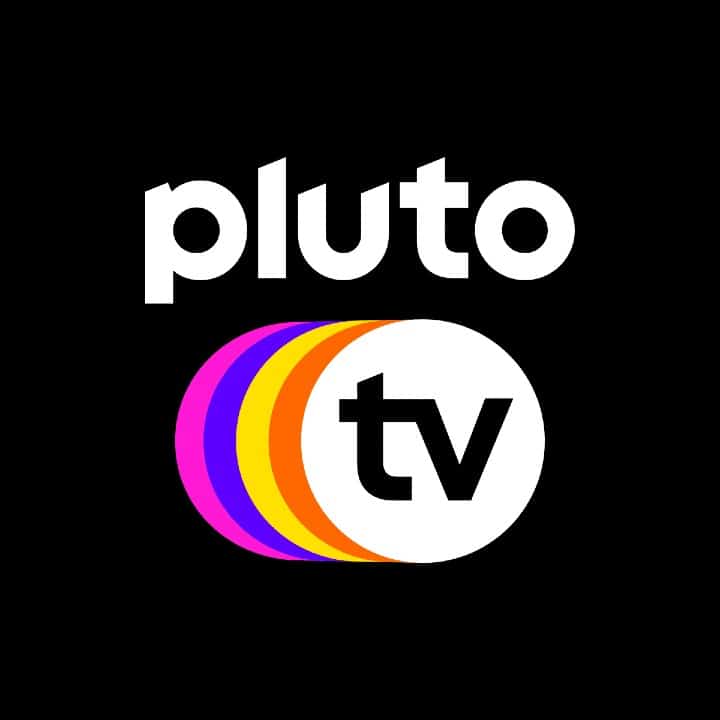 Unlike most other streaming channels, the Pluto TV is more like a cable TV subscription channel. It has the finest collection of online streaming content consisting of live TV, movies, comedy shows, documentaries, news, sports, kids, and TV shows.
On Pluto, you actually get to browse through content from different TV channels and stream them on your Roku TV. Popular movies on Pluto TV include Doctor Who and Star Trek, The Next Generation, Unsolved Mysteries, and CSI and Hell's Kitchen.
Like Crackle, Pluto TV also plays ADS while streaming videos, which is annoying. But the free stuff you get makes it a worth-watching channel.
Popcornflix
---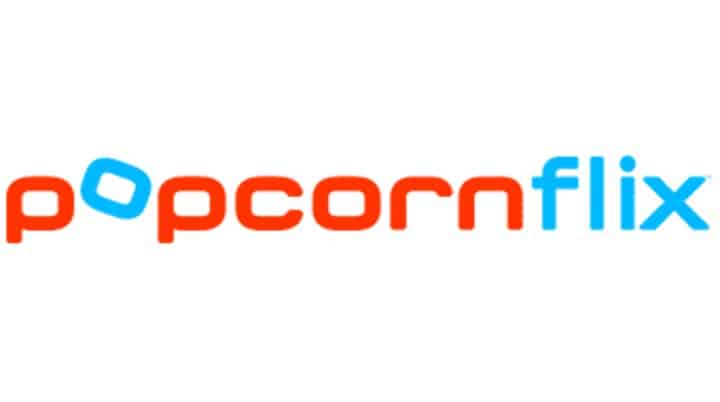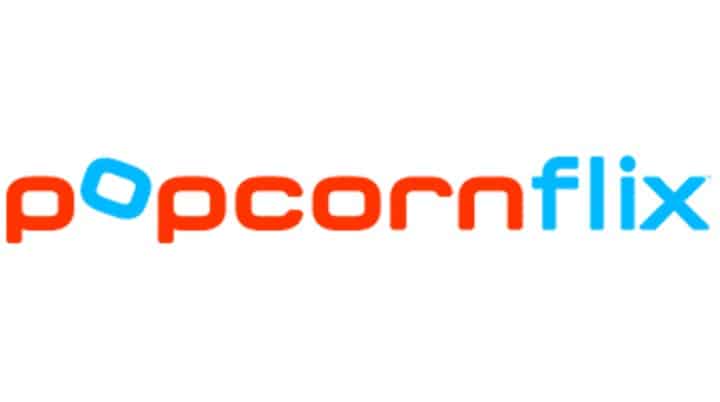 Popcornflix is a great platform to watch hit movies and TV shows. It collects a wide range of classic hits and modern blockbusters across several genres. Whether you are in a mood to watch stand-up comedy, documentaries, movies or spend time with your kids watching cartoons, Popcornflix has it all.
Some of the binge-worthy programs on Popcornflix are The Wasp Woman, Croczilla, On Golden Pond, His Girl Friday, The adventure of Tintin, True Grit, and Rango.
Tubi TV
---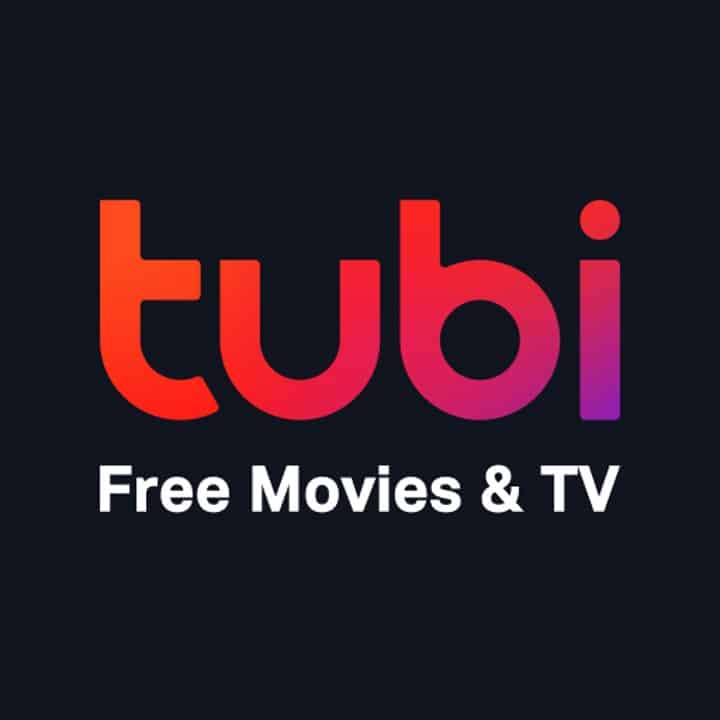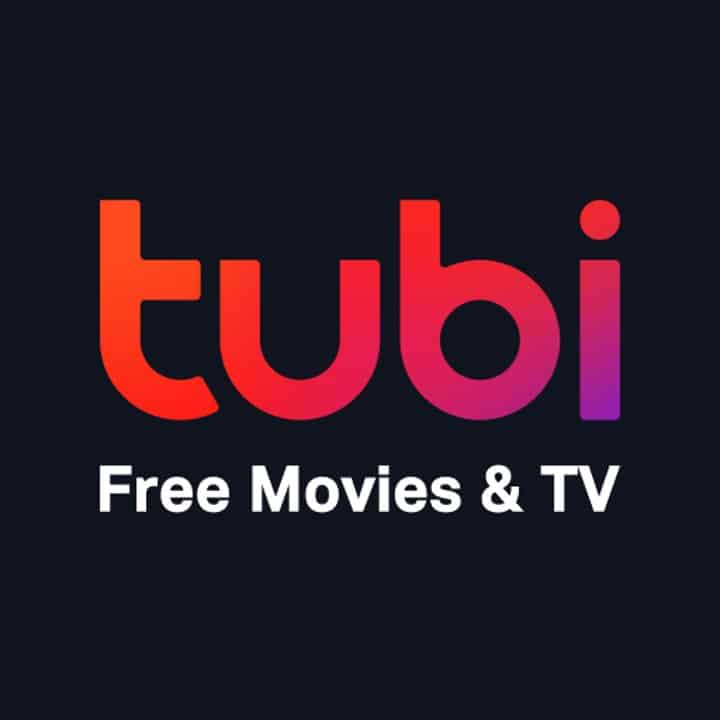 Tubi TV Roku app is one of the largest free streaming services, and it positions itself as the free alternative to Netflix.
The platform streams thousands of award-winning TV shows, Korean dramas, anime, kid's shows, movies, and documentaries. It also has a separate category for videos that are not available on Netflix or Amazon Prime Video.
And the best part is you don't need to purchase its subscription or provide your credit card information to access any of its content. Everything is available for free and accessible from the Roku website, mobile app, and Roku device itself.
Vudu
---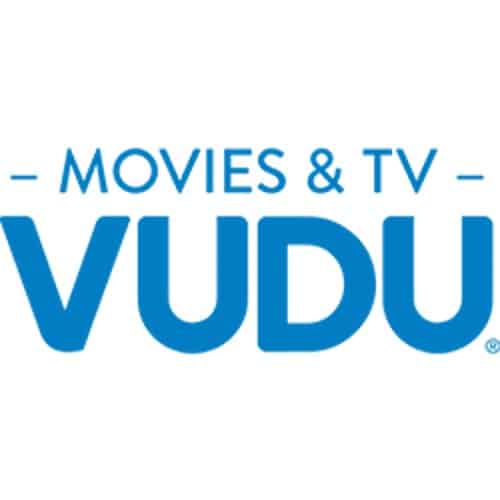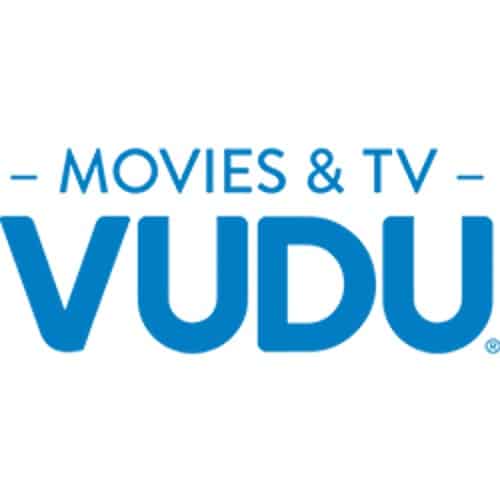 Next on our list of the best channels for movies and tv is the Vudu channel. This one has the largest library of 4K content accessible from all Roku platforms. You can browse through thousands of free movies across several genres like sci-fi, animation, action, adventure, comedy, drama, romance, horror, and many more.
Besides, Vudu lets you create your playlist to save your favorite titles and access them whenever you want. But you will have to make a Vudu account for that. Read How to add vudu channel on roku
YouTube
---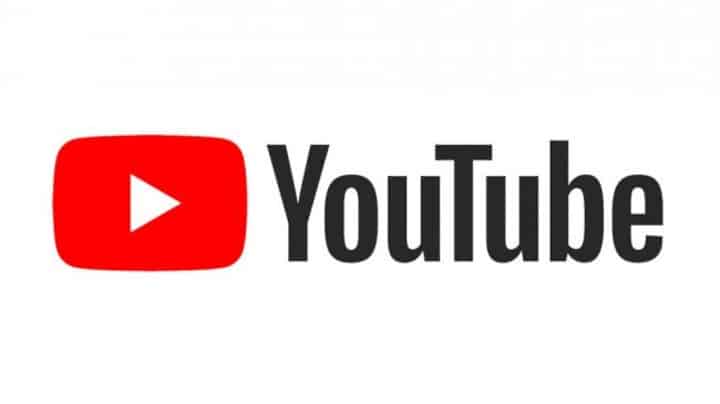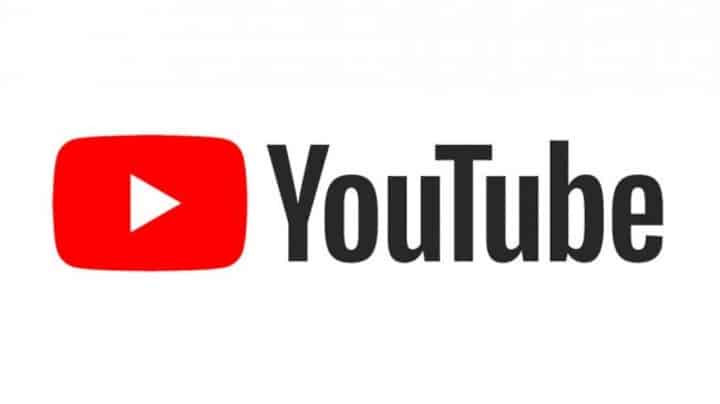 Although the YouTube channel has limited free stuff, the platform is not at all ignorable. It is packed with short videos, movies, and even music videos. That means you can connect Youtube to Roku and stream your favorite tracks along with movies and tv.
However, keep in mind that the Youtube app is not officially available on the Roku Store. So, to stream YouTube content, you will have to use the cast to TV option on YouTube.
Redbox
---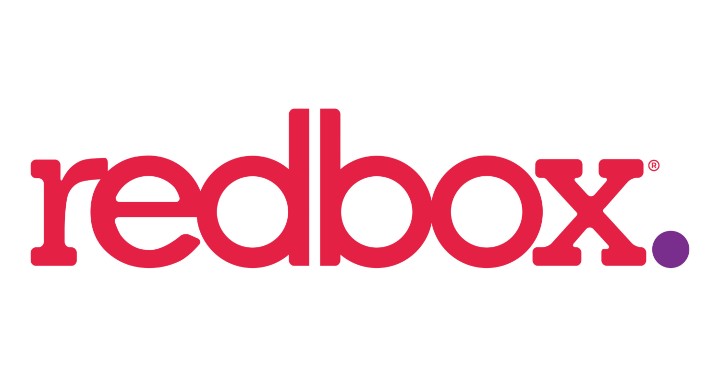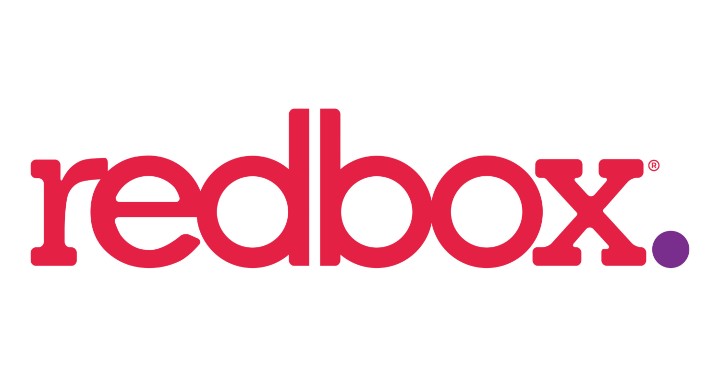 Redbox app roku streams free on-demand and live TV shows. You can choose from hundreds of titles to binge-watch. And you don't need to sign up for the service at all. Just select and play whatever you want!
You can start watching movies, sports, news, family shows, lifestyle shows, or kid's content right away without paying anything! Some of the binge-worthy programs on Redbox include Battle Royale, Kicking & Screaming, Gravitas, Dove, etc.
Plex
---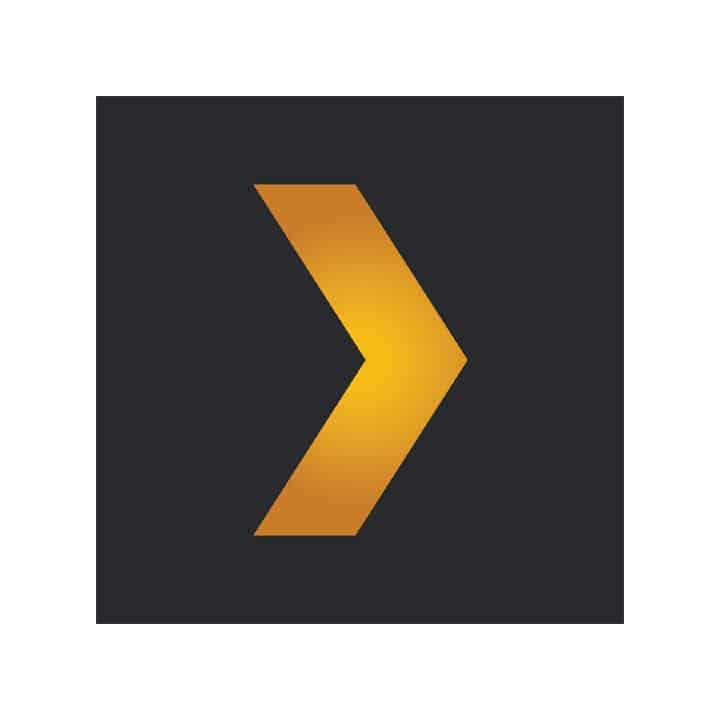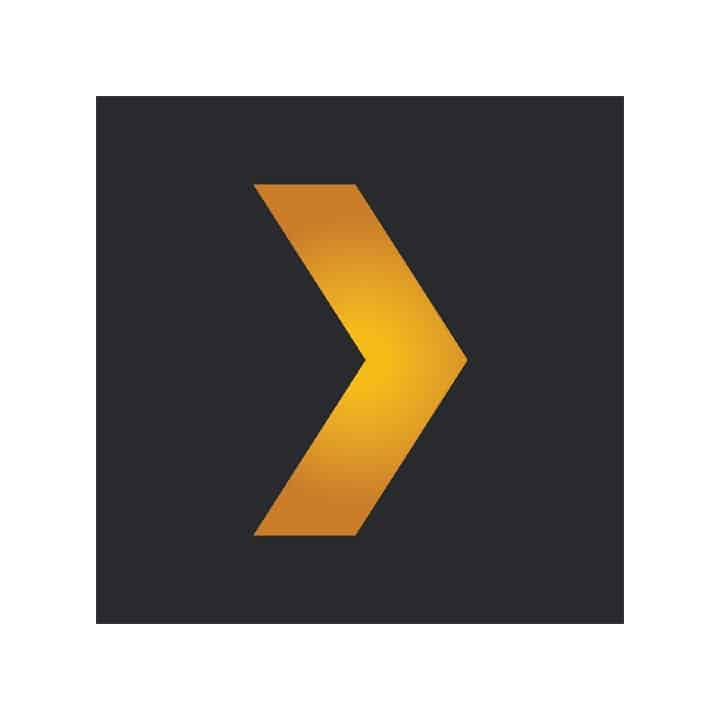 Plex has an easy-to-use interface. With Plex on Roku, you can view entire seasons of various TV series, movies, and even snippets of TV show theme songs.
The app gives full access to all the content for free. It even provides basic features for free users. However, you will need a Plex subscription to view and access advanced functionalities like setting up parental controls to hide channels.
Vevo
---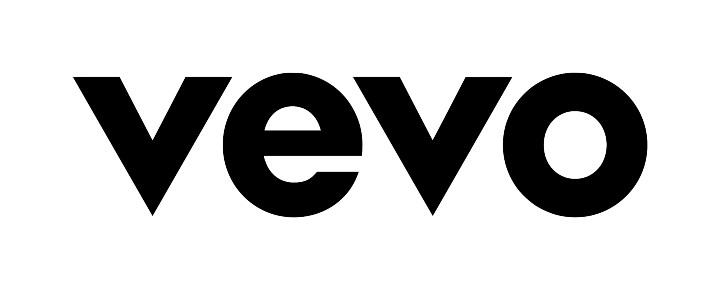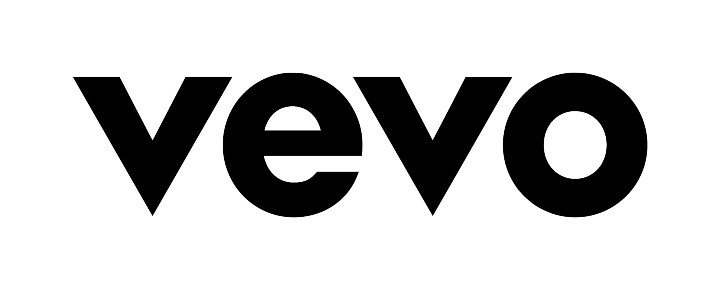 If you want to stream music videos for free, there can be no better option than Vevo Roku. This channel holds a brilliant collection of music videos from famous artists from all over the world. Whether you want to listen to pop, hip-hop, jazz, classical, blues, or any other track, Vevo has it for you.
You can search for your favorite tracks by artist names, create and save your playlist, and do a lot more with the Vevo app on Roku. Besides, Vevo streams interviews and BTS of several artists.
Peacock
---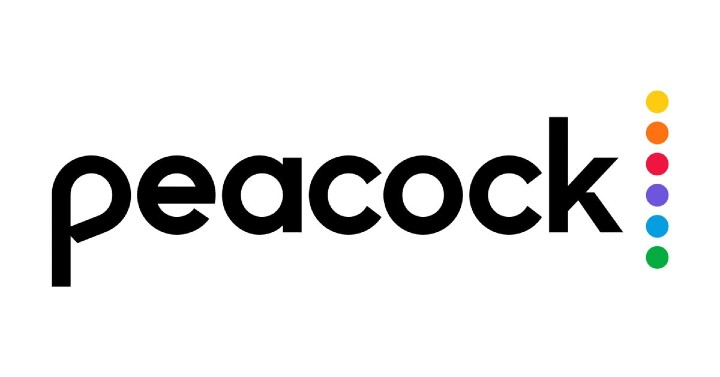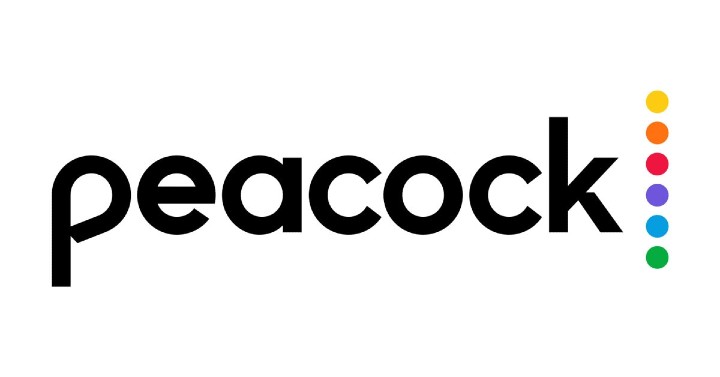 Peacock on Roku is a newly launched streaming service owned by NBCUniversal. The platform offers limited content for free, but it's worth considering. The platform streams several movies and TV shows, and its library is constantly updating.
Unlike other free channels, you need to create and activate a Peacock account to access its content. Some popular picks on Peacock TV are Parks and Recreation, Battlestar, Galactica, etc. Note that for ad-free viewing, you need to opt for its paid streaming services plan.
FilmRise
---

FilmRise has separate apps for Free Movies and Free TV shows. However, if you browse through both apps, you'll notice that the content on both apps is similar. Further, the Free Movies and TV app have more content compared to the TV shows app.
The best part about FilmRise is that it organizes the content pretty well. You can easily browse through the alphabetically sorted content and find a great show or movie to stream on Roku. However, the platform supports ads. So, you will have to bear with them while streaming.
Xumo
---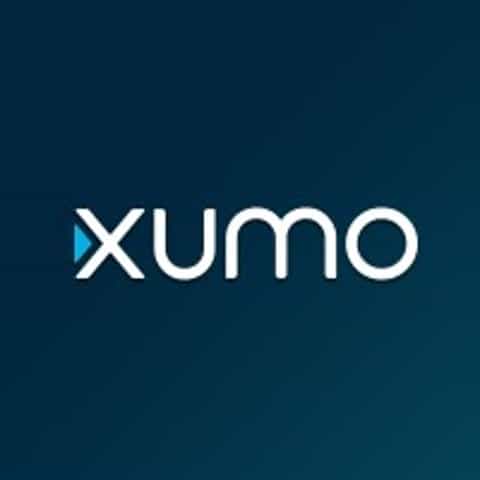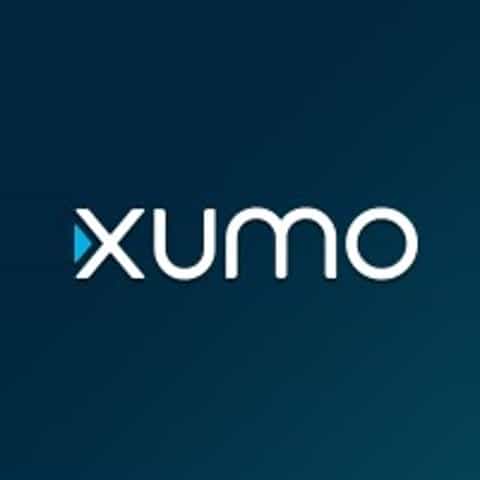 The Xumo channel works similarly to the Pluto channel. It offers over 160 channels to stream content for free. So, you will never run out of options to watch on Roku. Here you can watch news, sports, comedy shows, movies, live TV, and more.
Besides, the Xumo library updates regularly. That means you also get a range of newly launched stuff on this channel.
The CW
---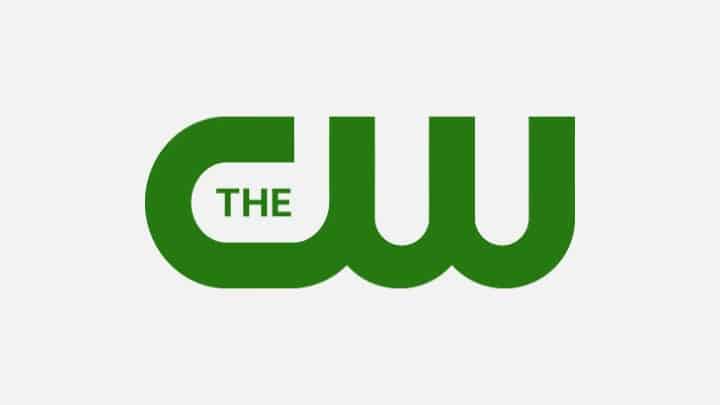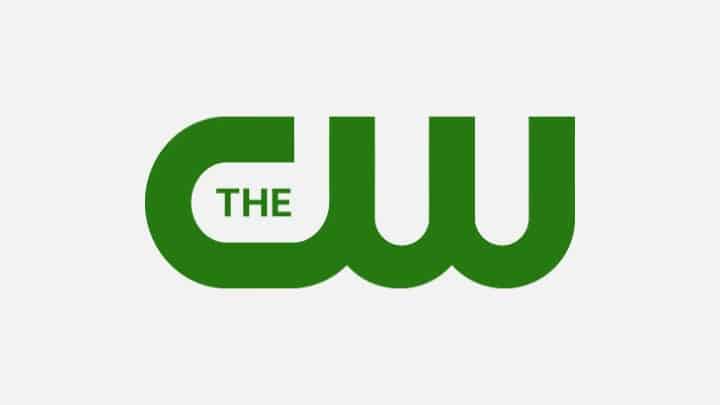 Catch up with all the latest TV shows and watch free movies with The CW on Roku. The channel opens the door to full streaming episodes of PrimeTime shows and full seasons of popular TV series like DC Stargirl, Nancy Drew, Limitless, Lost Girl and Forever, and The Game without any subscription. (ADS are included, though)
All the episodes are available on the channel a day after they aired on the TV. Plus, if you miss any shows, you get access to the previous five episodes together.
10 Best Free Movies on Roku Right Now
---
99 Homes (2015)
Rosie (2019)
The Whistleblower (2010)
The Believer (2001)
Four Lions (2010)
Laurence Anyways (2012)
1985 (2018)
Submarine (2011)
Headhunters (2012)
A Guide to Recognizing Your Saints (2006)