Last Updated on October 7, 2021 by Mark Roberts
Have you finally gotten rid of cable TV and looking for other alternatives to watch local TV Channels on Roku for free of cost? Then, stay with us till the end because this article will tell you everything you need to know.
Even though you would get every channel you would ever want on Roku, local channels are especially important to keep us up to date about everything happening around us through the local news channels and such. In this article, we will discuss all the difficulties faced by the users when it comes to this matter and will provide solutions for all.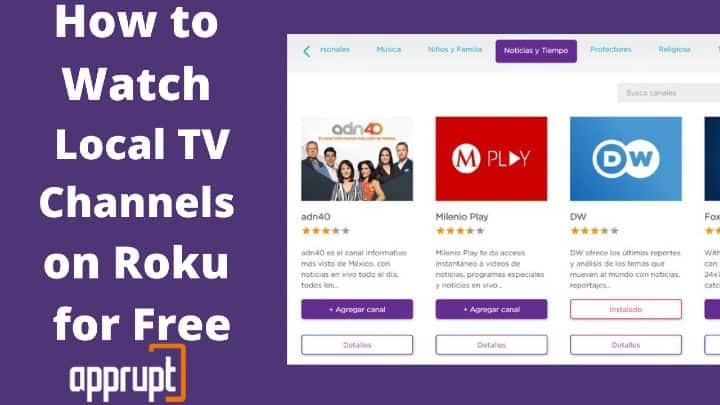 Alternatives to Stream all Local TV Channels on Roku for Free
---
The quality of the local TV channels, especially the local news and movies focused ones, accessed through Roku differs vastly from their quality while negatively viewed through cable TV or some OTA subscription.
But don't you worry because there are more than just a few alternatives to stream all your favorite local TV on Roku without paying a single penny.
1. Official Local TV Roku Channels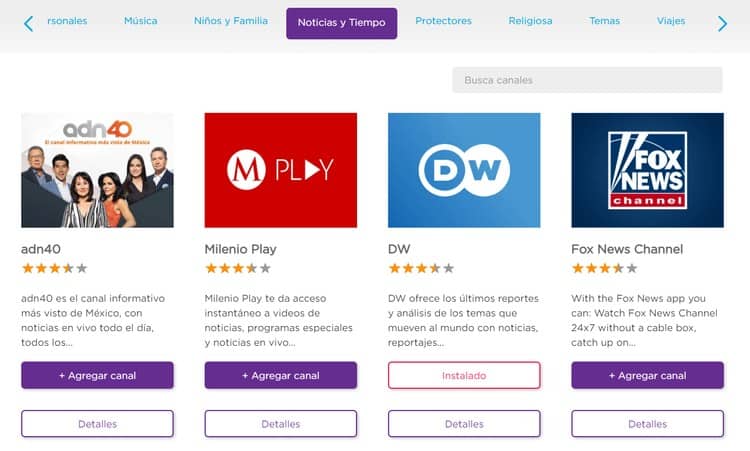 The best way to stream all the top local TV Channels is through their official apps available on the Roku Channel Store. You can choose from more than 100 local news channels that deliver content free of cost, like WSB-TV Channel 2, WTVF News Channel 5, News 12, Boston 25, WPXI Channel 11 News, FOX13 Memphis News, WBRC FOX 6 News, and KGTV 10 News San Diego.
All you need to do is download the apps of the channels of your choice to your Roku, activate it, and get started. The smart way to make the process easier is to go to the "News and Weather Section" in the Channel Store on the Roku.
2. Third-Party Local Channels on Roku
Can't find the local channel you are looking for in the Roku Channel Store? You still have two more third-party options to check out!
Born out of a joint collaboration between the five most extensive TV station networks in the United States: Hearst Television, ABC, Media General, Cox Media Group, and Raycom Media, NewsON is an excellent local news channel.
It focuses uniquely on live tv broadcasts of local news stations and does a brilliant job at it with 170+ TV stations from over 110 cities and towns scattered all over America.
Haystack is yet another great option to keep yourself updated with local and national news. They are connected to 150+ local news channels like CBS Los Angeles KCAL, CBS San Francisco KPIX, CBS Chicago WBBM, CBS Pittsburgh KDKA, CBS Boston WBZ, CBS New York WCBS, NBC Nebraska, and so on.
You can personalize the channel's app on Roku according to your tastes. It is designed to suggest to you the type of content you like and as per your interests.
3. Private Local Channels on Roku
Roku offers quite a collection of private local network channels. They are created by private developers and designers but cannot be published on the official store.
You can easily install them on your device via third-party sites like Reddit or RokuGuide.com. But always make sure that they are legal and safe to use before you dig in.
4. Major Network Apps on Roku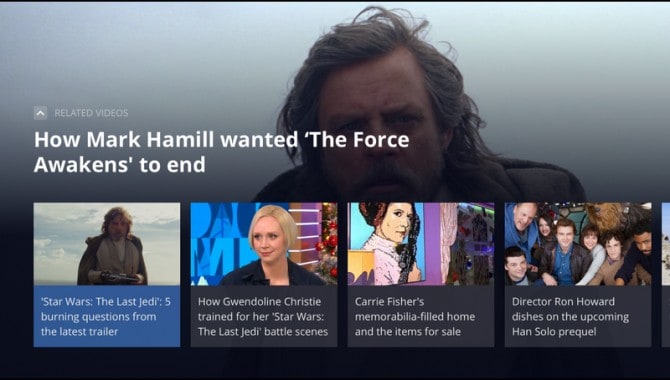 Roku's official Channel Store offers the apps for all the major TV networks like ABC, PBS, FOX, NBC, and CBS. Remember that you must have a subscription to a cable TV provider to stream content on these apps.
You might not find an app for specific channels because they are small channels under a certain big network. Hence, they broadcast their content on their parent network's apps.
5. Use an OTA Antenna With Roku
If you want high-quality local channels to stream at the most affordable prices, an over-the-air (OTA) antenna is your best bet! They come in sleek designs nowadays and can be installed on your Roku in simple steps depending on the type of Roku TV you are using.
They offer the widest variety of content, from trending shows to the most exciting NFL matches and so much more, collecting signals from over 100 miles away. It is a very smart investment, considering this one-time purchase would last you a lifetime of quality entertainment.
6. Local Channels on Roku Using YouTube
YouTube is always an option to stream content from all your favorite TV Channels. With the extreme rise in the number of local channels telecasting their content live 24 x 7 live on YouTube, you can easily stay updated. If live broadcasts are not available, you can at least watch short clips and segments of the episodes or programs so that you never miss out on anything.
You can simply install the YouTube app from the channel store and start streaming.
7. Screen Mirroring to Roku
Users often get stuck when the local channels of their choice do not have an app but upload all their content on their website. Since Roku does not have a web browser and an internet surfing feature, they cannot stream the content on the big screen.
But this can be achieved by screen mirroring from their Android or Windows device by using Miracast. This app acts as a wireless HDMI wire that mirror casts your device's screen onto the supported TV device.
On Windows, you can use this app by launching the "Action Centre" and then selecting "Connect". However, on Android, you should head over to "Settings" and then choose the option that deals with "Connections".
The option name can differ from device to device. Under that, click on the "Cast" option and then enable it. 
What are the Paid Options to Watch Local Channels on Roku
There are several paid alternatives as well to stream Local Channels on Roku. Users can enjoy a wide range of paid apps like DirecTV, FuboTV, PlayStation, Sling, Hulu, Vue, and many more with a large collection of local channels. They have varying subscription plans with free trials for you to try out before committing to it so that you find the right one for you.