Many people love streaming services because of the variety of content, and students are no exception. Young people enjoy watching live shows, blogger streams, on-demand videos, and other subscription content.
But the problem is that many companies rate access to content too high, which is not always acceptable.
Students aren't always ready to spend hundreds of dollars to access entertainment content, and business owners are beginning to understand this trend.
That is why streaming services have started offering student discounts. Here are the most famous companies and their offers for young people.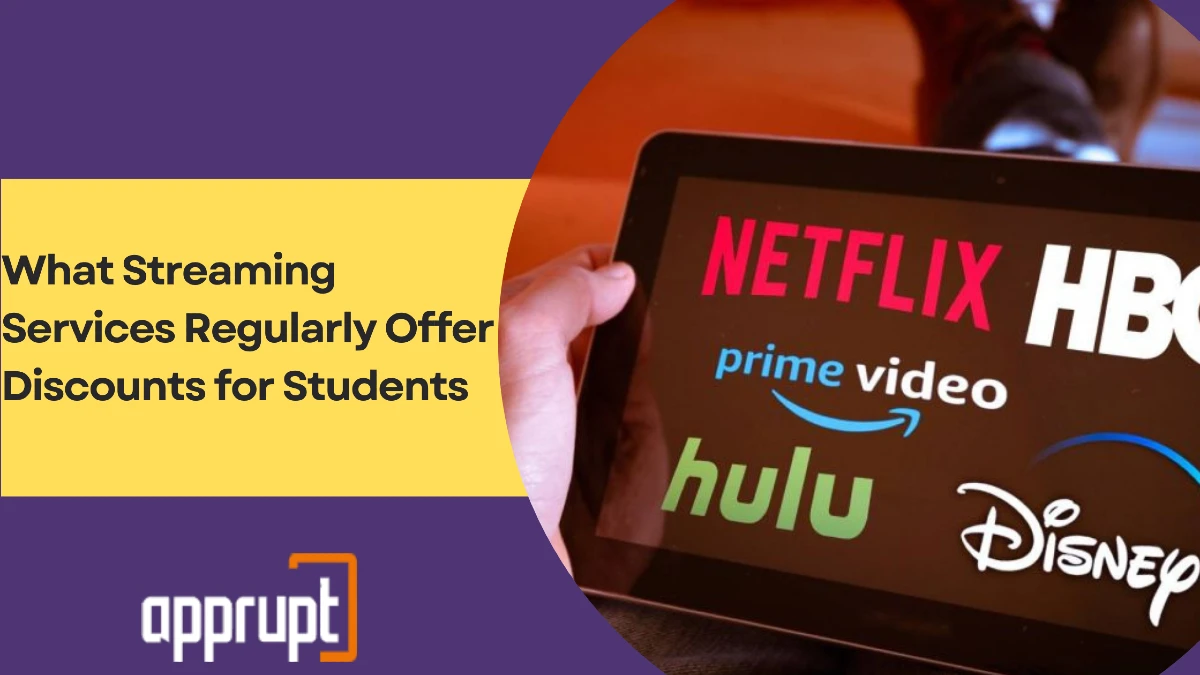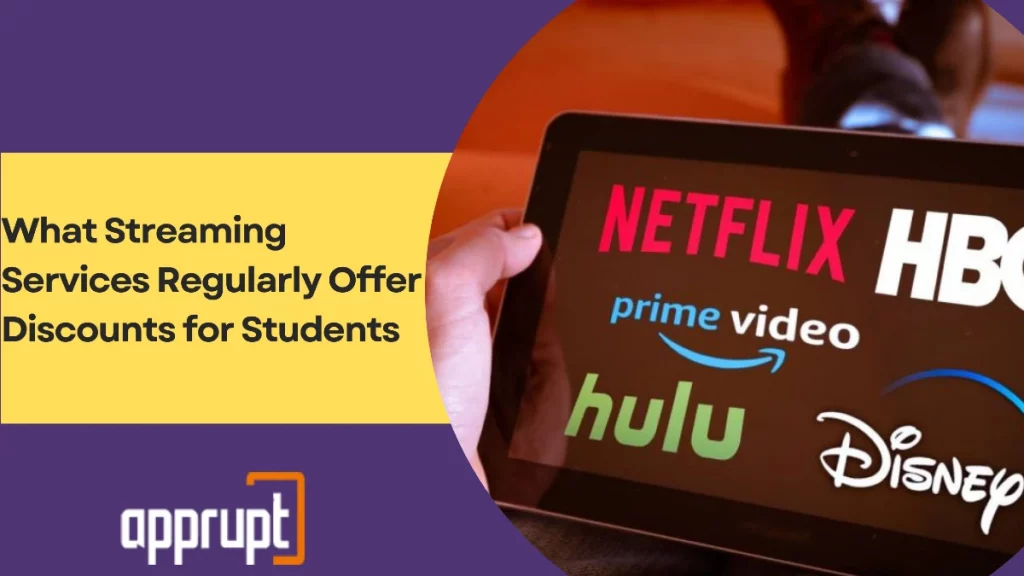 Hulu
Like many other streaming services, Hulu is a real treasure for content maniacs. Here you can find tons of interesting entertainment and educational content. But do not forget that access to movies and series requires a subscription.
That is why the company decided to make a more than the generous offer for young people. Currently, this website offers its ad-supported plan to students for $1.99 per month.
This offer is five dollars less than the original price for all subscribers. Of course, you must verify your student status and enjoy the content without restrictions.
Discovery+
You probably know what fascinating educational content the guys from Discovery+ create. Their documentaries and entertainment content are perfect for people of all ages.
But the problem is that students are unwilling to pay a lot, and the company is aware of this fact. That's why you can get a monthly subscription for $2.99, saving you more than 40% of the original cost.
So now, viewing scientific and documentary content will no longer be a problem for you.
However, don't forget that you still need to write your papers. What if you spent a lot of time watching a movie and you don't have the opportunity to craft your assignments?
Perhaps you should find a reliable writing service and delegate your papers. But don't forget to learn more about companies like essaywriter to avoid the pitfalls.
Spotify Student Premium
Spotify is a company associated with good music and affordable subscriptions. Millions of people worldwide enjoy listening to their favorite tracks and creating playlists.
But what if you are a student and are not ready to pay full price for access to the media library? Maybe you should take a look at the Spotify Student Premium plan.
This subscription will set you back $4.99 monthly, which doesn't look very cheap at first glance.
However, you will change your mind about the price when you discover that such a bundle includes access to Spotify Premium, ad-supported Hulu, and Showtime.
So now you will have the opportunity to enjoy music and access movies and TV shows.
Paramount+
Paramount is a company dedicated to making great movies and entertainment content. Millions of people look forward to new content announced by this media giant every year.
But what additional opportunities can students get? You can count on a 25% discount if you are an eligible student. In other words, your monthly subscription will be $3.74, which is not that expensive, given the abundance of video content.
Now you will surely know what to do in the evenings when nothing brings you joy.
Apple Music Student
Are you an iPhone owner? Then you surely know about all the benefits of Apple Music. Listening to music is a typical activity for many young people while studying.
But what if you're not willing to pay ten dollars to access a streaming platform monthly? Maybe you should activate the Apple Music Student plan, which allows you to pay only $4.99 monthly.
Plus, you get access to Apple TV+, which is great news. Now you can combine music viewing and access to your favorite movies and series.
YouTube Premium for Students
On the one hand, you can use YouTube free, including access to on-demand videos and live streams. But you probably know about ads, which do not always allow you to watch the content you like comfortably.
With the YouTube Premium plan, you can deactivate ads and get access to YouTube Music. The student plan costs $6.99, five dollars less than the standard subscription.
Surely you will be happy to be able to save videos to your device for offline viewing, listen to podcasts with a locked screen, and switch to YouTube Music to create playlists.
Amazon Prime
You probably don't need to explain how popular Amazon Prime is among students. In addition, a recent project, The Lord of the Rings: The Rings of Power, allowed Amazon to gather a considerable audience.
Let's say you are a student and want to join in watching interesting movies and TV shows. As a student, you will have to pay $7.49 per month. This price is below the standard monthly subscription.
Conclusion
As you can see, quite a few streaming services are willing to offer student discounts if you can verify that you attended a school, college, or university. Then you will pay for a subscription much less than ordinary users. Surely such options will help you enjoy the content and save money. So check all the offers and choose what you like the most.