Xfinity is hands down one of the best US-based streaming services. It offers access to more than 200 channels and on-demand content. You can access sports content, news, live TV, TV shows, movies, and much more with Xfinity anytime, anywhere.
What's even better? Xfinity app is available in beta on the most popular media streaming player, Roku. If you are a Roku user, you can easily download and activate Xfinity App on Roku and stream all its titles on your Roku TV.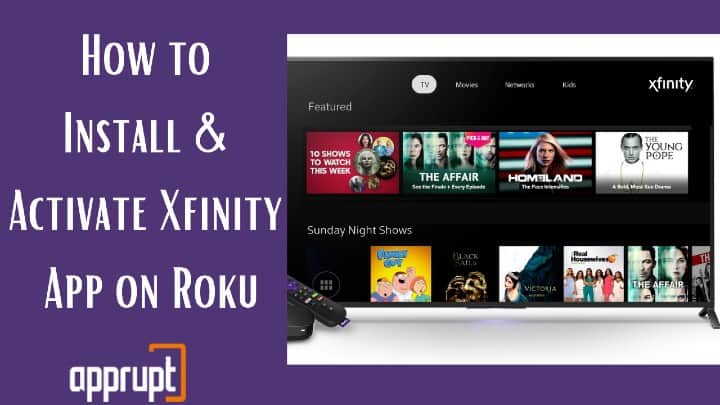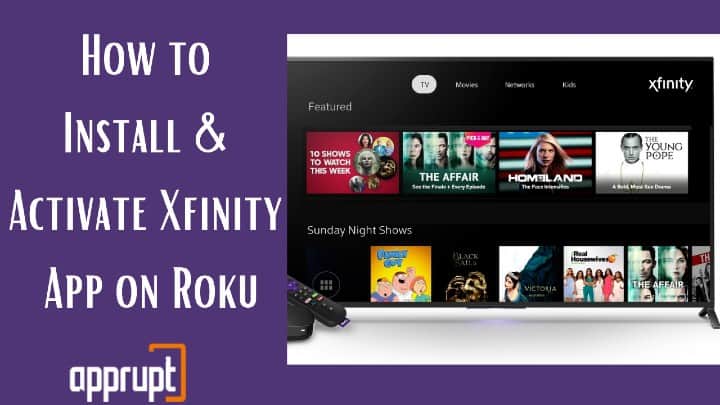 Xfinity Stream Beta Channel Description on Roku – What Does it Offer?
---
With the Xfinity Stream Beta App on Roku, Xfinity customers will get the feeling of being at home! The app has an intuitive interface. You can access recently viewed content on the home page. You can purchase or rent movies, TV shows right from your devices and stream them on X1 or Flex devices.
Xfinity allows you to subscribe to premium channels, international channels, and sports packs. It supports accessibility features like closed captions, voice guides, etc. All you need is a Comcast account, internet connection, and set-top box to access Xfinity Beta on your Roku.
Is Xfinity on Roku Free?
---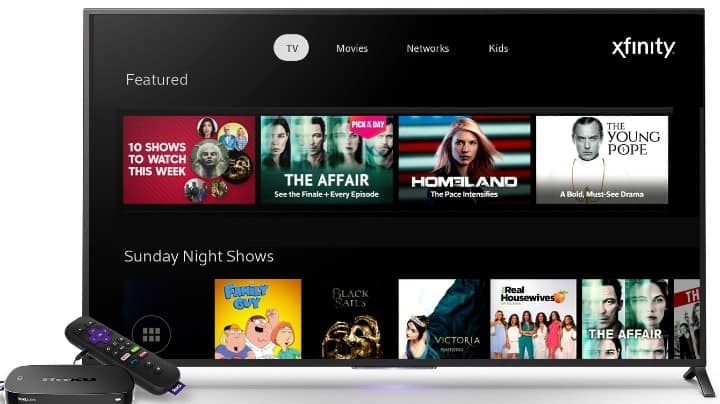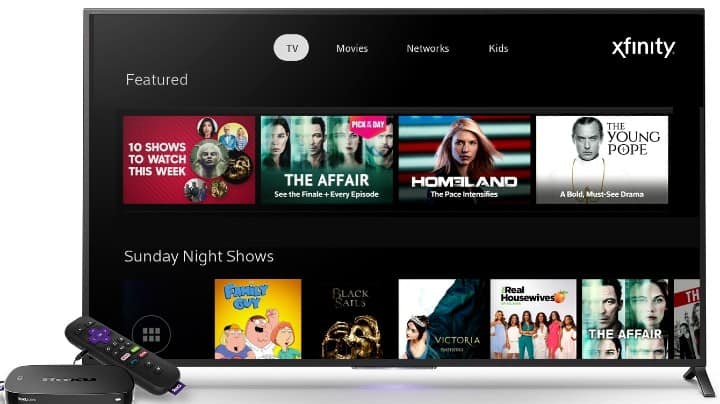 Currently, Roku has the Xfinity Stream app beta version, which is free for users. However, there is a limitation to this. You can only watch Xfinity Stream beta on Roku if you are a paid subscriber to Comcast.
Besides, once the beta version ends, the app will be available separately for Roku users. But in that case, you will have to pay around $7.45 per set-top box to watch the Xfinity Stream Channel.
How to Install Xfinity Stream on Roku?
---
Xfinity Stream Beta is available on the Roku Channel Store for free. So, you can install the app from there within a few seconds.
Step 1: Power up your Roku device and connect it with your TV.
Step 2: Press the home button on your Roku remote to visit the homepage.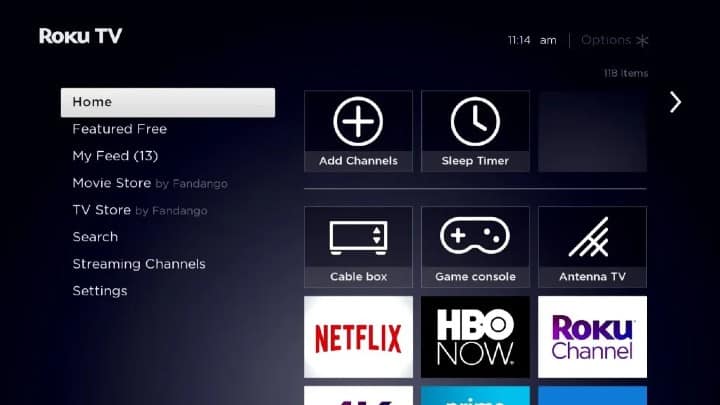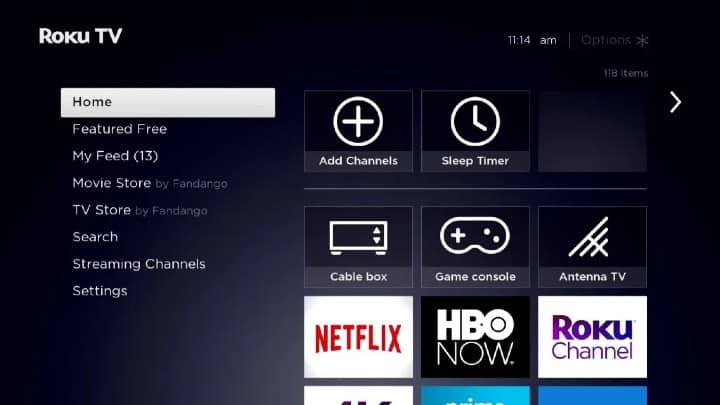 Step 3: Choose Streaming Channels from the menu.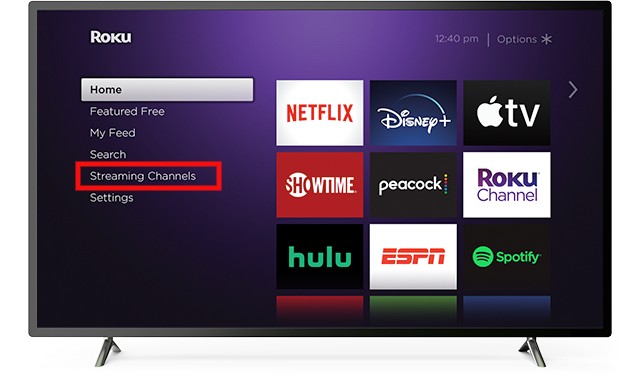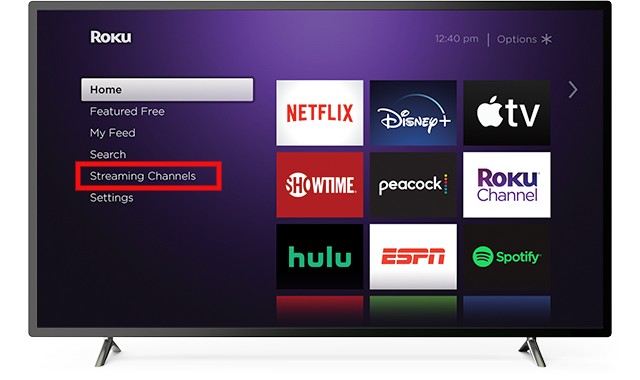 Step 4: Click on the search bar and type Xfinity stream.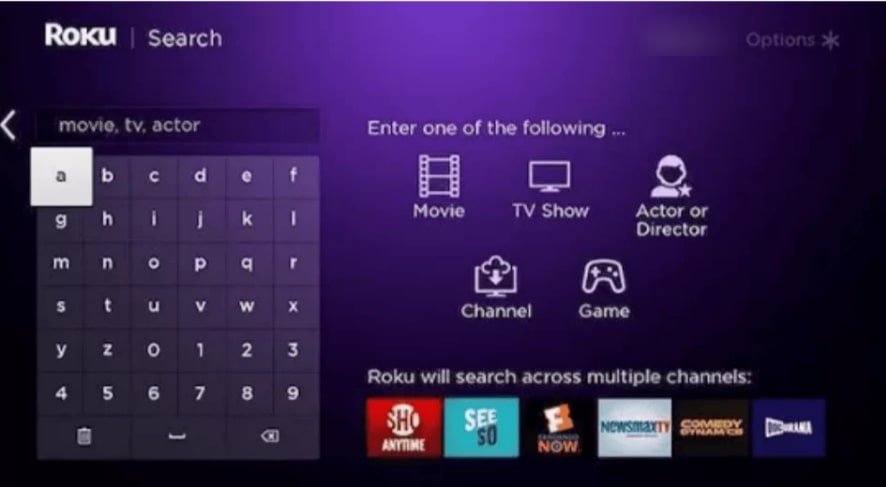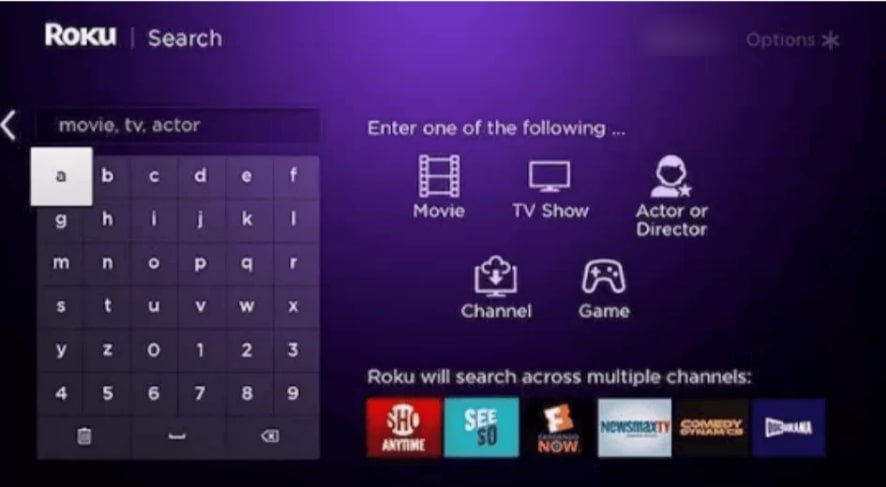 Step 5: Select Xfinity Stream Beta from the results.
Step 6: Hit the Add Channel button to install the app.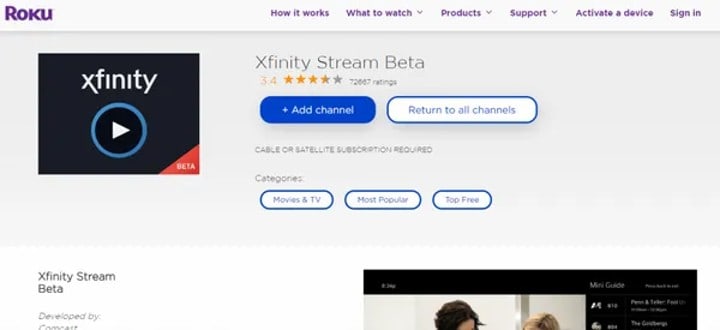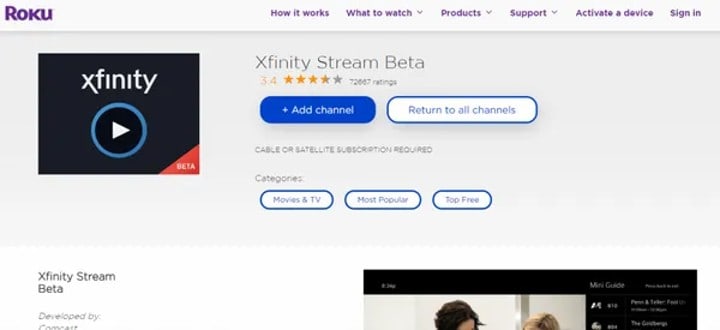 Step 7: Click OK on the popup that appears after the installation.
How to Activate Xfinity Stream on Roku?
---
The process of installing Xfinity Stream on Roku is pretty straightforward. However, after installing the app, you need to activate it to view its content.
Step 1: Launch the Xfinity Stream Beta app on your Roku TV.
Step 2: Click Get Started on the homepage.
Step 3: The Xfinity activation code will appear on the screen. Write it down.
Step 4: Open a browser on your PC or mobile device and go to https://www.xfinity.com/authorize.
Step 5: Enter the activation code from your Roku TV and hit Continue.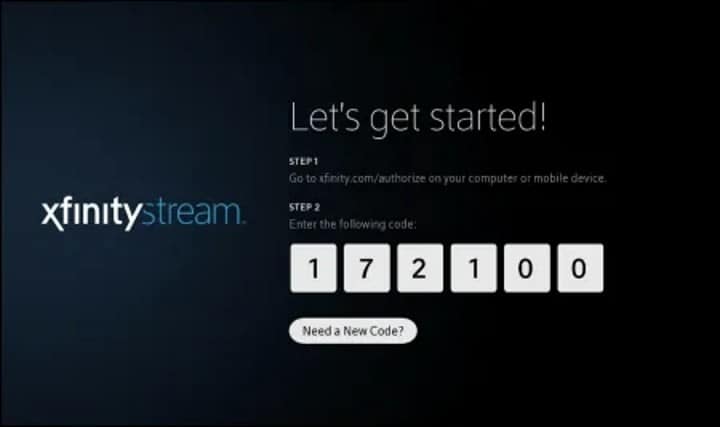 Step 6: Enter your Xfinity login credentials to log into your account.
Step 7: You will see a success message on the screen, and the Roku screen will refresh. Click on Yes to continue streaming the Xfinity stream app.
Why Won't Xfinity Stream Work On My Roku?
---
Although the Xfinity Stream app works properly on Roku, sometimes you may face issues while streaming. These issues could be can't authorize the app, unable to log in, unable to stream movies, etc. If you are facing these issues, no need to panic. You can fix them using the following techniques.
Uninstall and Reinstall the Xfinity Stream app on your Roku.
Sign out of your Xfinity account and sign in again after restarting your device.
Check the internet connectivity. Xfinity doesn't stream when the connection is slow.
Update the Xfinity app.
Update your Roku device.
Reboot your Roku device.
If you are unable to install the app, check whether your Roku device is compatible with Xfinity.
Also Read: How To Cancel Xfinity Internet Service
Conclusion
---
If you follow the steps listed in this guide, you won't face any issues while streaming Xfinity Stream on your Roku. So, download and activate Xfinity App on Roku and enjoy streaming your favorite shows or movies. And if you have any questions about Xfinity Stream on Roku, let us know in the comment section below.