YuppTV on Roku is the first pick for thousands of customers across the globe when it comes to quality Indian entertainment. This OTT streaming service has them all, from movies, TV shows, music, and even Live TV, you name it.
It has the most extensive range of content sorted into different genres like entertainment, news, music, sports, family, and more. Its live stream feature makes it stand out from the rest of the crowd and lets you stay updated with what's happening in the world.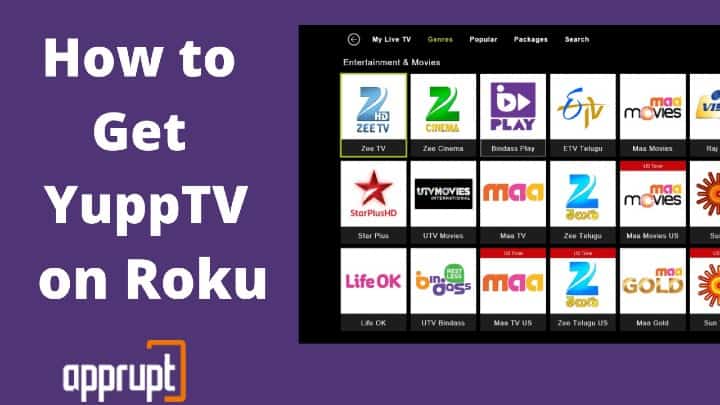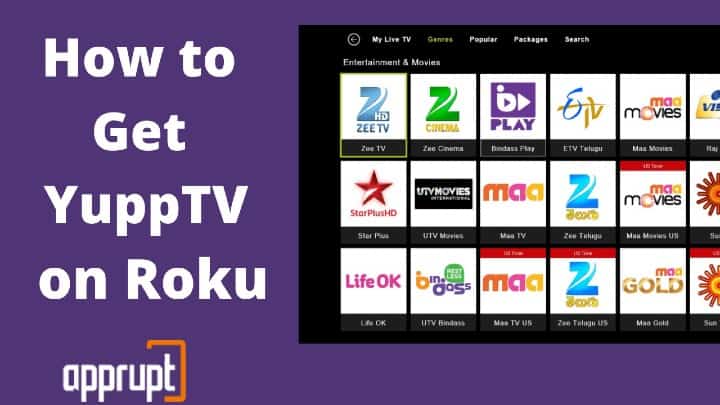 In this article, we unravel the installation and activation procedures of this app step-by-st andas answer the web's most searched questions related to this. So, stay with us to find out more!
Features of YuppTV on Roku
---
It broadcasts Live content from over 250 Indian TV channels.
You can choose from more than 5000 roku free movies and 100 TV shows.
It delivers fresh content every day to keep you updated.
You can catch up to 7-days of broadcasted TV and regional movies.
It allows users to watch simultaneously on up to 6 devices using the same channel.
It brings you quality entertainment in more than 14 languages.
How to Add YuppTV to Roku
YuppTV is an independent Roku channel and its official app is available on the Roku Channel Store. It can be added to Roku quickly in just a few steps.
---
Step 1: Turn on your Roku device. On the remote, push the "Home" button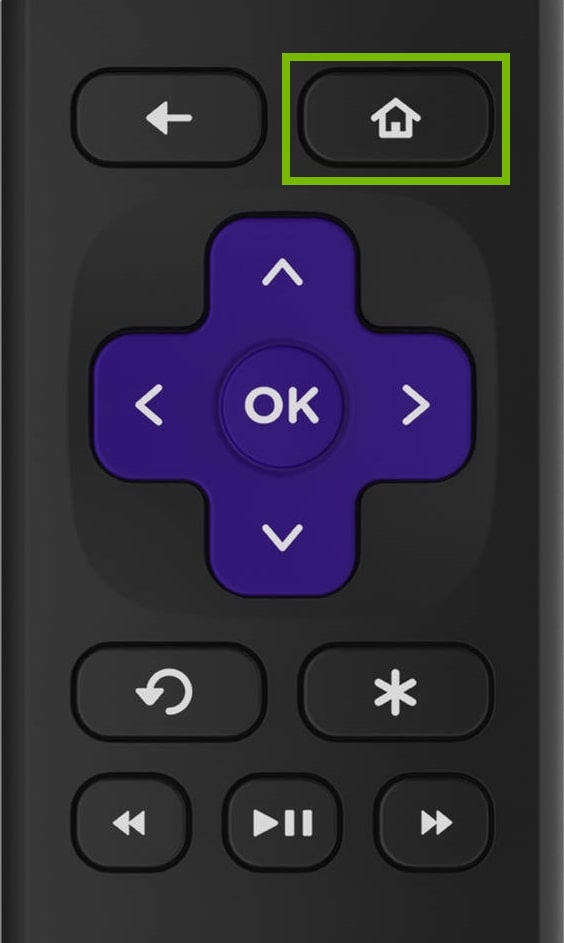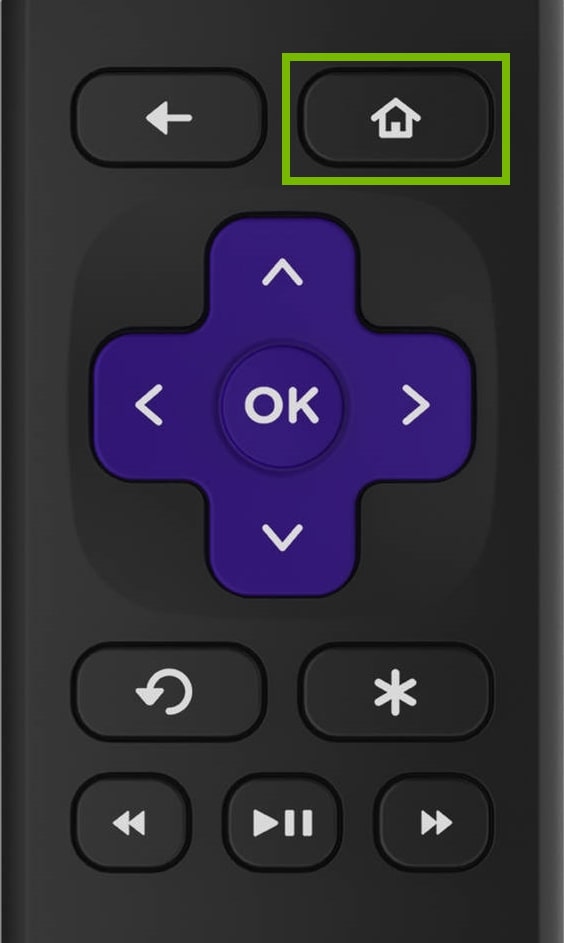 Step 2: Navigate to "Streaming Channels" to launch the Roku Channel store.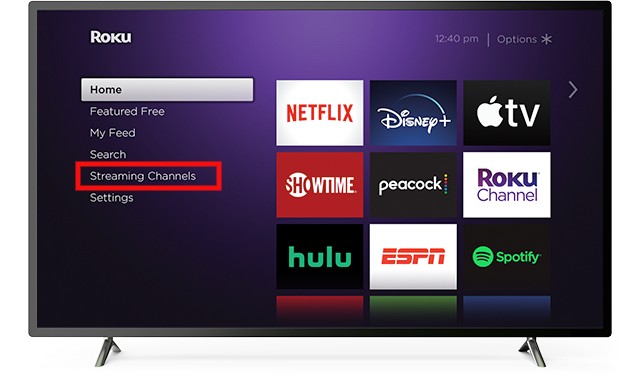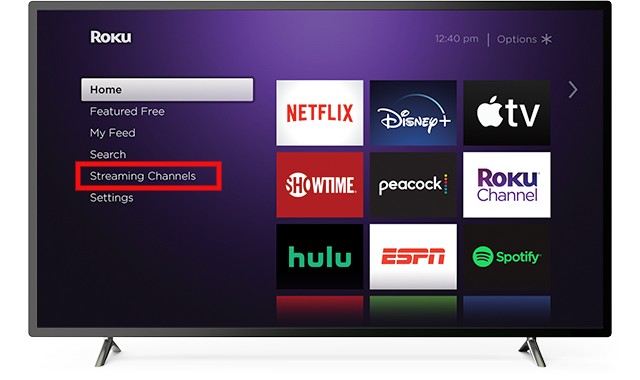 Step 3: Now, select the "Search" option and type in "YuppTV" in the search box.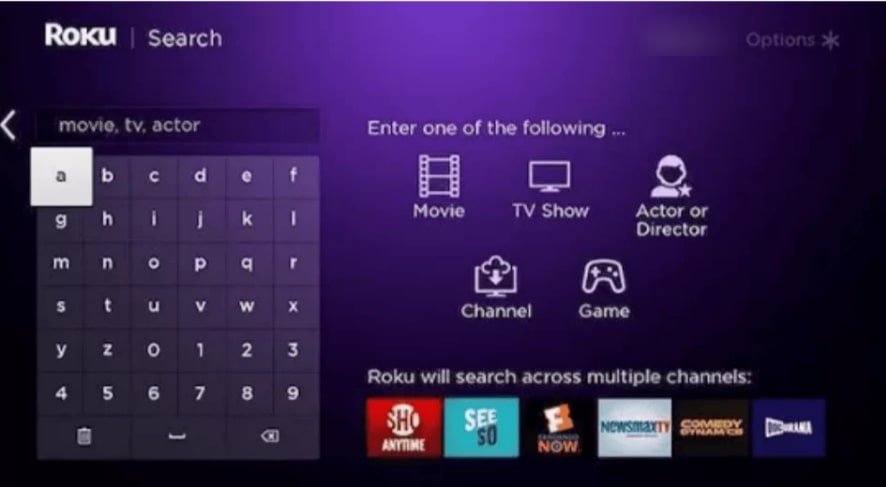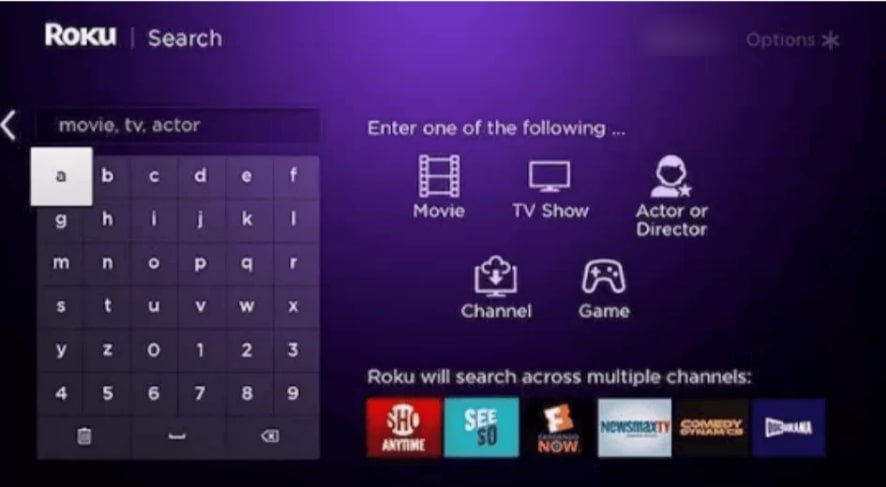 Step 4: From the search results, choose the channel and then click on the "Add Channel" option to initialize downloading.


Step 5: After the installation process is over, a confirmation prompt would appear on the screen. Select "Ok".
How to Activate YuppTV on Roku TV?
Once you are done downloading the app on Roku TV, the next and final step is to activate the channel before watching all your favorite shows and movies.
---
Step 1: Open the YuppTV app and jot down the activation code displayed on the screen.
Step 2: Now, pick up a smartphone or PC and on any web browser, go to https://www.yupptv.com/app/roku.aspx.
Step 3: Select the "Activate" option to continue.
Step 4: Sign up for a new account or log in to your existing account using the proper credentials.
Step 5: Finally, type in the activation code you noted down earlier in the respective space.
As the channel gets activated, content would automatically be loaded on your Roku TV. You can now sit back and enjoy!
What are YuppTV free channels on Roku?
---
You would need a subscription to YuppTV to watch any content from its channels on Roku TV. There is no free content available on this platform.
Currently, the streaming service offers three forms of subscription plans:
Monthly – $9.99
Half-yearly – $54.99
Yearly – $99.99
What is YuppTV Roku's private channel?
---
All the channels YuppTV offers are private and part of its subscription plans. You can't stream them free.
It offers a large selection of TV channels, shows, and movies for everyone to choose from. It also provides a 2-minute preview of the platform and all the features available on it before you subscribe to it.
Related: Get Tbs on Roku
What Indian channels are on YuppTV Roku?
---
YuppTV on Roku brings you 250+ Indian TV channels which offer a wide variety of movies, shows, live TV, music, news, and even sports so that you do not miss out even a bit. Some of them include: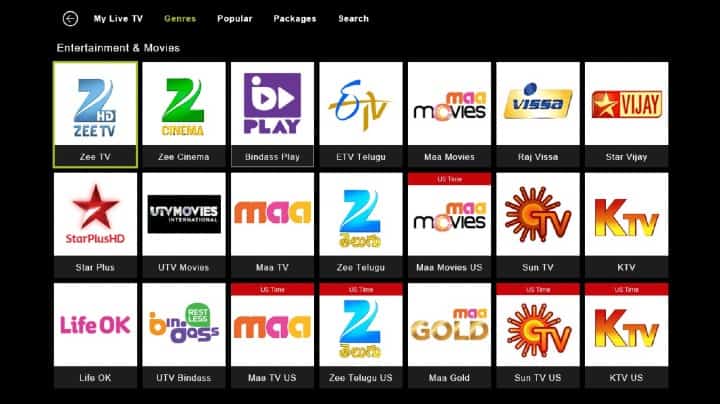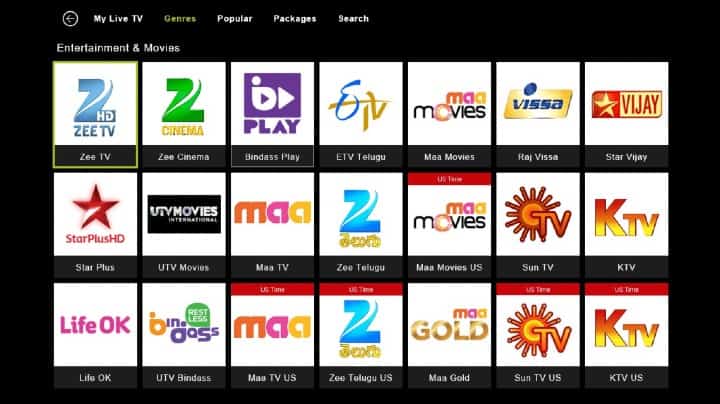 Star Plus
MTV India
Hare Krishna TV
BBO classic
Music India
Zee TV
Colors TV
Zee Cinema
Rishtey TV
& TV
Sony TV
SAB TV
Sony Max
Bindass TV
Zoom TV
9XM
Zing
ET Now
Star Bharat
NDTV
NDTV Good Times
Times Now
ABP News
Zee News
Samay
Related: Activate Starz on Roku
To Conclude
YuppTV on Roku is undoubtedly brilliant with the vastest library of Indian, and a little Spanish, content available at a very affordable price. If you are a Bollywood fan living outside India, subscribing to this platform is a must. We hope you found this article helpful. Visit Apprupt.com for more interesting Roku guides.