Acorn TV on Roku is a must for every British Entertainment lover. You can stream from top-of-the-shelf dramas, mysteries, documentaries, comedies, and so much more on this channel. It brings you the latest releases as well as the everlasting classics, and a range of Acorn Original content too.
This article talks about this channel from top to bottom to give you a thorough idea about it before you can get started with it.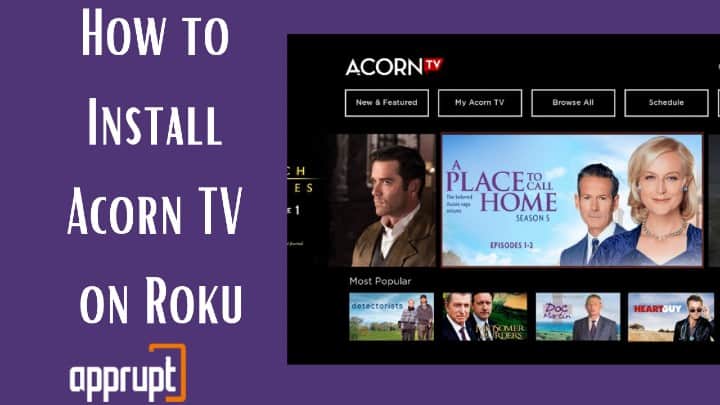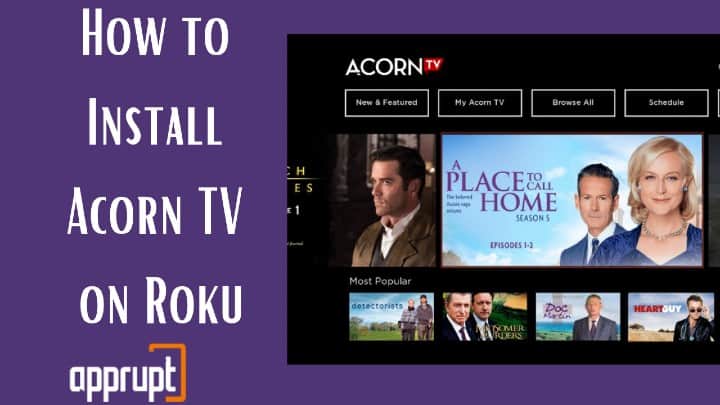 Features of Acorn TV
---
Acorn TV comes with a wide range of features you can have a good time with:
Acorn TV has a subscription plan that costs $5.99 per month or $59.99 per year and also provides a 7-days free trial. Users can choose to cancel the subscription plan any time they wish to as per their preferences.
It has content of every genre for customers with varying tastes, including Mysteres, dramas, comedies, documentaries, Foreign Languages, Feature Films, and many more.
It keeps its library updated with the newest episodes and shows added to its current collection every week. It even offers a vast range of classics.
You can add the content you wish to watch later to your personal watchlist.
You can enjoy quality commercial-free entertainment with closed-captioning on this channel.
Best Shows on Acorn TV
---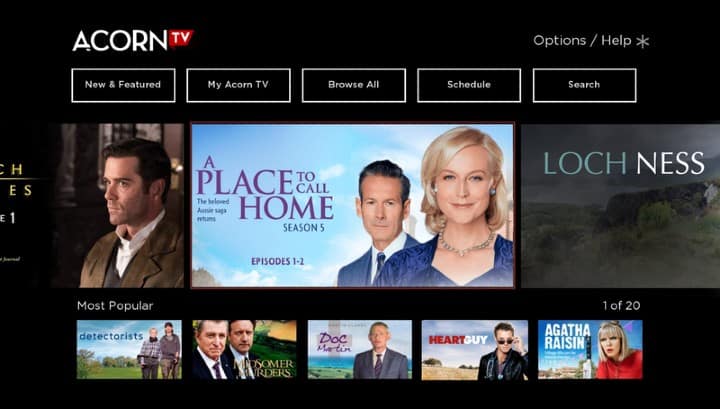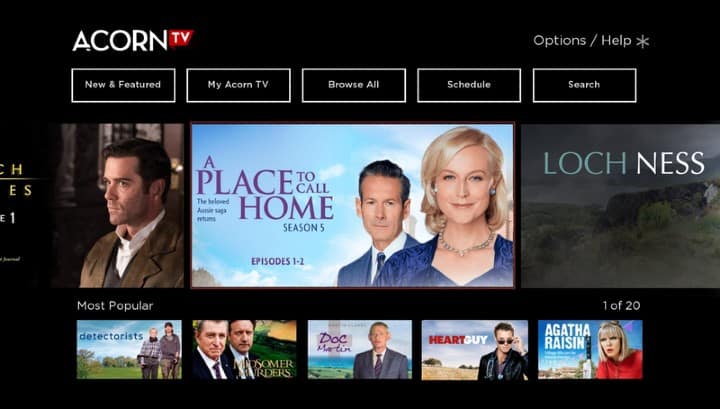 Acorn TV channel constantly adds new content to its list of shows. From what is currently airing, the following shows are our best picks:
Doc Martin
Vera
Slings and Arrows
Line of Duty
Falcon
Midsomer Murders
Monroe
Straightforward
Playing Shakespeare
Manhunt
Kingdom
Delicious
How to Install Acorn TV on Roku TV?
---
Acorn TV channel is available on Roku's platform and you can easily download it from the Roku Channel Store in the following straightforward procedure:
Step 1: Turn on your Roku device and the TV it is connected to using the HDMI wire.
Step 2: Push the home button on Roku's remote to open the Home Page of the platform.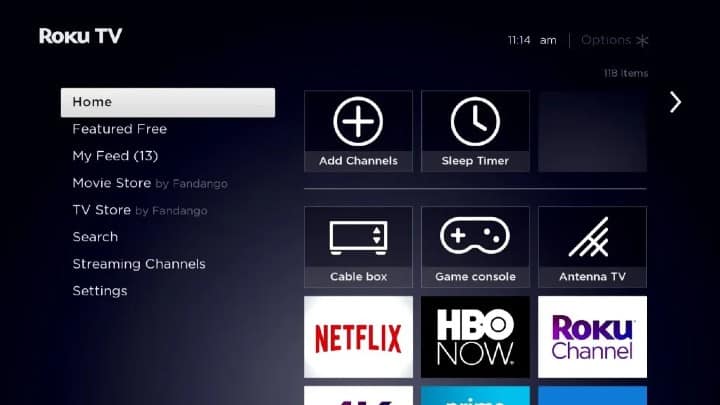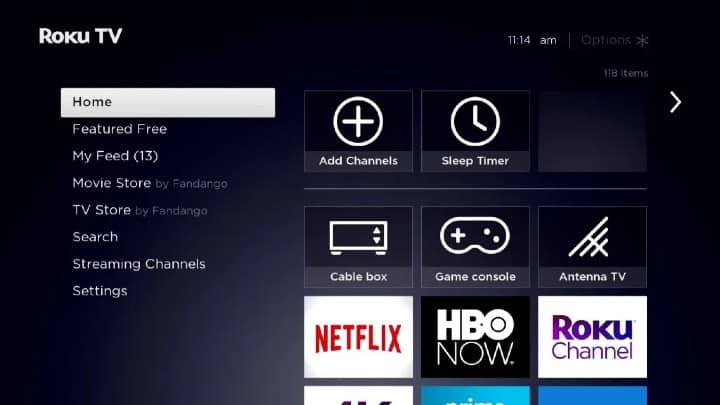 Step 3: On the left side of the page you would see the Streaming Channels option. Click on it.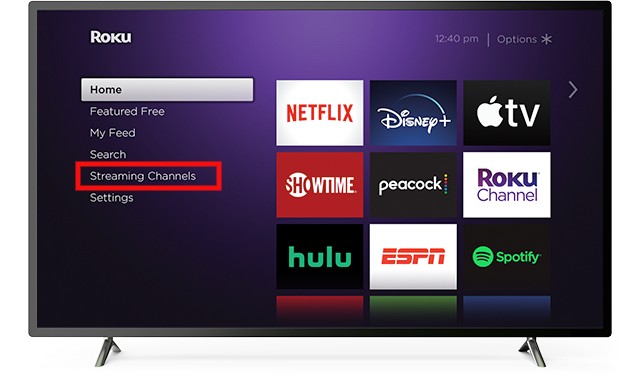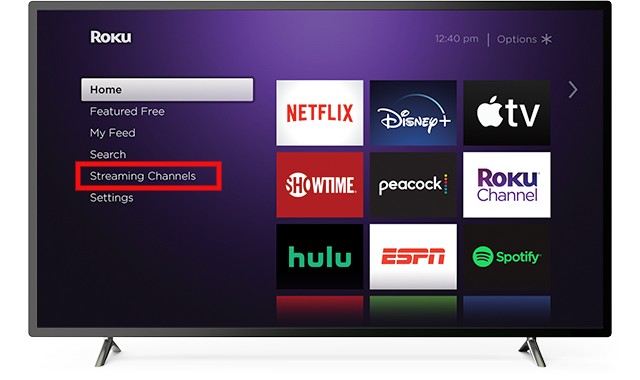 Step 4: Now navigate to the Search Channels option and search for Acorn TV.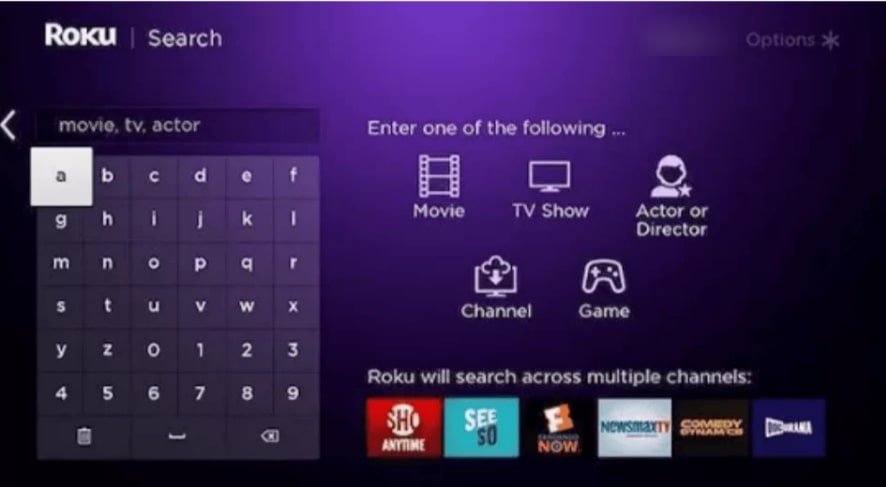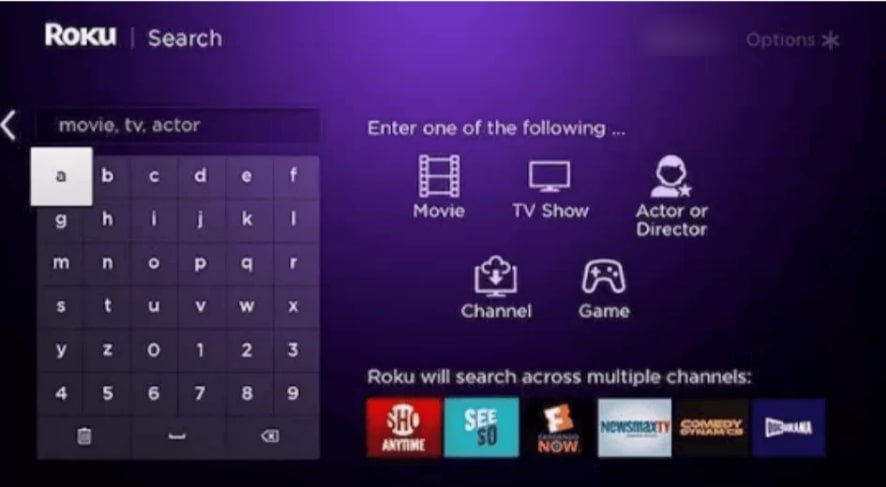 Step 5: Pick the app you were looking for from the list of results. On the next channel preview page, tap on the Add Channel button to begin the downloading process.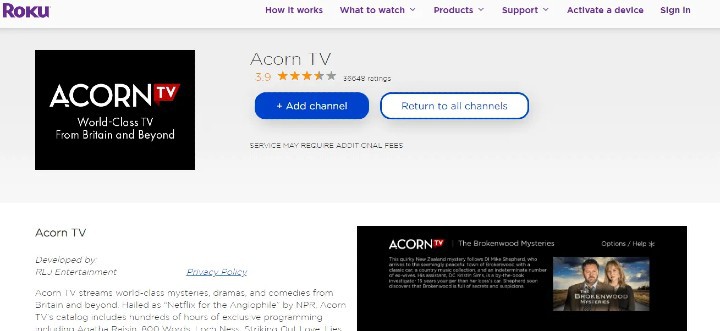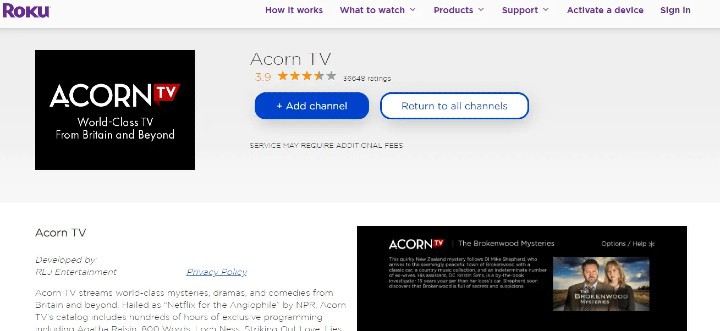 Step 6: When it is successfully downloaded, a message would appear on the screen confirming the same. Click on Ok.
Step 7: Finally, log into your Acorn TV account using the proper username and password. Once you do, you can dive into all the content the channel has to offer.
Frequently Asked Questions
---
Is Acorn TV free on Roku? How much does it cost?
No, Acorn TV is not available for free on Roku. It requires either of the two subscription plans that come at $5.99 per month and $59.99 per year. Both of them let you try the channel for free for a period of the first 7 days and then buy the subscription.
Is Acorn TV free with Amazon Prime?
No, Acorn TV does not come free of cost with Amazon Prime. The channel has no connections with Amazon Prime, but you can stream it on Amazon Fire TV, provided you are subscribed to the channel.
Conclusion
---
So, this article provided you all the details about Acorn TV and took you through the procedure of installing it on Roku step by step. The channel has good platform support and you can stream it on almost all Roku streaming devices and other major TV platforms. As mentioned earlier, you can try the channel for yourself before spending on it. We hope you found all the information you were looking for in this article.