Are you looking for some quality entertainment free of cost? PBS or Public Broadcasting Service on Roku is exactly what you want. It is a free-to-air American television network.
This channel on your Roku delivers a wide range of critically acclaimed and award-winning documentaries, TV shows, full episodes of several classic TV shows, and much more. You can get access to all of this based on your nearest station with your Google account or your Facebook account. Apart from Roku, this channel is also supported by Android and iOS devices and Apple TV. This article will tell you how to install and activate the PBS channel on your Roku TV.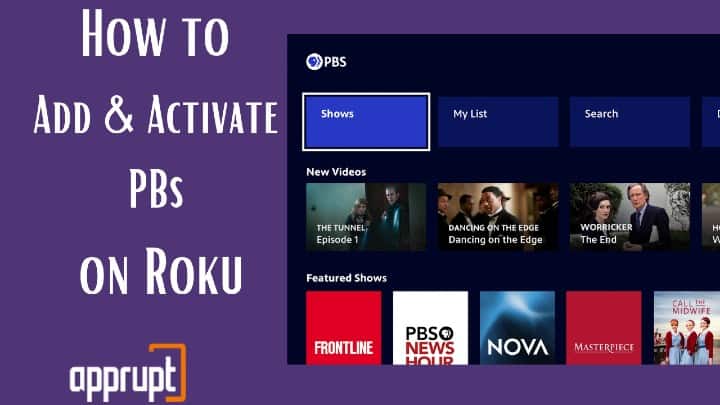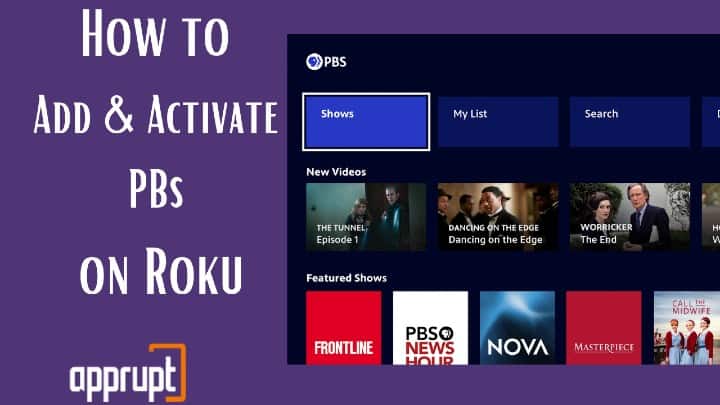 Is PBS free on Roku?
---
Yes, PBS channel is free to download and stream on Roku. It does not require any subscription or extra charges and you can enjoy top-notch content without spending a penny.
How to Add PBS on Roku?
---
PBS channel offers an official app in the Roku Channel Store. You can easily download the PBS app onto your Roku TV and stream it in the following way:
Step 1: Connect your Roku device to the HDMI port of your TV. Plus the power cord into the socket and switch them on.
Step 2: Pick up the Roku TV remote and press the home button to open Roku's Home Page.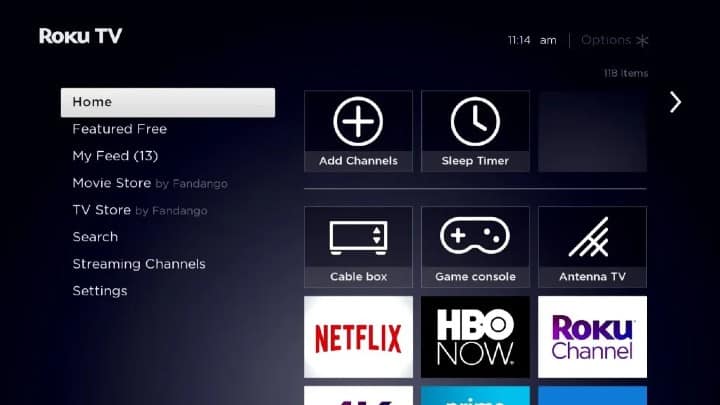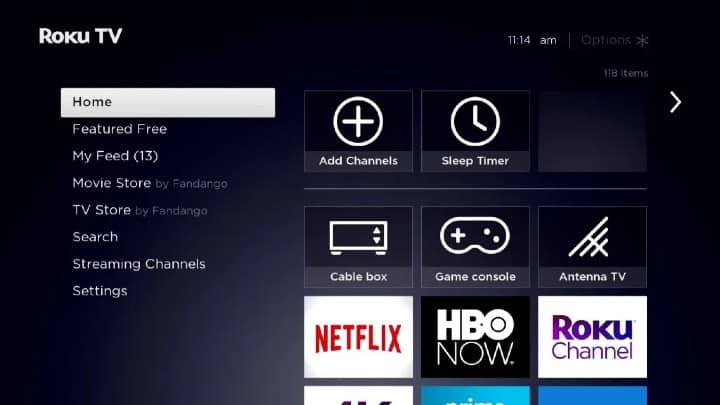 Step 3: Next, move the cursor to highlight the Streaming Channels option on the left side panel. This would launch the Roku Channel Store.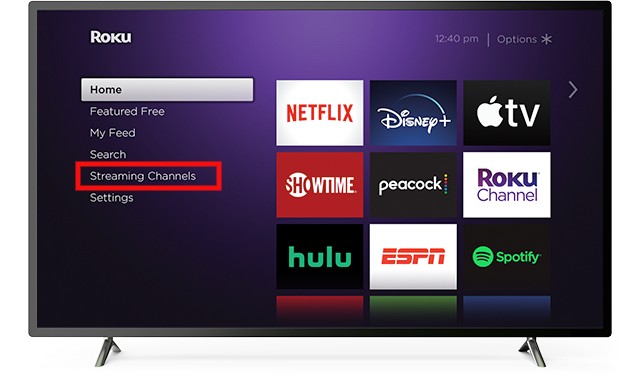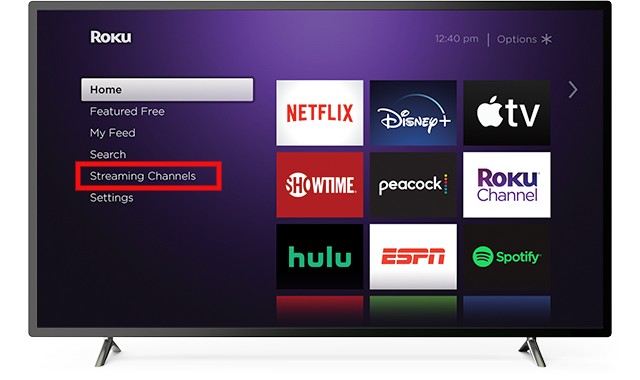 Step 4: Head over to Search Channels by scrolling down and type in PBS in the empty search field.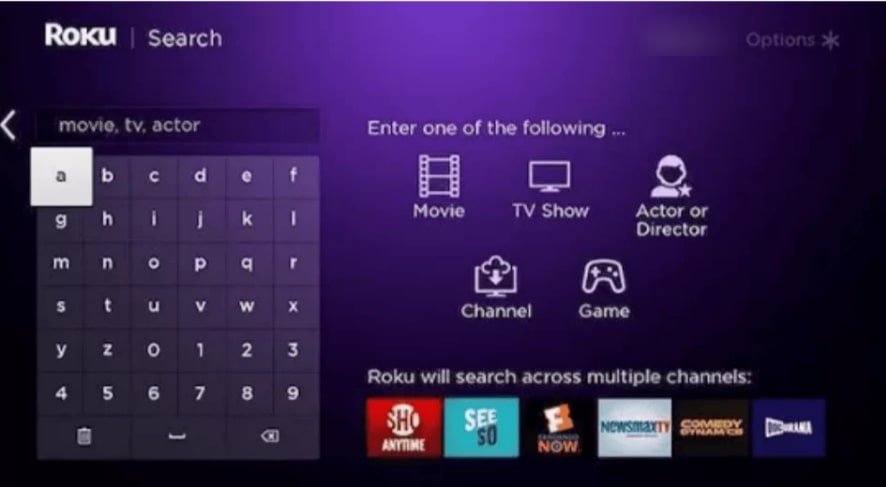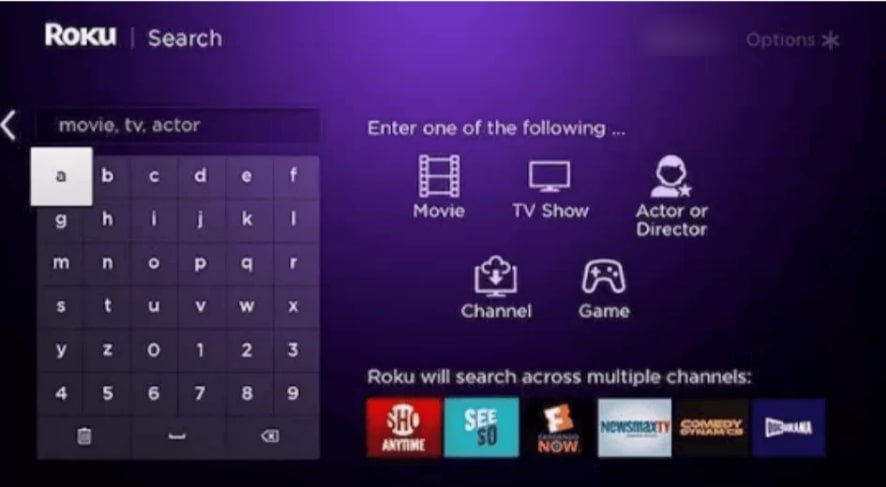 Step 5: Choose the PBS app from the list of results. On the next channel description page, click on the Add Channel button to downlaod the PBS app onto your Roku TV.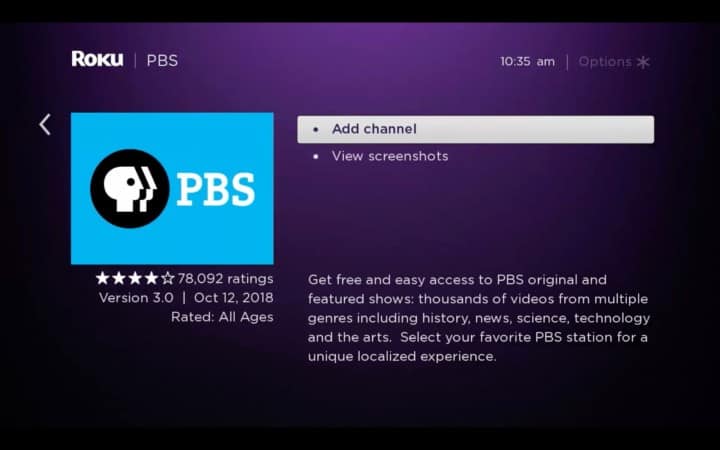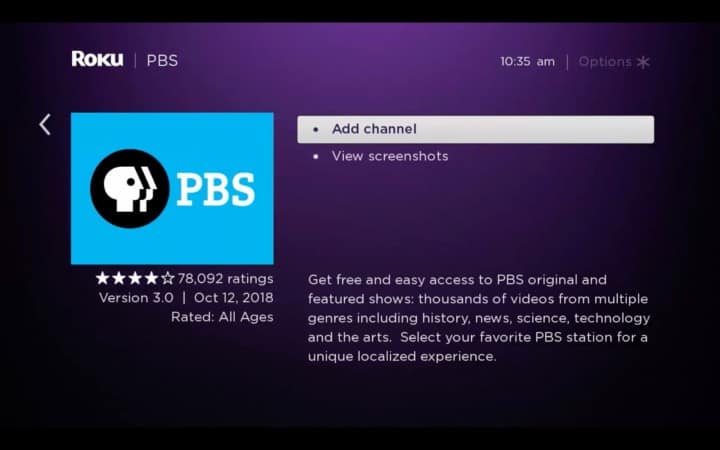 Step 6: Once it is done, a message would pop up on the screen confirming it. Tap on OK.
How to Activate PBS on Roku?
---
PBS on Roku must be activated for you to gain access to all the content this channel has to offer. Follow these steps to do the same:
Step 1: Click on Go to Channel after the installation process is over.
Step 2: An activation code would appear on the opening screen. Make a note of it.
Step 3: Now, take up a smartphone or PC and go to https://www.pbs.org/activate/ on any internet browser.
Step 4: There would be a designated empty space on the page. Enter the activation code provided in Step 2 in that space. Select Continue.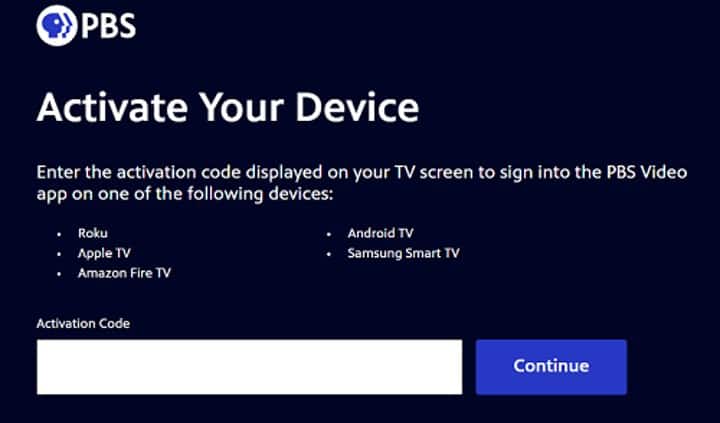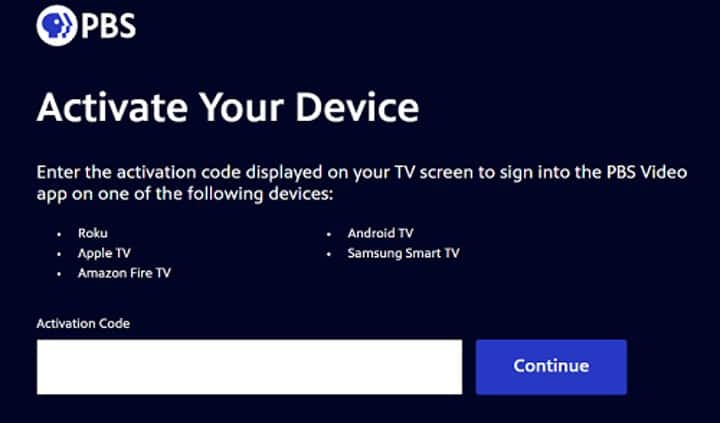 Step 5: Sign in using your PBS account credentials. You can alternatively log in using your Google account or Facebook account as well. This would activate the PBS channel on your Roku TV and you can finally watch all the shows available on the channel to your heart's content.
What PBS shows are on Roku?
---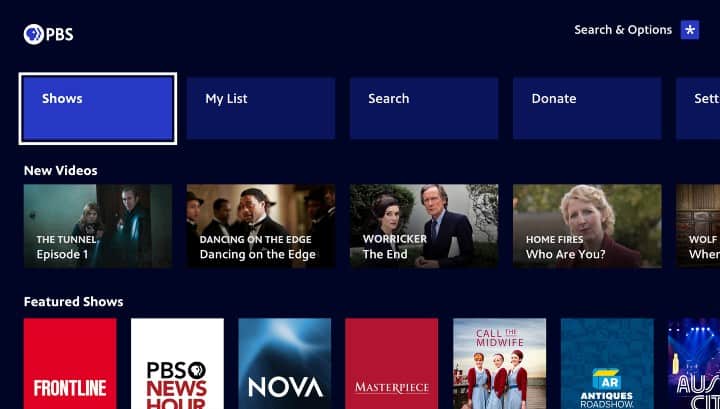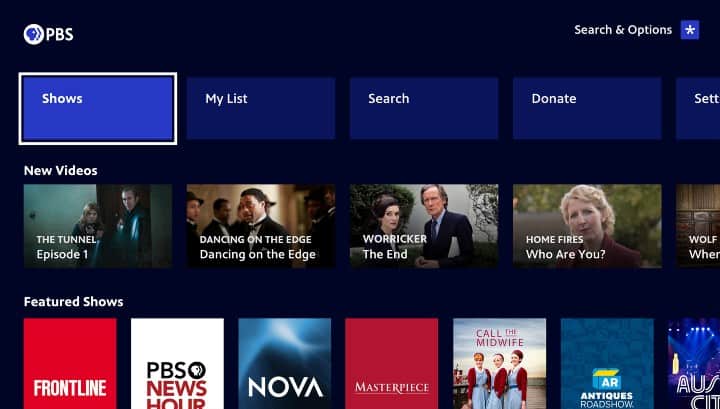 PBS app has a long list of amazing content to offer. Some of them are as follows:
American Masters
American Experience
America Revealed
ART:21
Antiques Roadshow
Austin City Limits
Broadway or Bust
The Bletchley Circle
Call the Midwife
Craft in America
Constitution USA with Peter Sagal
The French Chef
The Dust Bowl
FutureStates
FRONTLINE
Great Performances
Global Voices
History Detectives
Independent Lens
In Performance at The White House
Intelligence Squared Debates
Inside Nature's Giants
Live From Lincoln Center
Life on Fire
Market Warriors
Makers: Women Who Make America
Masterpiece
MediaShift
Martha Stewart's Cooking School
The Mind of a Chef
Moyers & Company
MotorWeek
NOVA
NOVA scienceNOW
Need to Know
Nature
Off Book
PBS NewsHour
PBS KIDS Previews
PBS Arts
PBS Online Film Festival
POV
Pioneers of Television
Religion & Ethics NewsWeekly
Secret Life of Scientists
Secrets of the Dead
Saving the Ocean
Sound Tracks
TED Talks Education
Tavis Smiley
To The Contrary
This Old House
The Woodwrights Shop
Washington Week
Why Poverty?
Conclusion
---
PBS app has an excellent collection of brilliant shows and documentaries that would never let you have a boring day. You saw how you can add and activate the PBS channel on your Roku TV. You can further change stations also to expand your collection of content on this channel. Hopefully, this article could solve all your problems related to this amazing PBS channel.