If you are looking for the perfect music streaming channels on Roku, the Amazon Music channel is here just for you! This platform has a vast catalog of millions of songs of every genre and music for your every mood.
You can stream ad-free music on any device of your choice like Android and iOS devices, Amazon Firestick TV, Apple TV, and so on.
This article will break down all the steps required to listen to music on this amazing Amazon Music app platform on your Roku devices.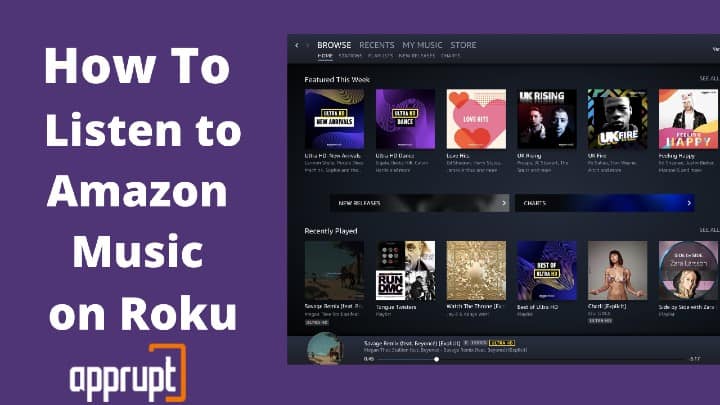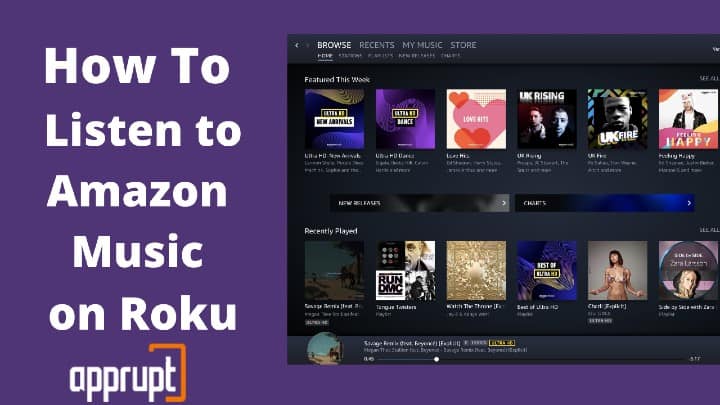 Does Roku TV have Amazon Music?
---
Yes, Roku TV has Amazon Music. The official Amazon Music app is available on the Roku Channel Store to download. It comes with an Amazon Prime membership and does not require any extra charges for streaming music.
Features of Amazon Music on Roku
---
Users can stream from millions of songs of various genres, moods, languages, and artists on Prime Music on the Amazon Music app.
You can stream Amazon music on Roku with your Amazon account without any ads with just a Prime membership.
Amazon Music Unlimited lets its users download an unlimited number of songs to listen to offline.
You can use the hands-free Alexa feature on Amazon Music on Roku as well, to play music on this platform.
It offers all the latest releases so that you can always stay up-to-date with your favorite artists.
Get 3 Montsh Free Trial of Amazon Prime Music
How to Install Amazon Music on Roku?
---
Roku's official Channel Store has the Amazon Music app. So, you can simply download it straight from there onto your device without needing any alternatives.
Step 1: Connect your Roku device to the HDMI port of your TV and plug them into a power socket.
Step 2: Take up the remote control and press the home button to open Roku's Homepage.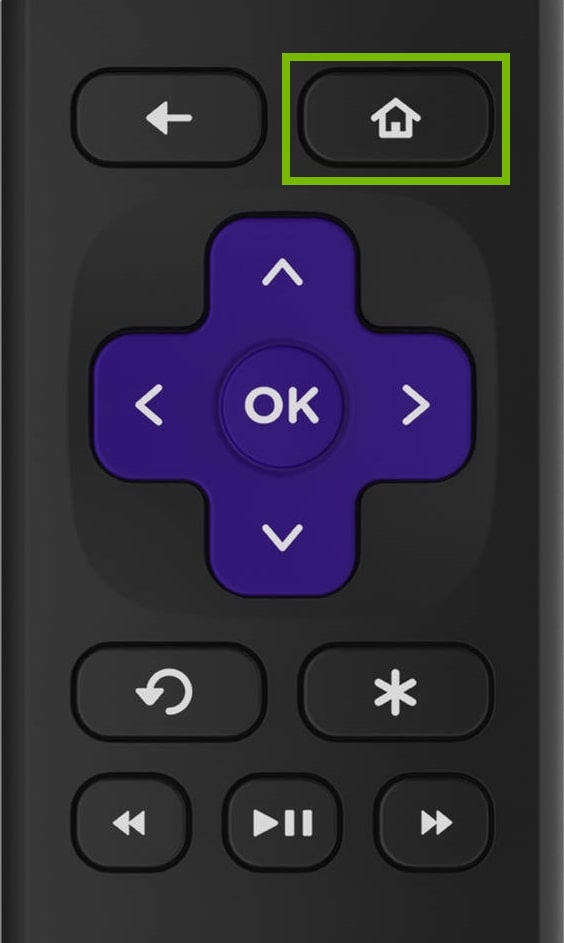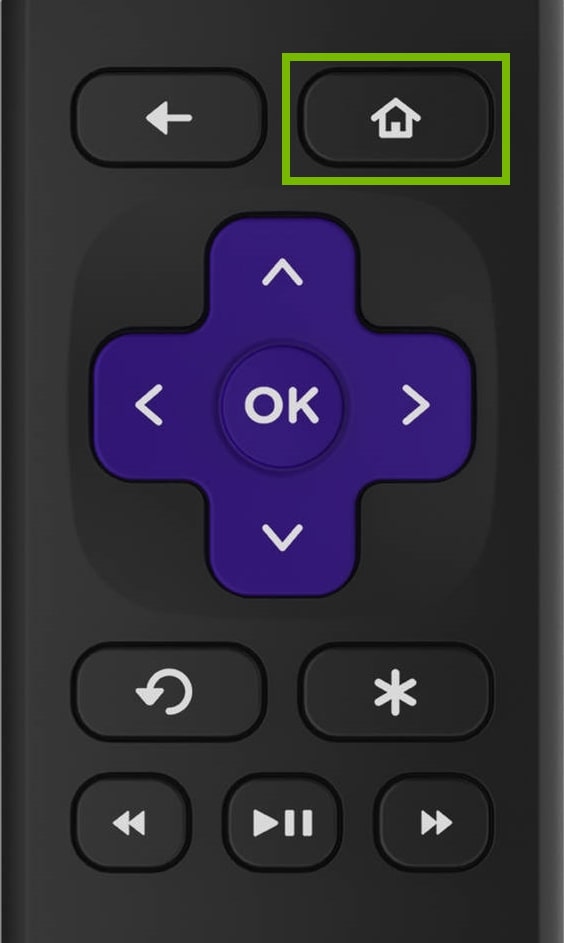 Step 3: Navigate to the "Streaming Channels" option to launch Roku Channel Store on the left menu.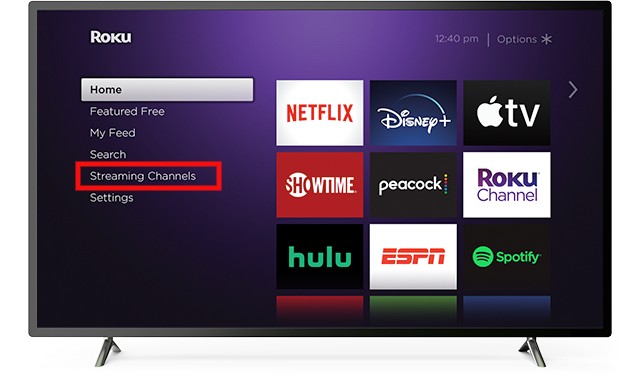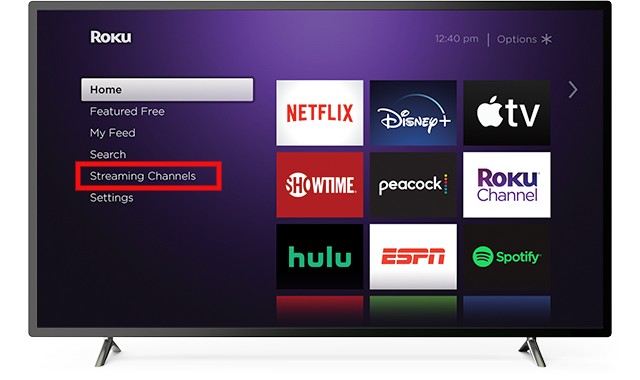 Step 4: Under it, go to "Search Channels" and enter "Amazon Music" in the search space.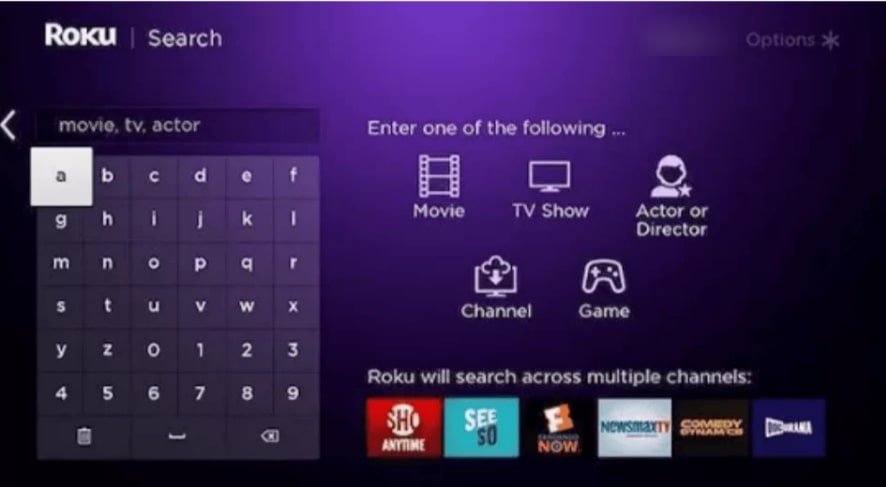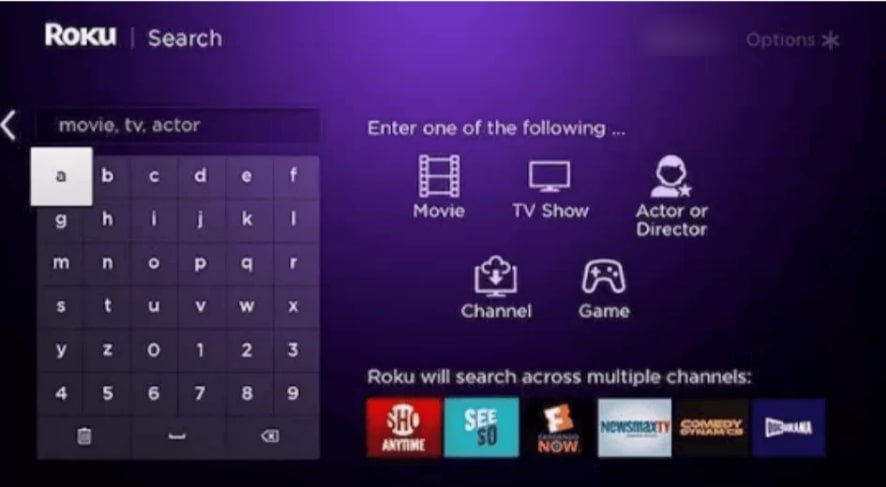 Step 5: Select the Amazon Music channel from the search channels results. Tap on the "Add Channel" button on the next screen to download the Amazon Music app.


Step 6: Once installed, click on "Ok" in the confirmation message appearing on the screen.
How to Activate Amazon Music on Roku?
---
Step 1: Launch the Amazon Music app and enter your correct credentials to sign in to your Amazon Prime Account.
Step 2: Once logged in to Amazon Music on Roku successfully, you will see a 5-digits activation code displayed on the screen. Note it down.
Step 3: On a smartphone or PC, open a web browser and visit the page https://www.amazon.com/code. Log in to your Amazon account if you are not logged in.
Step 4: Type in the 5-digits code you noted down in Step 8 in the designated space and click on "Continue".
Related: How to get youtube music on roku
Finally, the music library would be automatically loaded on your Amazon Music Roku app. You can now stream unlimited music of your choice.
Get 3 Montsh Free Trial of Amazon Prime Music
Conclusion
Amazon Music App on Roku is a great way to listen to all your favorite songs to make your days a little better. We hope you could follow the steps and found all the information mentioned in the article helpful. 
Related Posts