AT&T TV is a Live TV streaming service owned by the company AT&T, however, it has now been rebranded to DIRECTV STREAM. So, don't get confused between the two as they are both the same streaming services.
This streaming multichannel TV now has over more than 8 lakh subscribers and more people are wanting to try it out as it is quite famous for its expanding regional sports networks.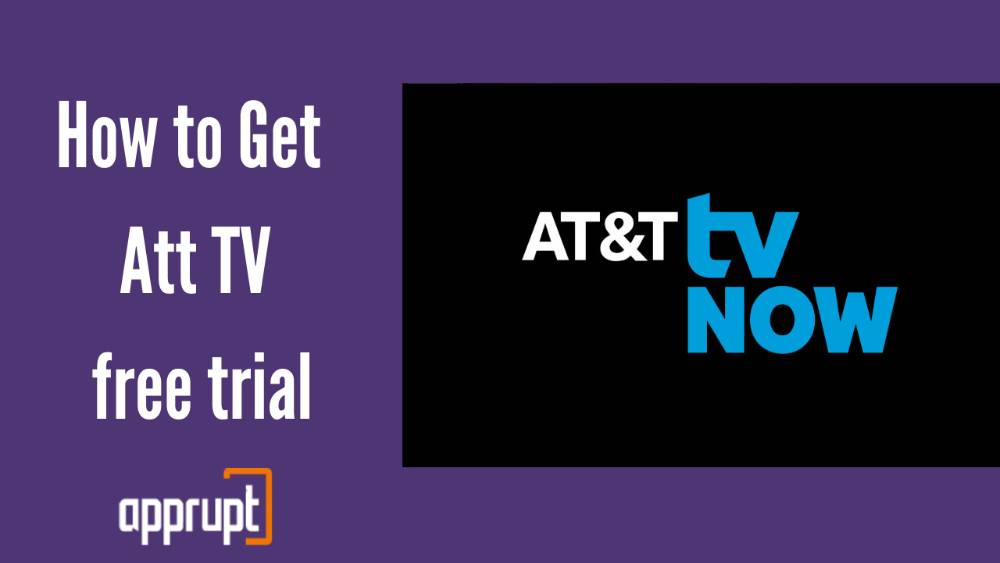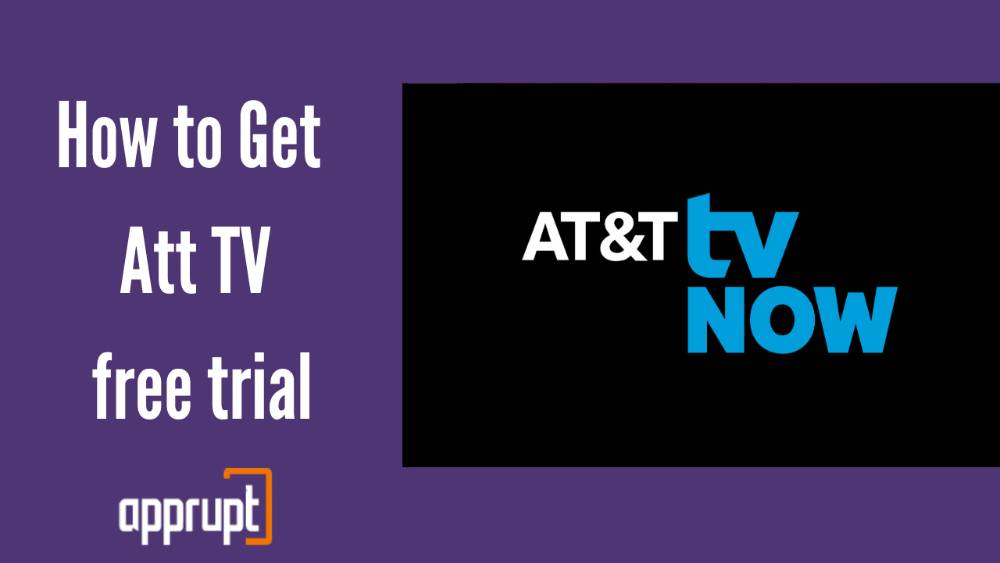 And in this article, I am going to help you get a free trial for AT&T or DIRECTV STREAM and also, tell you about the different plans this streaming service offers along with their pricing.
How to Get a Free Trial of AT&T TV or DIRECTV Stream
---
Before we start, I need to let you know that AT&T TV is not currently offering free trials on their website. They used to offer a free trial for their new users but they stopped doing that for a while; however, I am still going to help you stream AT&T TV for free to gain experience about the platform.
Currently, AT&T TV offers a 14-day money-back guarantee, which means, users will have the ability to sign up for this streaming platform and they can cancel anytime they like before 14 days and if they did cancel their subscription between this tenure, then their subscription amount will be paid back by the company that means full refund.
This means that you just need to sign up and stream for less than 14 days and if you don't like it then, cancel the subscription to have your money back, it will be like a money-back free trial.
And you can cross-check this guarantee offer in the 'terms & condition' column on checkout, and I would highly recommend that you check it before signing up for the subscription.
As there can be a possibility that by the time you read this article, the service renews its T&C policy.   
Here's how you can get a free trial of AT&T TV:  
Head to the official website of DIRECTV or click here.  
Then, you will be asked to choose a plan to continue, you can refer to different plans and their prices in the article below.  
Create an account and then, enter your payment information, you will be charged with a one-month subscription cost however if you don't plan to continue then, cancel within 14 days to get your money back.   
That's it, enjoy streaming.   
How Much Does AT&T TV/DIRECTV Stream Now Cost After the Trial?
---
Let us talk about all the packages and their price offered by AT&T TV or DIRECTV STREAM. You must know that it is one of the most expensive cord-cutting services providing distinct premium plans:
DIRECTV STREAM PLUS – This plan will provide you with 45+ TV channels including popular channels like CBS, MSNBC Fox News, ESPN, Disney Junior, etc. at the cost of $65/month and users can have access to the 14-day money-back trial and have full refund.   
DIRECTV STREAM MAX – This plan provides users with 65+ channels like HBO, Cinemax, ESPNU, SEC, CBS SPORTS, etc., and will cost you $80/month and users will have the access to discontinue the subscription within 14 days and have their money back.   
DIRECTV STREAM Entertainment – it costs $93/month and provides access to up to 90 channels including HBO Max 
DIRECTV STREAM Choice – this plan costs $110/month   
DIRECTV XTRA – it costs $125/month for providing 105+ TV channels  
DIRECTV STREAM Ultimate – this plan costs $135/month  
DIRECTV STREAM OPTIMO Mas – this plan costs $186/month  
How to cancel my DIRECTV STREAM free trial?
---
It is very easy to cancel your DIRECTV STREAM subscription with only a few steps that will be listed below. Also, I would advise you to perform the cancellation process on your laptop or PC for efficiency. Here's how you can cancel your current active plan:
You will have to log in to your AT&T TV account, so, head to the official website or click here.
Now, tap on the profile icon located at the top-right corner of the screen and head to the Account Settings.
Select the 'Manage Plan' option.
Then, you will have to scroll down and click on the 'Cancel Plan' button located at the bottom. Doing so will cancel your plan and you will no longer be billed. Also, if you want your money back, perform this process within 14 days of signing up.
What Devices are compatible with DIRECTV STREAM?
---
There is a list of devices where DIRECTV STREAM is available, this streaming TV service is compatible with most devices. And it includes Roku devices like Roku Premiere+, Roku Ultra, Roku Express, Apple TV, Amazon Fire TV, Fire TV Stick, Google Chromecast, Samsung Smart TV, iOS, and Android Devices.