Do you want to make your Roku screen look even more interesting? It is time to let go of that boring Roku logo screensaver and get stunning screensavers running on your Roku TV screen when the device is not in use.
Luckily, you don't need to hustle much. Roku has a bunch of the best Roku screensaver apps in the Roku Channel Store. So, you can download the app and set a catchy screensaver to pop up on your screen.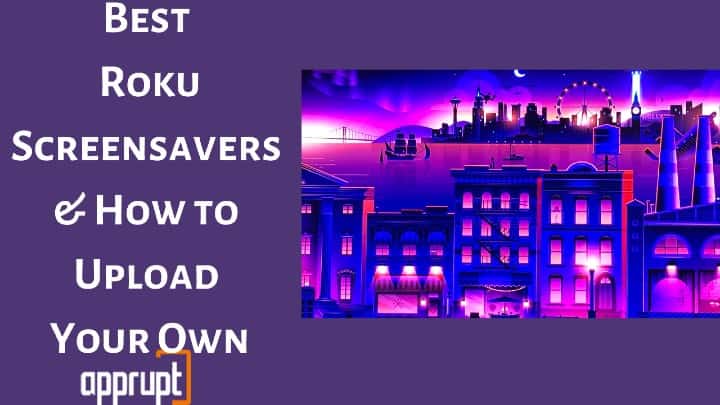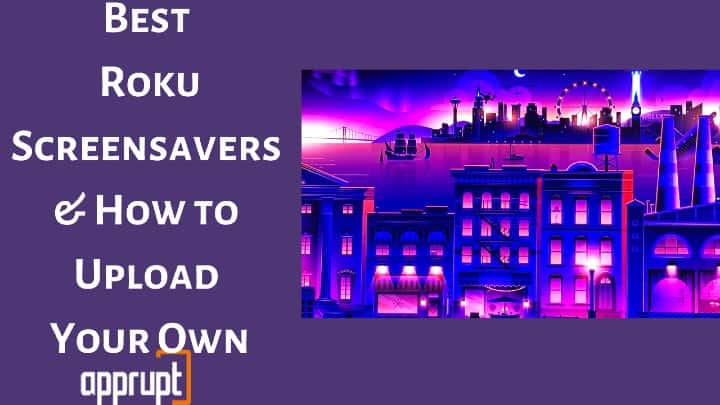 Best Roku Screensavers
---
Roku has several paid and free screensaver apps. And with lots of options to choose from, it is evident that you'll be confused. Here is a list of the top 7 Roku screensavers that will get you sorted.
But before jumping to the list of the popular screensavers, keep in mind that, unlike Roku channels, you need to activate screensavers from the Roku settings page. So, after downloading the app, you need to navigate to the Settings option, select Settings, and choose the screensaver you want to display.
CLOC
---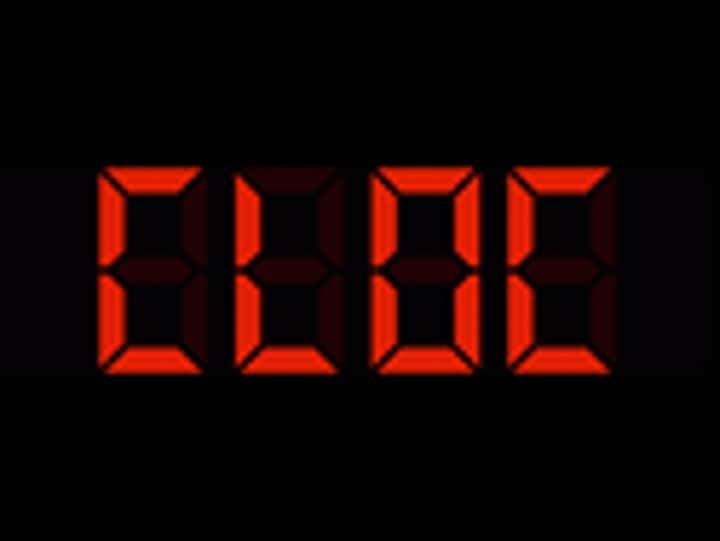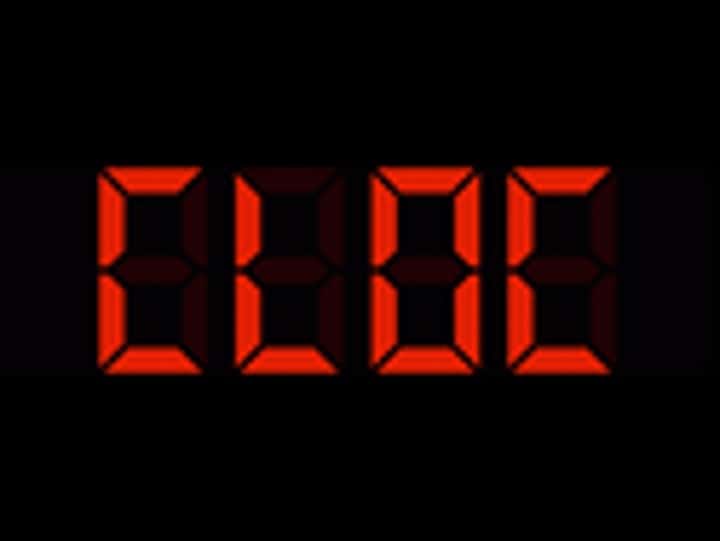 The CLOC app offers one of the simplest screensavers on Roku. This screensaver displays the current time and weather conditions on the Roku TV screen.
The time is displayed in a classic digital style in 12-hour or 24-hour format. You can choose to set the temperature in Celsius or Fahrenheit format. Apart from the temperature, it displays humidity level, wind speed, direction, and pressure.
Again, you can modify the background color and brightness levels. And you don't have to pay a single penny to use this app. Download it, select your screensaver preferences, and it's done!
Picasa Web Albums Screensaver
---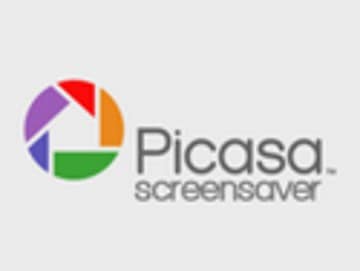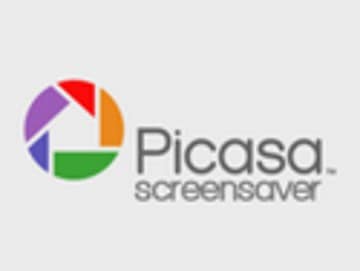 Unlike other screensaver apps, the Picasa web albums (Google photos) screensaver lets you display your photos as screensavers. You can select a specific image or a slideshow as your Roku screensaver. If you don't want to choose an image from your album, you can pick from the featured images of Google photos.
Floating Circles
---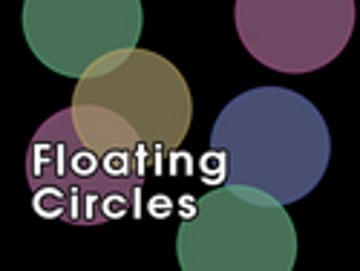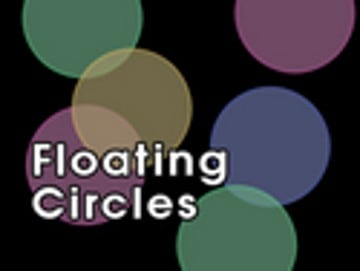 If you enjoy watching colorful screens, the free-floating circles screensaver app will interest you. This app flaunts pastel colored circles of red, blue, green, yellow, etc. colors. The circles will be moving in various directions on the screen when your Roku player is not in use.
A Diff Flip Clock
---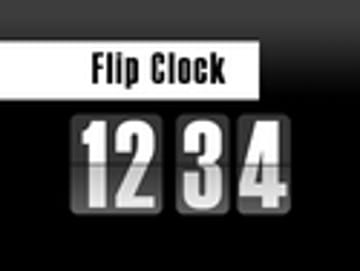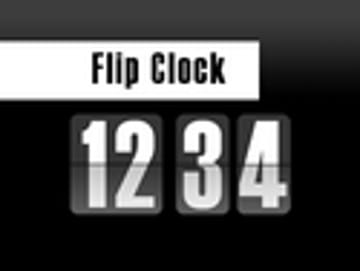 Remember the days when digital clocks were not introduced? That was the time when people used flip clocks to display the time. This Roku screensaver does the same. When you install and activate this screensaver, it will show the time in the form of an animated flip clock.
Aquarium Screensaver
---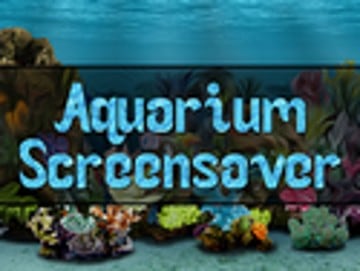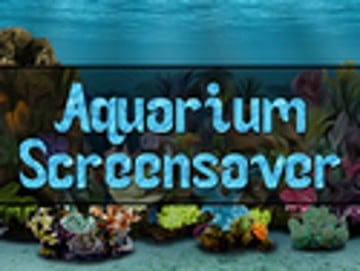 With the Aquarium screensaver, you can watch images of life underwater on your Roku screen. This screensaver has several high-quality graphics of different marine fishes and reefs. It also has an oil-painting version, but the regular version costing $1.99 a lifetime, is also a great deal.
Additionally, the screen saver displays the time, temperature, and weather conditions based on the zip code. So, you don't have to run elsewhere to find time and temperature updates.
Weather4us
---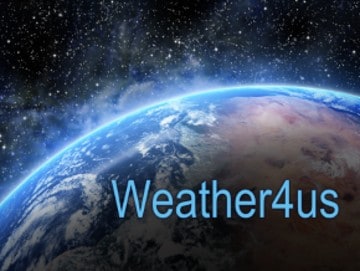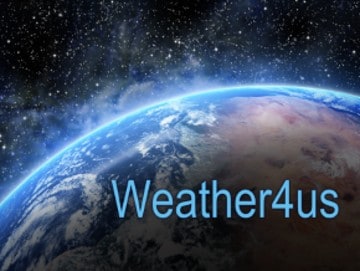 If you are the kinda person who looks for weather updates almost every time, the weather4us is an excellent screensaver app for you! As the name speaks, it is an app that displays all weather updates on your Roku screen. This includes current weather conditions, weather trends, 7-day weather forecast, weather alerts, national weather updates, and much more.
All you need to do is, download the app, set your zip code, and the app will get to work. You can use the app for free with ads or opt for its yearly subscription at $3.99.
Fireflies Screensaver
---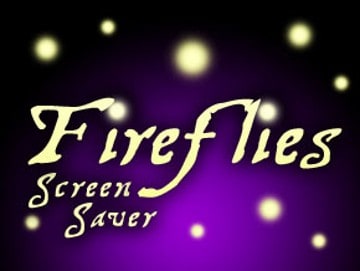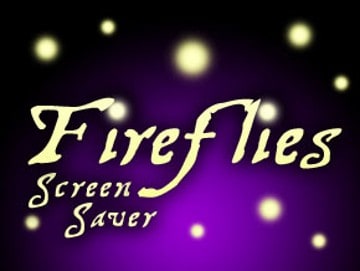 Our final pick is the fireflies screensaver app on Roku. With this app, you can set your Roku screen to display fireflies, butterflies, or bubbles. It also shows the time and weather. The best part of this screensaver is that it lets you customize it entirely. You can choose a different background, modify the font, colors, and display format.
Wrapping Up
---
That was all about the top Roku screensavers. The process of downloading a screensaver channel on Roku is as simple as adding a Roku channel. So, head to the Roku Channel Store, install your favorite channel (free or paid) and change the Roku screensaver as per your choice.
Can You Upload Your Own Screensaver for Roku?
---
If you don't want to use the readily available screensavers, you can use a custom screensaver on Roku. For that, the images you want to use should be on your mobile device, and you should have the Roku mobile app. Once both are ready, here is what to do.
Step 1: Connect your phone to the Roku device.
Step 2: Launch the Roku mobile app on your mobile phone.
Step 3: Select media from the bottom of the screen and choose screensaver.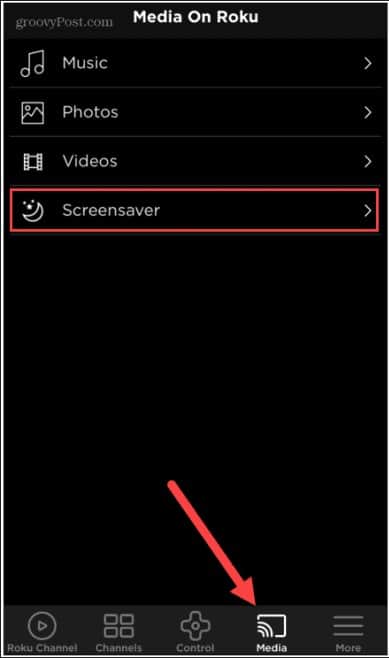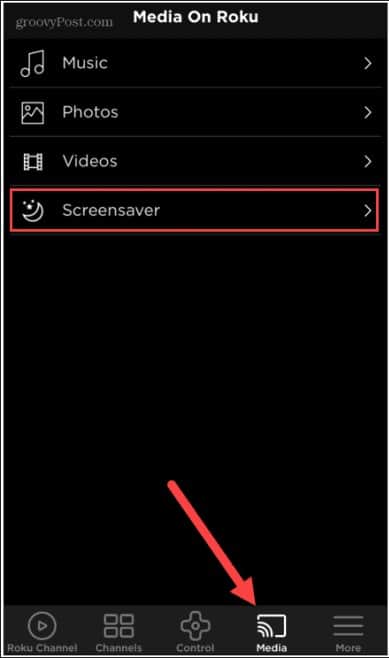 Step 4: Click Get Started and select the photos you want to upload. (Remember, there is a limit to the number of images that can be uploaded. You will get an alert message when the limit is reached.)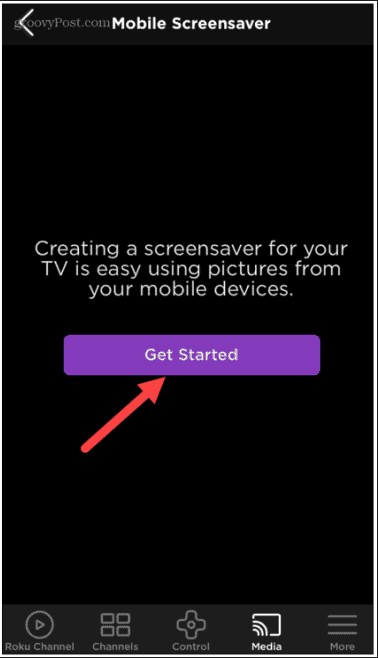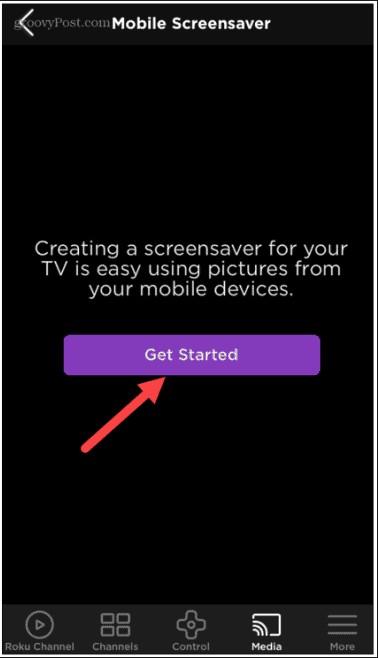 Step 5: You can also choose the time and style of the photos to be displayed. Then click set screensaver. The Roku TV screen will now display your selected images one-by-one.