The all-new Roku original Bill Burr's Immoral Compass is now streaming on Roku players. If you are interested in comedy thrillers, this show is worth watching.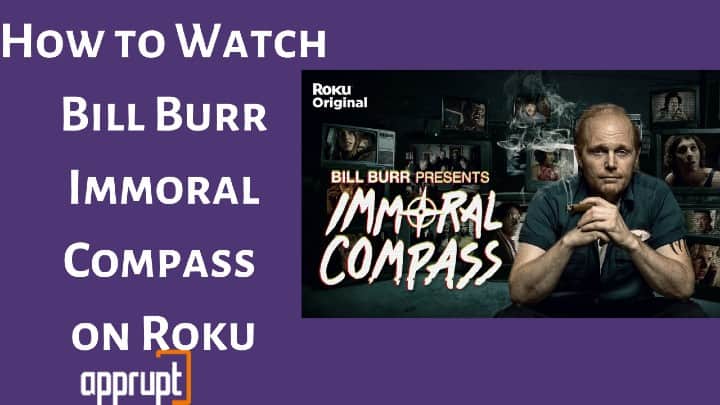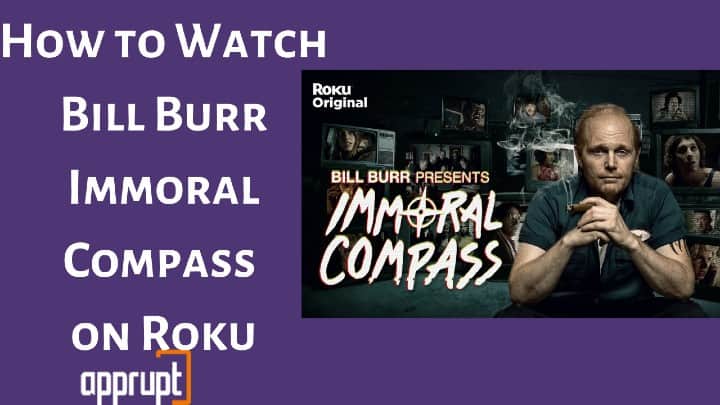 However, if you are unsure how to stream it on Roku, we've got your back. This article covers the method to watch Immoral Compass on Roku. Find it below!
What is Bill Burr Immoral Compass?
---
Bill Burr's Immoral Compass is a dark, funny anthology series. Anchored by Bill Burr, the show reflects on how deeply someone can dig into their own lives. The story revolves around a man, Rick, who is caught up in life's tough difficulties. As he deals with them, he wishes life would be different if someone had taught him these thirty years back.
Earlier, the show was set to be released on Quibi in January. But due to the failure of the platform, it is now available on Roku from November 5. The first season of the series airs ten episodes. However, there are no announcements for the second season as of now.
How to Stream Immoral Compass on Roku?
---
The Immoral Compass series is now available on The Roku Channel. If you own a Roku device, you can stream the series by installing The Roku Channel from the Roku Channel Store. Below is how to get the channel on your Roku device:
Step 1: Press the home button on the Roku remote to open Roku's home screen.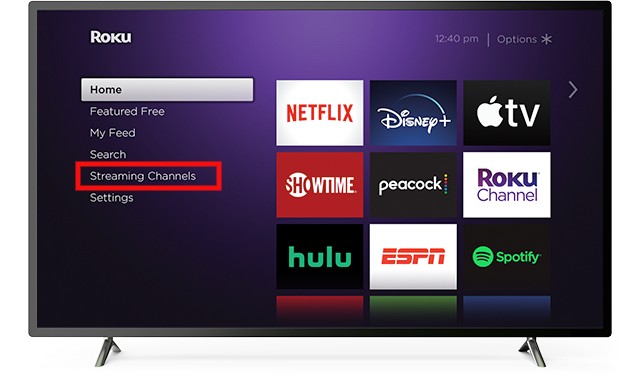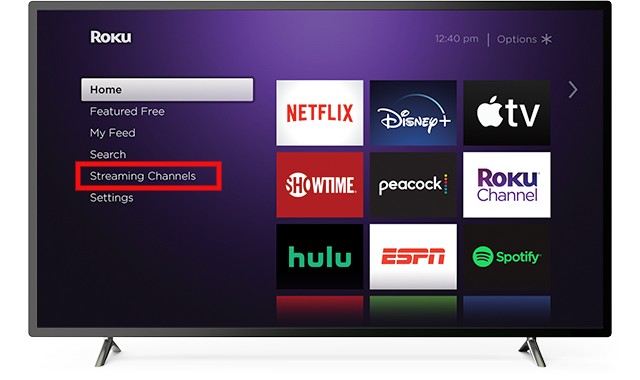 Step 2: Click Streaming Channels from the left-side menu.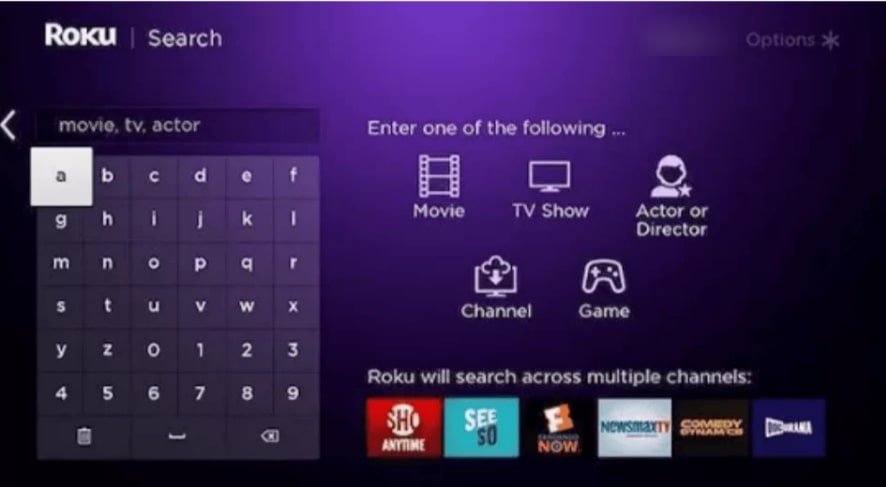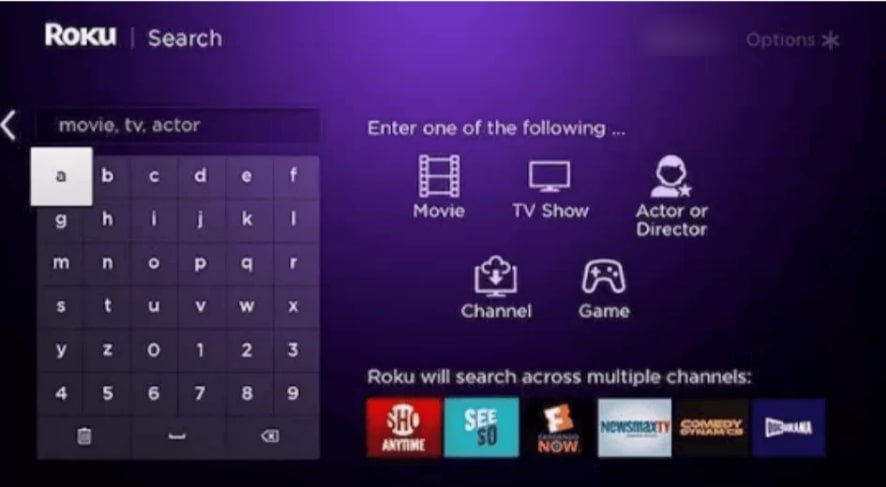 Step 3: Click Search Channels.
Step 4: Use the virtual keyboard and type The Roku Channel in the search box.
Step 5: Select the channel from the results and click Add Channel.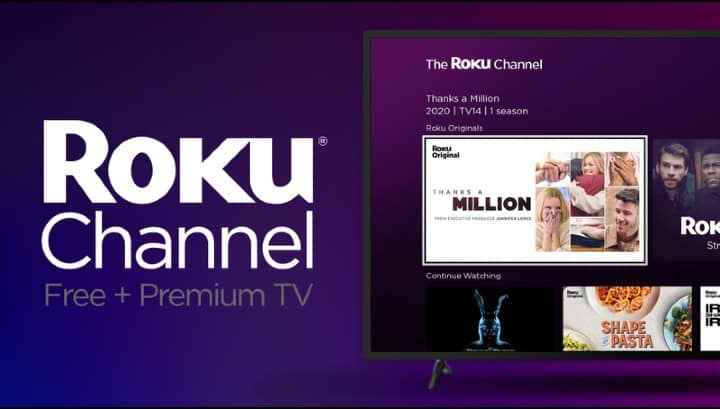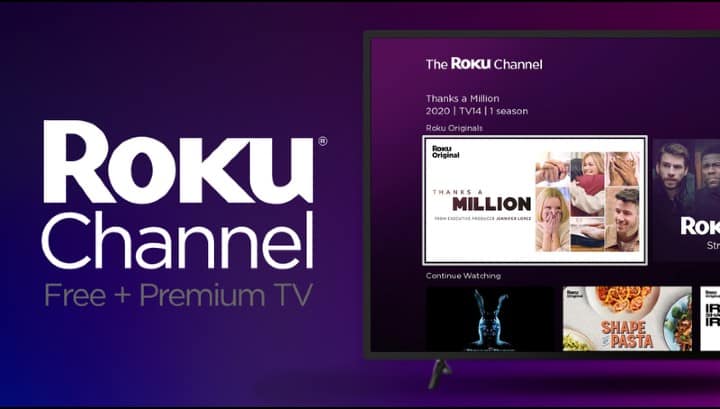 Step 6: After the channel is installed, launch the app.
Step 7: Create your free Roku account to browse the app content.
Step 8: Now search for Immoral Compass within The Roku Channel.
Conclude
---
Bill Burr presents Immoral Compass is streaming all across the USA. If you are in the US region, you can easily get The Roku Channel and enjoy streaming. But if you are not residing in the USA, you will have to use a VPN to watch the series.
All Roku devices support The Roku Channel, so you can download it as mentioned above, create your Free account, and stream Immoral Compass on Roku.