Blaze TV is an American media streaming channel offering a vast library of entertainment shows and news. The channel claims to stream unique TV shows that you won't find elsewhere. Besides, it's a perfect platform for keeping up with the latest US news.
Blaze TV is available for both cable and non-cable TV users. So, if you have a media streaming player like Roku, Amazon Fire TV, Smart TVs, etc., you can stream Blaze TV as well.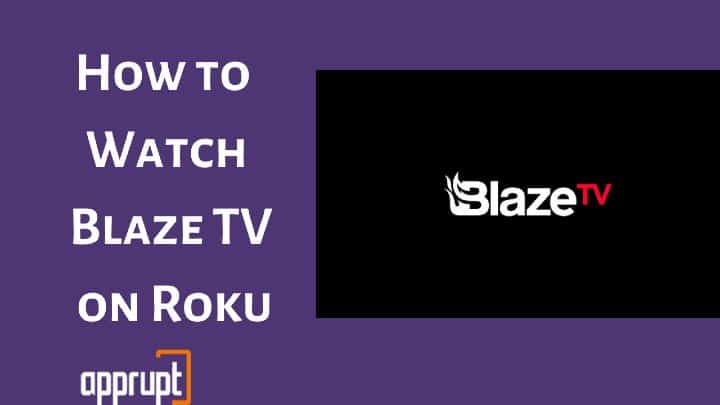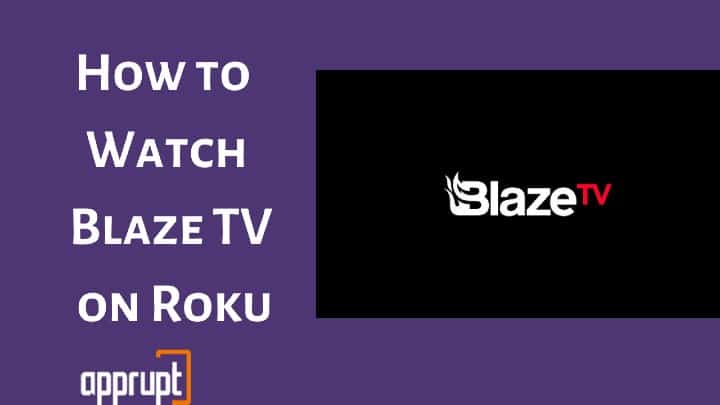 Today we will guide you through the detailed process of adding and watching blaze TV on Roku.
How to Install Blaze TV on Roku?
---
You can install Blaze TV from the Roku channel store for free and access its content by subscribing to its services at $10 per month or $100 per year. Find the installation process below.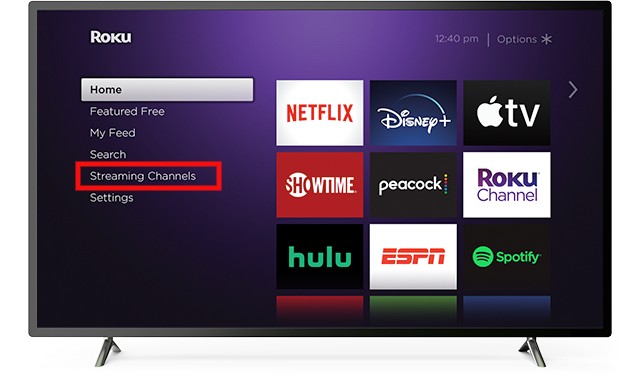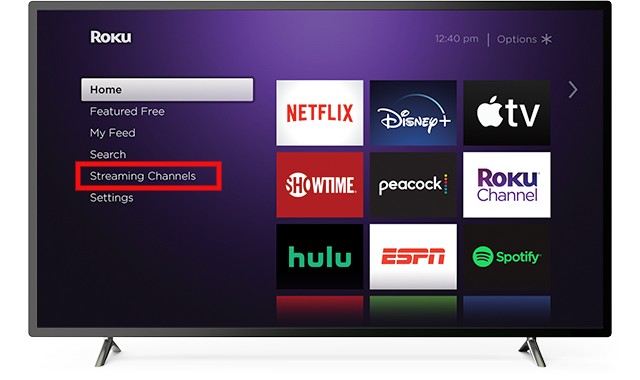 Step 1: From the Roku home page menu, select Streaming Channels.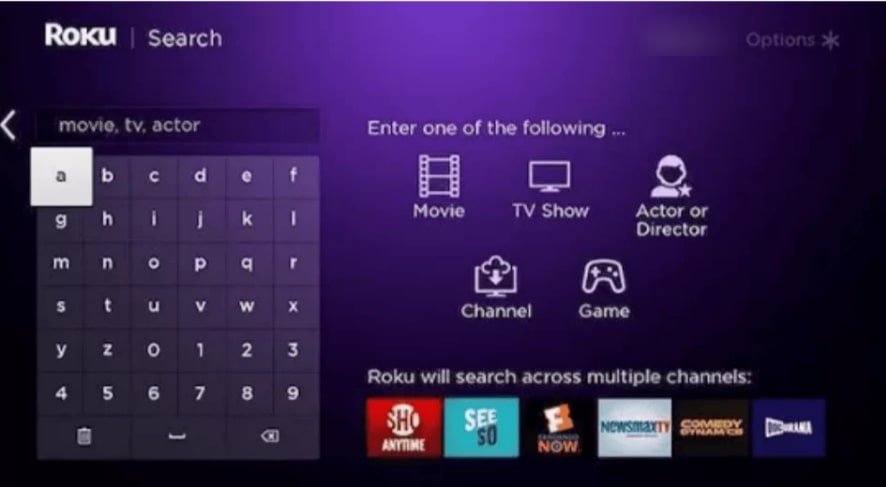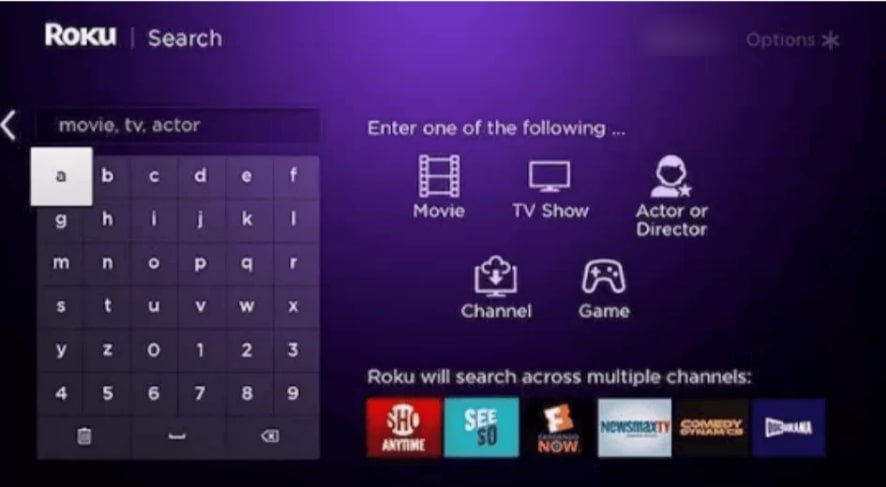 Step 2: Select Search Channels.
Step 3: Type Blaze TV in the search box.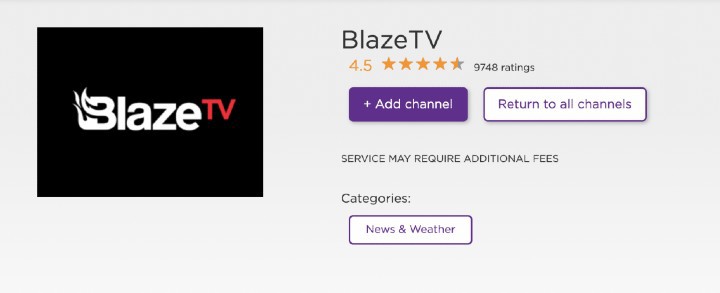 Step 4: Choose Blaze TV from the suggestions.
Step 5: Select Add Channels.
Step 6: Wait till the installation process completes. Now, press OK on the popup that appears on the screen.
That completes the installation process. Now, you will have to sign up for Blaze TV.
How to Log in to Activate BlazeTV?
---
When you install Blaze TV on Roku and launch it for the first time, you need to sign up and then log in to activate Blaze TV. If you already have a Blaze TV account, you can use it to activate Blaze TV on Roku.
Step 1: Launch Blaze TV on your Roku device.
Step 2: Select any TV show or movie appearing on the home screen and play it.
Step 3: A login prompt should appear on the Roku TV screen. Click Sign up on the prompt to create a new account. Otherwise, provide your existing blaze account credentials and skip the following steps.
Step 4: You will now see the Blaze subscription plans on your TV screen. Select a plan that sounds good to you.
Step 5: Provide your payment method and complete the payment process.
Step 6: After completing the payment, your account will be created. You can then search for your favorite Blaze TV shows and stream them on Roku.
However, if you don't want to subscribe to Blaze TV using Roku, you can sign up from the official Blaze TV website. Later, you can provide the Blaze TV account details to sign into the Blaze channel on your Roku.
Conclusion
---
If you are tired of watching Amazon Prime Video and Netflix shows, the Blaze TV Roku channel is worth checking out. It has impressive TV shows like LevinTV, GlennTV, Louder with Crowder, etc. The channel is also ideal for watching the daily news.