Everybody enjoys watching cartoons regardless of their age. We all have grown up watching cartoons, and they are always going to stay close to our hearts. By getting Boomerang on Roku, you will get access to tons of cartoons on your TV without the need to pay for a cable subscription. With advancing times, there have been a variety of platforms to watch cartoons apart from cable TV.
Boomerang is a subscription-based streaming service that contains over 4000 cartoons and movies. The best thing is that it is compatible with almost every device, including Android, iPhone, Roku, Apple TV, Amazon Fire TV, etc.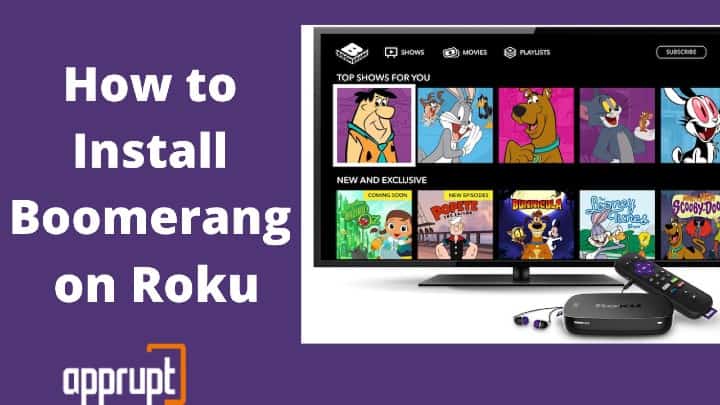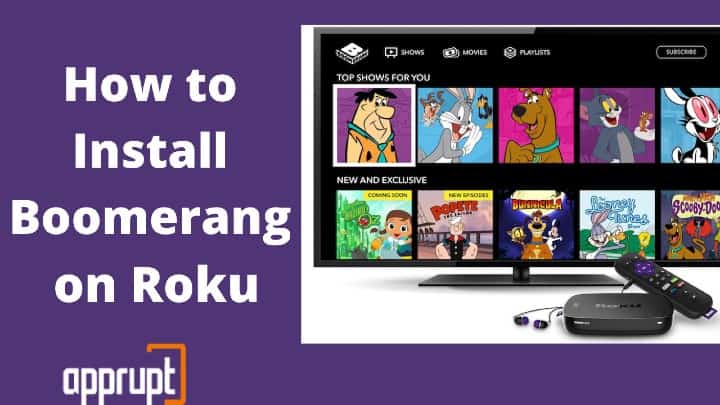 You even get to download your favorite cartoons and watch them anytime you want. The subscription of Boomerang will cost you $4.99 per month (or $39.99 per year – 33% off) with a 7-day free trial period. You can get Boomerang on Roku by following some simple steps mentioned below.
List of Cartoons available on Boomerang
---
Some of the famous cartoons which are available on Boomerang includes:
Jonny Quest.
Tom & Jerry.
Looney Tunes.
Barney Bear.
Scooby-Doo.
Space Jam
Animaniacs.
Dorothy and the Wizard of Oz.
Camp Lazlo.
Foster's Home for Imaginary Friends.
Codename: Kids Next Door
Magilla Gorilla
Courage: The cowardly Dog
Features of Boomerang
---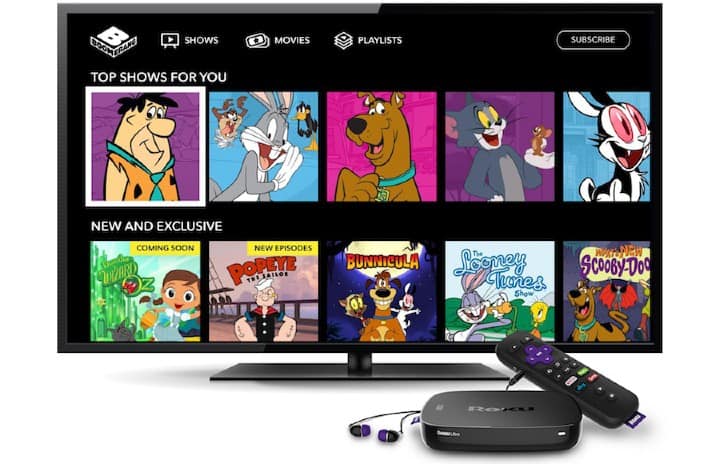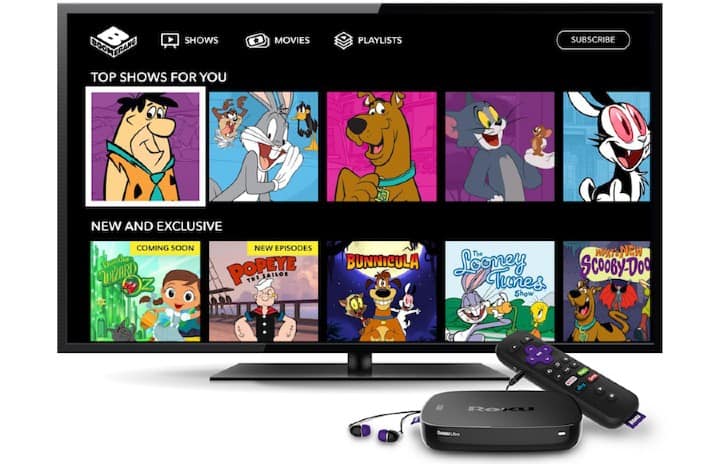 Boomerang contains a variety of original cartoons.
Boomerang On-demand is its Video-on-demand service that offers some selected episodes of the channel's archived programming.
Currently, the Boomerang App is only available in the United States for a subscription.
You can stream content anywhere and anytime by downloading the Boomerang app.
How to Add the Boomerang Channel on Roku
---
You can easily install the Boomerang app as it is available on the Roku channel store. The process to do that consists of the following steps:
1. Go to the home screen on your Roku by pressing the home button on your controller.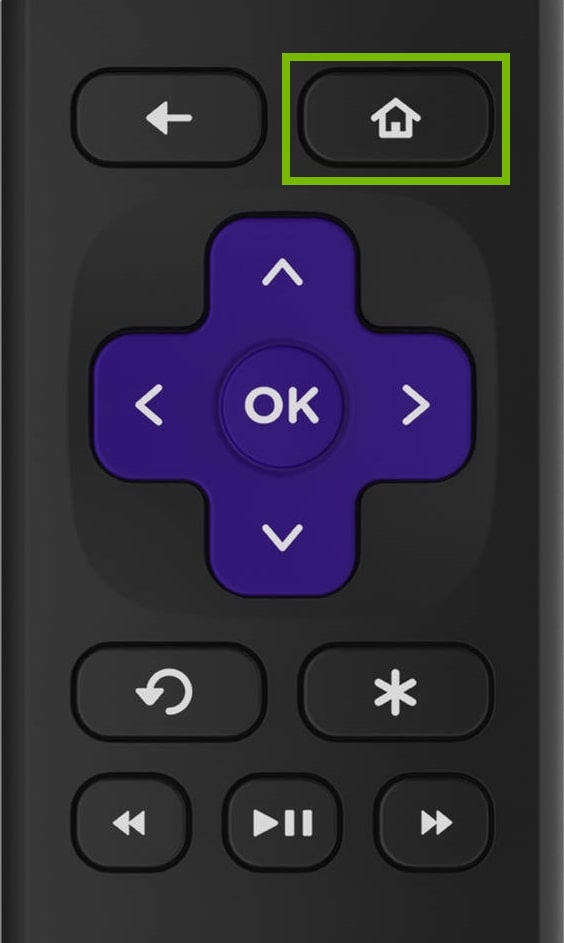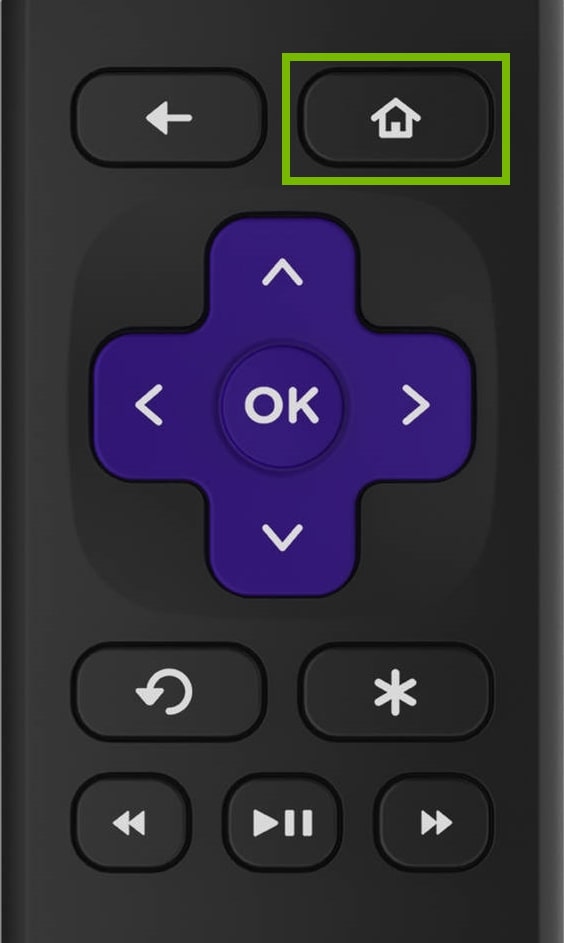 2. Now, on the left-hand side of your screen, an option of 'Streaming Channels' will be visible to you.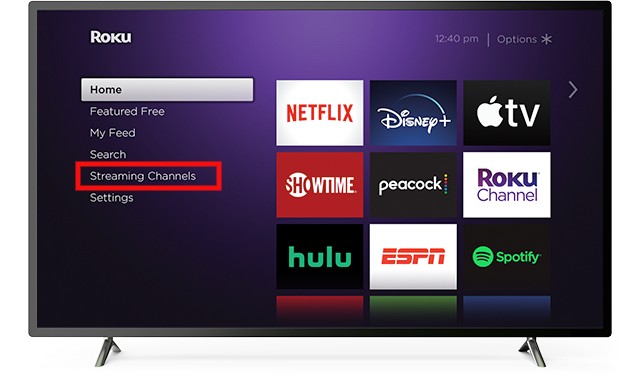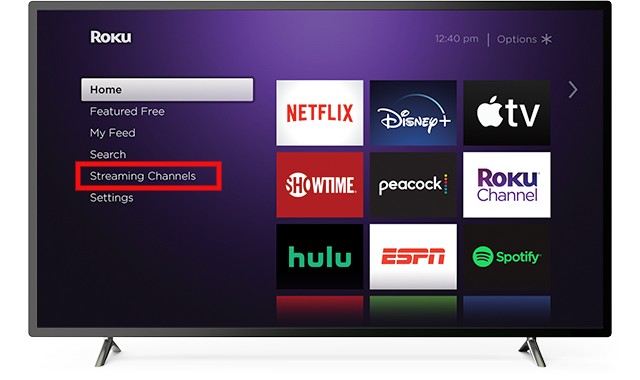 3. After clicking on that, select the alternative of Search Channels.
4. Type Boomerang in the search space.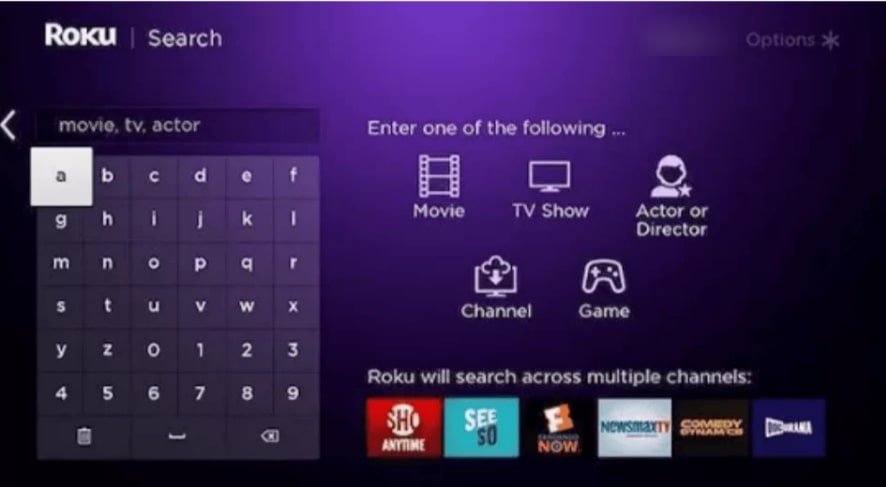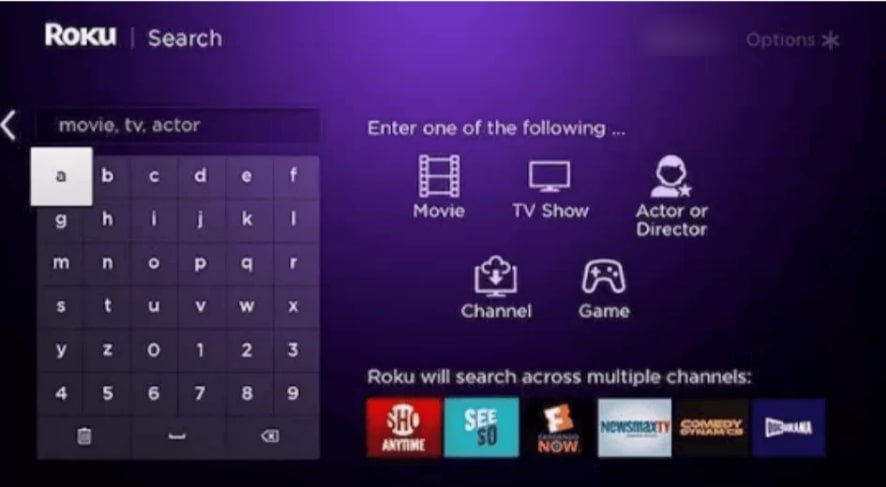 5. Click on the app on your screen, and then press on 'Add Channel.'

How to subscribe to the Boomerang channel on Roku
---
Once you have added the Boomerang channel on Roku, you will have to subscribe to it to access all its benefits. For that, you will have to:
1. Open the Boomerang app once it is downloaded on your Roku TV. You can also visit boomerang.com/roku on your browser and register your Roku device to activate boomerang on Roku.
2. Now, there would be two options for you, a monthly plan for $4.99 or an annual plan for $39.99 less 33% off.
3. You will get a free 7-day trial with any of the plans you choose.
4. Then, you will be asked to verify your age.
5. You can now sign in using your Roku email or any other email address you want.
6. Give Boomerang permission to use your Roku account details.
7. You may then be asked for your Roku pin for the billing procedure.
8. Sign in, and there's your subscription process done and dusted.
How do I cancel my Boomerang Subscription created on my Roku
---
Now that your kids are grown up, and you don't need your Boomerang subscription anymore, here's how you can cancel it in 2 different ways.
Using your Roku device:
1. Open the Boomerang app on your home screen.
2. Press the (*) icon on your remote.
3. Now, you will see the option of 'Manage subscription.'
4. Click on it to find 'Cancel subscription.'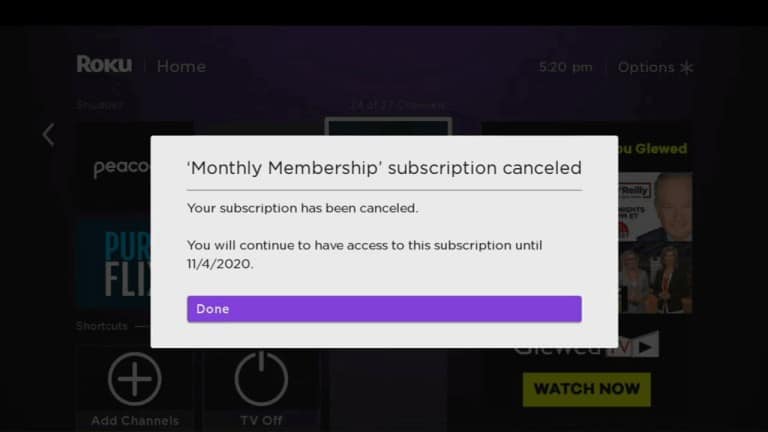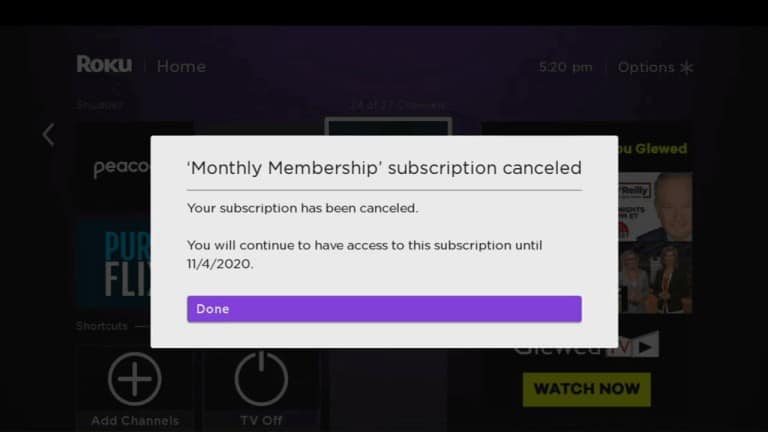 Using Roku's website:
1. Open your web browser and go to https://my.roku.com/signin.
2. Sign in with your credentials.
3. Visit your Profile. Choose the 'My Account' option.
4. Under that, you will find 'Manage your subscription.'
5 Select Boomerang channel and choose 'Cancel Subscription' to unsubscribe.
FAQs
---
Is Boomerang free on Roku?
No, Boomerang is not free on Roku. You will have to pay a subscription fee to get its access. However, you can get a free trial for seven days when you sign up.
How much does Boomerang cost on Roku?
Boomerang has 2 plans on Roku, their monthly plan costs $4.99 while the yearly plan costs $39.99. You can also subscribe for 7 days free trial before subscribing to the Boomerang channel.
Compatible streaming devices for the Boomerang app
Other than Roku streaming devices, Boomerang apps is also available on desktop through the web, most Android & iOS devices version 10 and up, 4th Gen and 4k Apple TV's, Kindle, Amazon FireTV, and Fire Stick. Boomerang is also available on Amazon Prime as a Channel.