If you are a movie and series junkie who likes to binge-watch every latest season of the most popular shows and the biggest blockbusters, Bravo on Roku is just the right place for you!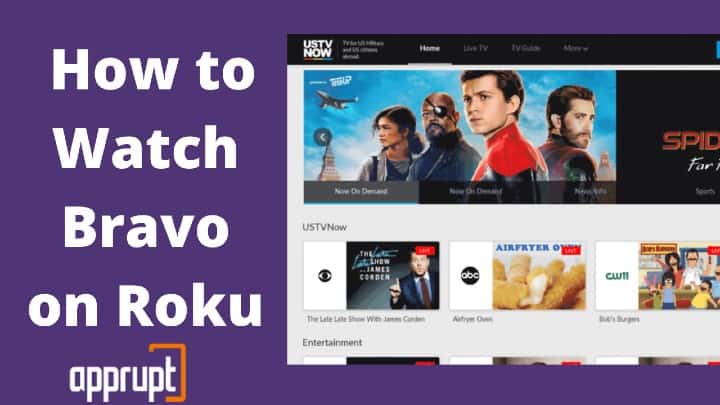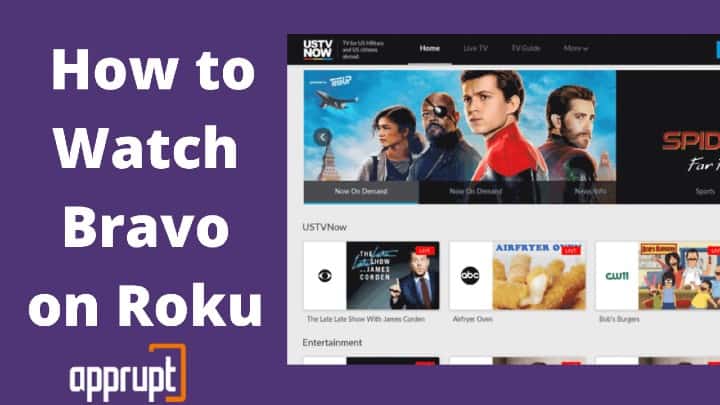 Under the ownership of NBC Universal Television, the Bravo channel is one of the top-notch Roku channels available in the market today. It brings its user the best of movies, TV shows, live TV, the latest seasons of hit series the day after they air, and what not!
It lets its users save the content of their choice to watch or resume later. You can even filter through genres and watch all the content in full HD quality.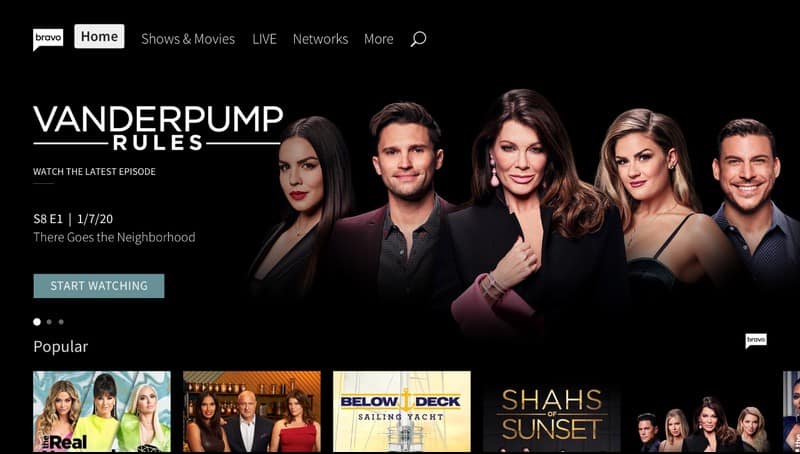 Is the Bravo app available on Roku?
Yes, the designated Bravo app is available to download on Roku device. Users can download it directly from the Roku Channel Store. This app offers all the Bravo content offered by the channel.
How to Watch Bravo on Roku Device
There are two parts of the process required for you to start watching Bravo on Roku.
Install Bravo on Roku
Activate Bravo on Roku
How to Install Bravo on Roku?
---
The first step is to download the app from the Channel Store. You can do it in a few simple steps:
Step 1: First of all, attach your Roku device to the HDMI port of your TV. Plug them in and switch on their power.
Step 2: Push the Home button on the remote control. This would open the Roku home screen.
Step 3: On the left sidebar on the screen, navigate to the "Streaming Channels" button and select it.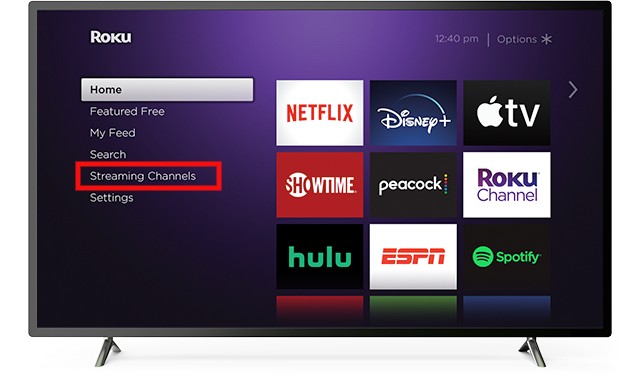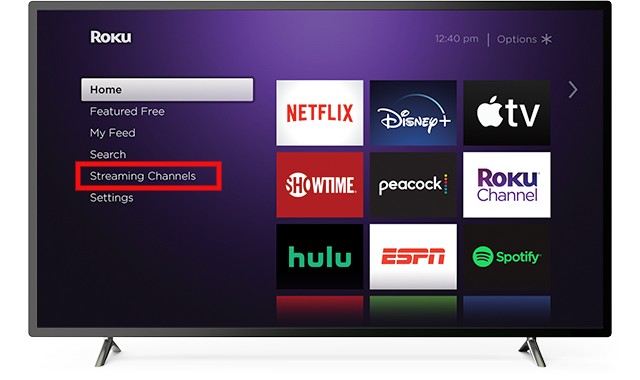 Step 4: Scroll down a little to go to the "Search Channels" option. Enter "Bravo" in the search bar.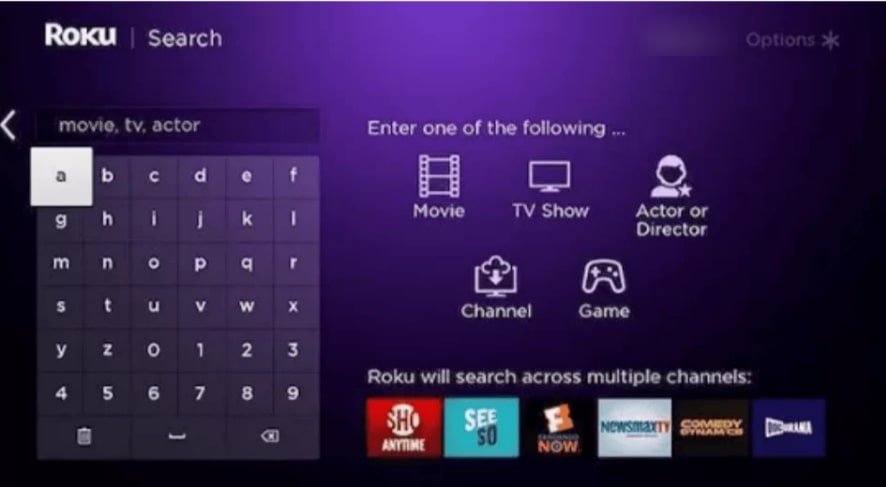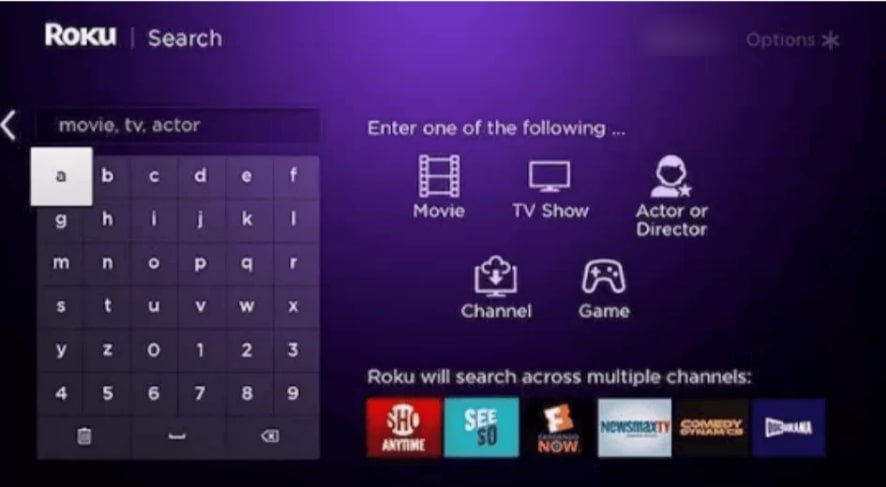 Step 5: Choose the app from the list of results. On the next screen, tap on the "Add Channel" button to download the app onto your Roku device.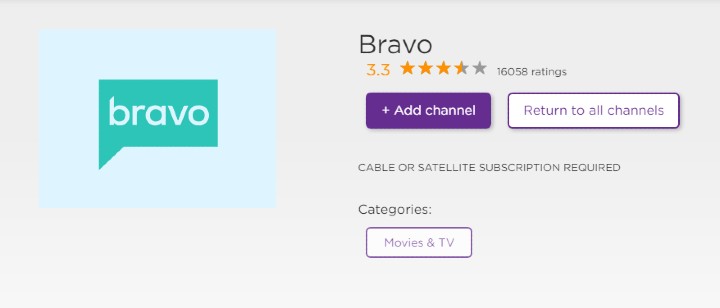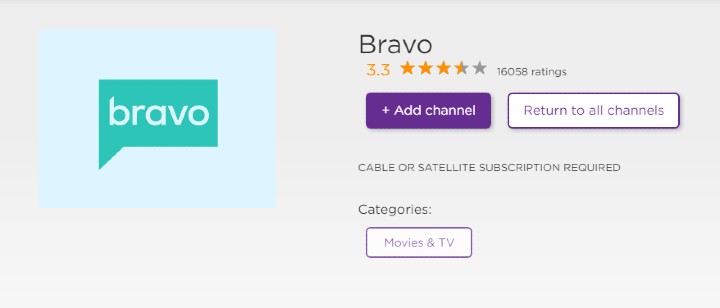 Step 6: When the process is over, a confirmation message will pop up on the screen. Click on "OK".
How to Activate Bravo on Roku?
---
The second and final step is to activate the channel to see all the content on the channel and start streaming the ones we want.
Step 1: Select "Go to Channel" after the app is successfully installed.
Step 2: Open the app. Once you do, you will see an activation code shown on the screen. Jot it down somewhere.
Step 3: Now, grab any gadget like a smartphone, PC, tablet, etc, which supports a web browser, and visit http://www.bravotv.com/activate/roku on it.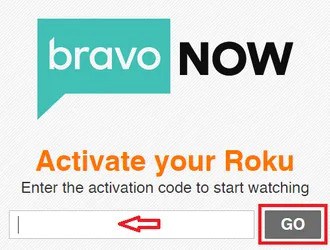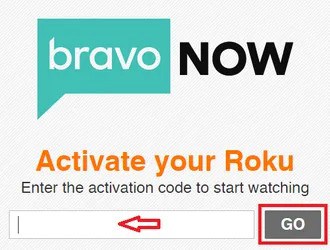 Step 4: Type in the activation code you jotted down in Step 2 in the empty space appearing on the screen and tap on "Go". This would load all the content on the Bravo channel on your Roku and now you can dig into it.
Why is Bravo Not Working On Roku
There may be multiple reason of bravo app not working.
App or Roku device is not updated
Cache issues
Backend server issues from Bravo app
May be issues from Roku end
So how to fix this bravo app crashes issue:
Reinstall bravo app again
Sign out and sign in to app
Update the bravo app or roku if required
Contact bravo customer support
Contact roku support
Alternative Method: How to Watch Bravo on Roku using Streaming Services
---
If you are one of those people who have finally gotten rid of their cable or satellite TV connections but still wish to watch your favorite Bravo shows on the app, then get started with either of these live TV services:
YouTube TV
Hulu+Live TV
fuboTV
Sling TV
You can simply download the official apps of these services from Roku's Channel Store, get a subscription to either of them and start watching.
YouTube TV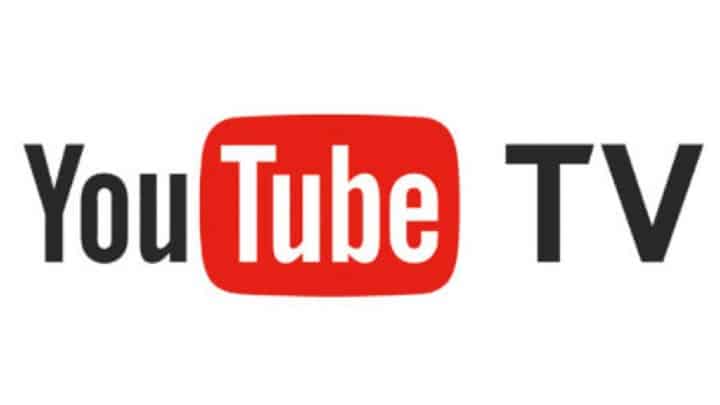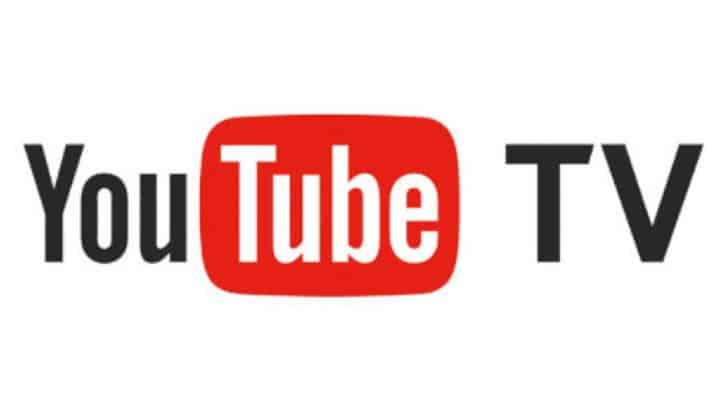 YouTube TV is one of the top-of-the-shelf budget streaming services that have the Bravo app in its channels list. All you need to do is get its subscription for $64.99 per month. You would get to enjoy 70+ other channels consisting of NBC, CBS, FOX, ABC, and top cable networks like FX, AMC, ESPN, The CW, BBC America, and NBC Sports.
It provides support to all popular streaming devices like iOS and Android devices, Apple TV, Amazon Fire TV, Android TV, the Chrome web browser, Roku, Chromecast, and even some smart TVs from VIZIO, Sharp, Samsung, LG, and Hisense.
Hulu+Live TV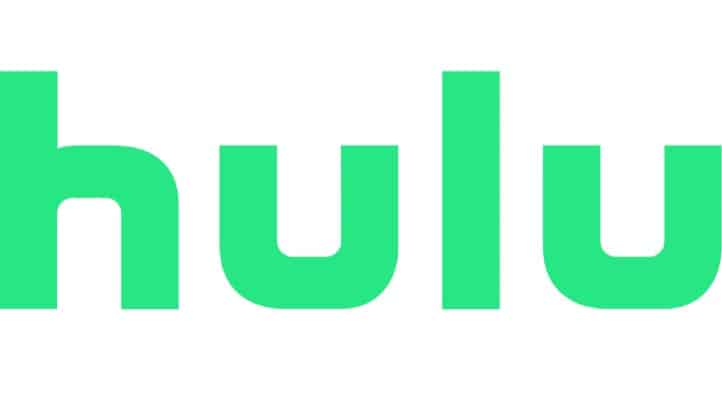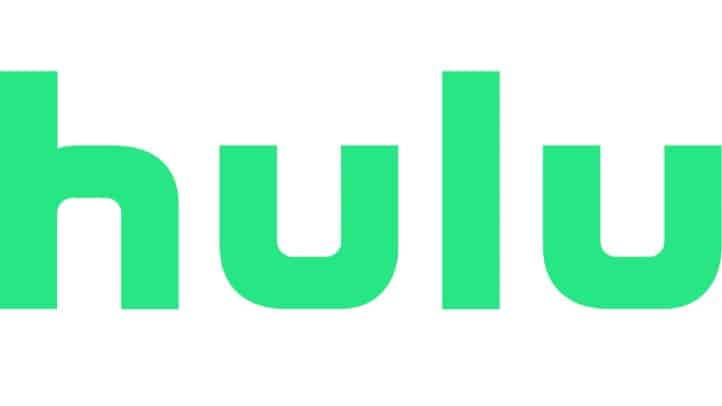 Hulu+Live TV is one of the best choices to watch Bravo on Roku without cable. You need to buy its subscription at $64.99 and then dive into it, along with its 60-70+ other channels, based on your region. The channels list includes top channels like ESPN and FX and local broadcast networks such as CBS, NBC, ABC, and FOX.
This service is also supported on iOS and Android, Chromecast, Fire TV, web browsers, Roku, the 4th generation Apple TV, Xbox consoles, and some Samsung TVs. It also allows up to 2 simultaneous streams and 50 hours of cloud storage, both of which can be upgraded with additional charges. Its vast on-demand library is what makes it truly stand out from the crowd.
Fubo TV
Even though fuboTV is a sports-centered streaming service, it does deliver several entertainment channels, which includes Bravo app along with FXX, MSNBC, and A&E, to name just a few. Its subscription plans are a bit on the expensive side as it starts from $64.99 per month.
Sling TV
Sling TV is the cheapest alternative in this list of streaming services. You can start streaming by subscribing to its "Sling Blue" package for $30 per month, which comes with a 3-days free trial. You can also enjoy over 40 other channels, including FXX, Comedy Central, CNN, and more with Sling Blue.
This channel also has brilliant platform support and an on-demand library with more than 70,000 movies and shows to choose from. It also allows up to 3 simultaneous streams and 10 hours of cloud DVR storage, upgradable to 50 hours with an additional fee of $5/month.
Sums Up
Bravo app is an excellent application to have fun watching the new episodes of all your favorite shows like Real Housewives, Project Runaway, Below Deck Mediterranean, and many more. As you can see in this article, there are more than few ways to watch this channel on any device of your choice. You can choose any service at your convenience. This channel promises its users always a good time.