The best way to stream media on TV nowadays is using media streaming devices like Roku, Amazon Fire TV Stick, etc. Unlike the traditional cables, these devices stream content from streaming services using the internet.
Devices like Roku can easily be connected to the TV through the HDMI port. Then, you can browse channels or stream content using the internet. Another similar kind of device is TiVo.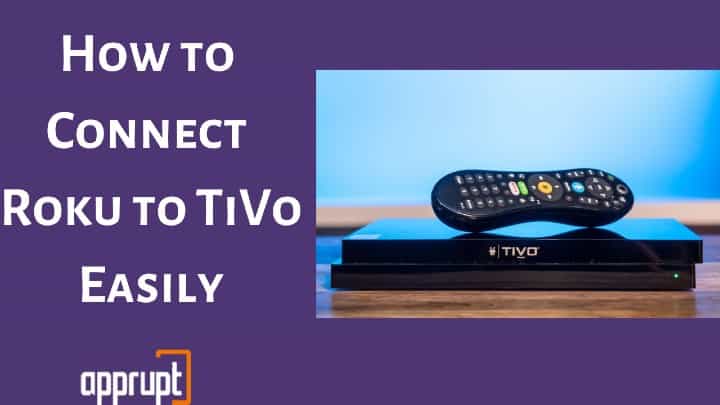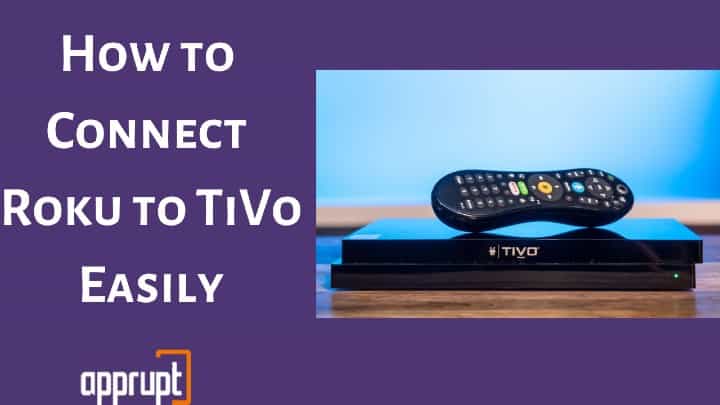 Like Roku, TiVo also supports several channels and offers plenty of features. However, this one looks like a digital box and fetches signals from the satellite instead of the internet, like Roku.
If you own a Roku and TiVo, you might have wondered how to connect these devices to enjoy the streaming services of both. You cannot directly connect Roku to TiVo, but there is a workaround discussed in this article. Scroll to read!
Connect Roku To TiVo
---
You can connect Roku to TiVo, but you cannot connect the devices due to compatibility issues. So, you will have to get the TiVo app on your Roku device. After installing the app on your Roku, you can watch all its content on the Roku TV. You will also need to provide your TiVo account details to sign in to your account and view titles on Roku.
Follow the steps given here to install and connect Roku to the TiVo app.
Step 1: Turn on your Roku TV and go to the Roku home page.
Step 2: Navigate to Streaming Channels.
Step 3: Search for TiVo using the search box.
Step 4: Select the TiVo channel from the results.
Step 5: Click Add Channel and wait till the channel is installed.
After installing the TiVo app on your Roku, you can use your TiVo account to view its content.
Update: As per confirmation from TechHive, tivo has halted the launch of their Roku and apple tv apps. We will update this page as soon as we receive the confirmation.
How to Use TiVo on Roku?
---
That's simple! All you need to watch TiVo on Roku is the TiVo channel and your account. Once you connect your TiVo account to Roku, all the content from your library will be at your fingertips.
Unfortunately, the downside of connecting TiVo to Roku is that you won't get access to its programs in high quality because Roku only supports up to 720p resolution. Be ready to give up on the quality!
Does TiVo Work With Streaming Services?
---
TiVo supports several live TV channels and streaming services. You can watch them all on your TiVo by selecting the apps while setting up your device. Some of the apps supported by TiVo include Sling, Netflix, Amazon Prime Video, Hulu, HBO Max, Google Play, Pluto TV, Peacock, Vudu, Disney+, and many more. When you select the apps of your interest, TiVo will display videos from the apps whenever you search or browse for them.
See also: How to Connect Airpods to Roku Tv
Is TiVo the Same as Roku?
---
Since TiVo and Roku are both media streaming devices, it is evident for you to think that both are the same. But the truth is they aren't!
Roku and TiVo differ in terms of interface, functionality, and even the appearance of the devices.
Roku looks like a set-top box and has a compact design. It supports thousands of streaming channels (apps). You can stream content in high-quality up to 4K or HD on Roku.
Contrarily, TiVo looks like a digital box. It supports Google assistant functionality, but the interface is not as easy to navigate as Roku. The device supports streaming up to Dolby Vision and HDR10 quality.