Are you bored of watching Netflix, Amazon Prime Video, or Disney Plus? It's time to try out a different streaming platform CuriosityStream on Roku.
Unlike other streaming channels, the CuriosityStream channel streams non-fictional content. You can browse through its collection of programs related to science, technology, physics, history, society, kids, and many more.
You can add and watch CuriosityStream on Roku to stream movies, documentaries, and shows without any commercials. The only catch is that you need to get a CuriosityStream subscription for Roku. Let's now dive into the process of how to stream CuriosityStream on Roku.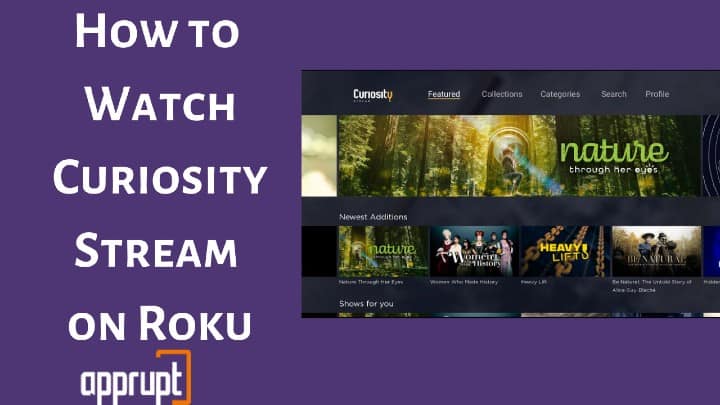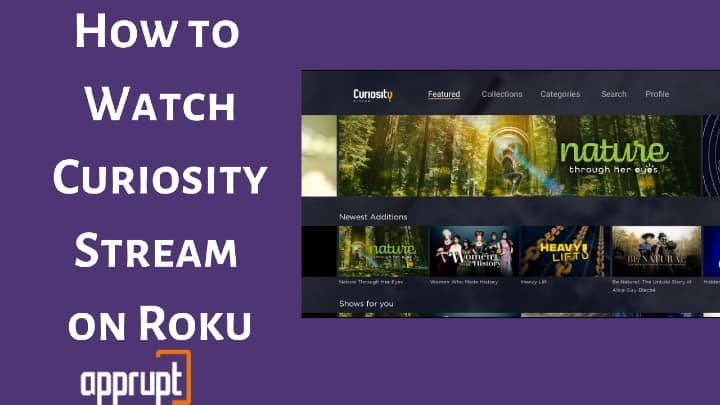 Is CuriosityStream Available on Roku Devices? How to Add and Activate It?
---
Fortunately, CuriosityStream is available on most Roku devices. You can stream CuriosityStream content on Roku devices in SD, HD, and 4K quality. All you need to do is to get its subscription, install the channel, and you are good to go. If you want to learn how to add and stream CuriosityStream on Roku, follow these steps.
Step 1: Go to the CuriosityStream website and sign up for your CuriosityStream account.
Step 2: On your Roku device, open the Roku Home Screen.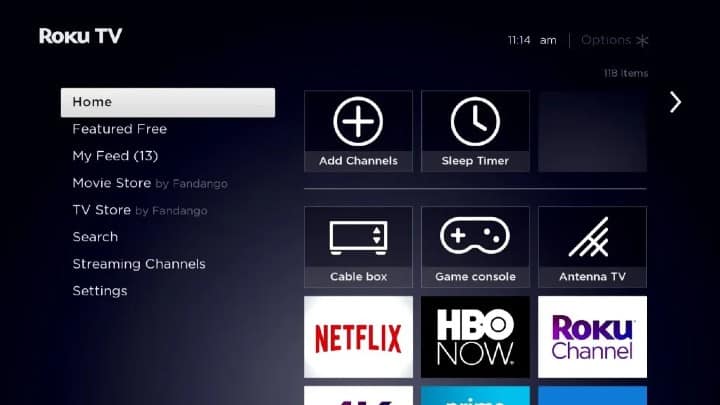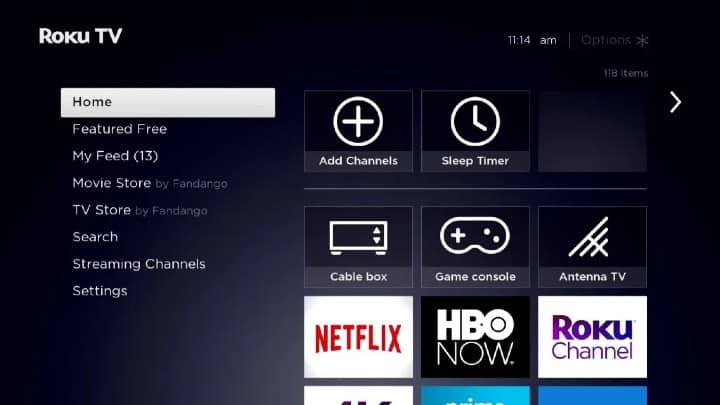 Step 3: Navigate to Streaming Channels from the left-hand side menu. You will now see the Roku Channel Store.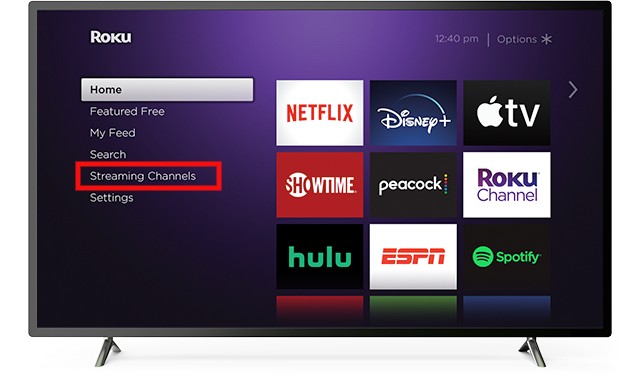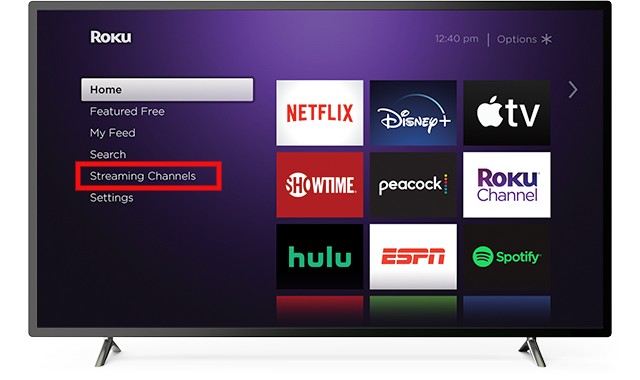 Step 4: Click the Search Channels option and type CuriosityStream in the search bar.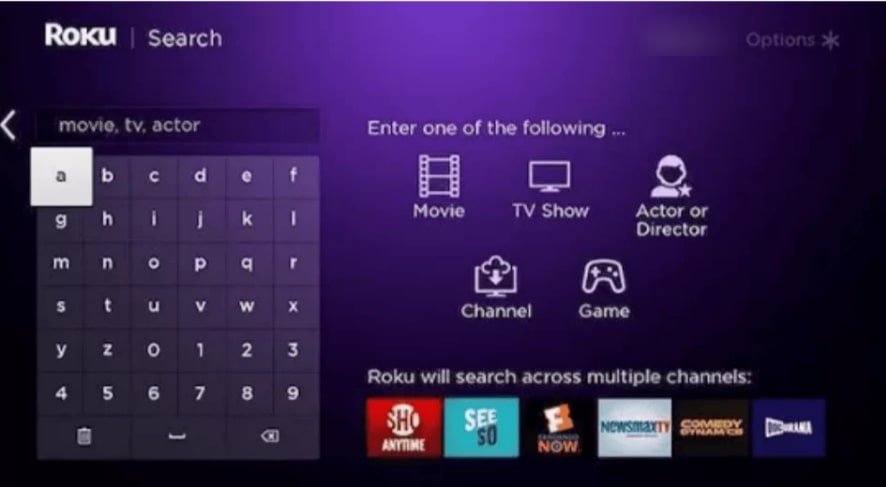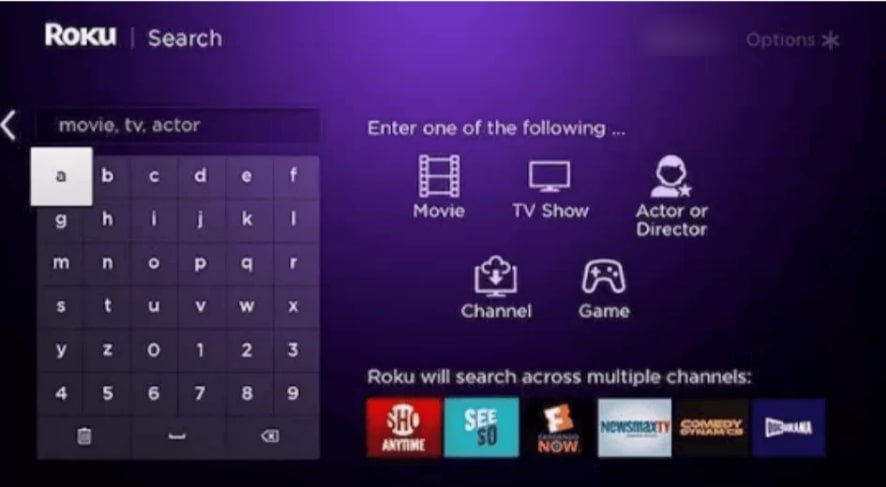 Step 5: Select CuriosityStream from the search results.
Step 6: Click Add Channel and wait till the channel installs.


Step 7: Launch the CuriosityStream channel.
Step 8: Provide your CuriosityStream account details to log in to your account.
Step 9: Look for the program you want to play and click Play to stream it on your Roku device.
CuriosityStream Supported Roku Devices
---
If you own a new (latest) Roku device, it will be compatible with CuriosityStream. However, if you own an old Roku model, say Roku 1, you won't get CuriosityStream on it. Below are the Roku devices that support the CuriosityStream app.
Roku Express
Roku Express+
Roku Premiere
Roku Streaming Stick+
Roku Ultra
Roku 2 – Models 2720X, 2710X, 2700X
Roku 3 – Models 3931X, 3930X, 3921X, 3920X, 3910X, 3900X, 3811X, 3810X, 3800X, 3710X, 3700X, 3600X, 3500X
Roku 4 – Models 4670X, 4662X, 4661X, 4660X, 4640X, 4630X, 4620X, 4400X, 4230X, 4210X, 4200X
All Roku TVs
Will CuriosityStream Work on Roku Express?
---
Of course, Roku Express supports CuriosityStream. So, you can get it from the Roku Channel Store and activate it, as you would do with other channels.
Watch CuriosityStream in 4K on Roku
---
Firstly, if you wish to stream CuriosityStream shows in 4K, you need to ensure that your Roku device supports 4K streaming. That's because only some Roku stream content in 4K quality. The rest of the devices let you watch videos in HD quality (1080p).
Devices that support CuriosityStream in 4K include:
Roku 4
Roku Premiere
Roku Premiere+
Roku Ultra
Roku Devices That Won't Work with CuriosityStream
---
While most Roku devices support CuriosityStream, the older Roku devices don't support it. That means, if you own an extremely old Roku device like Roku 1, you can't stream CuriosityStream on it.
How Much Is CuriosityStream Cost On Roku?
---
Since CuriosityStream is a subscription-based service, you can't stream its content without purchasing its plan. However, you can download the channel on Roku for free.
CuriosityStream offers four different plans for Roku users, as mentioned here:
HD Monthly Package – $2.99 per month
HD Annual Package – $19.99 per year
4K Monthly Package – $9.99 per month
4K Annual Package – $69.99 per year
You can purchase CuriosityStream plans from the CuriosityStream official website. Later, you can install CuriosityStream on Roku and sign in to your account to stream your favorite shows.
Related: Watch peacock tv on roku
What Shows Are on CuriosityStream?
---
As stated above, CuriosityStream on Roku has several non-fictional titles. It consists of shows, videos, and documentaries related to health, science, technology, history, etc. Some popular shows on this channel include:
Stephen Hawking's Favorite Places
Deep Time History
Miniverse
Spy in the Wild
4th & Forever: Muck City
Prescription: Nutrition
Science Shorts
JFK: Fact & Fable
Ancient Yellow Stone
Life on Fire
Tales of Nature
What to Do If CuriosityStream Is Not Working On Your Roku?
---
Though CuriosityStream runs smoothly on Roku TV, there might be bad days when it won't work correctly. That could be due to various reasons. And you can fix it in a few minutes without calling any technician.
Let's see some common issues you may face while streaming CuriosityStream on Roku and the possible solutions.
Slow internet connection: If your internet connection speed slows down, the channel content won't load. Usually, to stream content at the lowest resolutions, you need a 5Mbps internet speed. Similarly, for 4K streaming, you need 15Mbps internet speed. To fix this issue, check your internet connection speed and, if required, restart your Router and Roku device.
Update your Roku: If you are not using the latest Roku versions, the chances are that your apps won't load correctly. So, check whether your Roku is up-to-date. For that, you will have to go to the Roku settings menu and check for updates under the System tab. If updates are available, the system will detect them and update them automatically.
Both the above methods can fix your CuriosityStream not working issue. However, if the problem persists, you can uninstall the CuriosityStream channel and reinstall it. This will also solve the problem.