Last Updated on October 9, 2021 by Mark Roberts
AT&T TV (previously called DirecTV) is a live streaming platform that streams Live TV and on-demand content. AT&T TV subscribers can stream media content directly on the TV using the cable TV subscription at no extra cost.
However, to watch DirecTV on Roku, you need to download the channel from Roku Channel Store and launch it to watch the content on the bigger screen.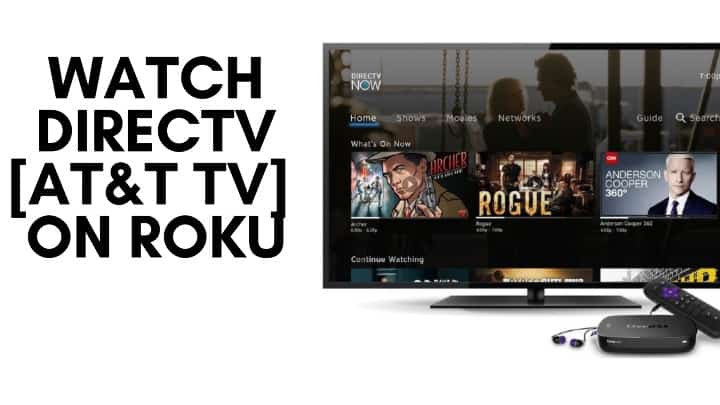 In this article, we will cover the process of adding and streaming DirecTV on Roku. But first, let's have a look at the DirecTV subscription plans.
Subscription Plans of DirecTV
AT&T TV offers four different subscription plans, all of which can be canceled at any time with no additional cancellation fees. Here are the plans you can choose:
| Package | Price/month | Details |
| --- | --- | --- |
| Entertainment | $64.99 | 65+ channels |
| Choice | $84.99 | 90+ channels, HBO Max 1 year, NBA League Pass |
| Ultimate | $94.999 | 130+ channels, HBO Max 1 year, NBA League Pass |
| Premier | $139.99 | 140+ channels, HBO Max, SHOWTIME, NBA League Pass |
How to Add and Watch DirecTV on Roku
---
Once you are done purchasing the AT&T TV subscription plan, you can now access it on your TV. You can do it by following the steps mentioned below:
1. Access the main menu by pressing the home button.
2. Select the Search option.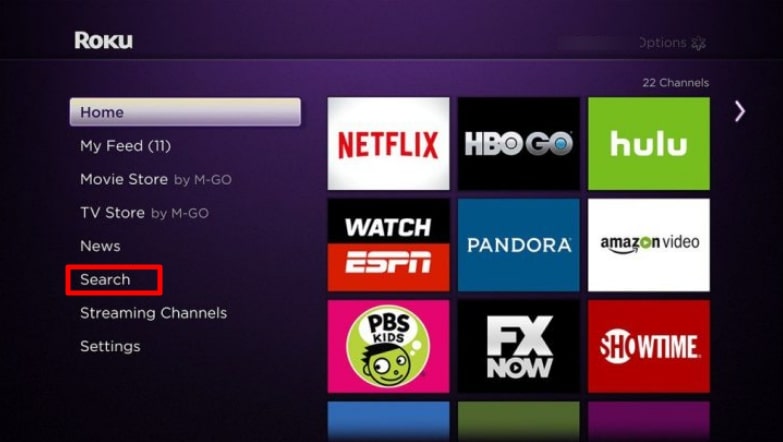 3. Type AT&T TV with the keyboard.
4. Choose the "Add Channel" option and add AT&T TV from the Roku channel store.

Read our guide about adding a channel to roku and removing a channel from roku
5. Wait till the channel gets added.
6. Next, click on Go to Channel.
7. Sign in to your account with your DirecTV username and password.
8. And it's done! You can now choose and play your favorite content on your TV.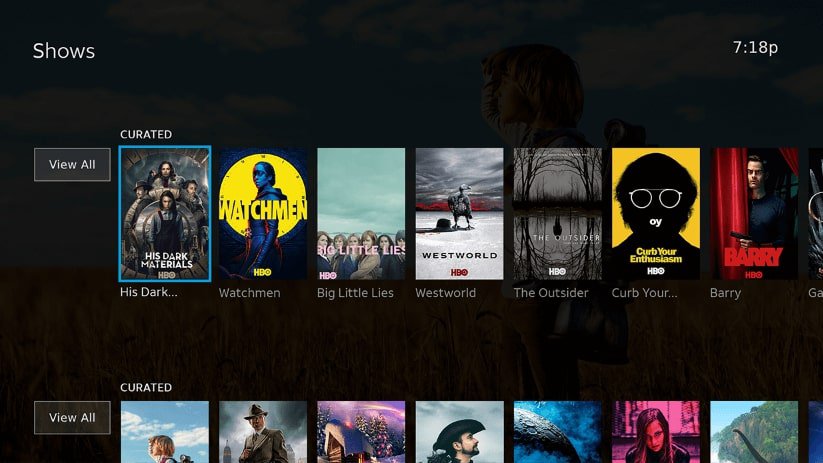 Roku Devices Compatible to Stream AT&T TV
---
While you can watch AT&T TV on Roku, you should be aware that not all Roku devices are capable of doing that. Check out the list below and find out whether your Roku streaming device can stream AT&T TV.
Roku Streaming Stick – (3500X, 3600X, 3800X), Roku Streaming Stick+ – 3810X, 3811X
Roku Express – 3700X, 3900X, 3930X, Express+ – 3710X, 3910X, 3931X
Roku Premiere – 3920X, 4620X, Premiere+ – 3921X, 4630X
Roku Ultra – 4640X, 4660X, 4661X, 4670X
Roku LT – 2700X
Roku 1 SE – 2710X
Roku 2 – 2720X, 4210X
Roku 3 – 4200X, 4230X
Roku 4 – 4400X
Non-4K Roku TV – 5000X, 8000X
4K Roku TV – 6000X, 7000X, A000X, C000X, C000GB
Roku Smart Soundbar – 9100X
Note: In case if you face any problem like content not loading or screen freezing, that may due to cache on your Roku player. Read our guide on how to clear app cache on roku.
Screen Mirror AT&T TV on Roku
---
If you are an Android or iOS user, you can use AT&T TV on Roku by screen mirroring it on roku device.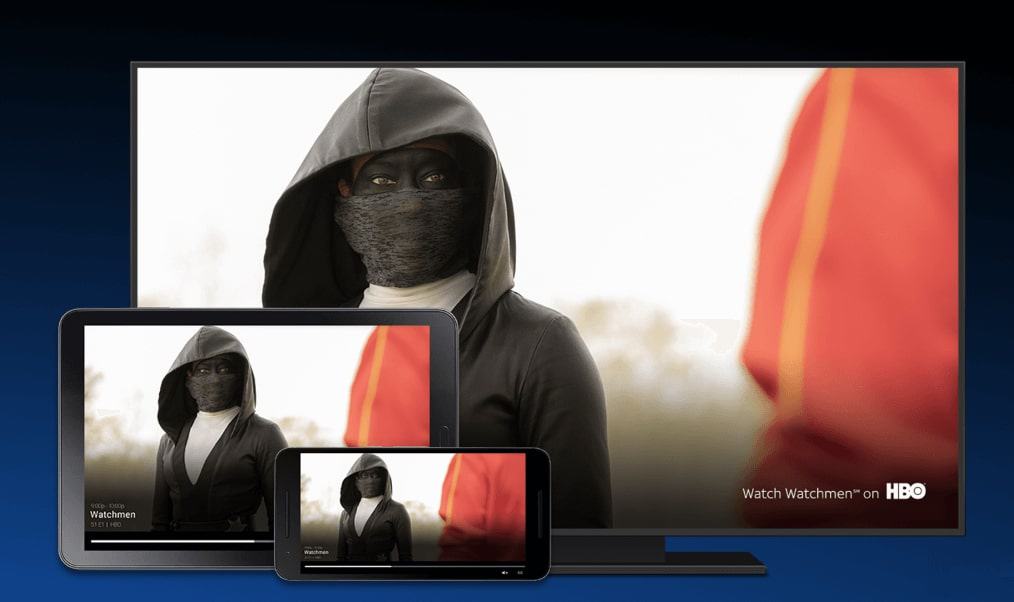 For Smartphone:
The AT&T TV app is available on both Apple Store and Google Play Store. You can download it from there and follow the steps below to get it started:
Install the app from PlayStore or Apple App Store.
Go to the notification panel and select the screencast option.
Find your Roku device from the options listed and select it.
Your screen is now mirrored.
Next, Launch the DirecTV app.
Log into your account by entering the username and password.
You can now play any video of your choice and view it on your Roku device.
For PC:
You can watch AT&T TV through your PC as well. The process for doing that is as follows:
Go to your browser and visit this link (att.tv/watchnow).
Sign in to your account.
Then press Window + P on the keyboard.
Select the "Connect to a Wireless Display" option in the project tab.
Now find and select your Roku streaming device.
That's it! You can now play and watch videos on your Roku streaming device.
By now, you might have understood how to watch DirecTV on Roku. Try it, and share your experience below!
RELATED: Discovery Plus on Roku