Last Updated on August 26, 2021 by Mark Roberts
Disney Junior is the channel where the magic begins for every kid. This is the favorite channel of every child. And the excitement doubles with Disney Junior on Roku. 
This American TV network has a lot of entertaining content in it. The Walt Disney Television unit is the owner of this channel. With Disney Junior, kids get to watch not only entertaining stuff but also informative content. 
So, you must be curious about how to watch this channel on your big screen?
This article is about how to access Disney Junior on Roku. Let us proceed further.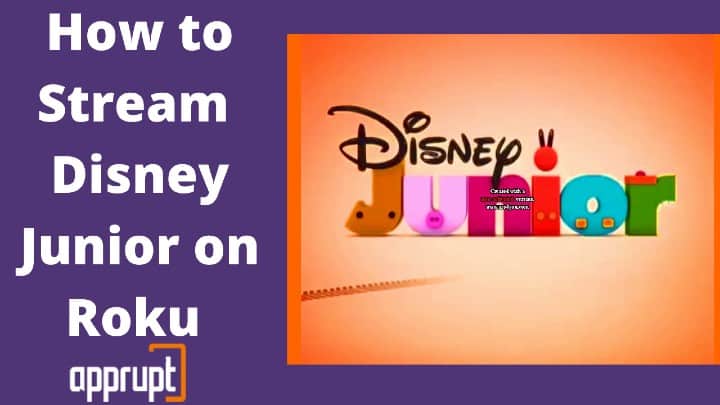 How to Add Disney Junior on Roku
---
Disney Junior is available in the Roku channel store. So, you can easily add this on Roku following some simple steps.
Step 1: Turn on your Roku device. Using the "home" button on the Roku remote, go to the home page. 
Step 2: You will see the "streaming channels" option on your home page. Click on it.
Step 3: Go to the menu on the left sidebar of your homepage. Select "search channel" from the menu.
Step 4: Type "Disney Junior" on the search bar and wait till the channel icon appears.
Step 5: After the result list is loaded, tap on the Disney Junior channel icon. 
Step 6: After selecting the channel, tap on "+ add channel" from the app page.
Step 7: After the channel is downloaded, click on the "ok" option to prompt. 
How to Activate Disney Junior on Roku
---
After you have successfully added Disney Junior, you have to activate it. After activating the channel you can finally stream it on Roku.
Step 1: First make sure to launch the channel from your home screen. 
Step 2: You will get an activation code on your screen. Keep a note of it.
Step 3: Visit disneynow.com/activate from your phone or pc browser. 
Step 4: You will have to provide the activation code. After entering it, tap on "continue". 
Step 5: You have successfully activated the Disney Junior channel. Now you can watch it on Roku.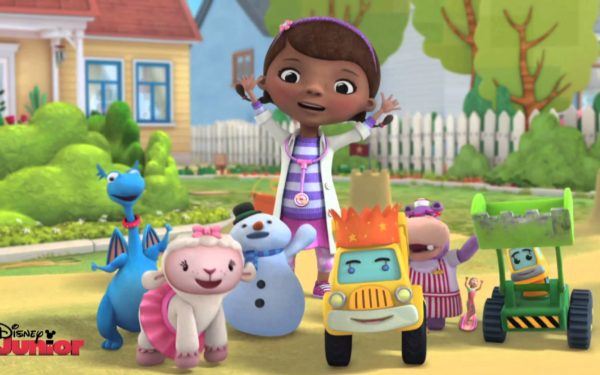 Alternative Ways to Stream Disney Junior on Roku
---
Disney Junior on Roku can be streamed in some alternative ways as well. There are several on demand and live TV streaming platforms from where you can access Disney Junior on Roku.
Hulu + Live TV
Hulu + Live Tv has a streaming library full of amazing content. It is owned by the Walt Disney Company and NBCUniversal. And you can watch Disney Junior on this streaming platform as well. Buy a Hulu + Live TV subscription plan according to your need. And enjoy all the shows available. 
SlingTV
SlingTv is another streaming service. This American streaming platform also lets you watch Disney Junior for free. You can also avail Kids add-on for $5/month with a Sling Blue subscription. In this package, you can watch Disney XD, Boomerang, Nick Junior, and other channels besides Disney Junior.
AT&T TV
AT&T TV is another fine streaming platform to watch Disney Junior. This streaming service brings together several contents of your choice. You can choose a plan according to your favorite genre. They are categorized into Xtra, entertainment, Choice, etc. The Premier plan will let you watch Disney Junior. 
fuboTV
FuboTV will also let you stream Disney Channel without any channel add-on. This American streaming service includes 30 hours of Cloud DVR space at no extra cost.
Netflix
Netflix is another streaming service that has a wide range of content. The on demand Disney Junior shows are available on Netflix. Buy a Netflix plan and enjoy your Disney Junior as well. 
Related:  watch YouTube Kids on Roku
Wrapping Up
You can enjoy the contents of Disney Junior on Roku in several ways. Not only by adding it to the Roku channel store but also with a Live TV subscription. If you don't have a subscription by now, buy one that is convenient for you. And enjoy Disney Junior and also other channels available in it.