Feeln is a channel that comes with a package full of entertainment on Roku. This channel was previously known as SpiritClips. This is the right place for every movie lover irrespective of any age group.
Getting the right channel on your big screen is always exciting. And to find a channel that is the new destination to movies the gun doubles automatically.
The content below is all about queries related to Feeln on Roku. Let us move further and to more.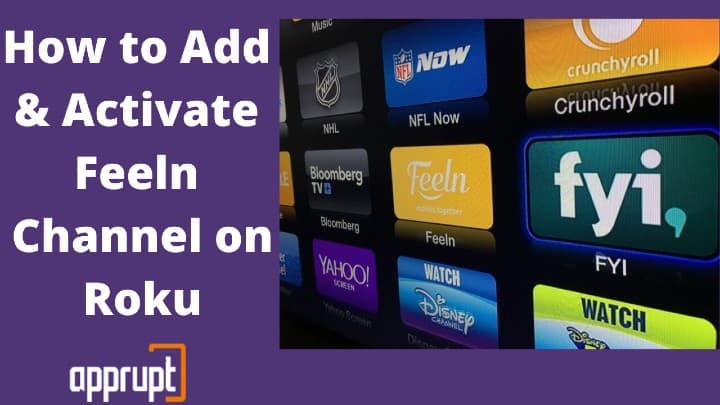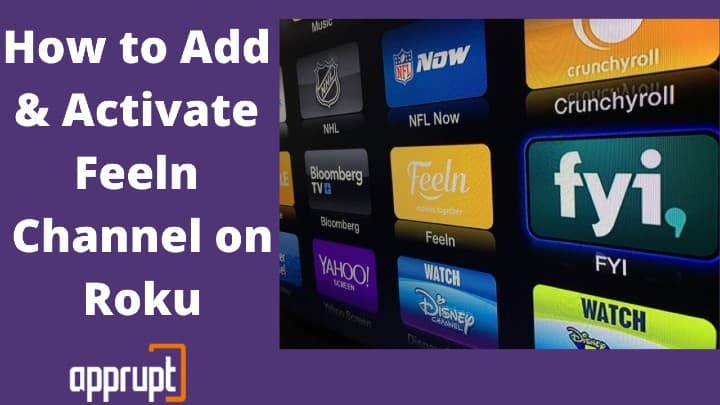 Feeln Channel Description on Roku
Feeln channel is one of the tremendous video streaming services in the US. It has an archive full of movies from every genre. Initially, in the channel, you will find a library which is "movie". This movies' library contains another set of movies categorized into 
New additions
Feeln Romantic
Feeln adventurous
Feeln inspired
Feeln musical
Documentaries
Movies A-Z
etc.
Next up, you will find the "Originals" section. This section constitutes very short videos. The following are the genres available in this library:
Feeln athlete
Our favourites
Feeln Meaningful
Feeln Historic
Original Documentaries
Animation arts
Originals A-Z
etc.
Then there is a library titled "series" which is full of educational videos. The following are available in this archive:
Baseball
NOVA
Blue Planet
24/7 Wild
Galapagos
etc.
The last section is for kids. All the movies, series, and other videos available in this section are for the recreational and educational purposes of children of every age. Free trial: www.Feeln.com
CHANNEL STORE CATEGORY: Kids & Family,Movies & TV
DEVELOPER: Feeln
FEES: Monthly Subscription $3.99, Yearly $23.99
Related: Watch Grit Tv Online on Roku
How to Add Feeln on Roku
---
Currently, the Feeln channel has been merged with the Hallmark channel. So, to get access to the Feeln channel you must get the Hallmark. The following are the steps to add Feeln on Roku:
Step 1: Using your Roku remote tap on the "home" button. This will lead you to the Roku home page.
Step 2: Now, go to the left sidebar. From there choose the "streaming channel" option. 
Step 3: After that select "Search Channels". Which will help you to find the channel you wish to stream on your Roku.
Step 4: After you get the search bar for searching channels. Type " Hallmark movies now".
Step 5: Choose the icon from the result list after the search is completed.
Step 6: After clicking on the icon tap on "+ add channel" to add the channel on your Roku. 


You have successfully added the Feeln channel on Roku.
How to Activate and Watch Feeln on Roku
---
The following steps will help you to activate and watch Feeln on Roku.
Step 1: After you add the channel on your Roku, wait for a few minutes for it to load. After which proceed to "go to the channel option".
Step 2: Now, to log into your account, provide the right details of your account. 
Step 3: Wait until your credentials are verified. And then you are ready to watch Feeln on Roku after achieving it. 
Related: Add and Activate Oxygen on Roku
How to Sign up for Hallmark Movies Now?
Signing up for Hallmark Movies Now is easy and hassle-free. Follow the following steps to do so:
---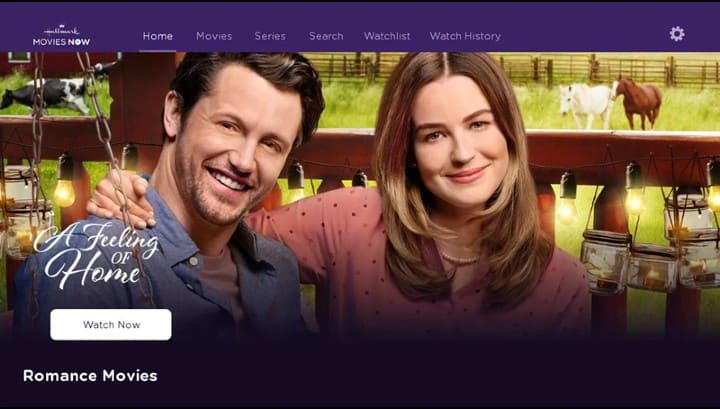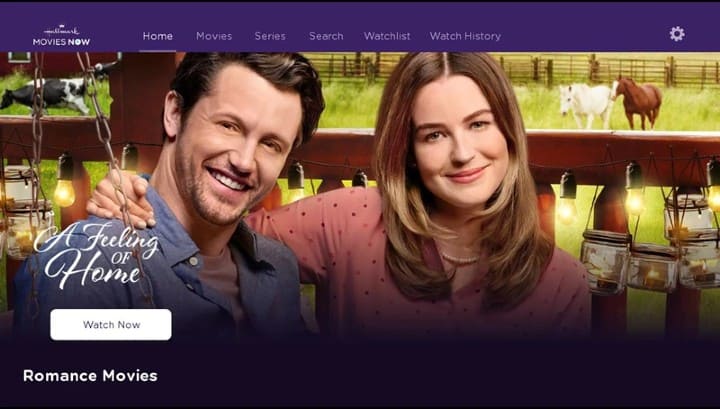 Step 1: Go to the "sign-in" option on the app after you have installed and launched it. 
Step 2: Now you will get spaces to provide an email address and password to sign in to your account. Fill with the necessary details 
Step 3: On providing the right credentials your account will be verified. And then you can enjoy the Hallmark Movies Now channel. 
Related: Get Channel PEAR on Roku
Conclusion
Feeln Movies is a subscription-based channel that has to offer almost everything you would love to watch. However, Feeln channel is now available as Hallmark movies Now in the Roku channel store. All you have to do is launch this channel and enjoy the movies anytime you want to.