FETV, which stands for Family Entertainment Television, on Roku is a top-of-the-shelf streaming service that delivers, yep you guessed it right, family-oriented content.
You can stream all of its diverse range of classic and motivational movies, TV shows, and other programs on Roku by getting a subscription to either a cable or satellite TV provider or to Sling TV.
In this article, we will resolve all of your most sought-after queries related to this channel.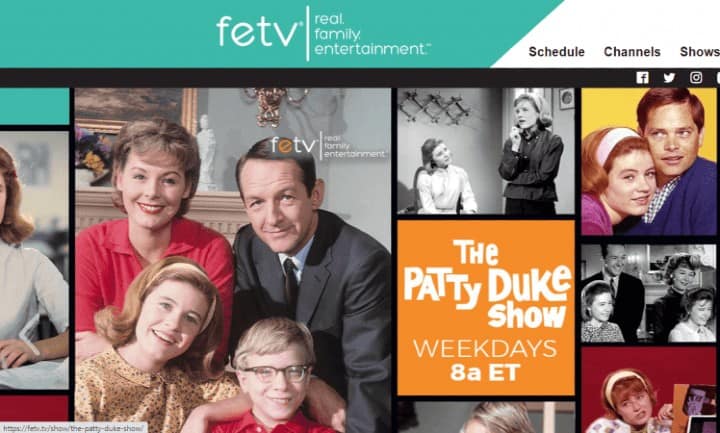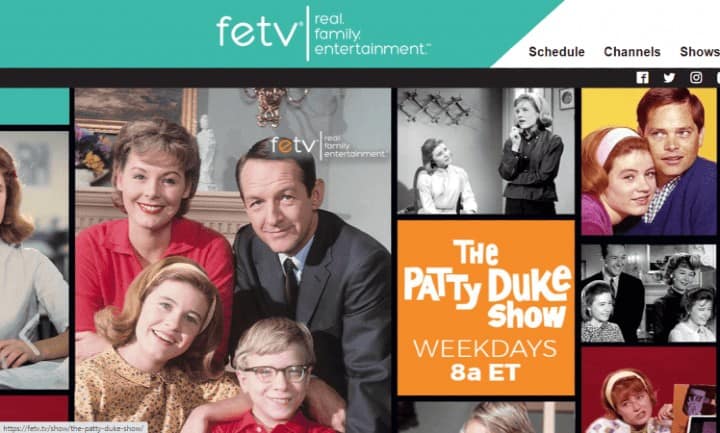 Major Contents of FETV
---
FETV has quite a wide range of top-quality series and movies. Some of them are:
Perry Mason
Father Knows Best
Matlock
Hazel
The Partridge Family
Hart to Hart
The Monkees
T.J. Hooker
Bewitched
Barney Miller
I Dream of Jeannie
The Lone Ranger
Maude
One Day at a Time
Lassie
Designing Women
Sergeant Preston of the Yukon
The Saint
The Wild Wild West
Green Acres
Tombstone Territory
Bat Masterson
The Addams Family
Stream FETV on Roku via Sling TV
---
Sling TV is a viable option to watch FETV on Roku. You can do this in two steps, first by installing the official Sling TV app from the Roku Channel Store and then second, streaming all the FETV content on it.
Add Sling TV
---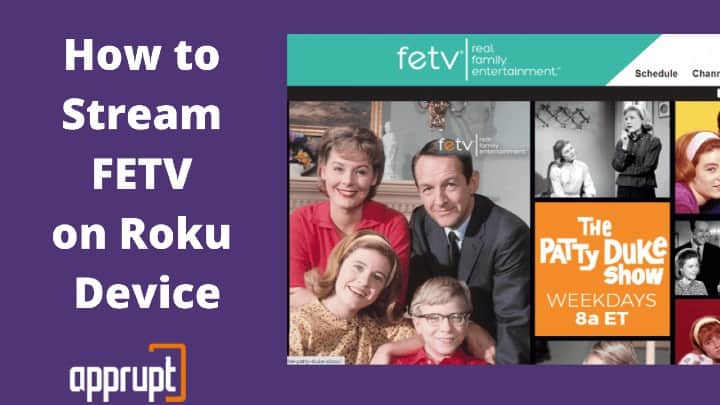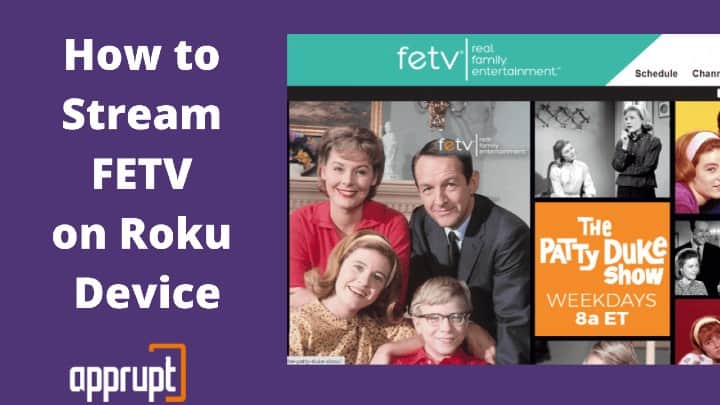 Step 1: Turn on your Roku device and wait while the homepage loads.
Step 2: Navigate to the "Streaming Channels" button on the list of options on the left side. This would open the Roku Channel Store.
Step 3: Go to "Search Channels" and enter "Sling TV" in the empty search space. When the app appears in the list of search results, select it.
Step 4: Select the "Add Channel" option on the next screen to commence its installation process.


Step 5: Once the process is finished, a confirmation message would pop up on the screen. Click on "Ok".
How to Access FETV on Roku via Sling TV?
---
Step 1: Open the Sling TV app on the Roku device and log in to your Sling TV account with the correct credentials.
As soon as you are successfully logged in, an activation screen would appear on screen. Jot it down.
Step 2: Now, take a smartphone or PC and go to https://www.sling.com/activate on a web browser.
Step 3: On the page that appears, type in the activation code you jotted down in Step 1. 
Step 4: All the content available on the platform would now be loaded. Under the "My Channels" section, scroll to select FETV.
You can finally dig in all your favorite content and have a fun time with your family.
Related: Add and Stream VRV on Roku
FAQs
---
FETV on Roku via Satellite/IPTV providers
You can enjoy FETV on Roku if you have a satellite or IPTV provider subscription. The channel numbers for the platforms are as follows:
DISH Network – Channel no: 82
DirecTV – Channel no: 323
Frontier Communications – Channel no: 155
AT&T TV U-verse – Channel no: 578
Fios by Verizon – Channel no: 245
How do I stream FETV?
As mentioned in the article above in detail, you can stream FETV via the Sling TV app or by other cable TV/IPTV providers. Sling TV provides support to all popular streaming platforms so that you can enjoy your most-liked content on any device you want.
What are the recent FETV shows?
The most recent FETV shows are:
The Addams Family
The Wild Wild West
Bewitched
Perry Mason
The Lone Ranger
I Dream of Jeanie
Father Knows Best, and so many more.
Does Sling TV have FETV?
Yes, Sling TV offers the FETV channel on all its subscription packages. So, you can get either of the three plans, install its official app on any device you like, and watch the entertainment of your choice to your heart's content.